TikTok Ads not spending is a popular problem that many people get when running ads on this platform. Is anyone else experiencing the TikTok Ads being extra slow for the past 1-2 weeks? Have you found the solution to make your ads deliver?
These are typical questions that come up a lot in the TikTok advertising community, even with users that master the TikTok algorithm. Don't worry, we've got your back! Keep reading this article to discover the 5 most common reasons why your TikTok ads are not spending and how to solve it.
How to recognize when your TikTok Ads are not spending
Have you ever gotten the problem of TikTok Ads spending a very little portion of the daily spend and receiving few clicks and impressions? In the worst case, your video will get no engagement. It's the phenomenon of TikTok Ads not spending.
For example, you pay your TikTok Ads for cost per click, however, your ads are not running effectively. Therefore, since your video gets no clicks, your budget remains.
5 Reasons why your TikTok Ads are not spending
Uncompetitive bidding strategy
TikTok ads bid is the price that advertisers are willing to pay for actions such as clicks, conversion, or thousand impressions. It is one of the main reasons why your TikTok Ads are not spending.
Your bid is not competitive enough means that other brands in the same sector are bidding more money than you for their campaign. Remember that you are facing a huge number of advertisers in TikTok – a competitive ad space.
In a simple way, similar to other social media platforms such as Facebook or Instagram, different marketers concentrate on the same audience at the time. With the same product and category, if you set high bid prices, your campaign will be displayed in a better position.
So, in case you are selling clothes and focusing on Tiktok fashionholic, if other TikTok advertisers are bidding $10 and you only bidding $2, the algorithm will boost the ad with a higher budget.
Best solution for you:
It's essential to consider the most efficient way to spend your budget for the TikTok Ads campaign. You need to adjust your bids according to different bidding methods or relative competitors.
TikTok provides three bidding strategies that serve various brand goals:
Bid Cap: This strategy allows you to set the maximum cost per result you are willing to pay and supports these advertising objectives: traffic, reach, video view, app install, and conversion.
Cost Cap: This option will keep your average cost around or lower than your bid, regardless of your budget. App Installs, conversions, and lead generation are the three advertising objectives most suitable.
Lowest Cost: It's the perfect choice for newbies on TikTok Ads. You just need to set your daily budget and TikTok will ensure that your daily budget is spent at the lowest cost per result. This bidding strategy supports these advertising objectives: traffic, reach, video views, app installs, conversions, lead generation, and catalog sales.
In addition, you can also try manual bidding: increase your bid when your TikTok Ads aren't delivering and reduce your bid when your TikTok ads budget is spending too fast. 
Inappropriate targeting
An intensive target will limit your advertising efficiency, so if your TikTok Ads are not delivering, you should consider whether your target audience is in the three cases below or not.
If you concentrate on a too large audience, you will end up targeting the wrong audience and throwing your money out the window. In that case, the TikTok algorithm will show your ads even in front of users who have no interest in your products or services. It can make viewers uncomfortable and lose empathy towards your brand.
Too in-depth targeting audience is the opposite case of a too large targeting audience. If your advertising campaign is created for too small of a net, you have less chance to get the highest engagement. Too specific users will reduce your ads' visibility, interaction, and therefore your conversion rate.
Too many targeting criteria
It will be a serious problem if you base too many targeting criteria on your TikTok advertising campaign. This will negatively affect the TikTok algorithm and make it difficult to allocate your right audience.
Best solution for you:
In this situation, you should find a happy medium where your target audience is large enough but also small enough. To refine your main customer, instead of too specific information, it's highly recommended to use general ones such as gender, age, interests, and behaviors on TikTok.
Poor creatives
TikTok is definitely a great playground for brands to show and spread their creativity through short-form videos. Therefore, if your video lacks originality, you will certainly lose at the first step compared with various brands that invest in TikTok. Your video will be thrown to the side and ignored by the TikTok audience.
Otherwise, don't forget to create content that matches your target customer's interests to keep them watching until the end.
Best solution for you:
In order to make your video more attractive, here are some best solutions that you can adopt for your video:
Collaborate with TikTok influencers and KOL
Use trending music or effect
Improve your editing video level
Take some time to stick with TikTok and put more effort into your TikTok video. This will pay off when your ads start to convert.
Not enough time for TikTok algorithm to learn
It is normal to start to panic and worry if your TikTok Ads are not spending. However, keep in mind that they will trigger a review process before going live. Therefore, it will take a little bit more time to get your ads activated.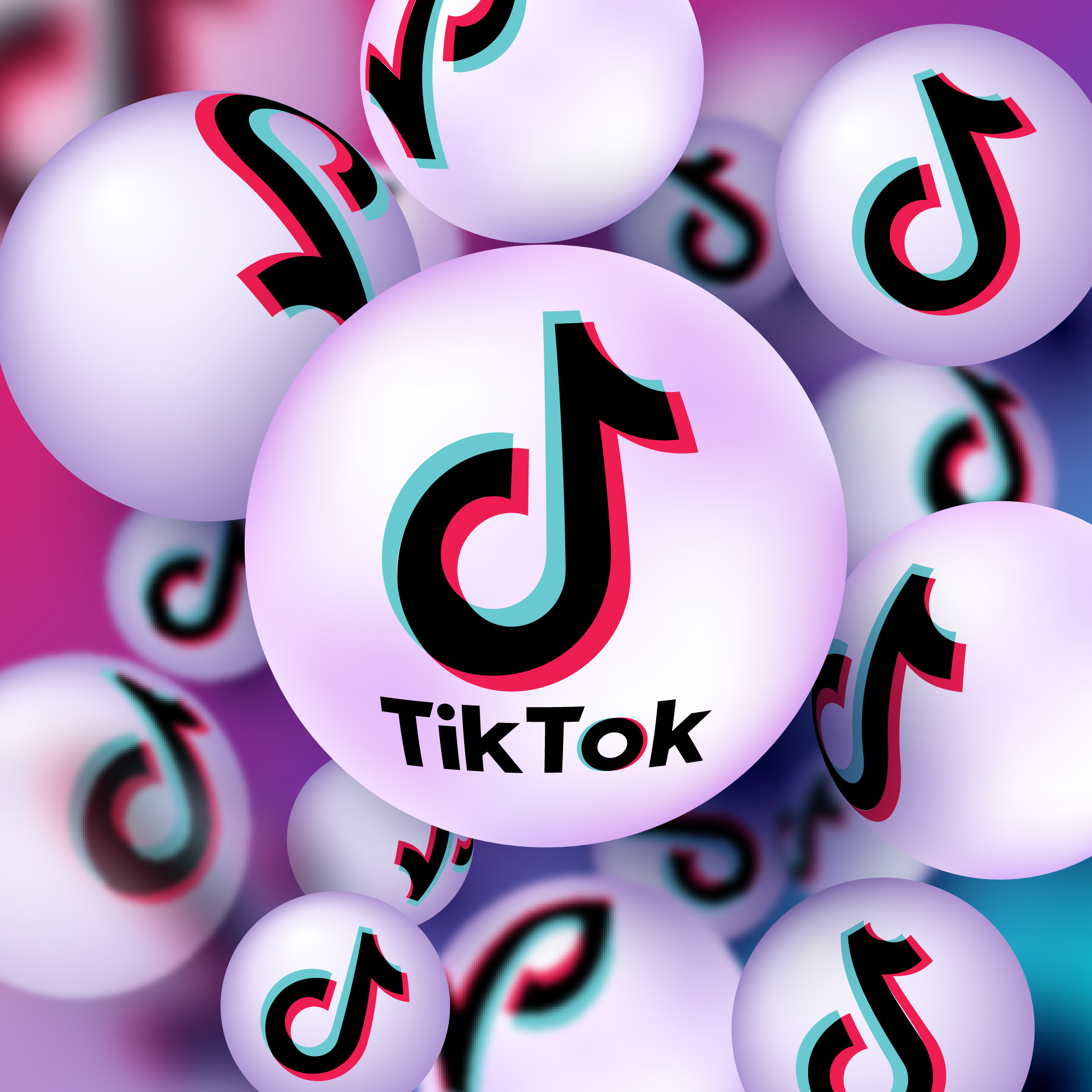 Best solution for you:
The best solution, in this case, is just to wait and relax. The learning phase required approximately 10 to 15 days to be completed. After that, your video will get more impressions and views.
Unsuitable currency
Currency unmatched is the most uncommon reason why your TikTok Ads are not spending. However, you can still encounter this problem. When you don't attain your objectives, you can check if your currency corresponds to the target nation or not.
Best solution for you:
In this case, you need to access TikTok Currency settings to set the correct currency for your TikTok Ads campaign.

It's time to fix your not spending TikTok Ads!
It is really common if your TikTok Ads are not spending, especially if your brand just started to invest money in this competitive platform. Almost all the problems are simple, easy to recognize, and also to fix. So don't put yourself at the breaking point, just relax and you will find the right answer for your situation.
In case necessary, feel free to contact our experts or try our new product NestAds to make your TikTok Ads more effective.