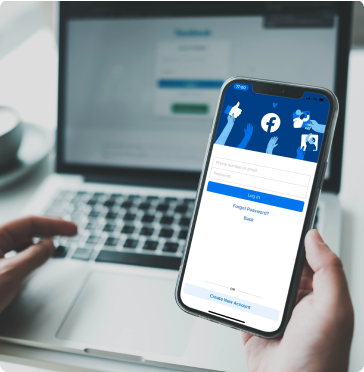 Reliable & High-Quality Accounts
Everyone dreads the possibility of their ad account being suspended while running their campaigns. That's why we only employ reputable accounts to carry out your ad campaigns, offering the greatest Facebook advertising experience.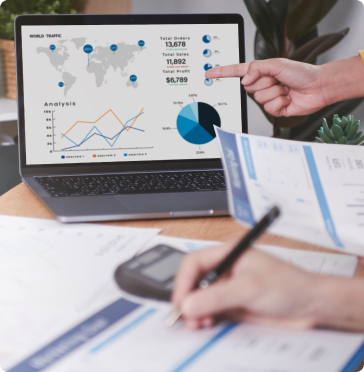 Unrestricted Advertising Budget
With Mega Digital service, your ad accounts can manage an unlimited and sizable ad budget on Facebook, which not all accounts offer. Thus, we can easily help you scale your business via Facebook advertising, regardless of your budget and company size.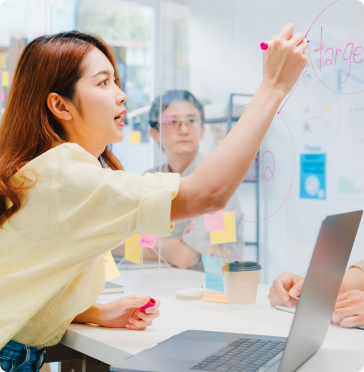 Seasoned Advertising Team
Since Facebook first made advertising capabilities available, our partner team has monitored and managed an infinite number of projects. We are proud to have a thorough understanding of Facebook advertising and are delighted to provide you with the greatest guidance and most effective campaigns.