Whether you have a question about NestScale apps features, need a demo, or anything else, our team is ready to answer all your questions.
Send our team a message and we'll get back to you shortly.
Tell us what you need help with. We're here for you.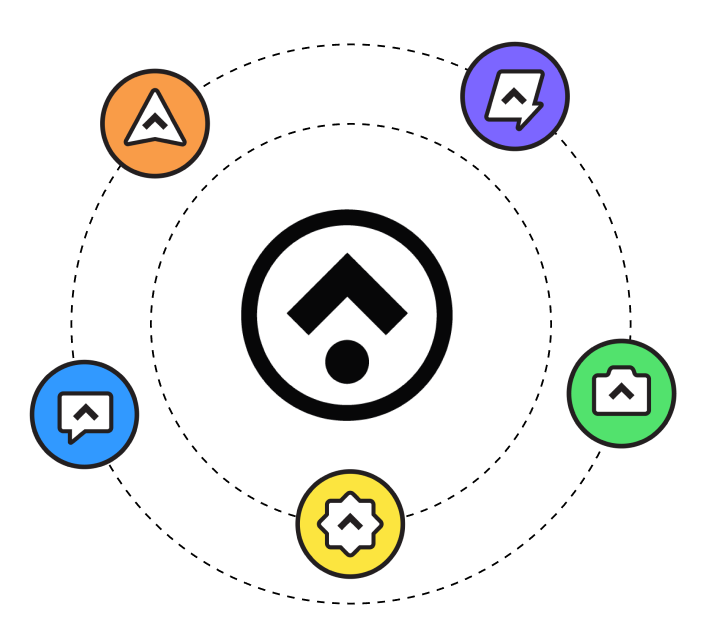 We'd love to hear from you. Here's how you can reach us.

(+84) 96 245 6516 (Ms. Chloé)
(+84) 98 271 5515 (Ms. Rachel)

Working hours: 8:30AM - 5:30PM (GMT+7)
(Mon-Fri)