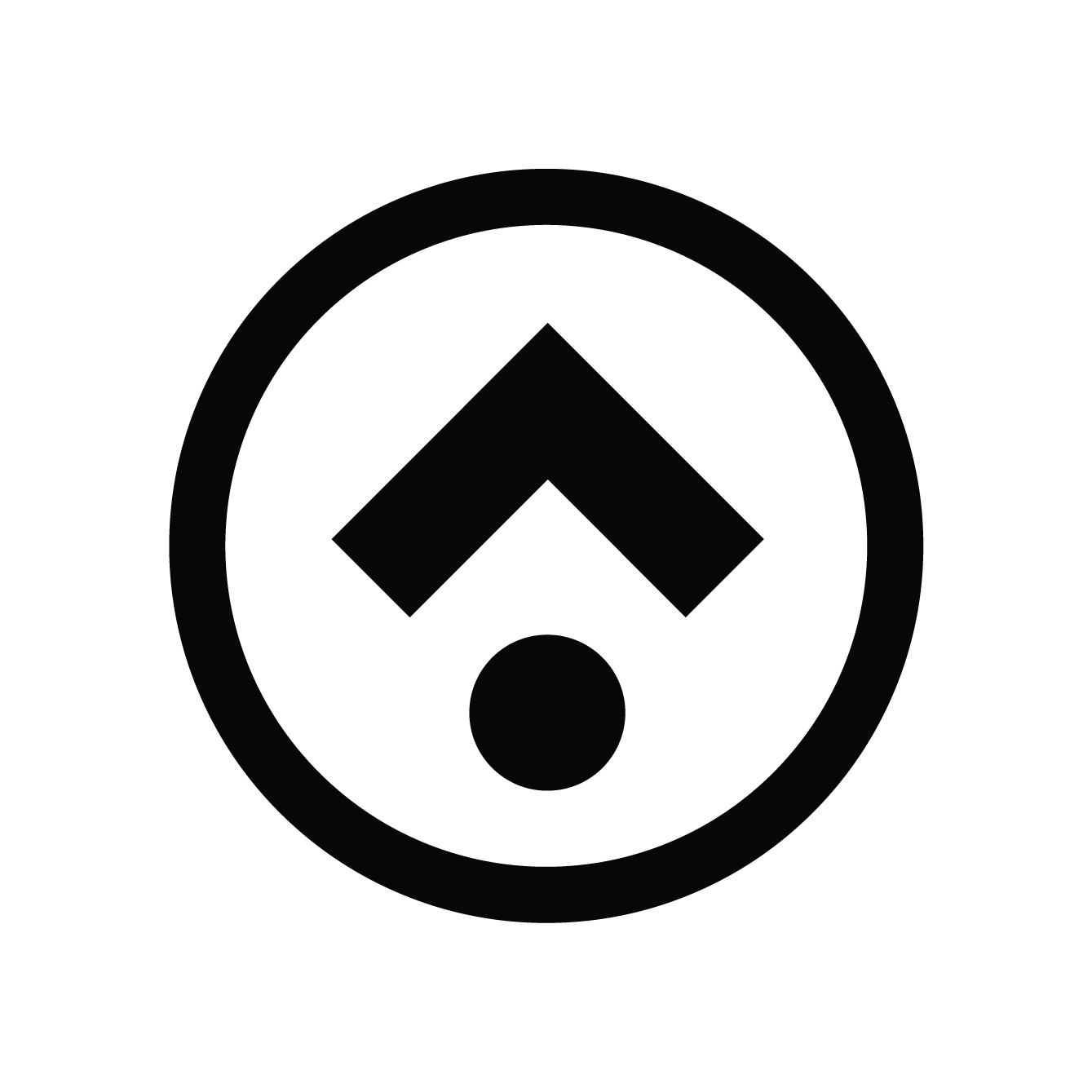 NestScale is a software ecosystem designed for small and medium D2C and e-commerce brands. We provide simple, effective and affordable tools to help you build, nurture and monetize every customer relationship.
Before NestScale, we built some Shopify apps and had the chance to work with thousands of online merchants from different countries. We found the most common problem of SMEs is that they only focus on how to grow sales and get stuck on providing great experiences and building long term customer relationships.
We felt a strong pull to make something different and helpful. Discovering not many solutions that are both affordable and fulfill the exact needs of small and medium ecommerce businesses, we decided to develop NestScale – an ecosystem of integrated software for business growth.
Be the #1 software ecosystem

that drives e-commerce business growth

through every customer touchpoint
Empower merchants to make the most of every engagement across the customer journey. 
We've built NestScale as the ultimate e-commerce solutions that combine sales, marketing, and support together. From engaging to converting to supporting, NestScale makes it easy to build strong customer relationships and drive faster business growth. We thrive to offer an ecosystem of integrated apps that meet the exact needs of small and medium e-commerce businesses at an affordable price.

The 4 principles that are the backbone behind NestScale & what we believe.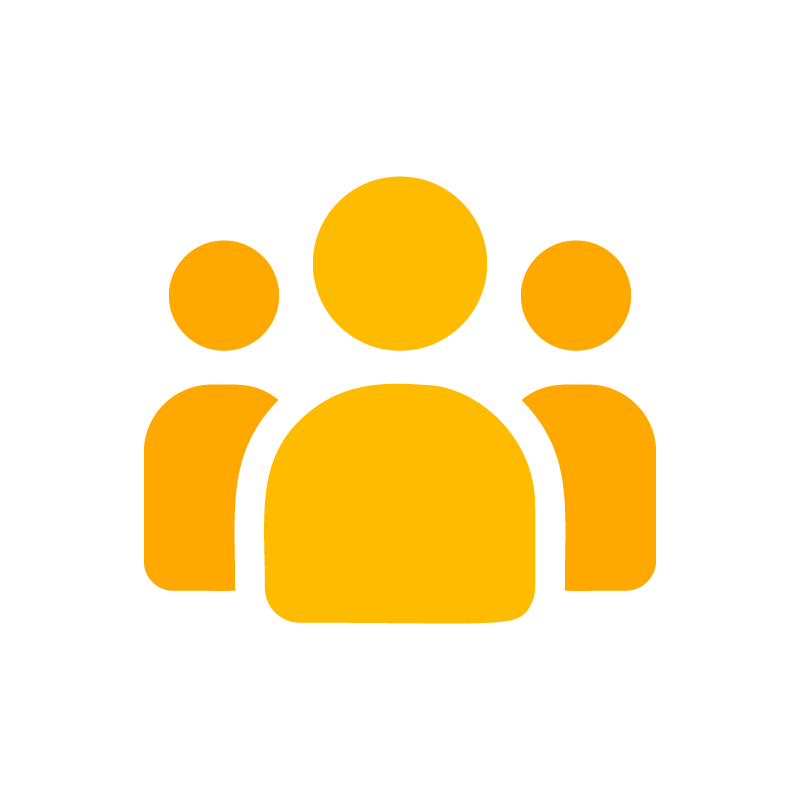 We put customers at the heart of our business and work passionately to meet customers' needs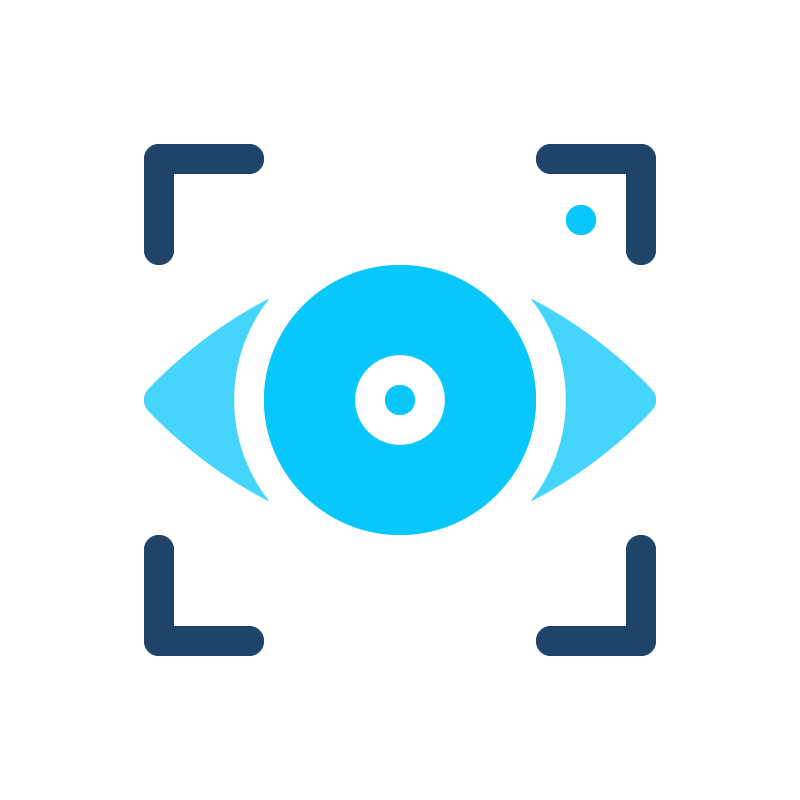 We focus on innovating and upgrading NestScale to help merchants maximize conversions and rocket sales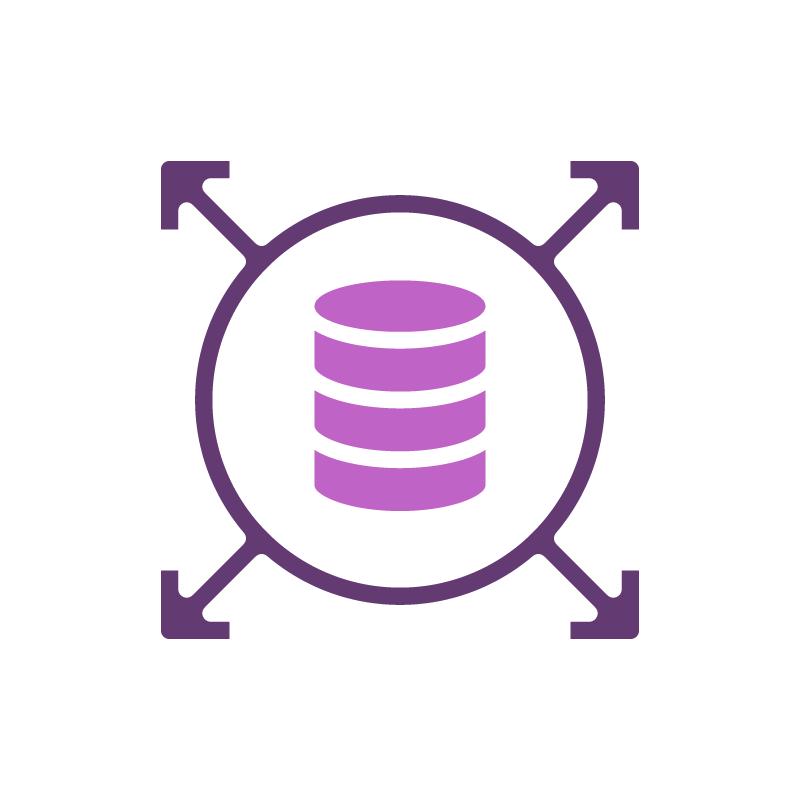 We use facts, metrics, and data to make strategic decisions that align with our customer's benefits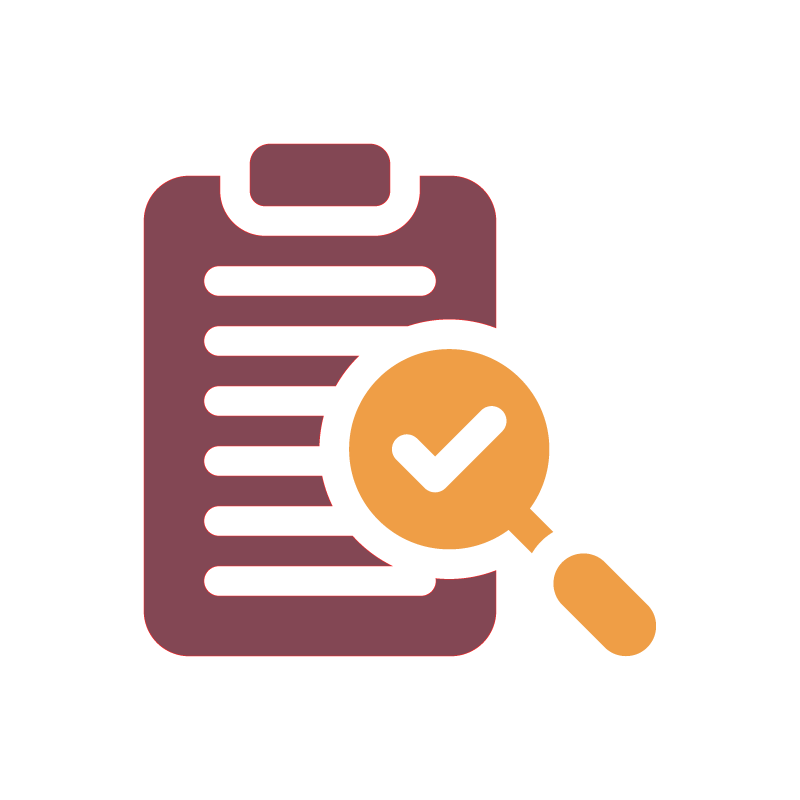 We keep our products in the highest security and build trust with our customers, partners and employees