The
ecosystem

of integrated software for

business growth
Attract, convert, and retain your customers
– all within connected solutions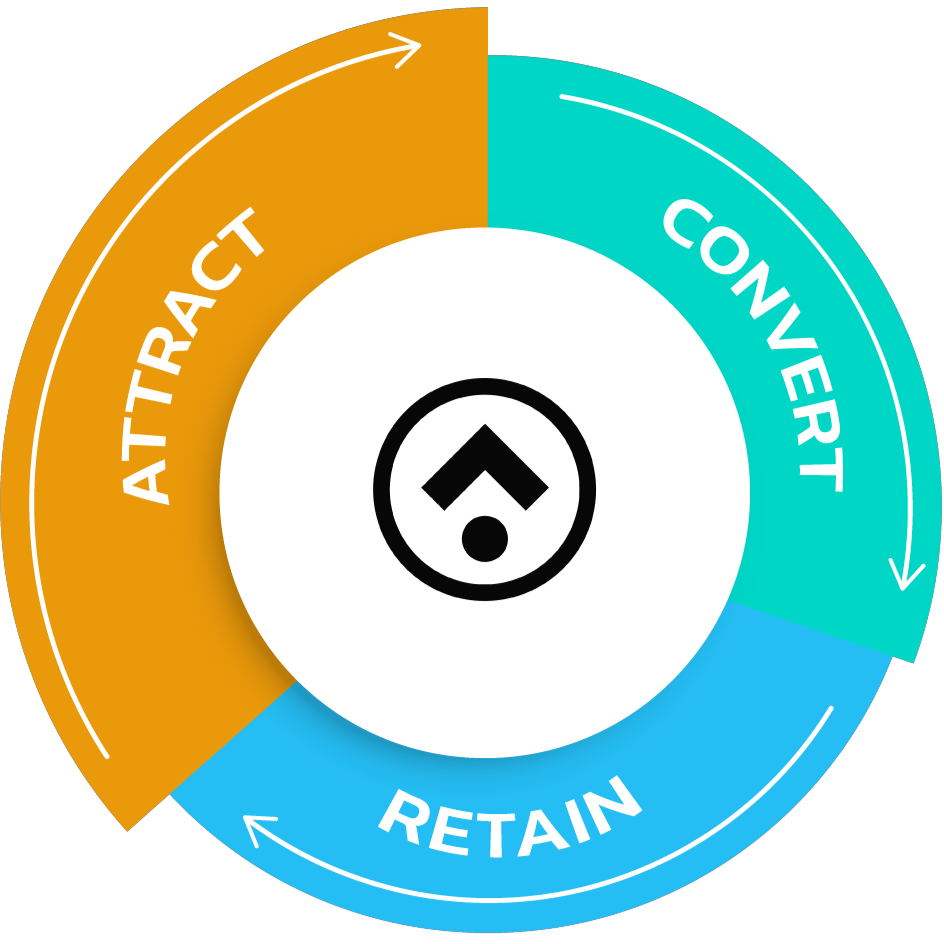 Attract, convert, and retain your customers – all within connected solutions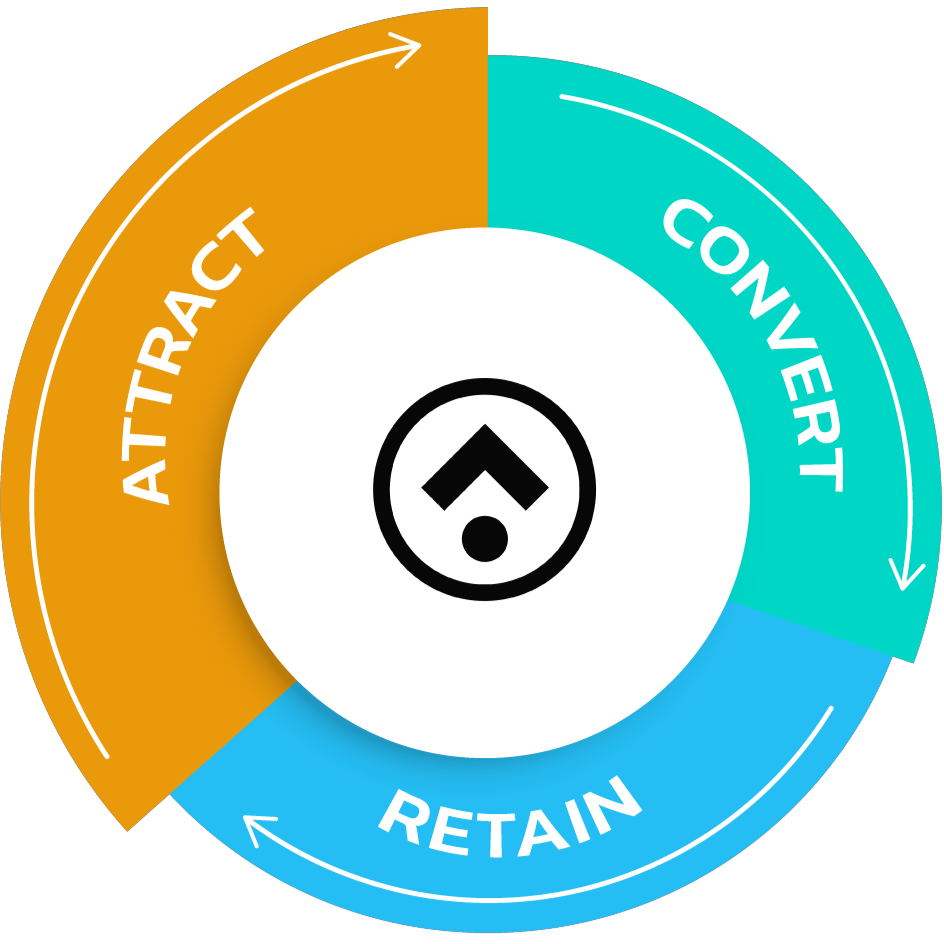 Designed to
grow

with your business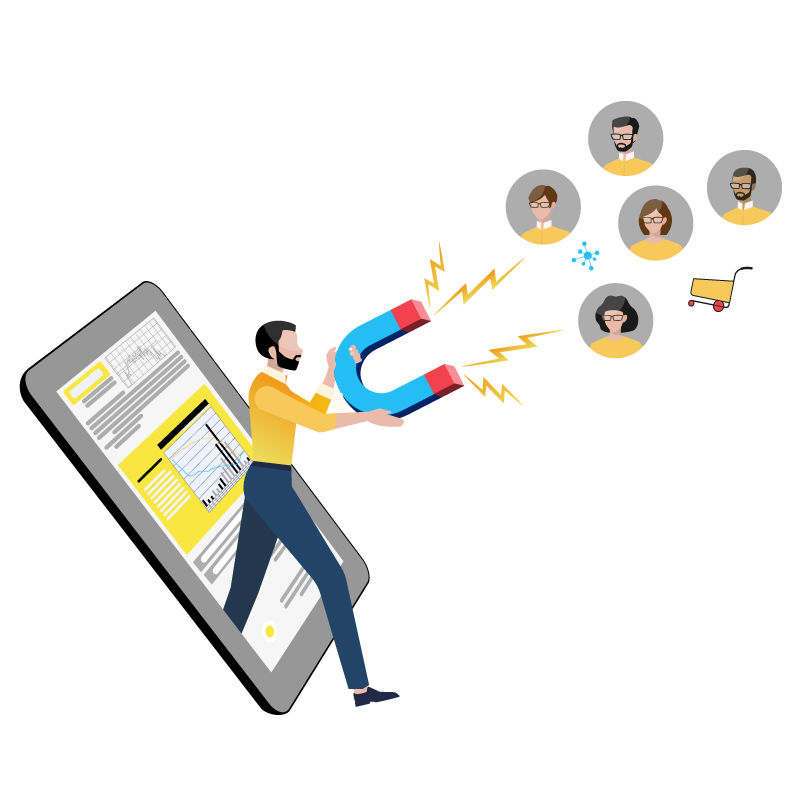 Drive targeted traffic to your online store and reach more potential customers without spending a huge budget.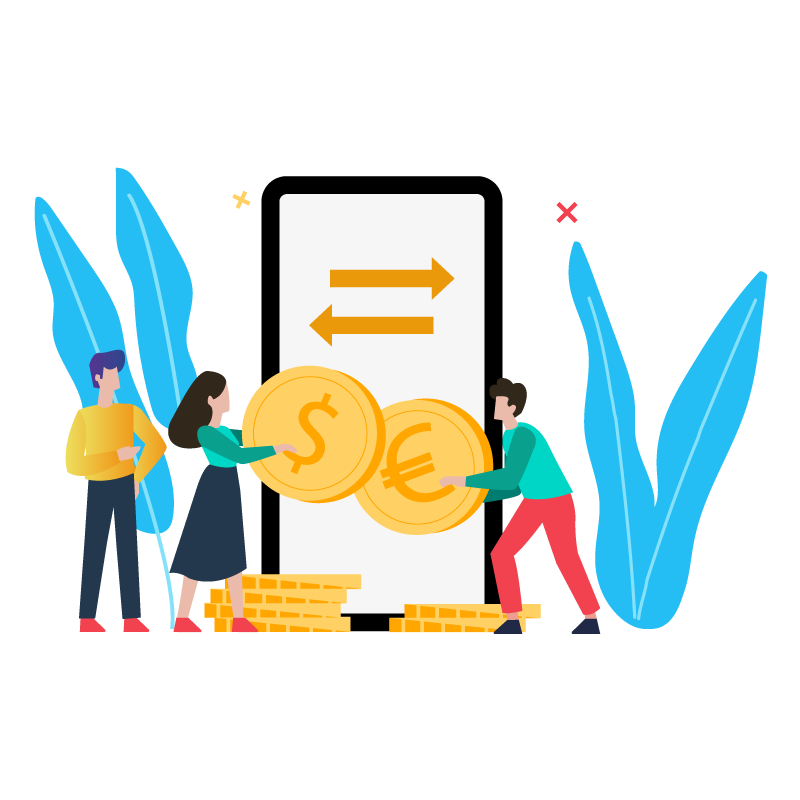 Engage with your website visitors at every touchpoint, and ultimately, turn them into customers.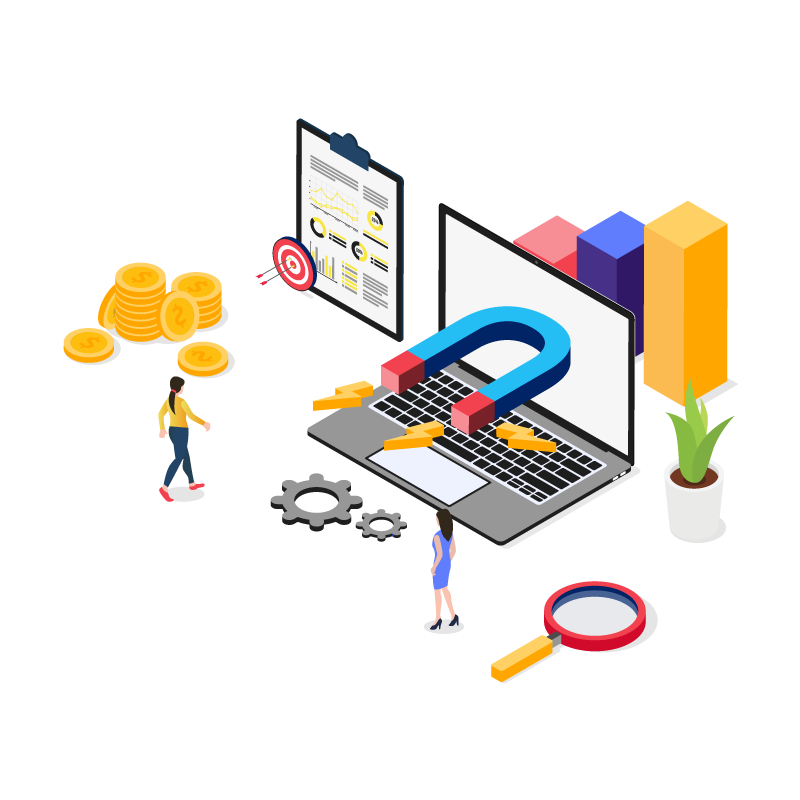 Consistently deliver great customer service, delight your customers, and gain more sales from them.
Smooth, simple, sales-focused
NestScale makes marketing, sales, and customer service work in harmony. All for business growth.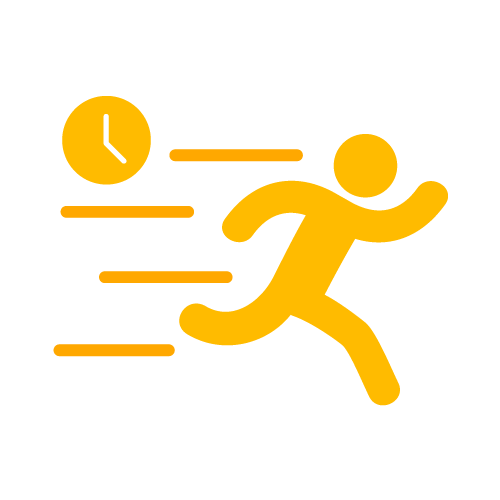 Up and running in minutes
Try and get started with our software with no barrier. Easy to set up, all without coding required.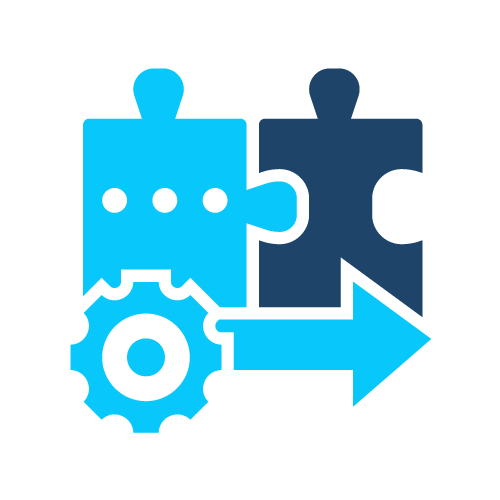 Seamlessly work with every software in NestScale ecosystem. Break down team silos and focus on growing your business.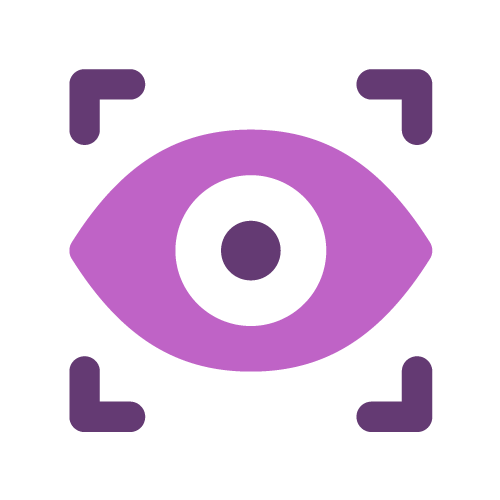 Put every ecommerce solution under one roof to help you drive more sales.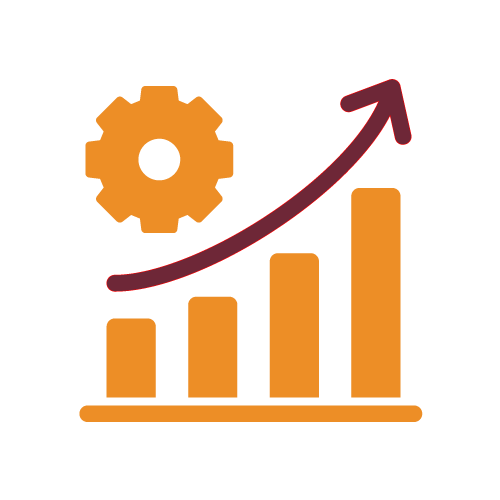 Data-driven decision making
Provide key metrics and actionable insights for making your business decision.
Want to shorten the customer journey and get more sales?