No matter what social media platform you're on, a bio is an essential component to give customers a glimpse of your brand. There are some kinds of information that should be included in the bio as a brand name, quote, CTA, or short sentences to describe your products.
Specifically, in this article, we focus on one of the most essential attributes in your TikTok bio: the link directing customers to the brand's website. Keep reading to learn more about the process of adding a link to the TikTok bio.
What is a TikTok bio link?
The TikTok app offers a function that allows users to include a link in their bio, just like any other social networking platform.
One of the obvious benefits of a bio link on TikTok is driving more organic traffic from your profile page to your website. When you can boost the website traffic and visits to your site, you can also improve your conversion rates and get more visitors to convert into actual paying customers!
How to add a link to the TikTik bio without a business account?
It is impossible to add a link to your TikTok bio without a business account.
To add a website link to your TikTok profile page, you need to meet two requirements:
Your account must be the business account
Reach 1000+ TikTok followers
If you already have 1,000 followers or more, all you need to do now is convert to a business account. Let's follow some steps shown below:
Step 1: Open the TikTok app and tap on Profile at the bottom right of the screen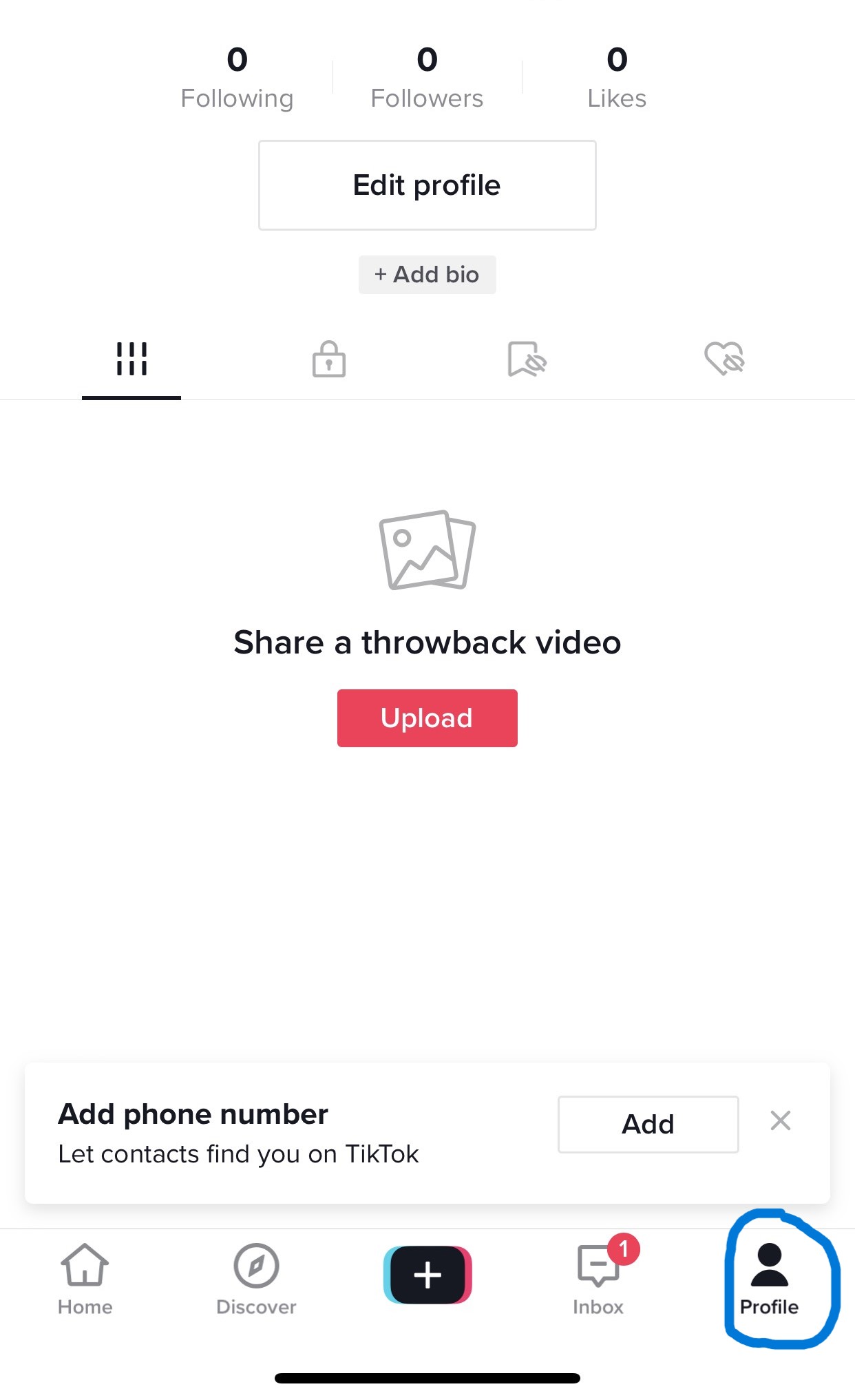 Step 2:Click the three lines in the top-right corner, then choose Settings and Privacy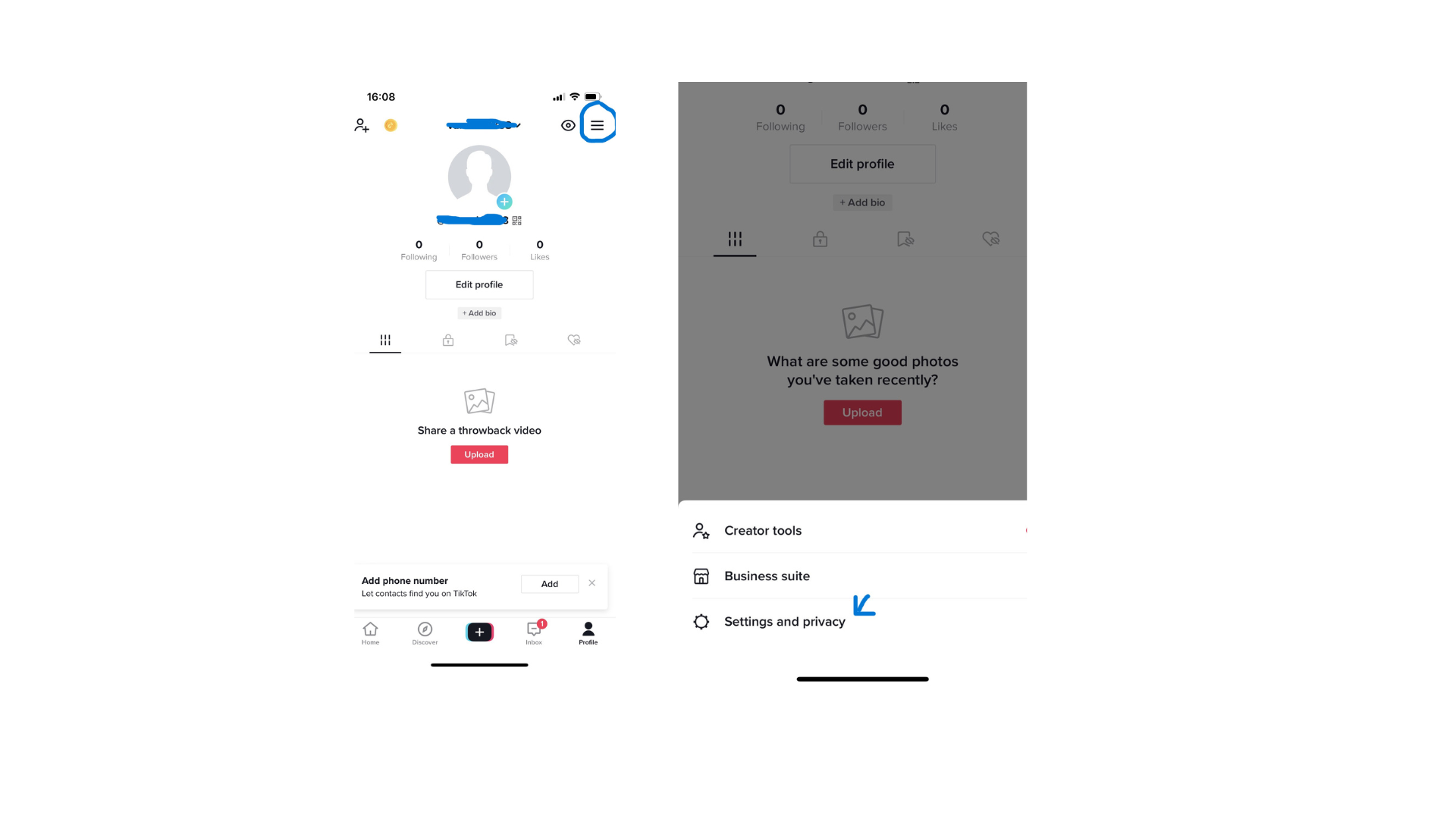 Step 3: Click Manage account, then tap Switch to Business Account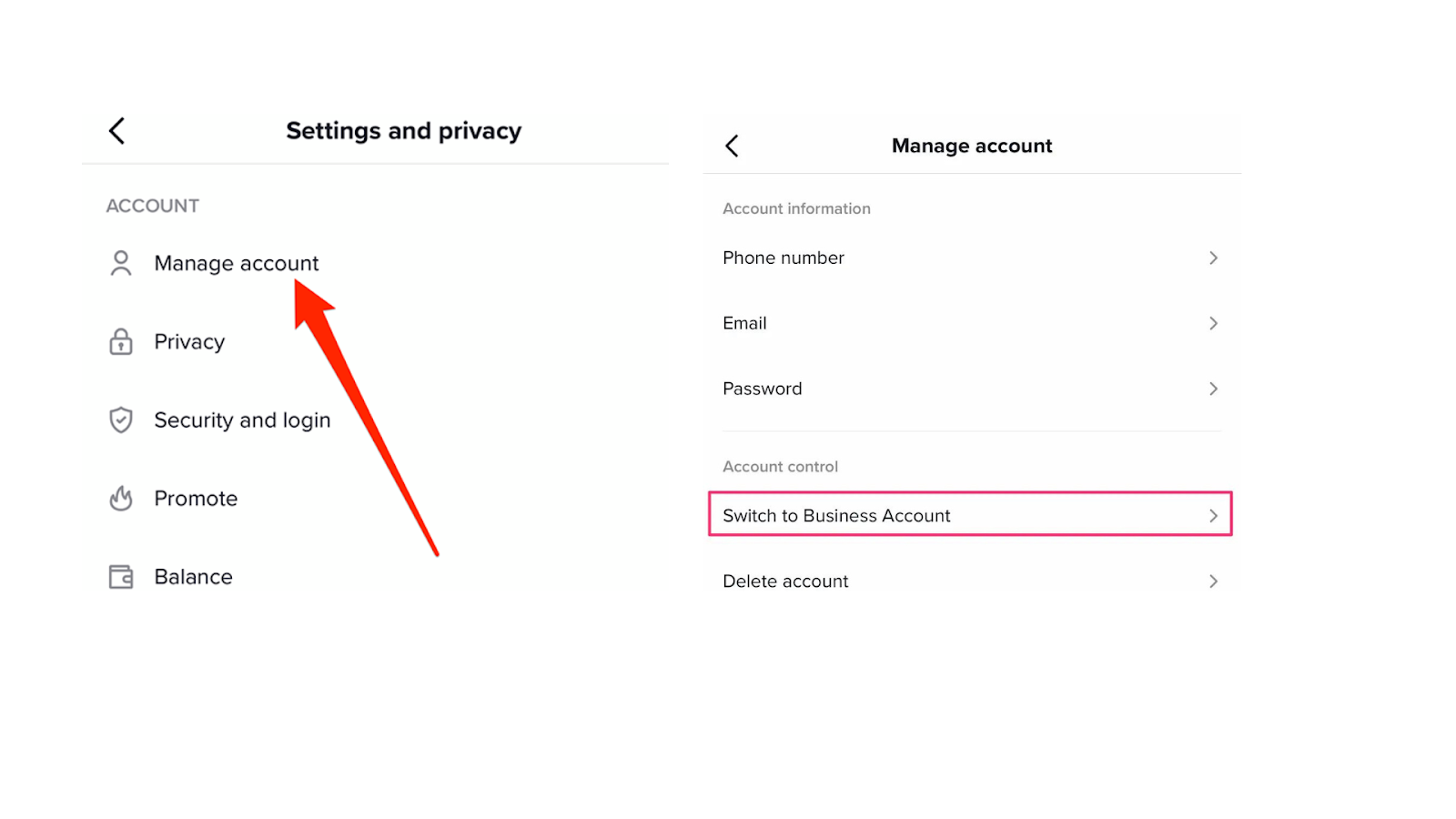 Step 4: Once you have a business account, go back to Homepage and Profile in the right corner
Step 5: Click Edit Profile, then add your link in the website option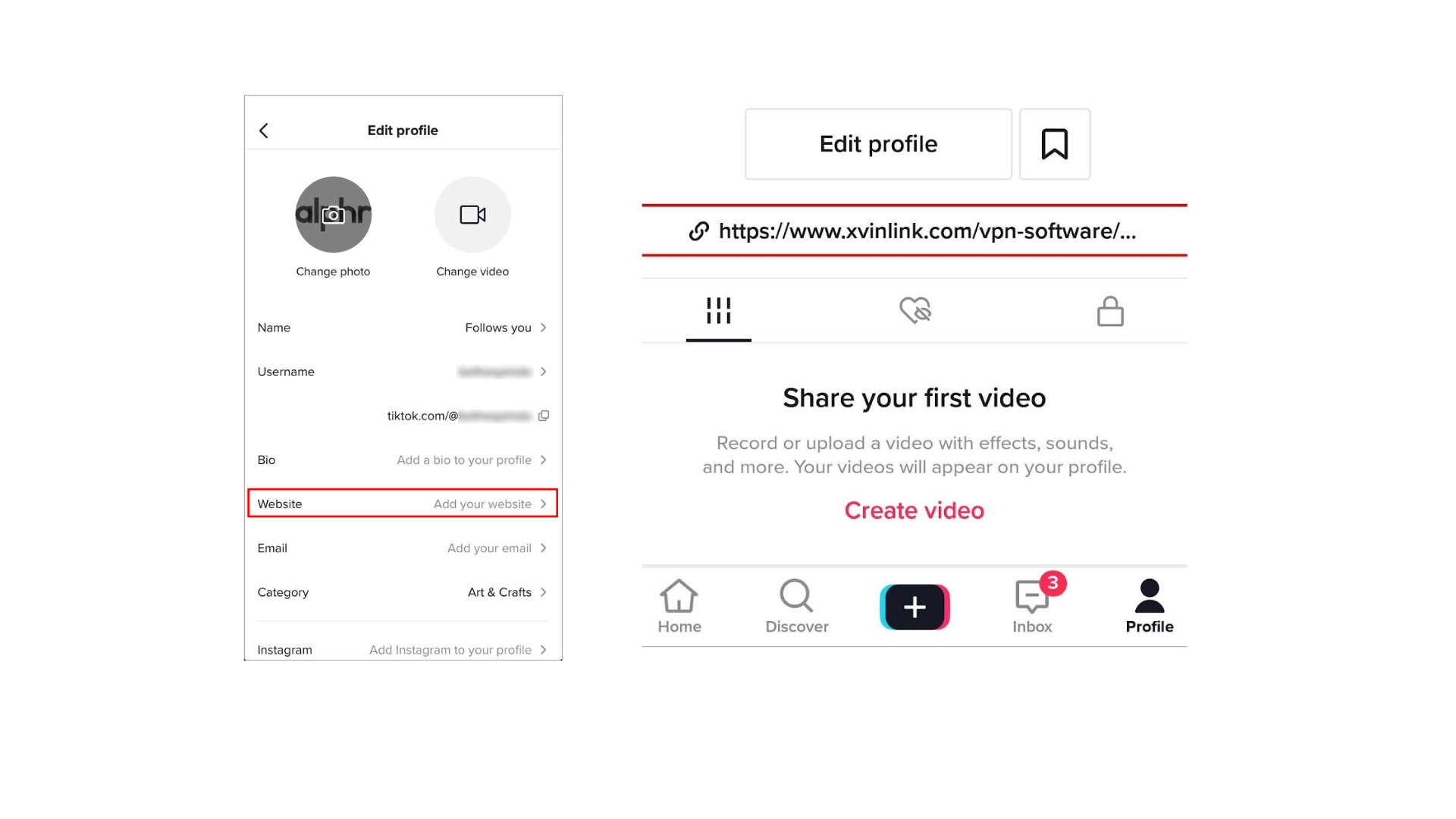 TikTok bio link tips
Focus on important links
Adding a link in your bio is an effective way to drive more traffic and direct customers to the official website. However, you just have the option to link to only a single URL. So what kinds of links option should be? They could be website homepage, other social media platforms, landing pages, blogs, or product pages.
Here's an example of a TikTok link that leads viewers to the brand's website, where there is a wide range of products.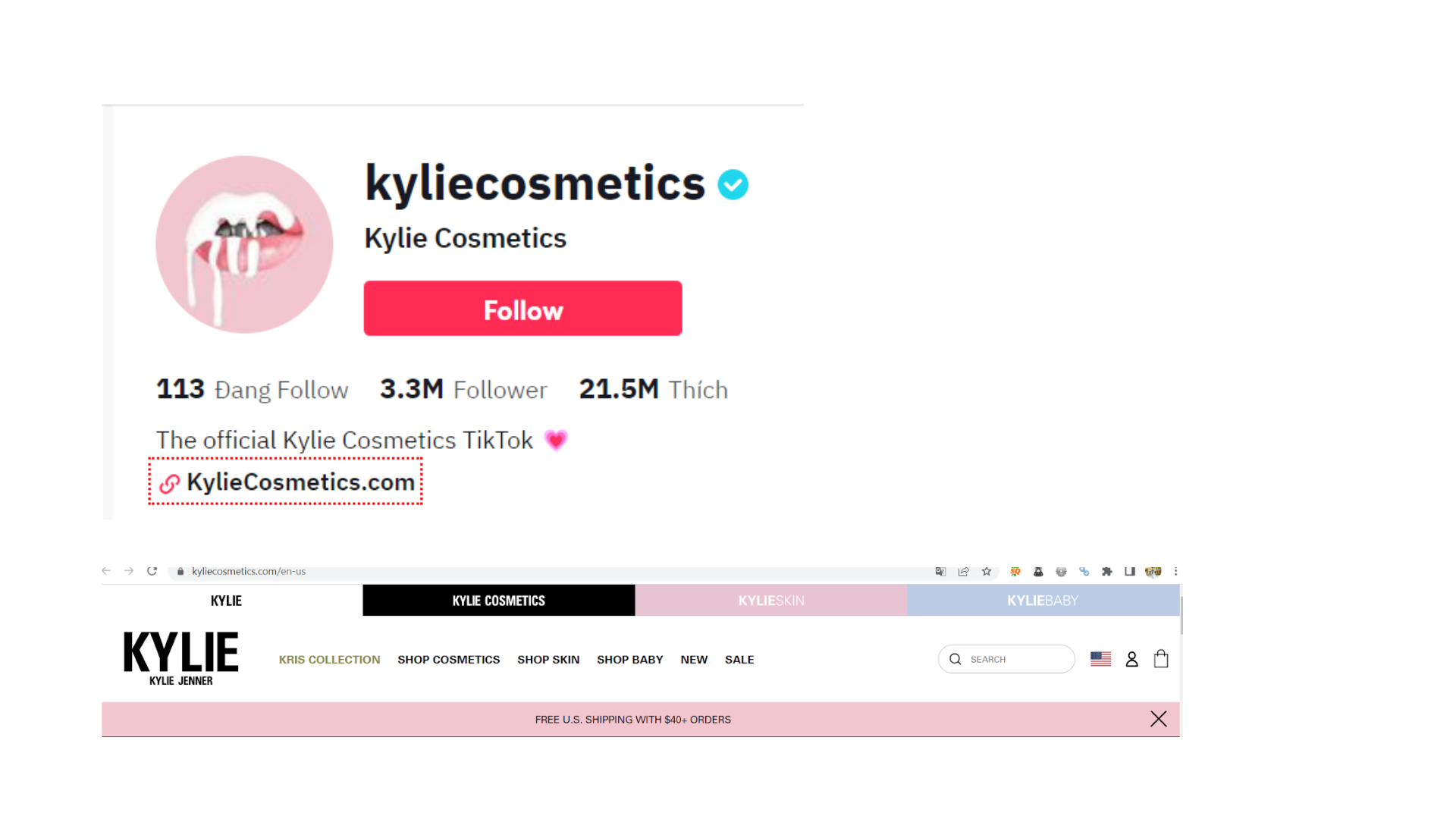 Keep it short
The benefit of it seems to be evident as it will make customers easier to memorize your brand. We suggest some kinds of URL shortening tools that will make your link sweet and short. Here they are: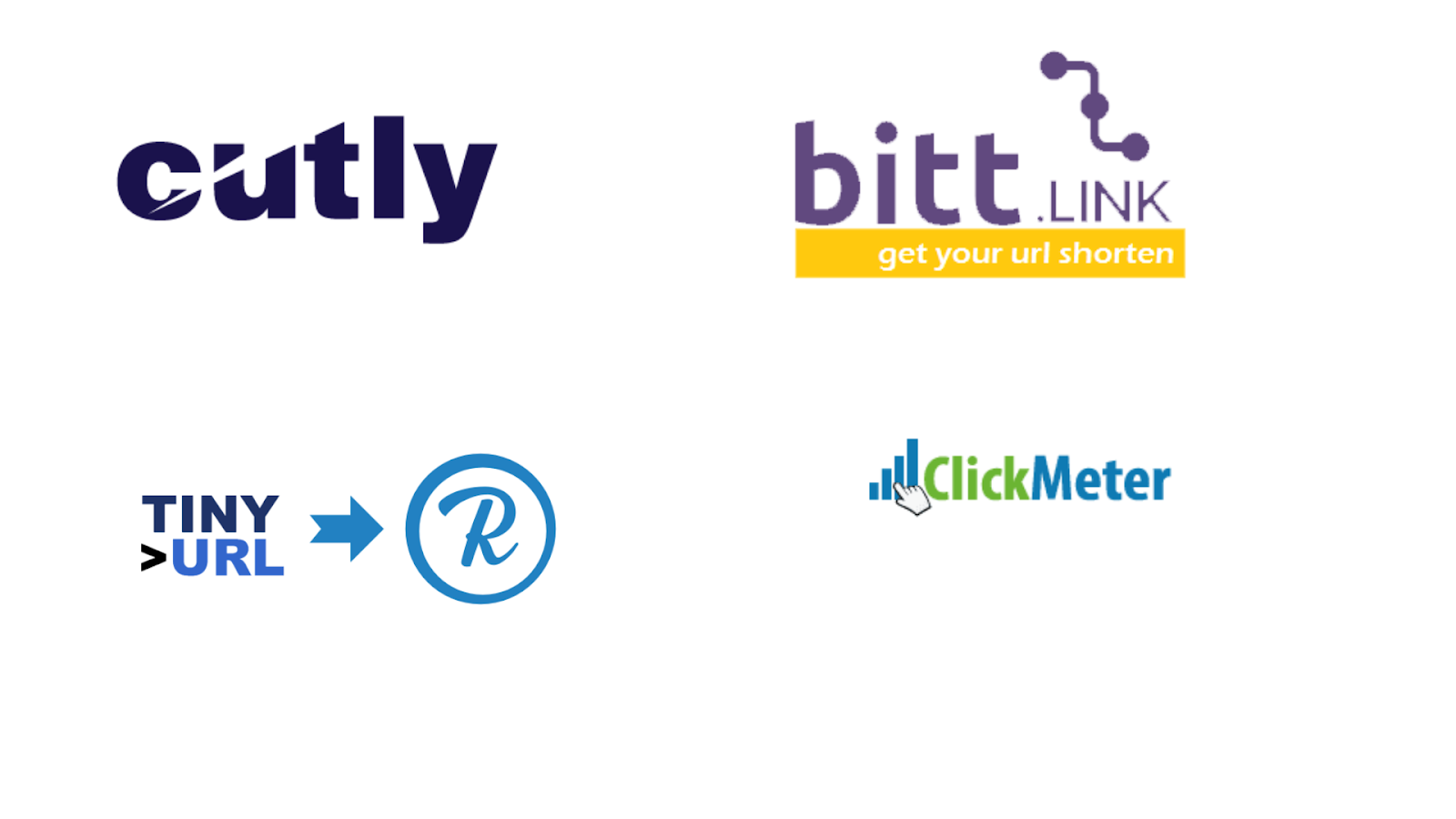 Use bio link tools for multiple links
Do you want to reach customers on all of your social accounts and websites? But TikTok just allows us to add only URLs. So, how can we combine all of your platforms in the digital space into one link? Let's take a look at the amazing tools shown below: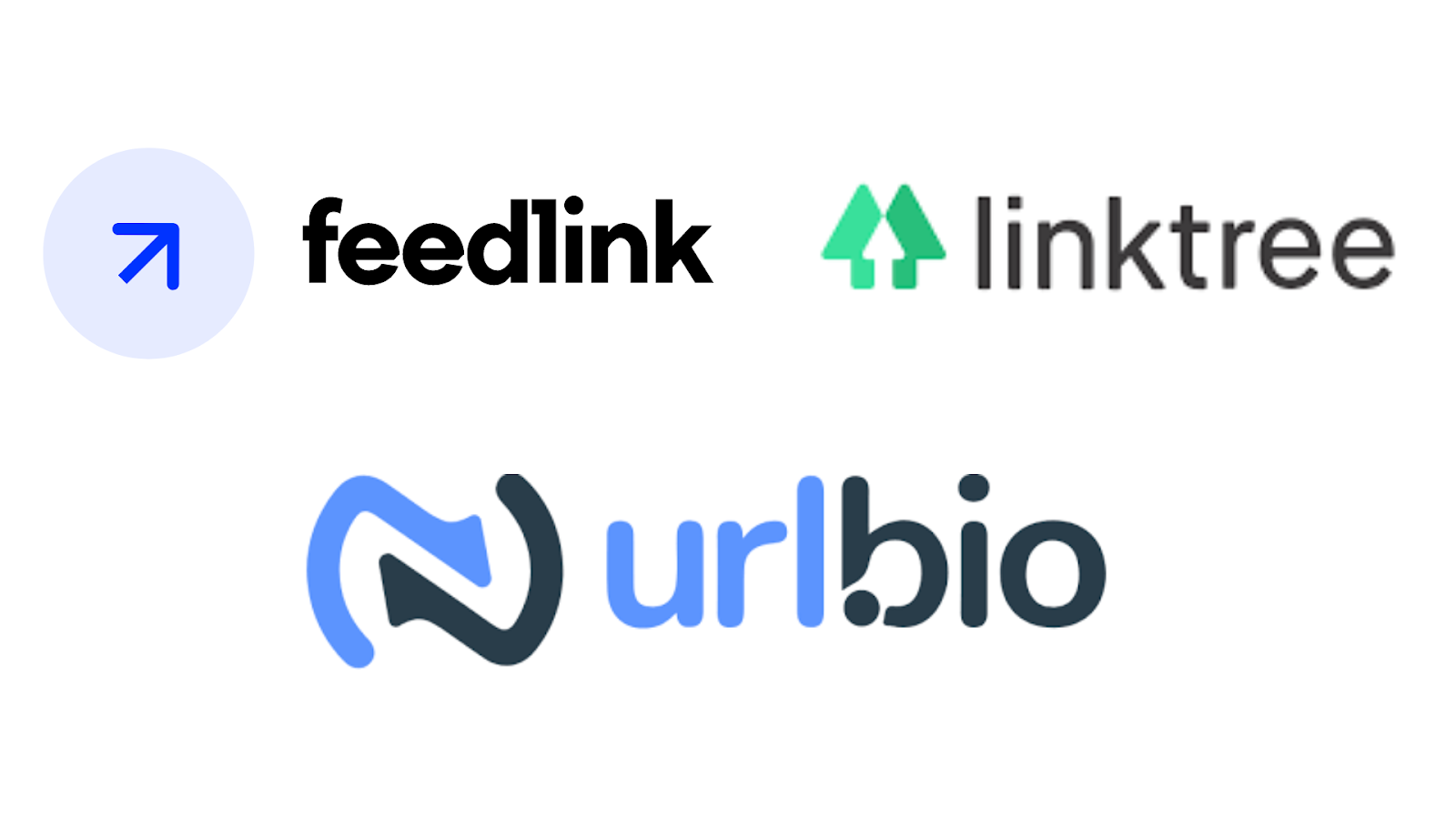 Here's an example of how this tool can guide customers to all of the brand's platforms: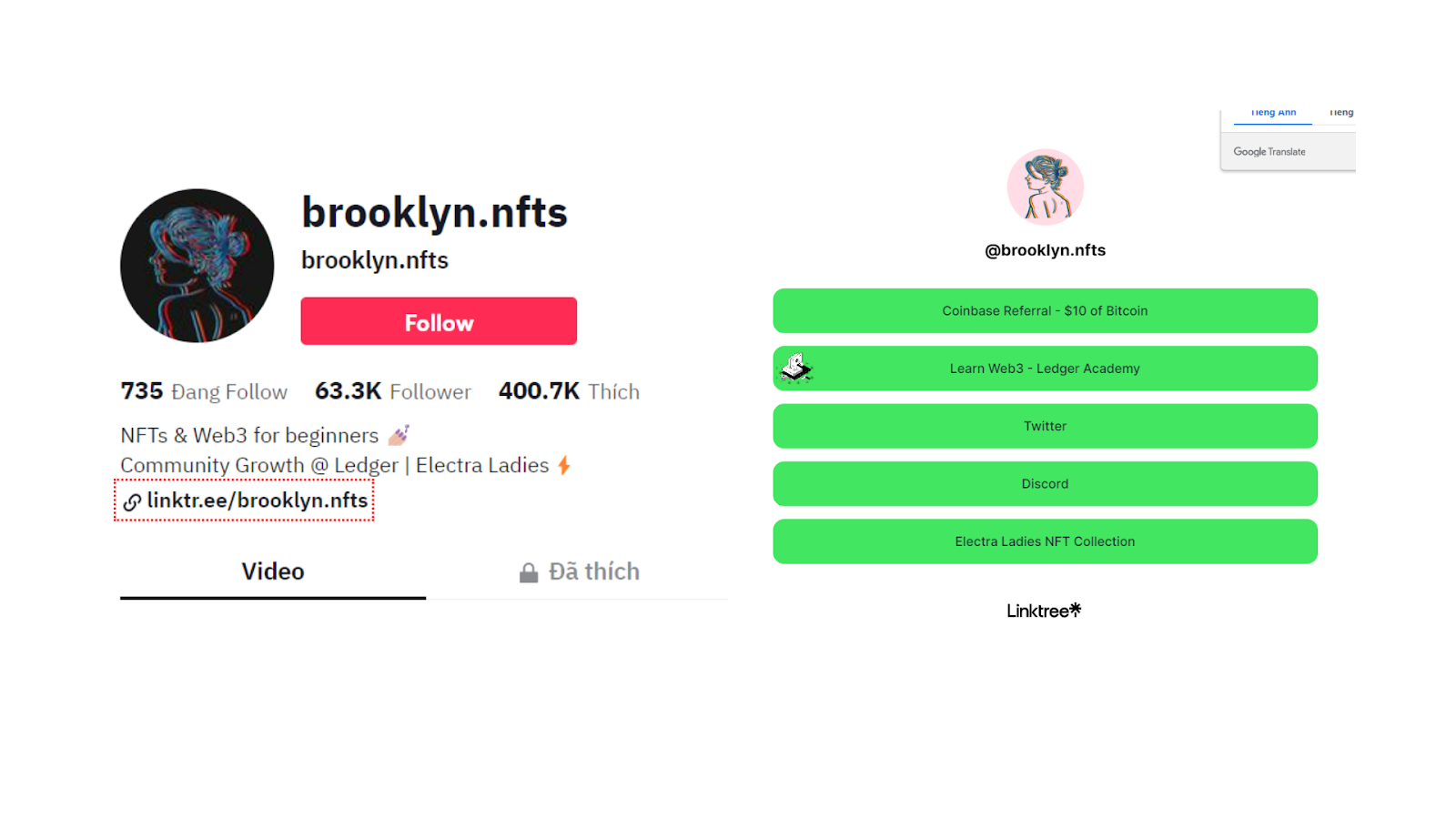 FAQs
Can a personal TikTok account have a link in the bio?
You can add a link in your TikTok bio but the link is not clickable.
Where is the link in a TikTok bio?
The link in their bio is displayed directly above their videos at the bottom of their biography.
Why can't I add a link to my business TikTok bio?
You can only add clickable links to your bio using the TikTok mobile app. So, make sure you're using your phone instead of a computer.
Why is it necessary to have a clickable link in your TikTok bio?
Adding a link in your bio is one of the best ways to boost traffic to your website, and increase sales. Additionally, having a website that is connected to your TikTok account appears much more professional.
Why not try to add a link on the TikTok bio?
Overall, A TikTok link in your bio generally gives your viewers more details about what you do or what you have to offer.
It's quite a simple way to direct traffic to whichever page you like, and you already know that the more traffic there is, the more chances for conversions.
Plus, If you need any help in getting more traffic and increasing sales on TikTok, feel free to contact our experts via live chat or try our NestAds app.