Recently, TikTok has introduced the latest in-app functionality: Creative Challenge. This new update benefits both businesses and creators. For businesses, this will unlo ck a new way for businesses to amplify their brand reach. As for creators, this feature helps them earn rewards based on their performance. Join us as we delve into the details of this dynamic feature and explore how it can revolutionize your marketing campaigns on TikTok now!
Introduction to TikTok Creative Challenge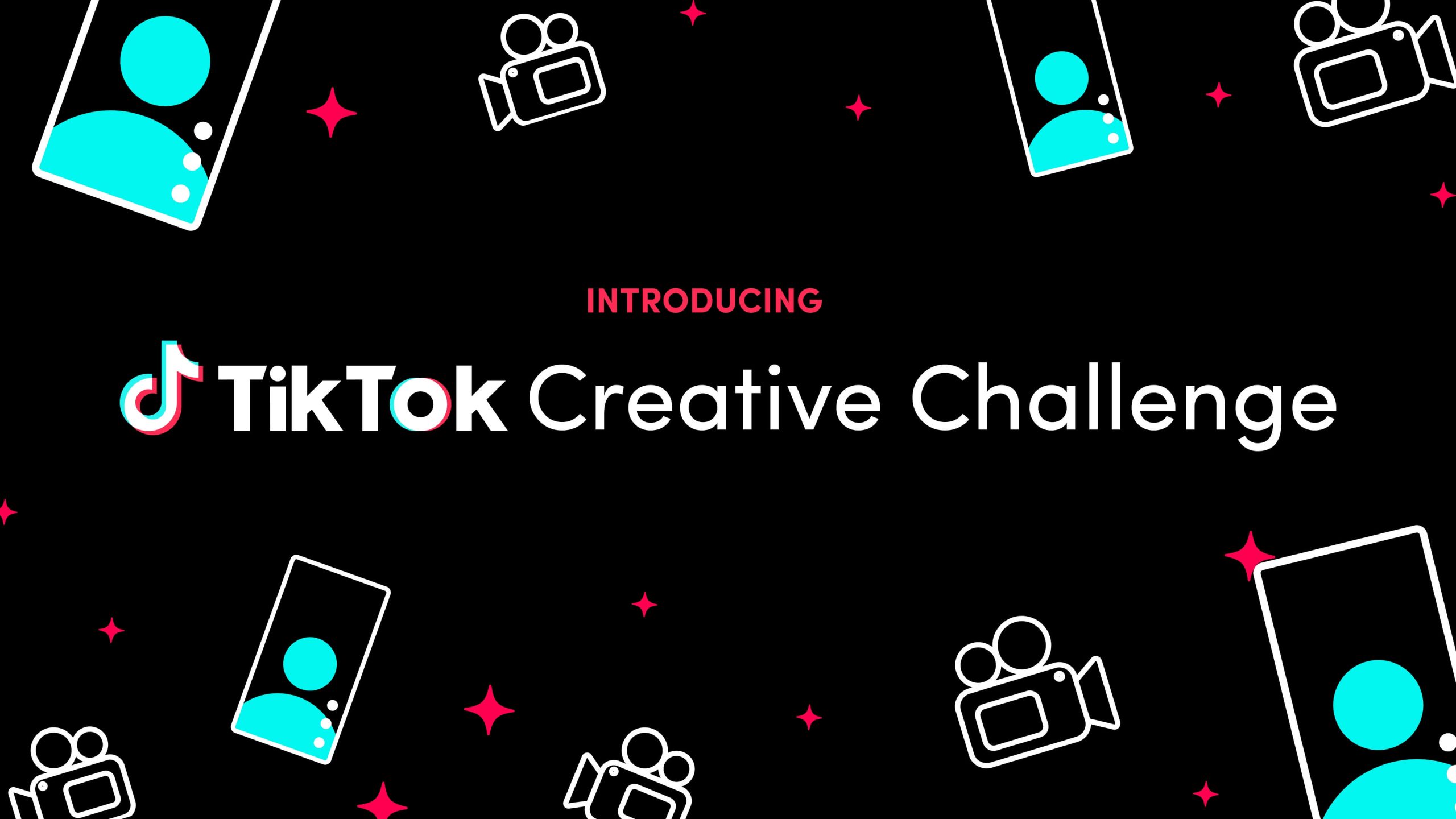 TikTok Creative Challenge introduces a fresh feature within the app, enabling creators to contribute video ads to brand challenges and earn rewards based on their video's performance. Creators have the ability to explore a collection of challenges, review the challenge brief to understand the reward pool and specific guidelines, and submit their video ads. This fuction empowers creators with complete creative freedom over their ads, opening up greater possibilities for authentic collaborations between creators and brands.
Why should brands leverage TikTok Creative Challenge?
Firstly, through the TikTok Creative Challenge, brands have the opportunity to develop their own challenges directly on the platform. Within ten days, can receive around 30 ad creatives that are specifically crafted to engage and resonate with the TikTok audience. With this feature, brands can generate authentic, effective, and user-friendly creative content on a large scale to enhance their performance advertising campaigns. Besides, businesses can also take advantage of these valuable resources to enhance their online visibility and effectively connect with their desired audience.
Requirements when joining TikTok Creative Challenge?
For brands
Launch or provide creative feedback within 7 days
Collaboration duration: always-on, click "Pause video submissions" timely if you want to end the challenge.
Creators cannot share spark ads on their account
Editing or downloading ad creatives is not allowed due to legal reasons
Brands cannot post ad creatives on business accounts
Sharing ad creatives on other platforms is not permitted
For creators
In order to join this new feature, creators need to meet three requirements:
At least 18 years old
TikTok account based in the United States
Have a minimum of 50,000 followers.
However, qualifying for the Creative Challenge is only the initial step. Once granted access to the feature, creators must ensure their video ads meet specific criteria such as high-quality, well-edited, and original content in order to gain approval for their submissions.
How does TikTok Creative Challenge work?
For brands
In order to effectively use this new function, brands can follow these steps. It allows them to connect with users, encourage them to create content, and raise brand awareness on the platform. Here's a simple guide on how brands can access and create their own challenge on TikTok:
Step 1. On the TikTok For Business website, register/sign in to your brand's TikTok Ads Manager account.
Step 2. Tap "Create challenge"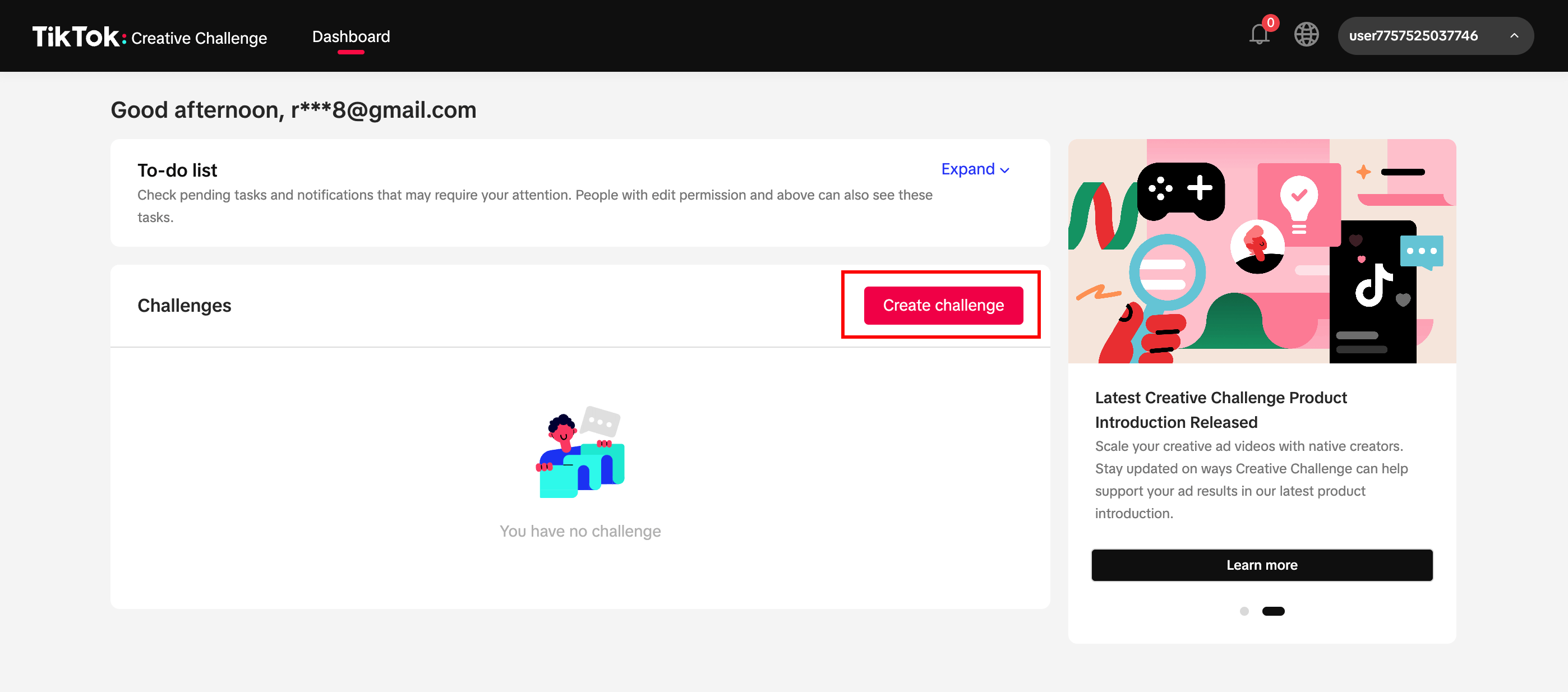 Step 3: Fill the brief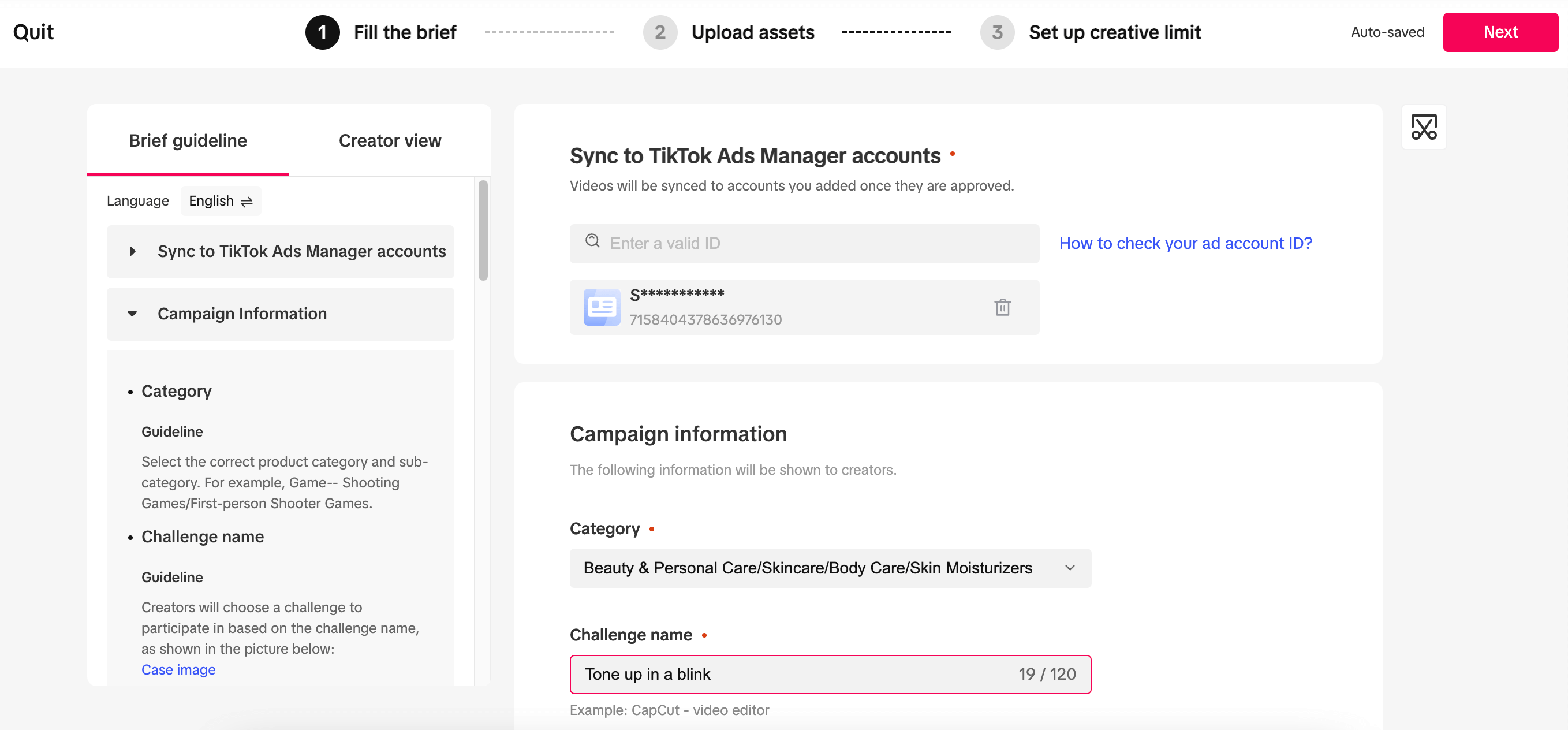 At this first step, brands will be guided on how to brief for their challenge. You need to fill in these categories:
Sync to TikTok Ads Manager accounts
Campaign information
Product Background: Highlight the key features, benefits, and problems that your product solves
Brand details: Brand name; Logo; Brand personality; Visual guidelines: Describe the visual guidelines for logos, fonts, brand names; Name pronunciation
Step 4: Upload asset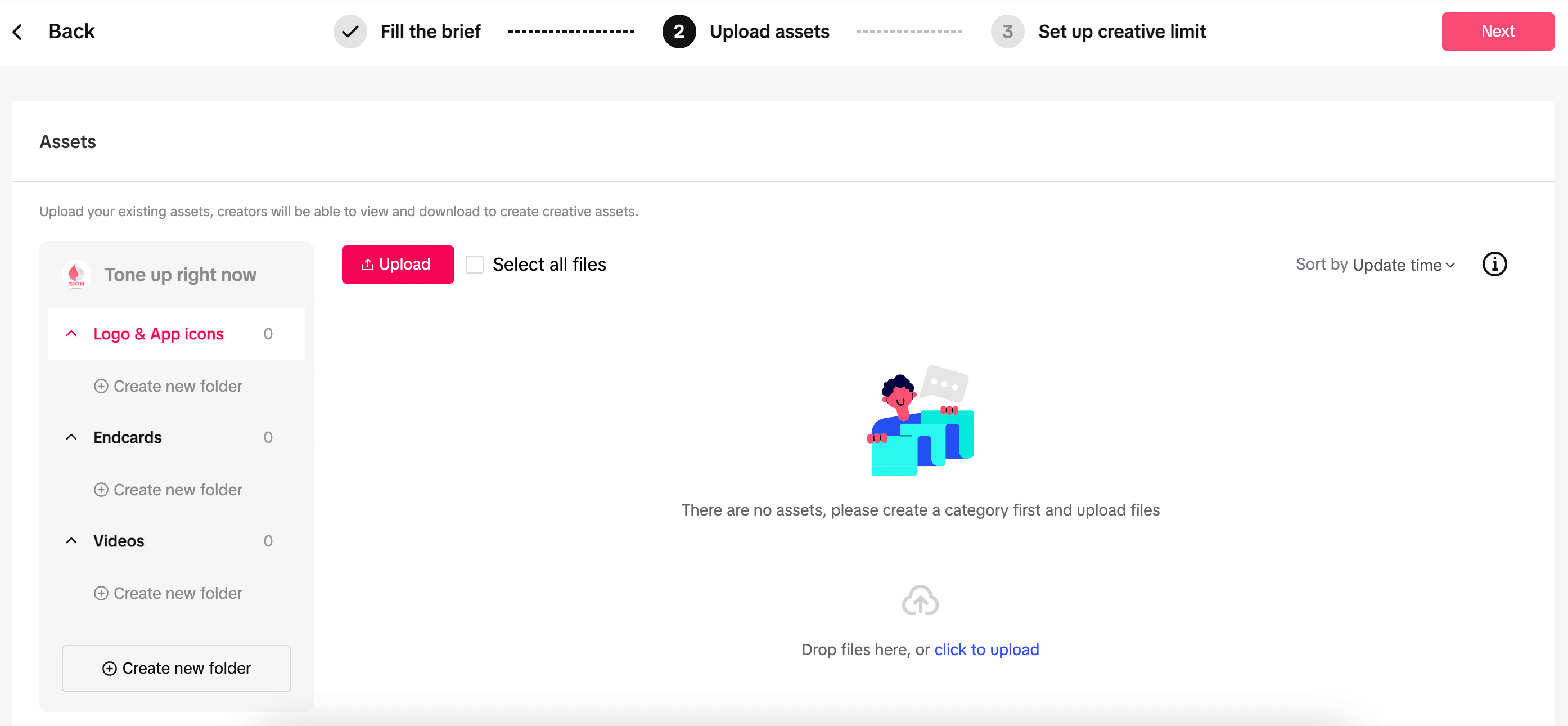 Creative assets refer to the creative materials given to content creators to directly use in producing video content. The brand ought to offer creators a range of high-quality and diverse creative assets to utilize and refer to.
Step 5: Set up a creative limit and submit the challenge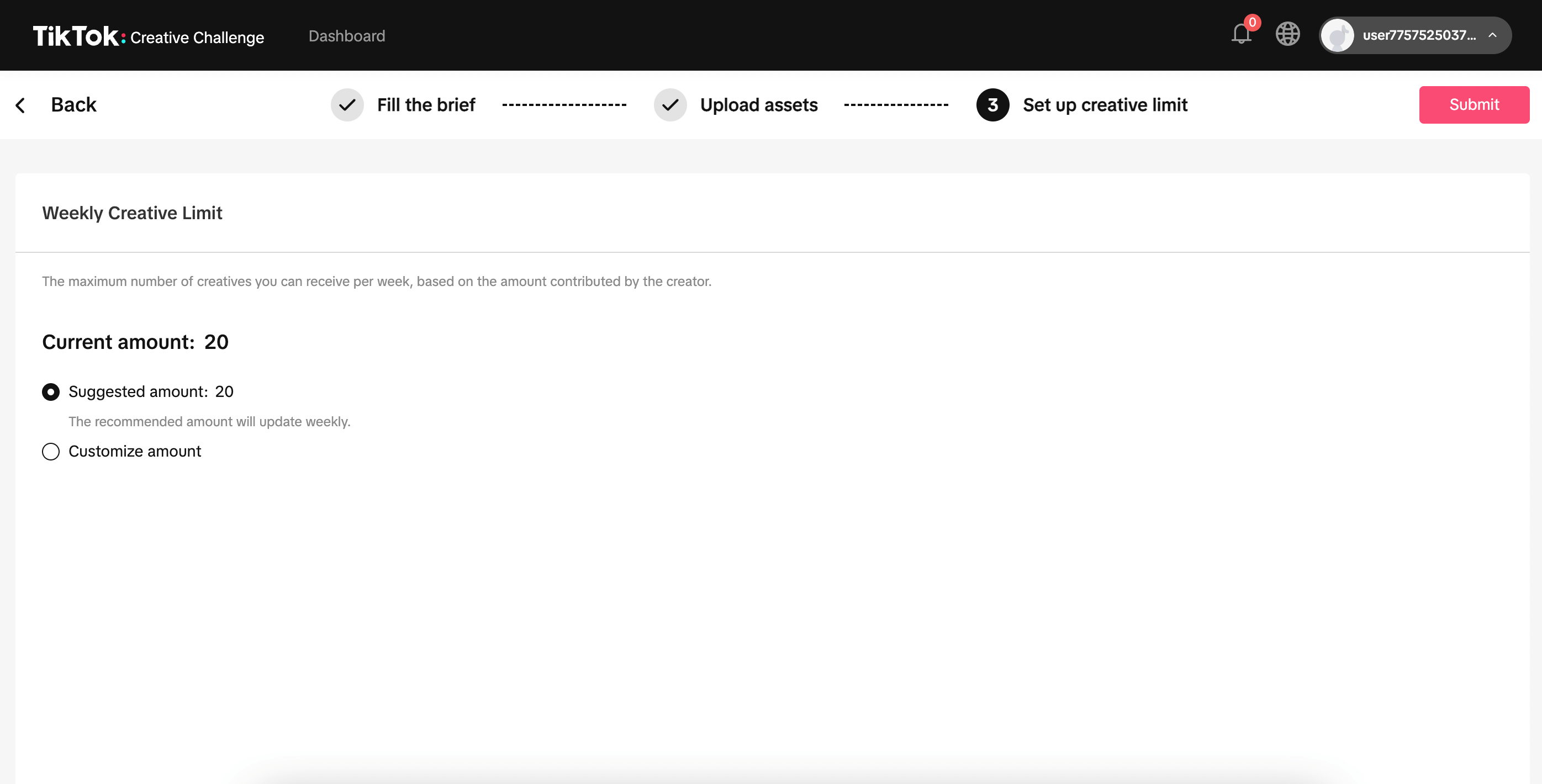 Choose the maximum creative amount per week and tap the "Submit" button, and your challenge is ready to be reviewed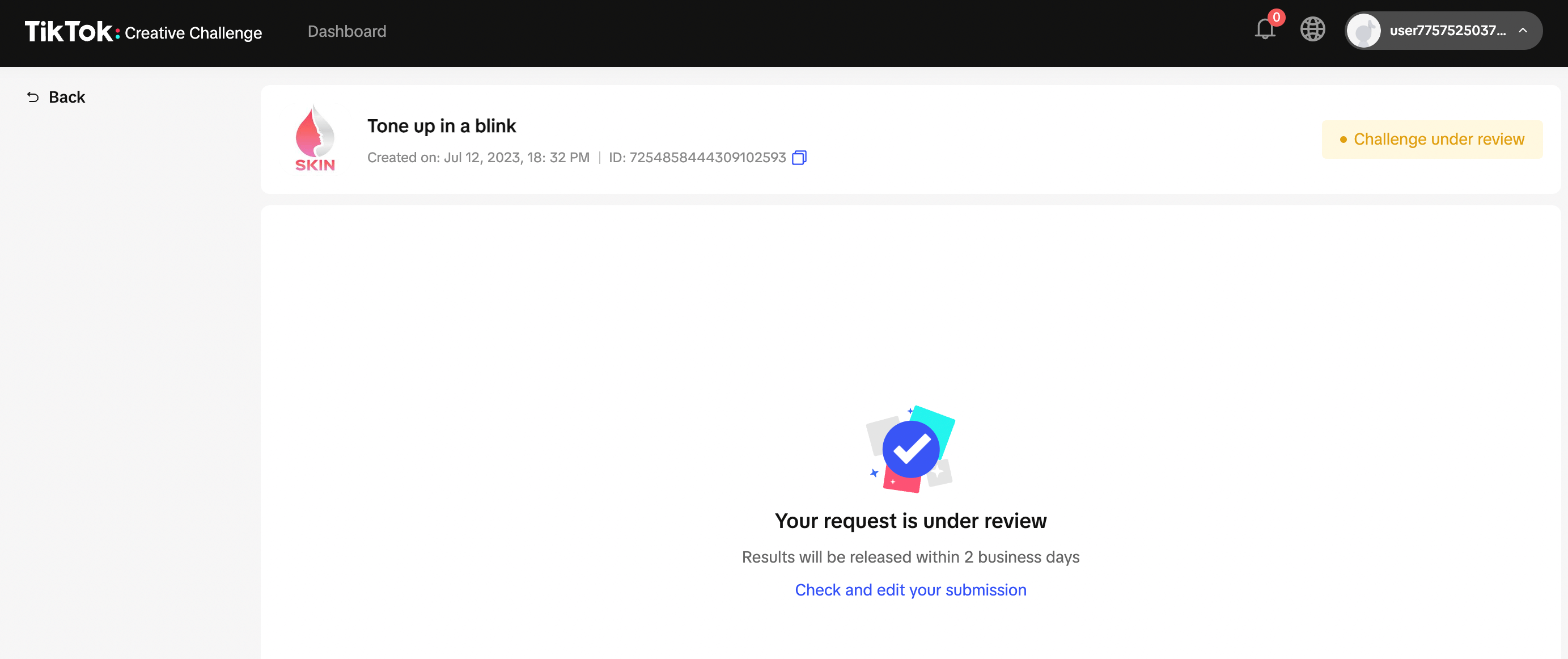 Once a challenge is submitted, the advertiser will receive the review outcome within a span of 2 business days.
For creators
Once your account has met all the above requirements, follow these simple steps:
Step 1. Choose and join in challenges created by brands.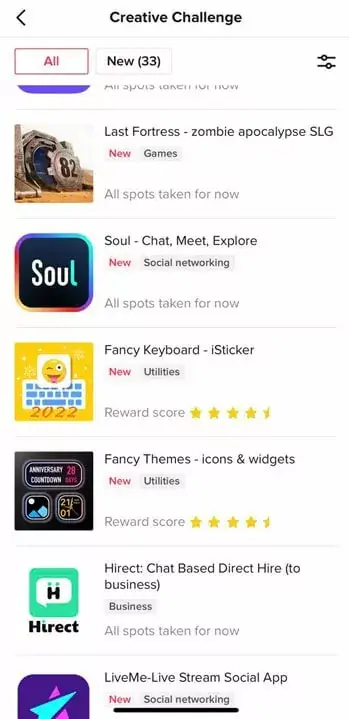 Note that once you have joined the challenge, you only have 7 days to complete it.
Step 2. Read the prompt, the restriction, and the key selling points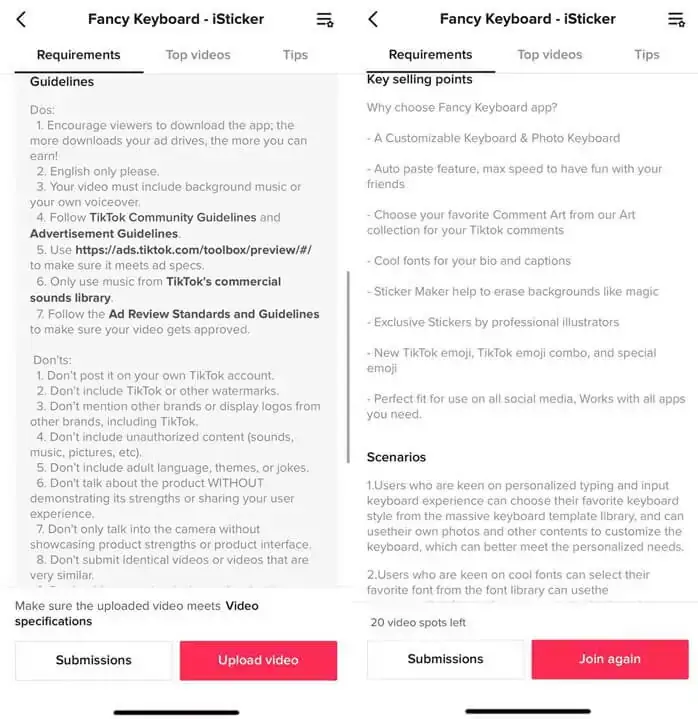 Step 3. Make videos that adhere to brand guidelines and submit them to the Creative Challenge
How to boost your ad creative reach?
Once your challenge is done, your brand will have a lot of high-converting ad creatives from creators. All you need to know now is how to launch and manage TikTok ads effectively.
If you're new to advertising on TikTok and finding it challenging to promote your products while avoiding resource wastage, NestAds provides a simple solution. NestAds allows you to launch successful TikTok ad campaigns without requiring any specialized expertise or skills. Simplify the creation and management of your TikTok ads and stay focused on the key aspects that truly matter for your online store!