In the competition of brand loyalty, delivering great customer service is a key to helping you to win over your rivals. Therefore, businesses are now growing the need of building a strategy to provide omnichannel or multichannel customer service which can support customers everywhere they need for a seamless and richer experience.
The terms omnichannel and multichannel customer service are both used for support and marketing. However, you might be confused or frustrated when identifying the differences between them. And which strategy is the best suitable for your business to make customers satisfied?
In this article, we will help you understand the definition, also the difference between these two terms. Therefore, you can choose the best customer service strategy for your business. Let's dive in immediately.
What is omnichannel customer service?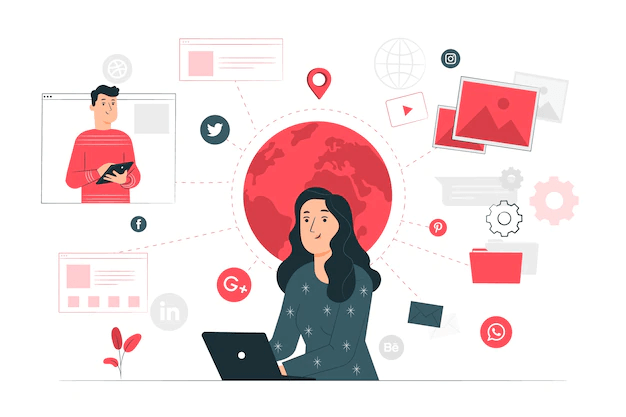 Omnichannel customer service is a strategy that connects multi-channel by integrating them within a single platform and provides a seamless and consistent service experience across all channels. Omnichannel customer service gives agents a complete view of customer interactions, allowing them to answer more quickly and effectively.
What is multichannel customer service?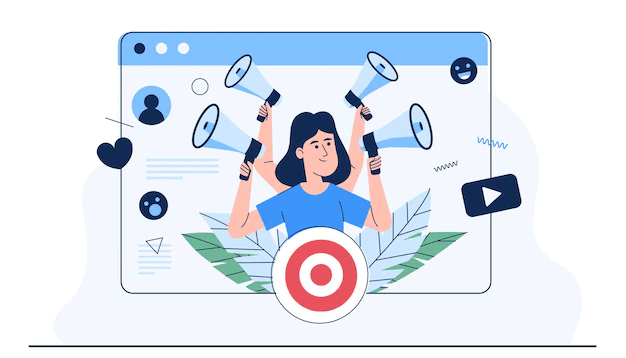 Multi-channel customer service is a structure, which is very convenient and less costly for the business. It offers business services across more than two different channels but does not necessarily integrate them into one another platform. Multi-channel customer service would allow businesses to reach out to customers through their preferred channel of interaction.
What are the differences between omnichannel and multichannel customer service?
Type of engagement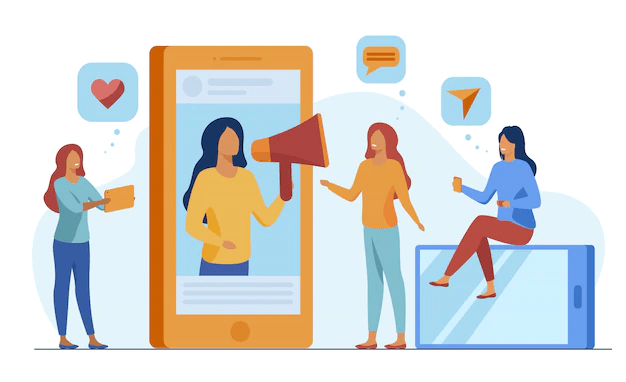 Omnichannel customer service: Your customer service will be more proactive and have a deeper insight so that they can understand customer situations quicker. Customers are free to engage whenever they get a problem without confusing or repeating themselves to your agents.
Multi-channel customer service: Your agents are more reactive when using multichannel customer service. They are not provided enough information about the customers before talking to them so they need to ask customers again and again, which can easily cause confusion for your customers.
The strategies' objective
Omnichannel Customer service: The main objective of omnichannel customer service is to provide a consistent, seamless engagement on every channel that customers choose to engage with.
Multi-channel customer service: The main objective is to solve customer problems on every channel that they engage in, but the information is not transferred to others. Each channel has separate strategies and goals, and every interaction on these channels is its own purchasing opportunity.
Accessibility to service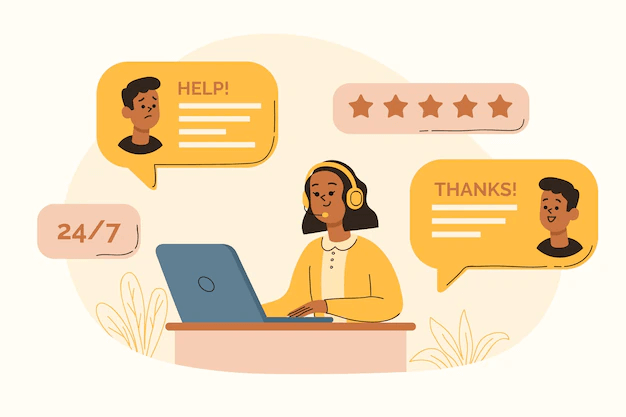 Omnichannel customer service makes it easy for customers to select the channels to support. If one channel isn't working, they can continue their conversation with support on new channels without starting from the beginning.
Multichannel customer service offers customers many options to start a conversation. However, they can be frustrating and confusing because they have to start a new interaction in a new channel.
Customer insights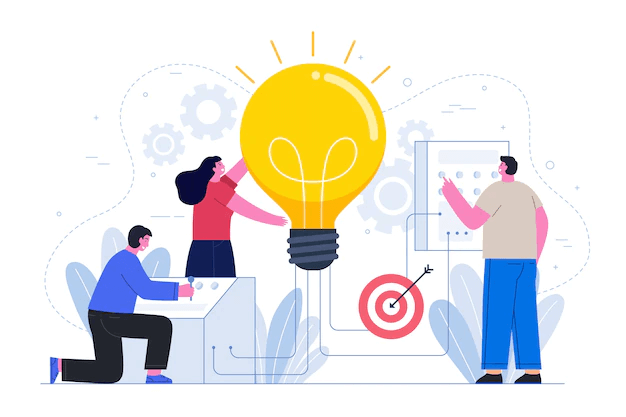 Omnichannel customer service helps you collect data from conversation history, customer profiles, and much more. This data provides deeper insights that are valuable for the business's future analytics and prevent future customers from getting into the same issues.
Multi-channel customer service can not collect data from conversation history and customer information. Therefore, it provides narrower customer insights and makes you lose valuable data about customers and the issues they are facing.
Why omnichannel customer service is more important for your business
Avoid customer frustration
Multichannel customer service often makes customers repeat themselves and feel hard to operate new communication. Since your agents cannot access the customers' communication history, they will end up asking customers again about the issues and make them feel frustrated or confused. If this happens times and time again, the customer experience will be declared and they will leave your brand.
Provide better experience
On the other hand, omnichannel allows you to resolve issues faster, provide more personalized experiences, identify opportunities to satisfy customers and provide a better experience for your customers. Overall, it will reduce customer churn, increase revenue and improve your brand's image.
It's time to build great and seamless customer service
87% of businesses agree that omnichannel customer service is important to their business success. Building a strategy for omnichannel support will make customers free to choose where to engage, but still, the experience is guaranteed to be consistent via all channels.
Building great omnichannel customer service is a hard objective, but with NestDesk, we can make it easier. With NestDesk's features such as customer communication history, order history, etc. you can easily navigate and analyze customer communication data to find their insights and provide them with a richer experience. Furthermore, NestDesk can help you turn your exceptional customer service into powerful sales channels.