Customers should be satisfied before they ask or complain about your service. Proactive customer service is critical for increasing customer retention and delight.
Your business may establish and offer exceptional proactive customer service by focusing on these five simple ways. This article will lead you down the path to providing the proactive customer service that your customers expect.
What is Proactive Customer Service?
Proactive customer service is about letting customers know about impending problems and giving them a solution before they make a request or complaint.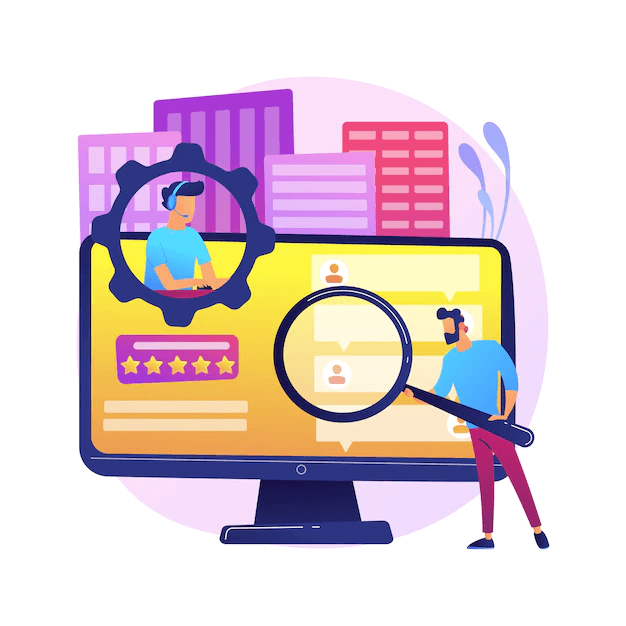 For instance, Amazon expects inquiries about the timing of deliveries. Instead of waiting for customers to contact them about their delayed deliveries, they inform them of the new delivery date.
If the customer has an Amazon Prime card, Amazon will sometimes reward them with one free month of service as compensation for the inconvenience, all without the customer ever asking.
Compare proactive vs reactive customers service
Consider proactive customer service to be similar to getting vaccinated. It is your body's proactive defense against a virus that may impact you in the future. Proactive customer service removes the need for customer involvement from the outset. Customers will have a positive experience as a result, and customer complaints will be reduced. Make it simpler to solve business or shop issues.
In reactive customer service, customers will make requests or complaints. The shop owner will answer and solve the customer's problems.
Overall, the difference between reactive and proactive customer service is based on timing. Proactive customer service occurs when the company starts communication, whereas reactive service occurs when the customer contacts the company first. When a customer has a question about their product, respond quickly and assist them to success.
Benefit of Proactive Customer Service
Reduce customer call
By being proactive, you can know what problems your customers are having. From there, providing shared solutions for customers helps you to reduce calls from customers significantly.
Case in point, Copa Airlines has reduced the number of customer support specialists by 40%, when they invested in proactive customer service. Copa Airlines minimized customer complaints by creating a virtual assistant that answers questions online 24/7. Customers can contact the chatbot 24/7 with questions about their migration journey and resolve the most relevant issues.
In addition, their website also mentions what chatbots can and cannot do, giving customers the choice of contacting a service representative or contacting the chatbot.
Build customers loyalty
Proactive customer service demonstrates concern and attention to detail, which customers value in a firm. Bold support may thrill customers, build brand advocates, boost a business's reputation, assist recruit future customers, and improve client retention.
Increase revenue
Proactive customer service often leads to better customer interactions. A need-based approach to upselling can increase revenue by more than 30%. The support-driven growth mindset encourages agents to proactively understand customer needs and deliver solutions at the right time.
5 ways to deliver Proactive Customer Service
Know your customer
Before starting the project, you should know who your customers are and their needs. It would be best if you spent time learning about them. If you don't know who they are, you won't be able to support them actively.
To deliver a great customer experience, you have to know what problems they are having, what problems they can't overcome, or what attracts them. Here are some things you can do to get to know your customers
+ Create an interview with your customers about the difficulties they are facing.
+ Listen to their questions on social networks, customer feedback, and reviews.
+ Learn about common customer problems and complaints in your customer service department.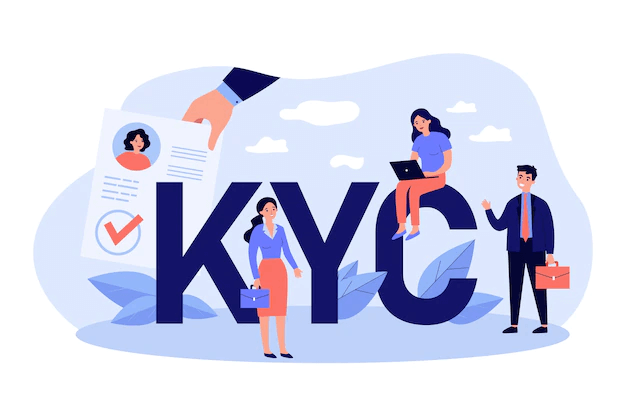 To be honest and transparent
Customers will always want to hear about problems from you and know you've implemented solutions. Therefore, when offering proactive customer service, we should admit mistakes and let customers know when problems arise before they discover the problem themselves.
This is a strategy of proactive customer service. You need to offer the customer a solution like a discount or a refund to relieve the customer's stress so that they have a comfortable experience with your side service. Customers will also appreciate this approach better because they find you as caring and transparent.
Empower employees
You should give your employees the access to company resources and ensure they have the knowledge they need to support customers. This makes the proactive customer service process more seamless.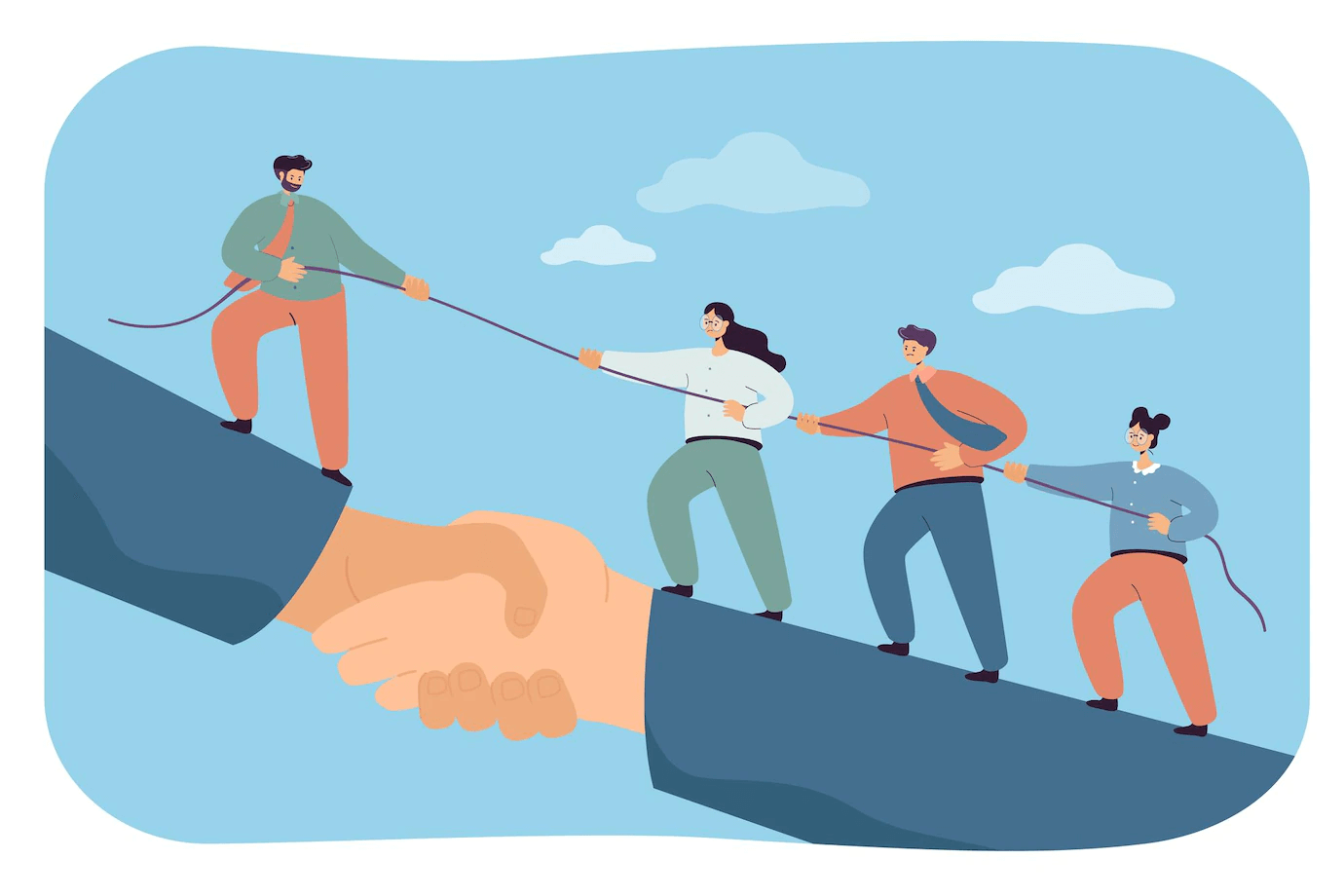 It's necessary to train a proactive team. You won't be able to prevent consumer frustration if you don't grasp what makes them unhappy. Discovering those windows of opportunity is a critical step in providing proactive customer care.
Follow up with satisfied customer
When a customer has a pleasant experience, it builds your relationship with them and increases their trust. They expect brands to connect meaningfully with them in every interaction and enhance their experience throughout their journey.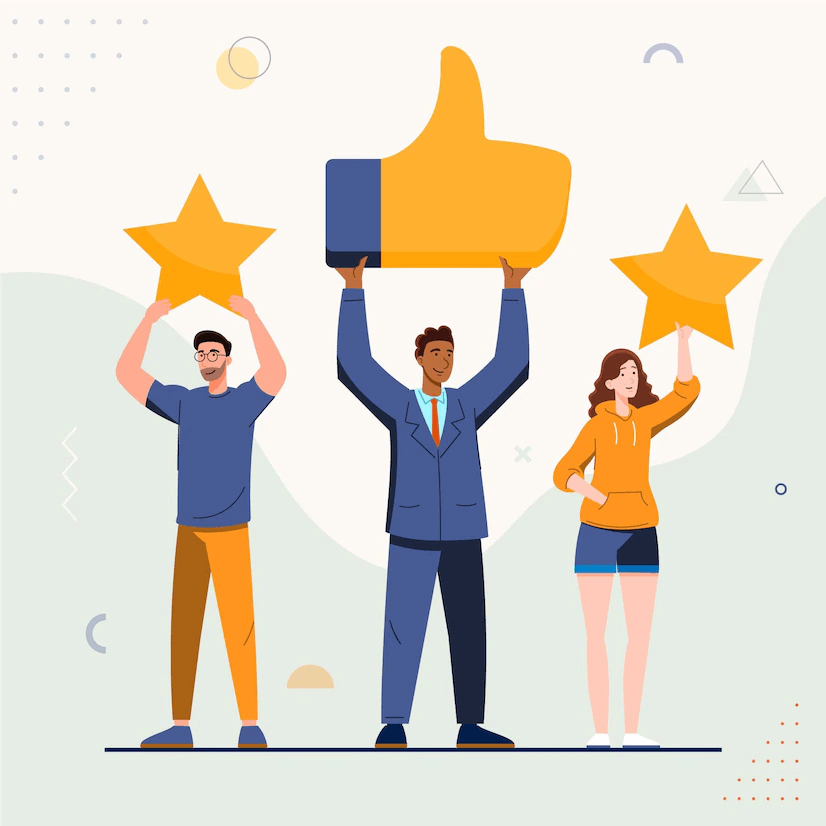 Therefore, tracking customer satisfaction is necessary to learn about customers' problems and provide a complete solution. From there, you can follow bad customer feedback immediately.
Build a content library
Building library content with how-to guides, a help center, video tutorials, etc that can help you develop proactive customer service. Is a great proactive support tool that you shouldn't miss
Besides, Newsletters can provide proactive support if you explain customers' recurring problems and present solutions by suggesting products or services that meet their needs.
Let's take Capture One as an example. They actively send and post newsletters about updates and special offers. They will let the customer know whenever there is a change and get their feedback.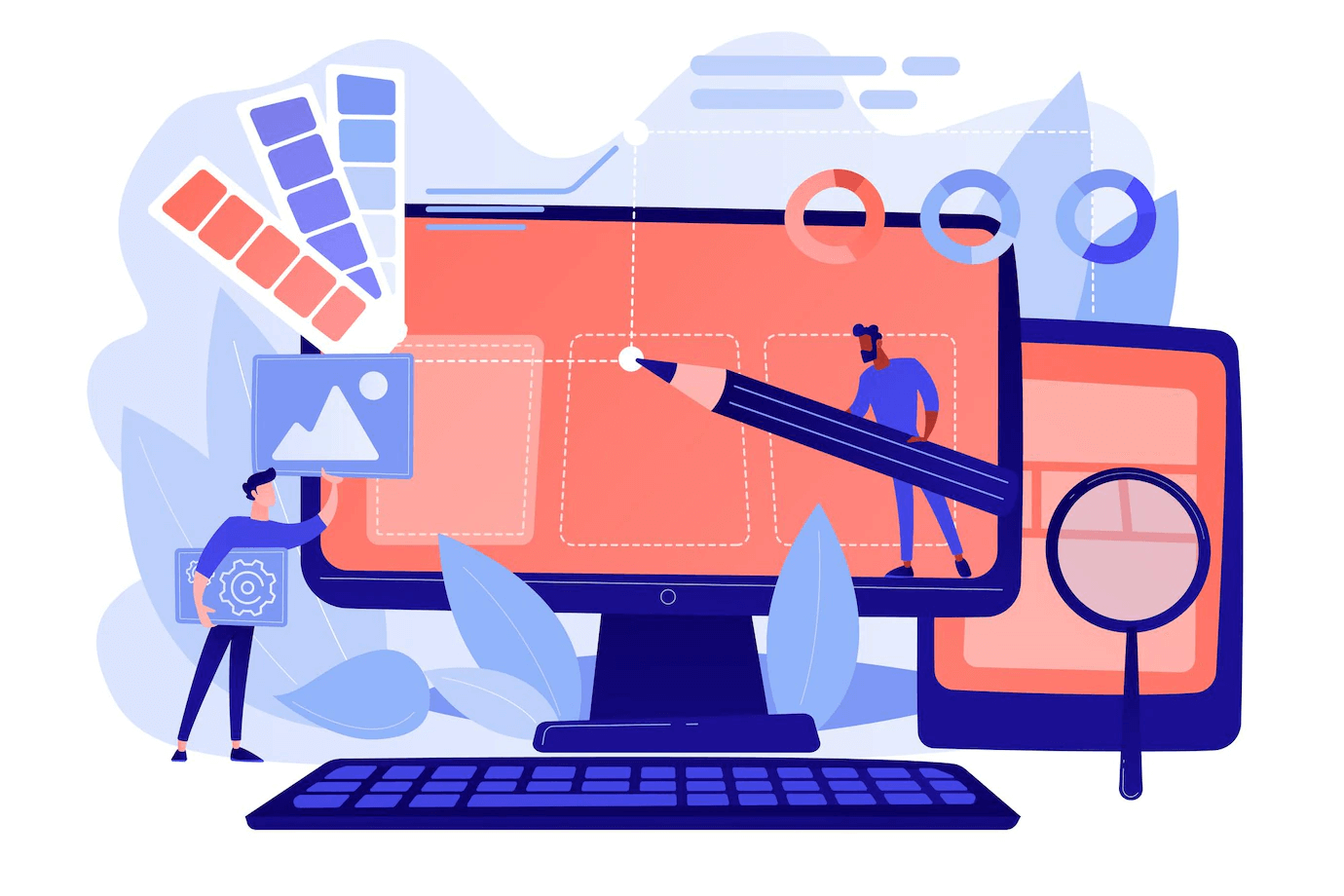 Provide Proactive customer service promote customer satisfaction
Proactive support is a great way to ensure that your service is always up and running, it also helps your business to build customer loyalty, increase their satisfaction and get more referrals.
If you haven't known how to deliver proactive customer service, you can start by using a tool like NestDesk. It is an omnichannel customer service app that helps you to deliver excellent support experience and improve conversion rate. You can enhance conversions and your support team's productivity by using various valuable tools. Make your clients trust your company with the most proactive customer service tool