Today's markets, across all industries, require an excellent customer service department because of their importance in building customer connections with brands. No matter how good your marketing and sales are at finding new customers. If your customer service skills are bad and provide a bad experience to your users, they will leave your brand and you will lose revenue.
Only by calculating the effectiveness of your service team and evaluating their skills, can you expect to provide a great service to your customer. This process requires the whole commitment across all agents in your teams. They need to fully understand what they need to develop in order to satisfy and solve customer questions.
In this article, we will help you find out what customer service skills are and their importance to your business. Also, we provide you with 7 important skills that a service agent must have. Let's find out immediately.
Why eCommerce customer service skills are important
96% of customers say that customer service is one of the most important factors for them to be loyal to a brand. Agents who have excellent customer service skills can have a massive effect on a brand's bottom line. Well-equipped and skillful agents help increase retention, win customer satisfaction, increase brand loyalty and generate more revenue.
7 keys eCommerce customer service skills that you must master
Clear and positive communication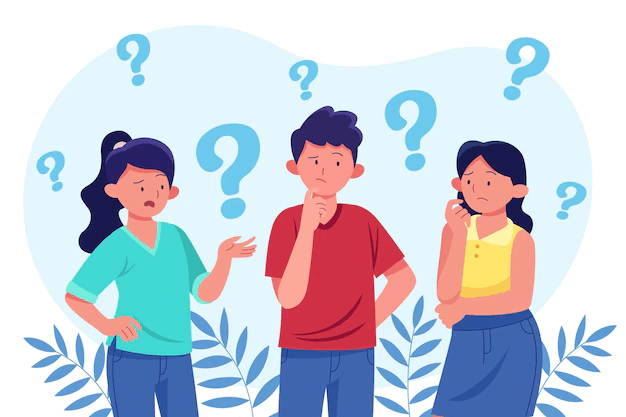 Good communication helps agents quickly identify customer problems and provide the best solutions. Overall, it improves the customer relationship with your brand and potentially increases revenue for your business.
Clear communication gives customers a good impression of agents as well as your company. They do not have much time to talk to agents who always speak indistinctly and unclearly. Communicating clearly helps avoid any misunderstanding between customers and your brand, and leaves no room for error. Moreover, it can lead to a long-lasting relationship with the customers.
Positive communication is also a vital part to impress your customers with your services. It leads to other positive emotions for customers and higher chances to convert into sales. Agents' words need to deliver good energy as a bonus for customers, which surely adds up to the customer experience with your brand.
To have clear and positive communication, you can follow these tips:
Prepare your speech: Find out who your customers are and what they need to quickly solve their problems.
Think before speaking: Slow down the speed of your conversation and think about the problems. Take a moment before speaking anything will avoid some simple mistakes and being misunderstood by your customers
Teamwork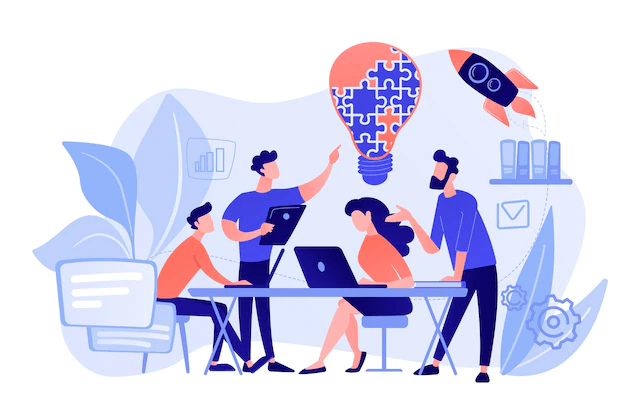 Teamwork in customer service should include consulting with colleagues and managers to widen the knowledge pool, share working experience, and find the best solution to some case studies. It helps to improve trust, better problem solving, and motivate agents.
To improve teamwork, you need to keep the information line clearly and concisely between service agents. Using the private note feature of the customer service app can help you do that. With the internal note, you can inform other agents about customer-specific information or product issues.
Product knowledge
Customers contact your service agents because they need help from the product expert. Therefore, each customer service agent needs to develop a deep understanding of products and services. Especially in the software and technology business, agents need to know products from front to back so that they can assist customers to solve technical problems.
When agents understand product features and usage, they are able to adapt to any situation that customers struggle in in their journey. It can provide your agents with more information and confidence to support customers, also customers will have more quickly and accurately answers to their problems.
To improve agents' product knowledge, you can follow one of these tips:
Provide training: all your agents go through basic training about the knowledge base of your product. This makes sure that your team can provide customers with the information that is helpful for them.
Offer hands-on experience: Allow your agents to experience your products so that they can share their own personal experiences with customers.
Test agent's knowledge: Periodic knowledge test helps agents remember better about the product by forcing them to repeatedly recall it.
Understanding customer situation
Knowing and understanding customer situations is at the heart of every service agent. Once you put yourself in the customer's shoes, you can show empathy and quickly find the solution to their problems.
To improve this skill, there are some steps for you:
Listen and focus: You can only know what a customer's situation is by listening and focusing on what they want to tell you. If you enter a meeting with customers without the intention of focusing on it, a bad experience is the only thing that customers receive in return, not the solution.
Read their physical and emotional cues: Usually watching the customer's body language and emotional feelings during the meeting such as eye contact, smiles, tone of voice, etc. will make you know if they are angry or satisfied with your services.
Analyze previous calls: By doing this, you can know what thing you have missed or done wrong during your last calls. Try to avoid the same mistake and put more focus on their feelings and problems next time you get a call.
Active listening skills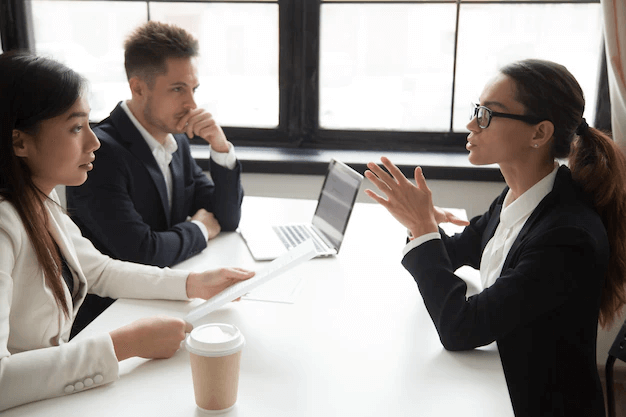 Active listening could be considered a combination of previously mentioned empathy and attentiveness that can help to show important information about the issues. It includes asking customers questions, giving them useful information, receiving verbal and nonverbal feedback, etc. This skill can show whether a service agent actually focuses on customer problems and tries to solve them.
To improve active listening skills, you can follow these tips:
Listen carefully without hesitation: Don't be rushed in providing solutions when you haven't fully understood their problems. Focus on listening and try not to show that you know what they are going to say next.
Do not interrupt your meeting: Your customer is the first priority in the meeting. Any action which interrupts it must be removed. Any interruption will give the customer the impression that they are not important to you.
Stay focused: Try to repeat in your head the words your customers are saying and think about it. By doing so, you will have the highest concentration on what your customer is struggling with and quickly find out the solution
Empathy and patience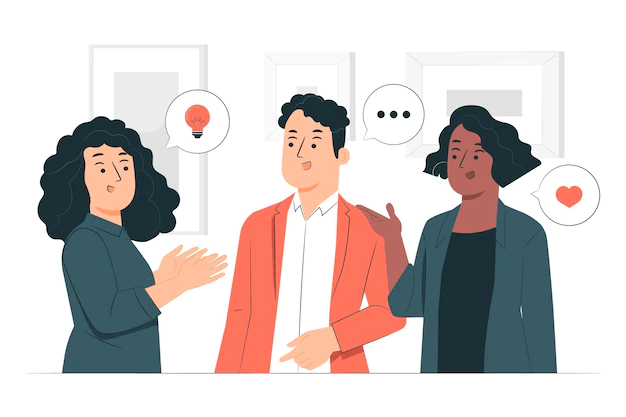 Putting yourself in the customer's circumstances and understanding their situation from their point of view is a necessary skill for every agent. Showing customers your empathy means that you have understood the customer's problems and are ready to solve them with sensitivity.
Patience is also a key characteristic of a service agent which can affect customer call quality. Agents need to be patient enough to go to each meeting with customers without carrying over any stress or upset emotions. If your meeting is going to be tense and give customers bad experiences, their loyalty to your brand will decrease and turn into competitors.
To improve service agents' empathy and patience, you can follow these simple tips:
Find your customer concerns: Ask customers simple questions about the problems they are struggling with, and oversee their emotions about the problem. Whether it is anger, frustration, misunderstanding, or excitement, agents need to adapt to all situations and show the feeling of understanding customer problems.
Focus: Put all attention on the conversation and find out what your customer needs. By focusing on solving their questions, customers will be more likely to be satisfied with your service.
Use nice words: "Thank you", "I'm happy to help", etc. Imagine using this to talk and compare with other words, your customer will surely be more satisfied. Agents can also give more encouragement and tell customers to connect to services if they have any other problems.
Time management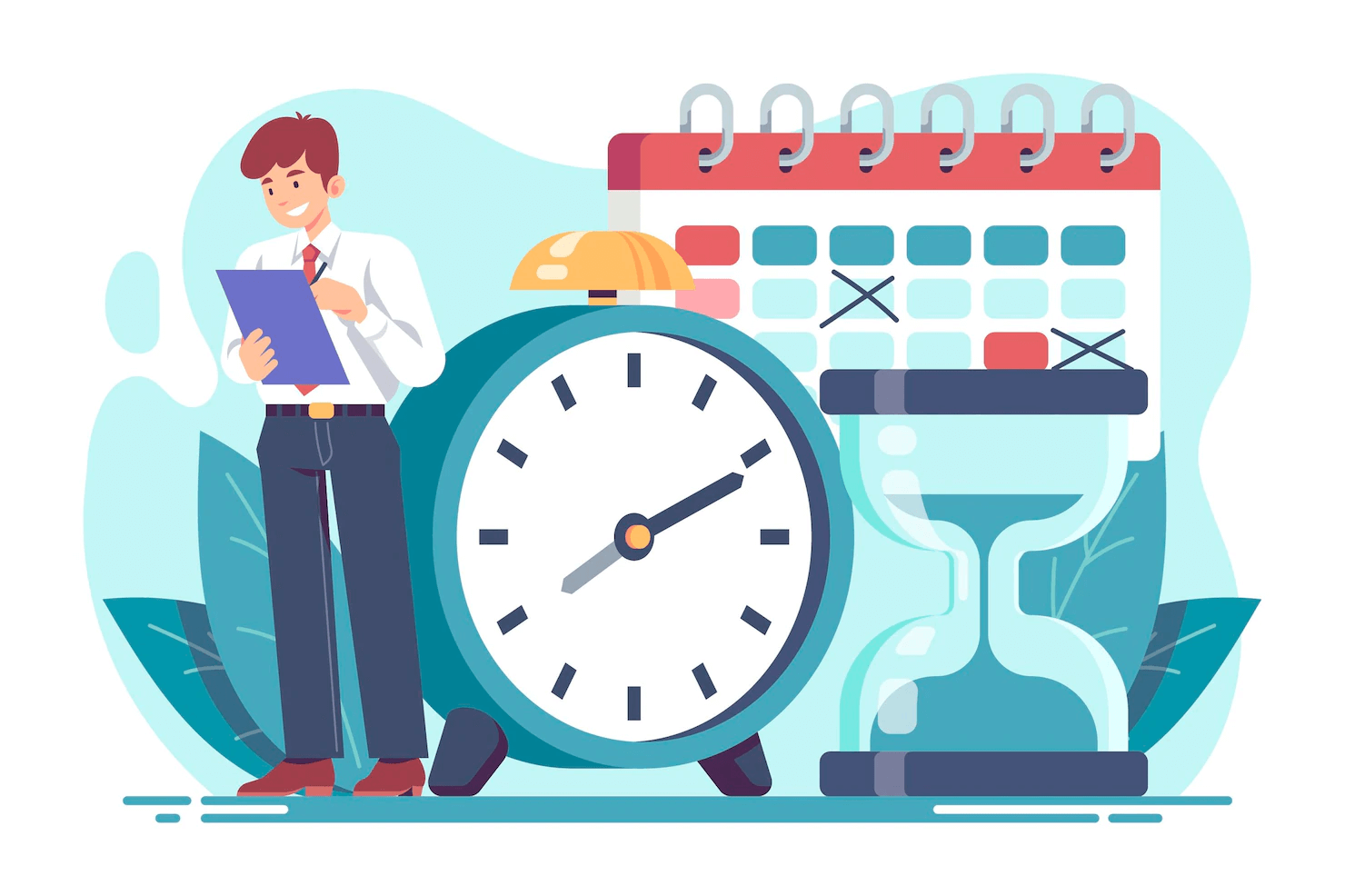 The time management skill of a customer service agent is the ability to organize their working day and avoid spending most of their time doing simple tasks. The quicker response times are, the more tickets are solved. By having good time management, agents can allow themselves to support all of the customers without leaving anyone behind.
If the agents are busy doing some simple tasks and can't help customers when they need help, customer satisfaction will decrease. Customers will be more likely to leave your brand and turn to competitors.
Here are some tips for developing time management skills:
Use automation rules: NestDesk provides you with quick and responsive automated replies to your customers. By using this feature, agents can focus on solving customer questions because they do not have to spend so much time doing simple tasks.
Assign a time limit to tasks: To-do lists are great for agents to assign time limits to tasks. Otherwise, you can record your meeting and find out what steps are consuming most of the agent's time and improve later conversation.
Prioritize your works: Evaluate your works and invest time in the works that give the most in return. Make sure that you arrange your task based on its urgency and finish the work that needs to do the most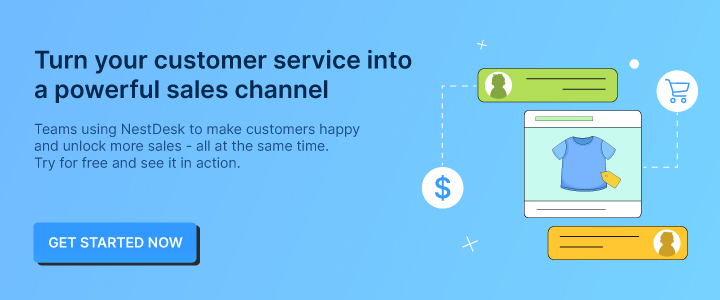 Providing great customer services skills makes customers happy
Customer service is now becoming more and more important. Through customer service activities, you can analyze to find out what you need to develop or improve your product's features and service quality to satisfy your customers.
With the information we provide you above, we hope that we can improve your service strategy to the next level, and develop your agent's skills. Now it's time to start providing great services to have happy customers. If you have any questions about customer service or customer service skills. Please feel free to contact us, we are very pleased to help you.
If you want to improve customer service's efficiency, that is when NestDesk comes in handy. With NestDesk, you can gather all messages from other platforms into one widget so that you will not miss any customer messages. Moreover, NestDesk has more cool features to leverage your customer service.