More and more businesses are using social media for customer service. Via social channels, businesses can easily interact with customers, answer their questions in real-time, and quickly address any complaints or feedback.
In this article, we will show you 5 amazing examples of social media customer service that you can learn from. Let's get started now!
Social customer service is defined as the act of providing customer support via social media like Facebook, TikTok, Twitter, and so on – including social media posts and direct messages, or even online reviews.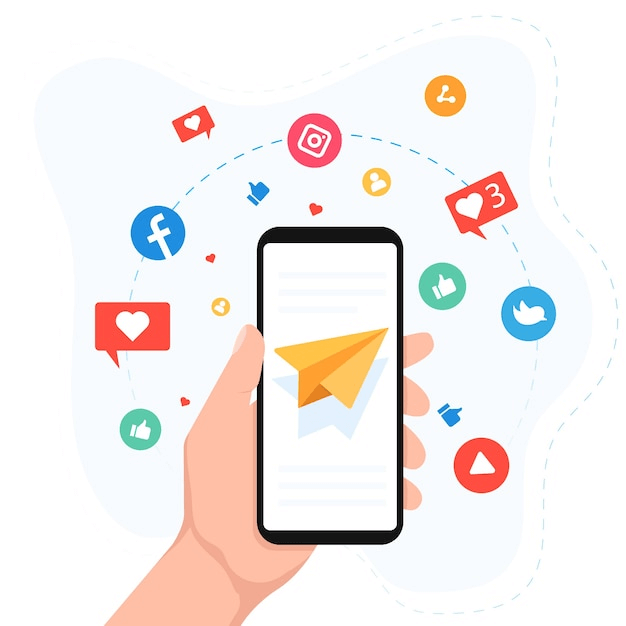 Supporting customers via social media brings out a lot of benefits for your business. It would save you a lot of time and money as social media allows you to reach a far larger range of clients than traditional techniques.
This form of contact is so convenient for customers when they can get through to customer service agents just by tapping on their social media platforms. It allows for quick contact without making endless phone calls.
By allowing customers to reach out conveniently via social media, your brand ultimately increases customer satisfaction while lowering the cost to service customers versus calling the contact center.
5 Social media customer service examples
Starbuck
Starbucks' social team was able to observe a tweet from a consumer by using social media monitoring techniques such as social listening to find out brand keywords.
In this scenario, a customer tweeted about a positive Starbucks experience. The brand stepped in and used empathy, one of the most powerful techniques, to connect with the customer's emotions. In response, the client applauded the brand for providing an exceptional experience.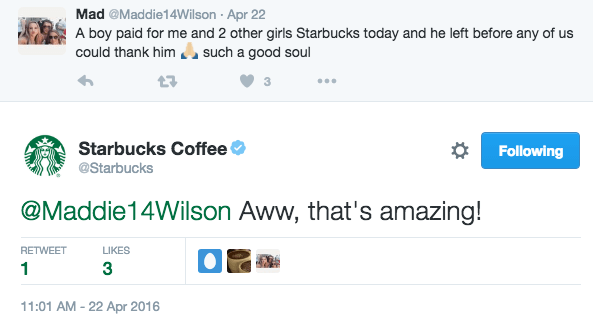 What you can learn from Starbucks
Always showing a friendly attitude towards your customers is a must. Giving customers what they want before they complain about it will keep making their customers come back for more.
Zappos
Everyone uses social media to post their concerns and seek advice. Responding and finding solutions is a critical issue that all brands must address.
With the fast and effective response to customer queries, Zappos is credited for providing speedy support on social media. This is a significant role that customer support software plays in providing quick responses. This software not only syncs with your social platforms but also generates a smooth, structured flow for you and your support team to manage.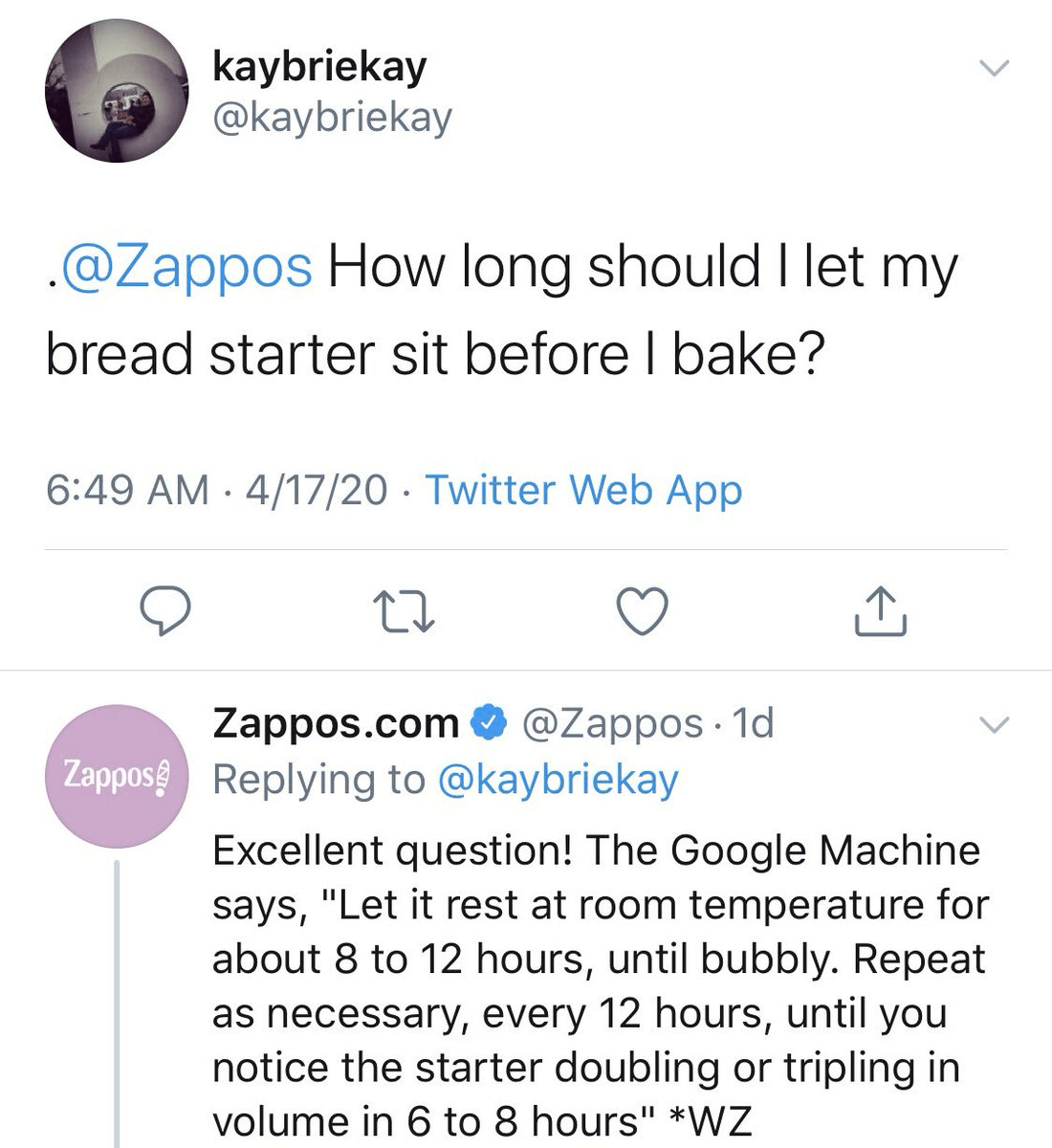 What you can learn from Zappos
Responding quickly and effectively is the main factor to make your brand stand out among other platforms. In order to do that, use the right software to make things easier.
Spotify
Spotify is one of the very few brands that has won an award (a Webbys) for its excellent social media customer support.
If a customer complains on Twitter, the corporation has a specific customer support handle that responds swiftly.
Spotify is also defined as an excellent customer support agent when including a link to an appreciated song after solving a customer's problems.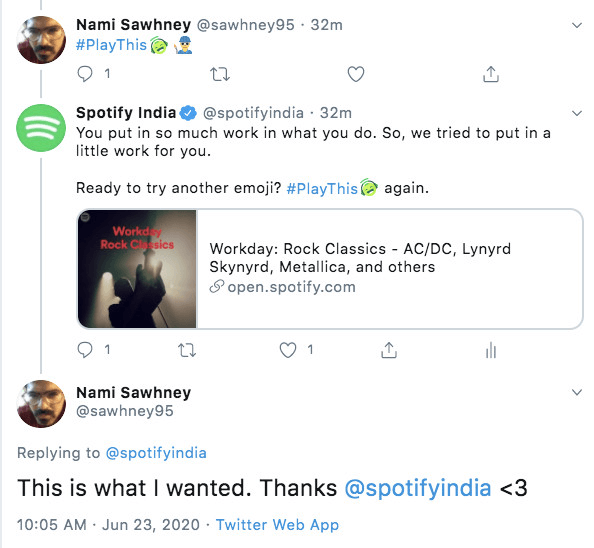 What we can learn from Spotify:
A good customer service agent is a person that converts negative experiences into positive ones. Spotify excels at this as they give fast and effective responses to customers. This gives Spotify leverage to steer the exchange positively after solving the customer's issue.
Netflix
One of Twitter's most popular brands. The organization has a proven track record of offering excellent customer service and interactions.
The company is super friendly and responsive as their social team knows how to speak in their customer's language.
Jokes, memes, and so on are something that we can see a lot on social media. Capturing this trend, their social media strategy is built around it.
The result? Netflix is so successful in attracting people's attention and making the company appeal even more.
What we can learn from Netflix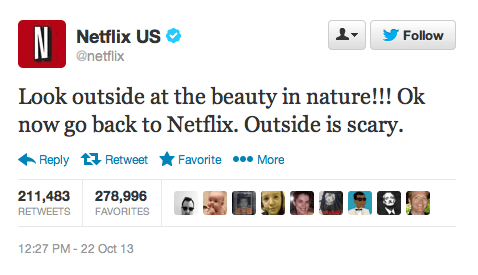 Their style of being witty, humorous, and brilliant may not be appropriate for every brand. However, being aware of current trends will assist you in capturing potential clients and providing new ideas for promoting your company.
Nike
When it comes to social media, Nike is unparalleled. The brand is not only good at social marketing but also at social customer service.
Their Twitter customer service handle (@NikeService) provides assistance seven days a week in seven languages (English, French, Spanish, Dutch, Italian, Japanese & German).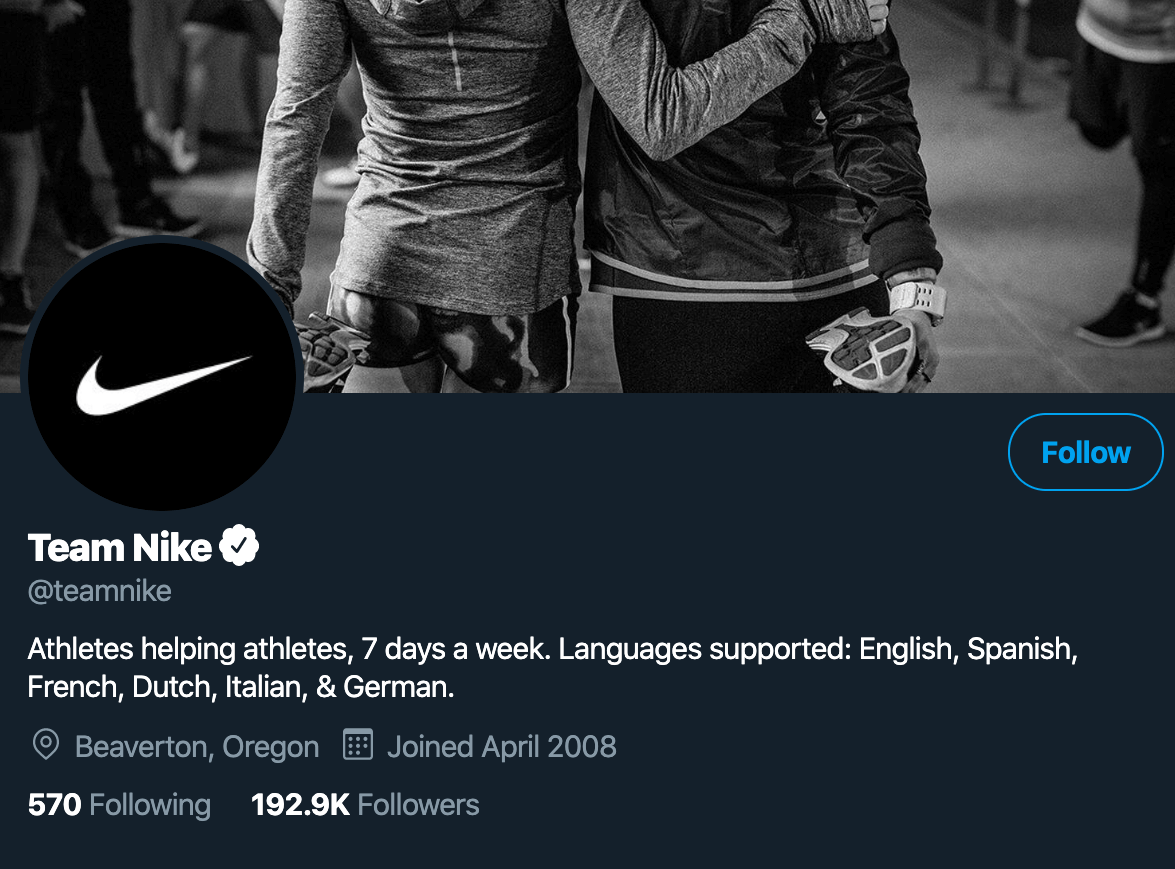 With empathic words and the way they address customers' complaints about their brand, Nike always ensures the customer feels heard and the issue is resolved as quickly as possible.
They also have a private medium such as Twitter DMs which resolve customer complaints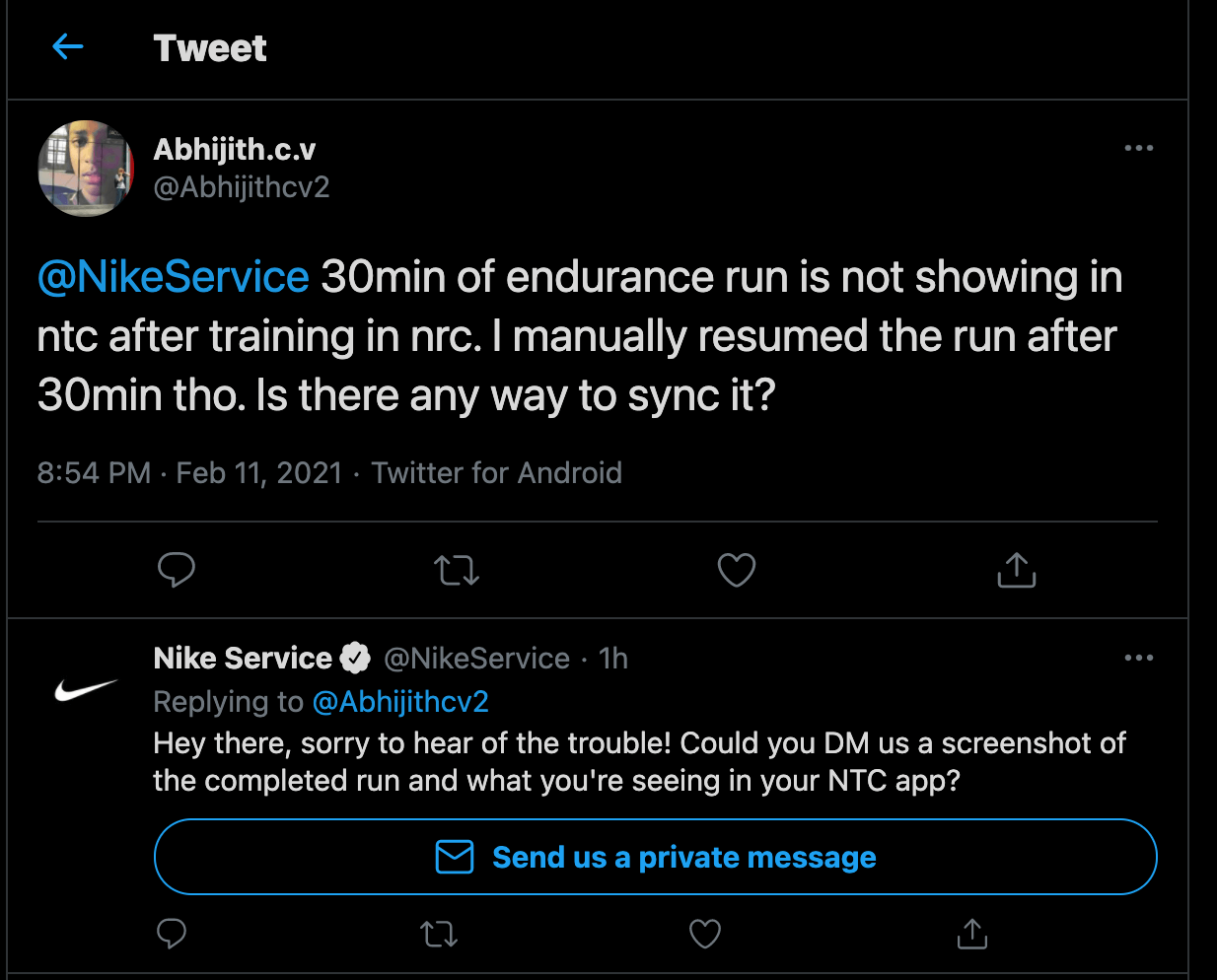 What we can learn from Nike
Customers that are irritable and frustrated can poison your brand's image. Shifting the interaction to a more private medium minimizes public fallout and allows your company to appear pleasant in the minds of customers.
Wrap up
Many people think that only these big brands can use social media customer service; however, that is not the case now.
Using an omnichannel customer service app like NestDesk, you can centralize both social channels & traditional channels in one dashboard.
NestDesk enables you to track all messages, including awaiting messages and assigned and unassigned messages right on one intuitive panel. No worry about missing any conversation, you will get a notification when a new message arrives. This way you can easily keep up with incoming chats and respond to customers in real-time