Does your business provide pre-sales support?
Pre-sales support helps customers better understand the products and make buying decisions faster. It can improve the customer experience with your brand and drive the conversion rate.
This article will provide all you need to know about pre-sales support and how to make the most out of it. Let's dive right now!
What is pre-sales support?
Pre-sale support refers to the activities that take place before a customer makes a purchase. It is often used in B2C businesses to assist customers through a sequence of question-answers, providing vital information through self-service knowledge bases or chatbots.
The core goal of pre-sales support is to help customers make informed buying decisions by answering their questions. You can optimize the sales process and build strong relationships with clients by developing an effective pre-sales support plan.
Key types of pre-sales support
1. Product detail questions
Your pre-sales member would answer questions about size, color, durability, warranty, usability, safety, etc. Another frequently asked question is how the product compares to competitors.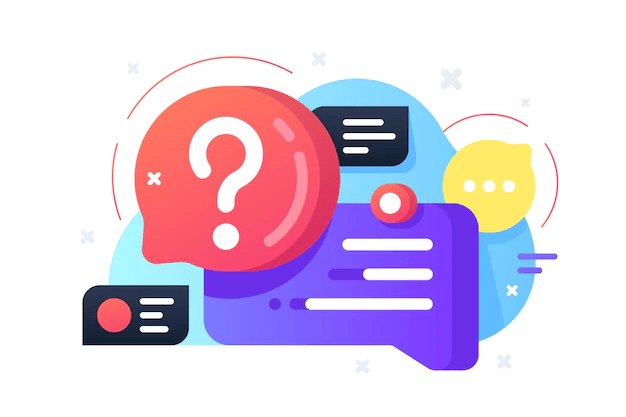 Also, explain how each product feature will improve the customer's life. If necessary, the agent can suggest alternative products that better fit the customer's budget or other needs.
2. Shipping questions and technical support
When answering these common shipping questions, your pre-sales agent must be honest or risk dealing with negative reviews and losing a return customer. Mentioning immediate or express shipping can encourage customers to check out faster.
The technical aspects of your website may appear unrelated to the pre-sales process, but they are. If your team can resolve technical issues quickly, they may be able to save the sale.
3. Sourcing or ethical concerns
Customers increasingly prefer to purchase goods and services from socially responsible businesses. If a customer is interested enough in your products to ask detailed questions, view it as an opportunity to build a deeper relationship with them.
When they ask questions that we are uncomfortable with, we become confused and flee, rather than embracing it and approaching them with curiosity. You should use positive language and concentrate on what you are doing to solve the problem rather than on what you are not doing.
4. Pricing frustration or confusion
Most customers are looking for a good deal, so questions like "Can I get a discount?" are common. Suppose a customer complains about the price or the lack of sales. In that case, the pre-sales agent can offer a coupon to entice the customer to make an immediate purchase.
Furthermore, demonstrate to the customer that the product is worth the price by describing its unique selling points (USPs).
5. Doubts about the product efficacy
Will this help me lose weight?
This question often arises when customers have doubts about your product. Simply telling them that the product works is satisfactory. Convert the prospect by listing the ingredients or qualities of the product and explaining how each can provide the desired results. To demonstrate the product's effectiveness, the pre-sales agent can offer case studies and positive reviews to the prospective customer.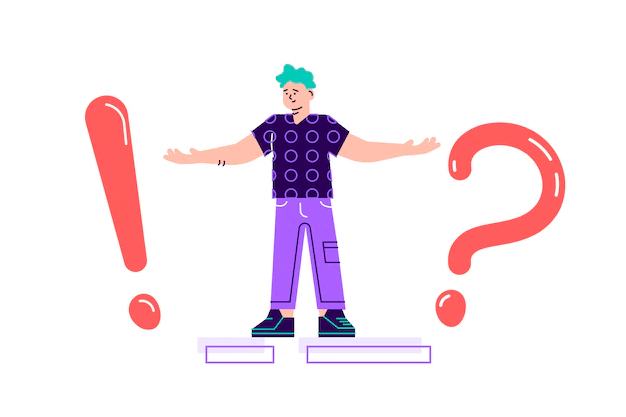 How to boost revenue with excellent pre-sales support?
According to a Harvard Business Review study, companies with solid pre-sales have win rates of 40 to 50% new customers and 80 to 90% return customers. Another study found that nearly 80% of businesses saw increased customer loyalty, sales, and revenue after implementing live chat. If doing it the right way, you can use pre-sale support as a secret tool to grow revenue.
Wanna know how it can come true? Check out some simple ways below.
1. Optimize your sales process
Some prospects require the right piece of content to move them down the pipeline, or they have a technical question that only a professional can answer.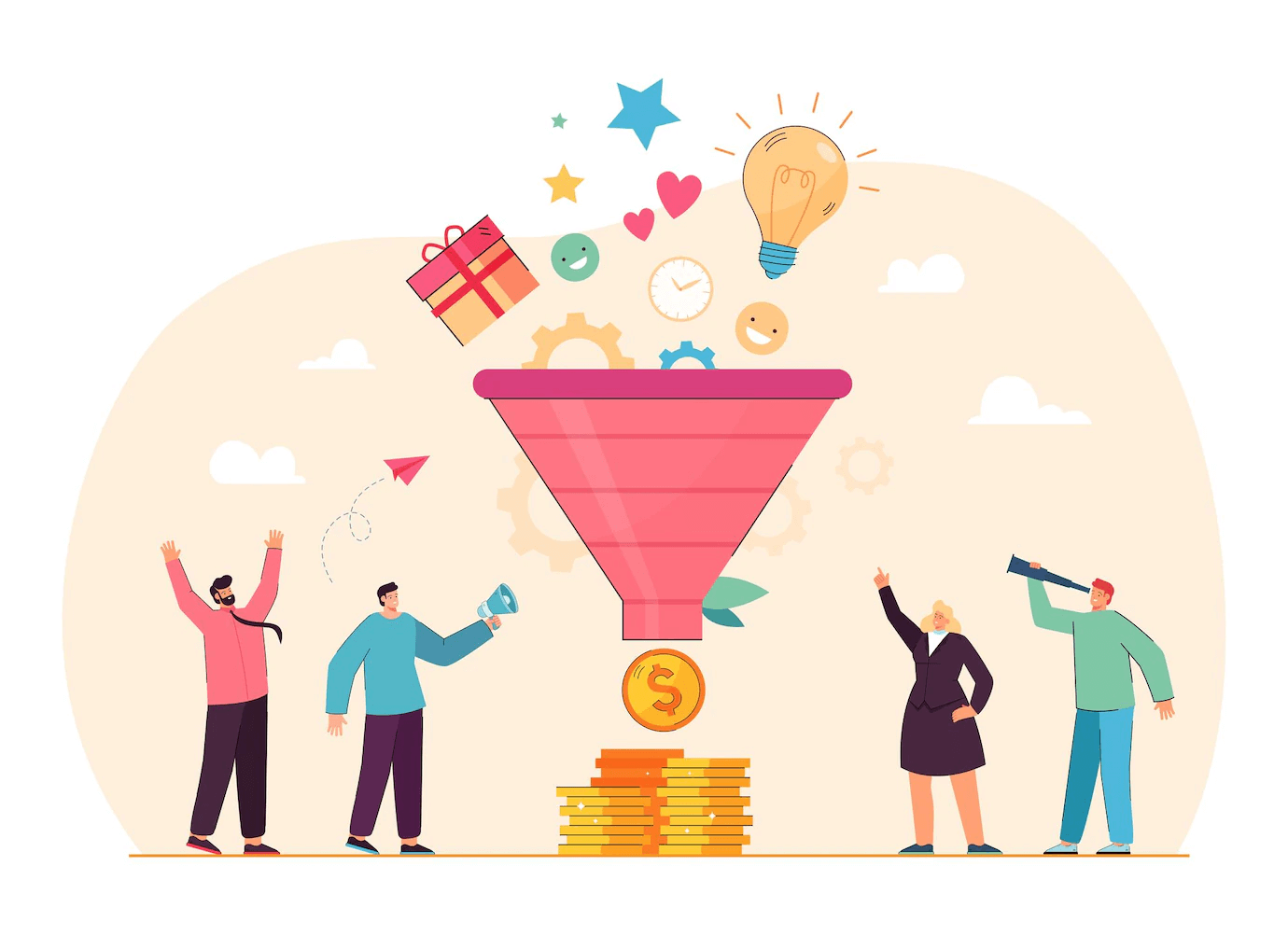 As a result, your pre-sales support team should understand your product and customer needs to keep customers engaged and informed throughout the purchase process. Having assistance at every stage reduces customer uncertainty and cart abandonment.
2. Gain useful insights
Contacting directly with customers gives pre-sales agents a chance to get insightful information about customer preferences. Use that data to improve your website's content and user experience to increase conversions and sales.
3. Convert prospects
Suppose a customer is undecided about making a purchase. In that case, the pre-sales support team must provide valuable information that piques the customer's interest as soon as possible. Pre-sales support can also interact with prospects viewing your advertisements and social media posts. This increases website traffic and ensures your advertising campaigns' success.
4. Ensure customer satisfaction
Customers who enjoy the entire shopping experience with your website will most likely return for more. Your pre-sales support team's responsibility is to ensure customer satisfaction at all stages of the sales process.
While your customer service representatives aren't salespeople, you can teach them to think like one and respond positively.
The difference between pre-sales and post-sales support?
Pre-sales support is about answering customers' questions before they make a purchase. It also entails guiding customers through the sales process and completing transactions.
Meanwhile, post-sales support refers to assisting customers after a sale. Customers are more likely to return if you make a favorable impression with exceptional after-sales service.
According to an AMA study, online chat can increase early-stage sales development by 32% and post-sales customer support by 39%. So pre-sales and post-sales are essential customer service best practices for guiding a customer from prospect to satisfied shopper.
What are the benefits of pre-sales support?
Improve customer satisfaction
The impact on the customer after the sale is perhaps the most essential. Yet, most ignored the benefit of pre-sales support. Pre-sales support participation during the sales process increases the possibility of a brand's product or service fulfilling the customer's demands and streamlining the implementation process where applicable.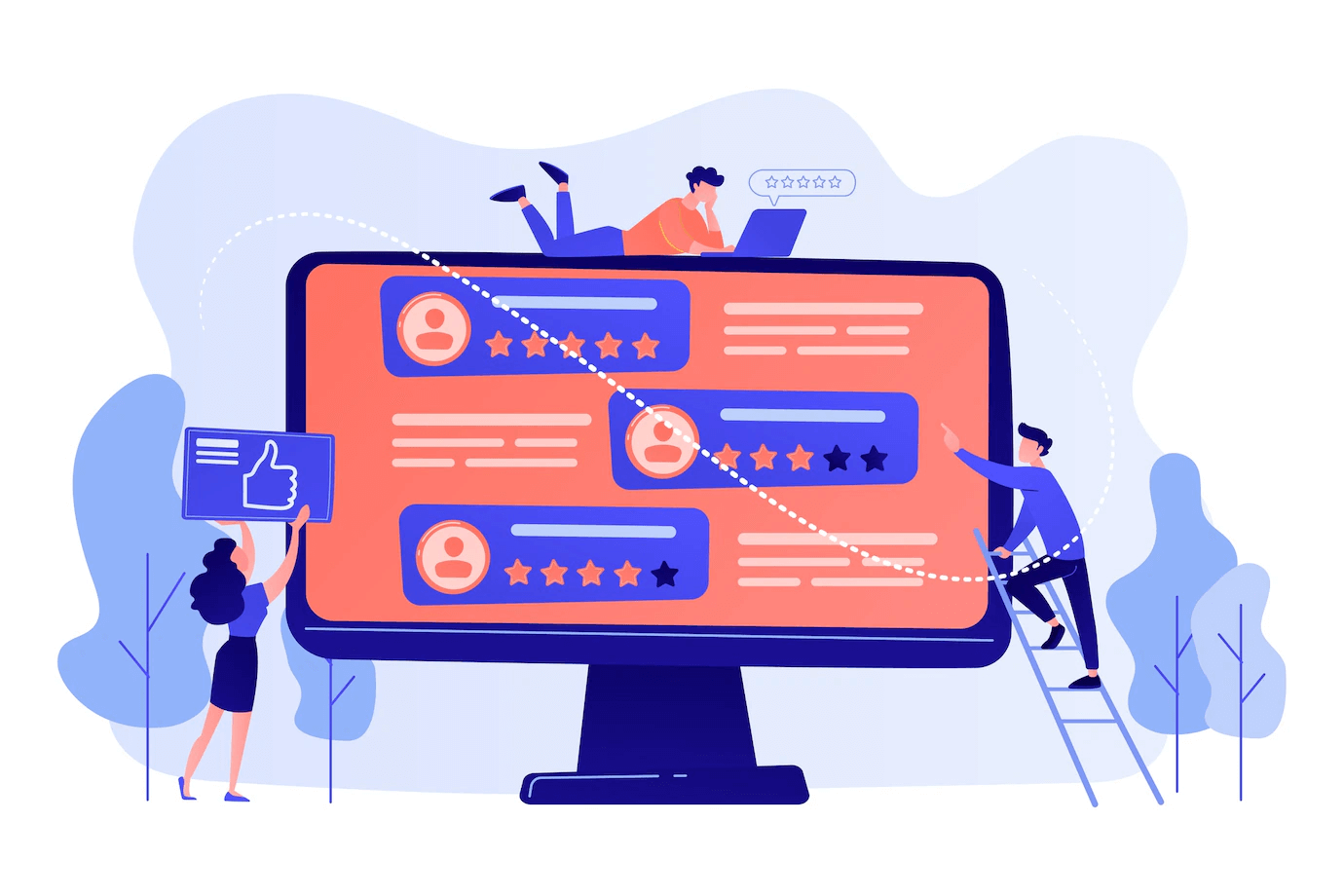 Pre-sales can also help with customer satisfaction by collaborating with customer support teams to better inform them about the customer's needs. And pre-sales support can provide input to product teams to enhance the product based on regular communications with consumers and prospective purchasers.
Win over prospects
As you may know, a qualified lead is someone who needs your product or service and has the financial means to purchase it. By educating and influencing your prospects, the pre-sales support helps to qualify them.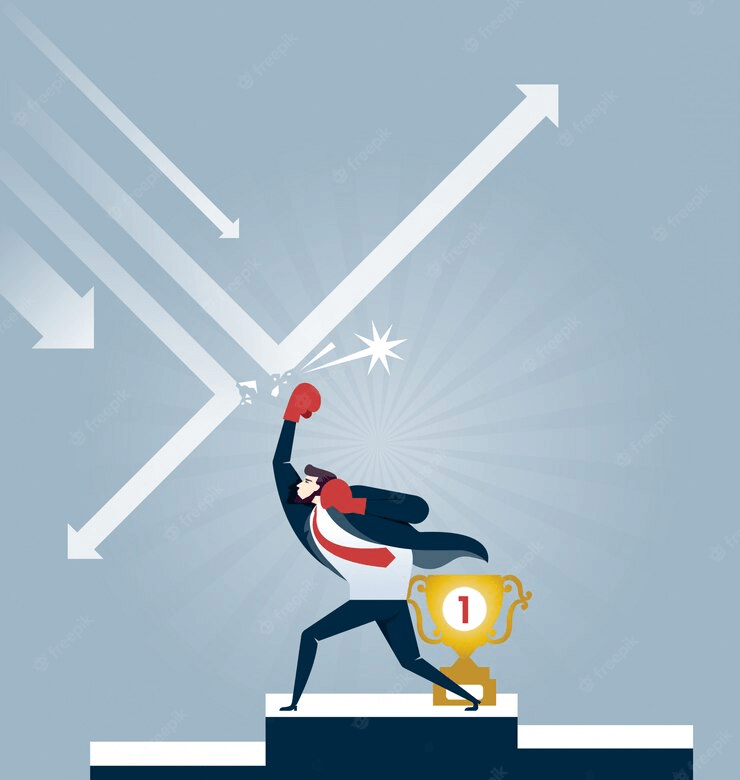 Pre-sales are pretty effective in B2C for training customers. This is especially true for companies that sell complex products or services that don't always speak for themselves. One advantage for B2B enterprises is that they may develop the trust and intimacy required to bring clients on board.
So the pre-sales support team can focus on using their knowledge and skills to engage your customers with the relevant marketing messages, resulting in a more robust and consistent sales process.
Get valuable insight
A pre-sales support team does more than convert leads. They can also be a helpful resource for increasing the effectiveness of your marketing plan.
The pre-sales support team can learn critical information about your target audience from interactions with clients, which they can then convey to your marketing team. This helps you enhance your marketing ROI by inspiring more appealing content to your prospective buyer.
Top 5 skills for pre-sale support
1. Industry knowledge and analytic skills
The pre-sale support agents should be knowledgeable about the products and services. The more they understand the sector and the customer, the easier it is for them to answer customer questions and identify qualified leads
Once this is determined, the consultant can analyze and match the customer problems with the organizational offerings to construct a suitable and appropriate solution.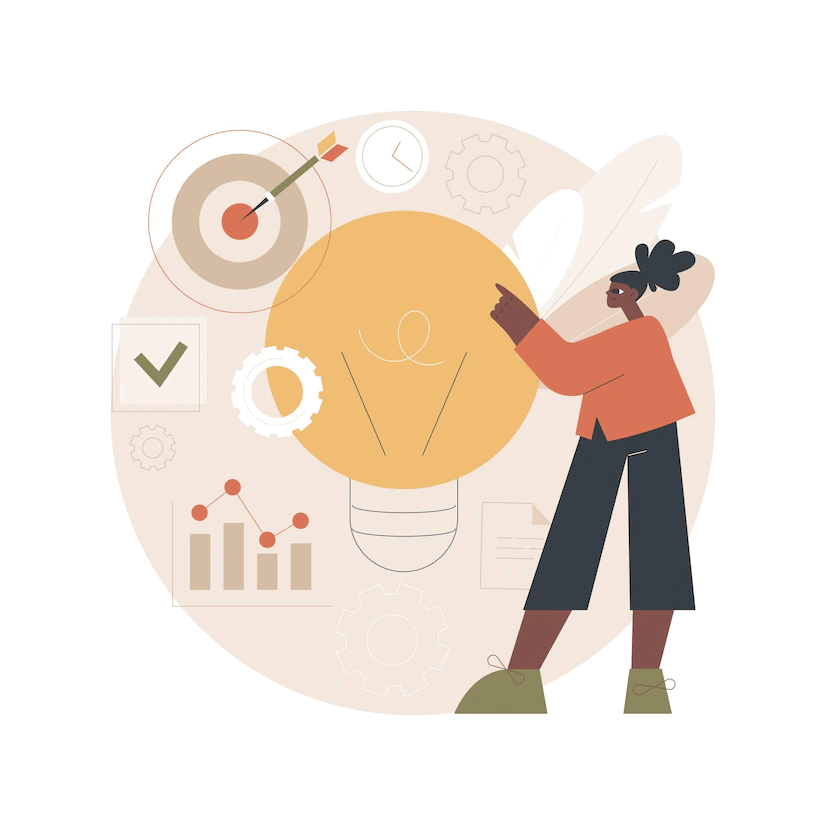 Suppose one has the correct information and analysis capabilities. In that case, they could map the offerings to a solution or may even desire to discard them for a particular solution.
2. Problem-solving skills
While looking for a way to solve the problem. Break that problem down into small items, and handle each according to your principles. From there, we can better understand and have information to solve the problem
This job requires you to listen to your customers and identify problems based on their conversations. Understanding the exact requirement and customizing the solution for each customer is the key to success in winning the deal.
3. Teamwork skills
To better understand customers' needs and close sales, the pre-sales support team and sales team should work hand in hand.
By communicating with customers, the pre-sales team can provide helpful customer insights and propose ideal solutions to the sales team. The connection between these two teams helps to win more customers and grow your business fast.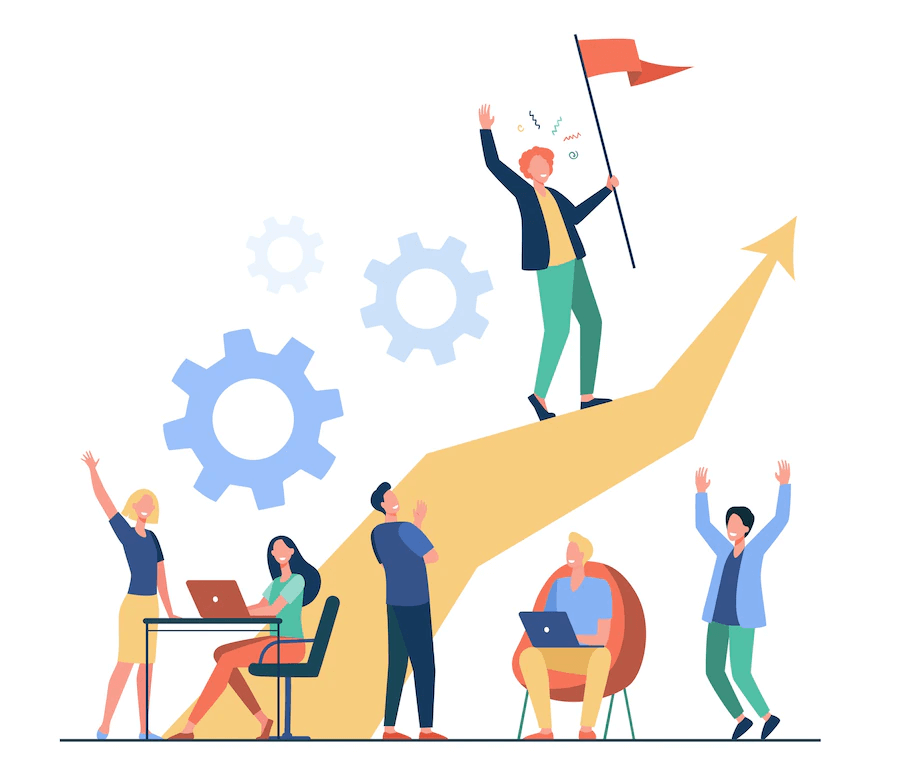 4. Technical skills
Before the sales process begins, pre-sale support teams should assist sales teams in writing call commands and sales proposals and identifying solutions to customer pain points.
To grasp the context of your product, you should understand the technology you are selling and the business function and industry to which you are selling.
5. Soft skills
Pre-sale support agents should have specific soft skills, such as solid communication, strong negotiation abilities, the ability to adapt to new situations, self-motivation, and the ability to operate autonomously under pressure.
Besides, a pre-sales agent should also be well-versed in the organization's offerings (solution accelerators, tools, frameworks, and so on) and their quantifiable benefits.
Provide excellent pre-sales support with NestDesk
Excellent pre-sales support leaves a good impression on customers and makes them more likely to buy your products or service. However, a great pre-sales support team is made not born. It requires some skills and tactics as mentioned in this article.
Hope that you find this article useful for your business. If you're looking for a tool that helps your pre-sales support team assist more customers in less time, let's try the NestDesk app for Free now