eCommerce customer complaints are unavoidable things that any business has to deal with throughout the lifespan of its company. As a business can't survive without customers, it is essential to deliver customers the best support whenever they make a complaint.
Though some customer issues are out of your control or not your fault, you still need to address them empathically and come up with a helpful solution. In this article, we will share with you common customer complaints and how to handle them the right way.
The true cost of poor customer experience
Poor customer experience is considered the fastest and easiest way for a business to lose customers.
71% of consumers leave a brand due to a bad customer service experience.
Companies in the United States lose approximately $41 million due to negative customer experiences.
At least one-third of Americans consider switching to other brands after just a single poor service experience. Meanwhile, 77% of customers would recommend a business to a friend after having a positive experience.
5 common eCommerce customer complaints
While online stores make it easy for shoppers to buy almost anything effortlessly and conveniently, customers sometimes run into some annoying problems that make them unpleasant.
When a problem happens to customers, they tend to contact brands to complain about that and seek help. Below are 7 common eCommerce customer complaints that often occur in every business type.
Out of stock
From the customer's perspective, it is disappointing to accept that their desired products are out of stock for so long. There can be problems at any stage of the product life cycle and you may not know exactly when you will have the product available again. However, if this occurs on a regular basis, it may result in customer complaints.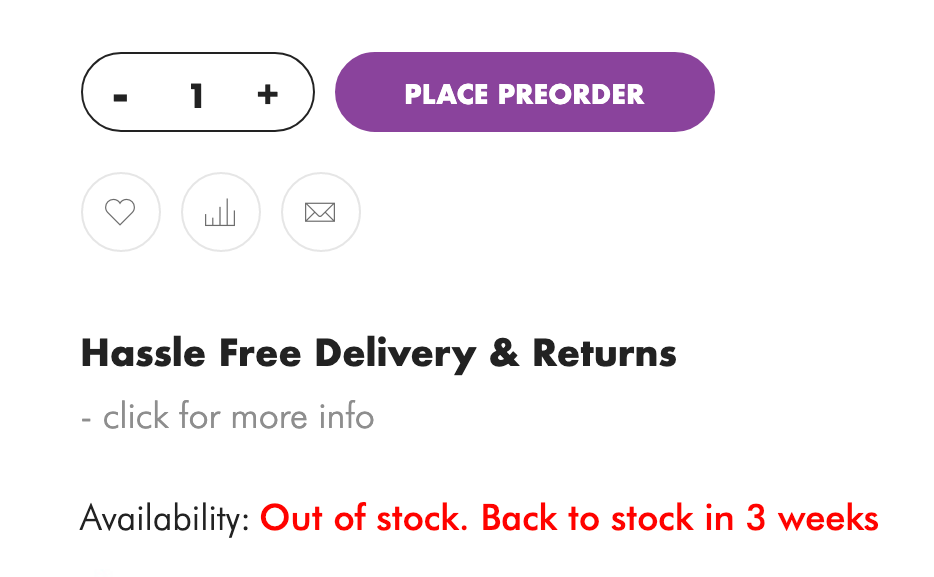 Keep your finger on the pulse of your eCommerce store's inventory patterns and establish anticipatory systems to detect low inventory to avoid irritating "Out of Stock" messages.
Check your inventory patterns to determine if there's anything else you can do to prepare for surges. Examine your sales from the previous year and keep track of any product sales trends you notice.
Cumbersome checkout process
One of the main benefits of online shopping is the ease and convenience. However, the cumbersome checkout process is making shoppers so frustrated and leading to nearly 70% of cart abandonment.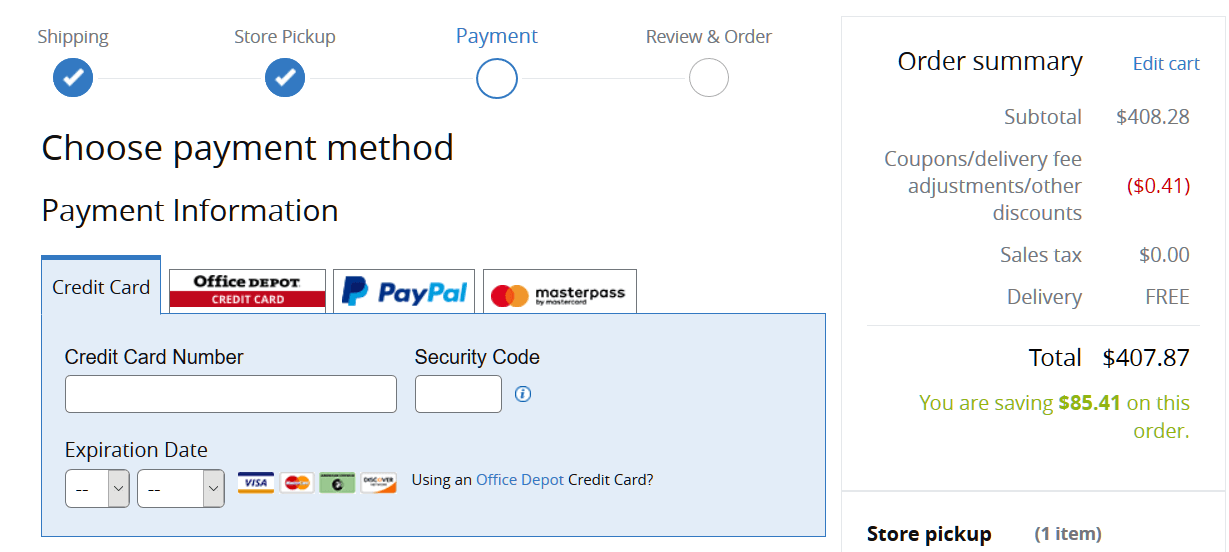 Let's imagine customers enjoy picking and adding items to their shopping baskets on your website. After that, they proceed to the checkout with a full cart and an eagerness to pay. However, they are required to fill out too many redundant fields, which dampens their excitement and causes them to quit.
In this instance, attempt to minimize the quantity of optional information you request and make it simple for customers to save their information for future orders.
Where's my order?
Late delivery remains one of the most classic issues that customers often complain about when shopping online. We all know how annoying it is when an order doesn't show up by the specified date or is canceled without any notice.
For example, suppose a customer orders a dress for her birthday party this Friday and it is not delivered until one month later. In this situation, it appears understandable as to why the customer is so dissatisfied and complains about your brand.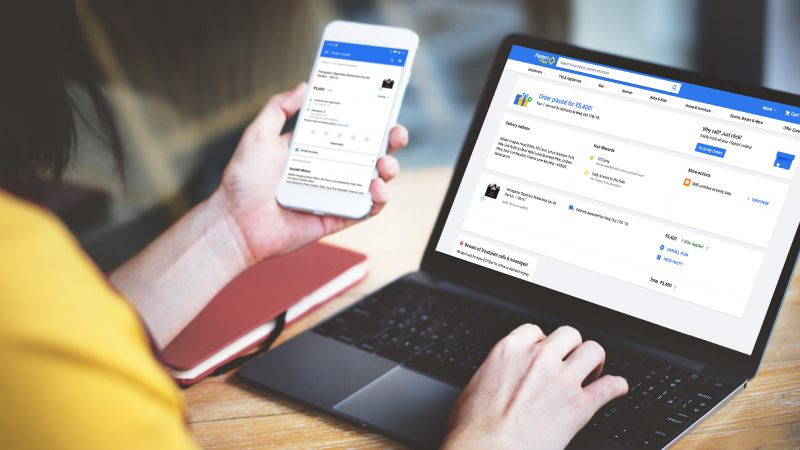 The most effective way to address this age-old complaint is to provide your eCommerce customers with all of the information and tools they need to track their own purchases, as well as to provide them with regular updates along the way. By automatically sending out order tracking emails to your customers, they have all the tracking info they need.
Unsatisfying customer service
Many customers love shopping online because there are no store hours and they can shop anytime they want no matter what time of day. Whether it's late at night or early morning, consumers expect someone to be there to answer their questions and assist them if they get any problems.
If you can not provide 24/7 support, at least deploy an automated bot to respond to frequently asked questions and collect customer queries to follow up later.
In addition, your support agents act as the voice of your brand. So make sure that all agents are well-acquainted with your products or services, as well as trained well to deliver the best customer experience.
Unexpected fees
Pricing has a significant impact on purchasing decisions. Thus, being charged unexpected costs when shopping online is surely not a pleasant experience. It can also damage customer trust in your brand, particularly if it appears like you're attempting to sneak in extra charges.
Therefore, be honest about your product's costs and expenses. Even before you get to the checkout stage, clearly state the price on the product page and in the shopping cart pop-up. Before the customer enters, clearly display the currency you are dealing in and mention any international shipping fees.
6 ways to handle eCommerce customer complaints
Be calm and respond to customers promptly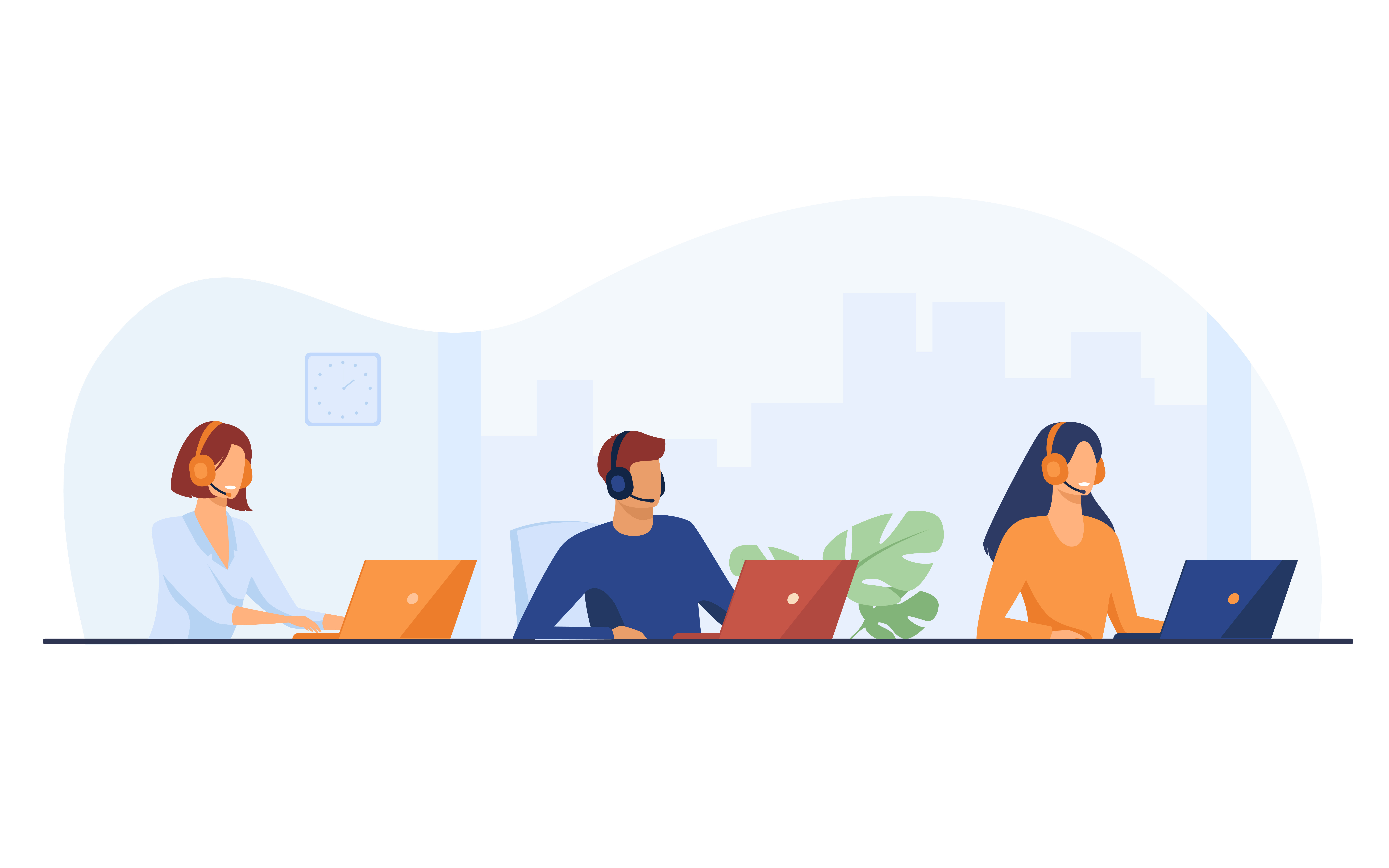 It's normal to feel defensive when a customer complains about your products or services with heavy words. Don't dispute with customers no matter how he or she criticizes your brand and hurls insults at you. Keep in mind that it is not a personal attack, just respond to customers politely as soon as possible and listen to their issues with all your empathy. Remember that the customer is always right and you should put yourself in their shoes.
As customers are more likely to lose their temper when they get a problem, it's better to let them get their emotions out and then calmly proceed with a solution. You can make good progress and satisfy your customer's needs if you approach the problem with a calm state of mind.
Analyze the problem carefully
Before giving customers any solution, make sure that you totally understand the issues they encounter from different perspectives and have all necessary information in hand. It's important to listen carefully to what customers explain about their problems and ask them further questions if needed.
This way ensures that you address the situation the right way and do not drive any misleading conclusions. The more information you have, the better the solution you can find or, at the very least, direct them to the appropriate department that can solve their specific issue.
Offer a solution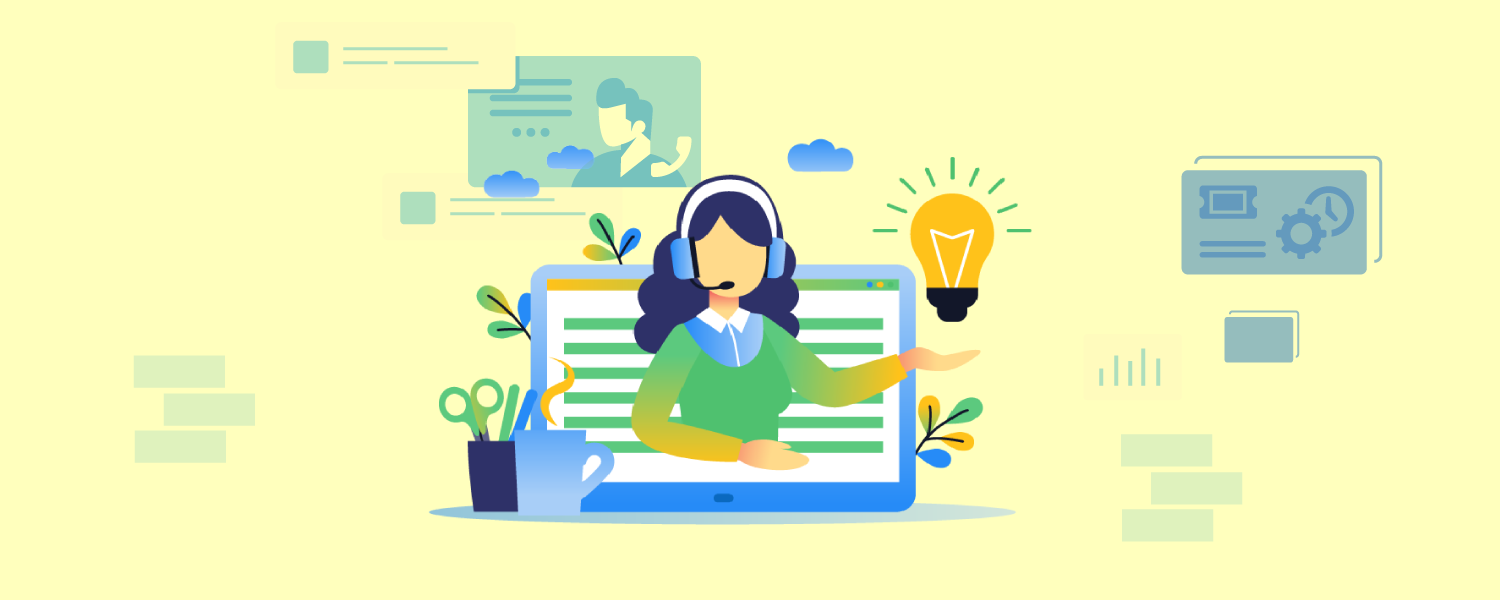 Don't walk away without providing a solution to the customer's problem. Remember that they contact you because they need assistance, and if you ignore them without letting them know how to resolve the issue, you've lost a customer who may tell everyone about their bad experience with your brand.
If you don't know the answer, tell customers you'll look into it or refer them to someone who does. If you can't find a solution right away, offer to call back as soon as you have a solution.
In some cases, it's necessary to compensate customers for the problem they get with your brand. This could be a free month of service, a voucher, etc.
Be flexible
Some companies have a standard customer service policy for handling customer complaints. While that document is helpful in some cases, it's also vital to be flexible when dealing with customer complaints. There are no two scenarios that are totally identical, and what works for one customer may not work for another. Depending on the situation, you can provide tailored support and solutions to calm customers down and satisfy them.
For example, offering an equivalent product or service (like exchanging a product they aren't happy with for a similar one), or a promotional code for the next purchase instead of refunding.
Apologize and thank customers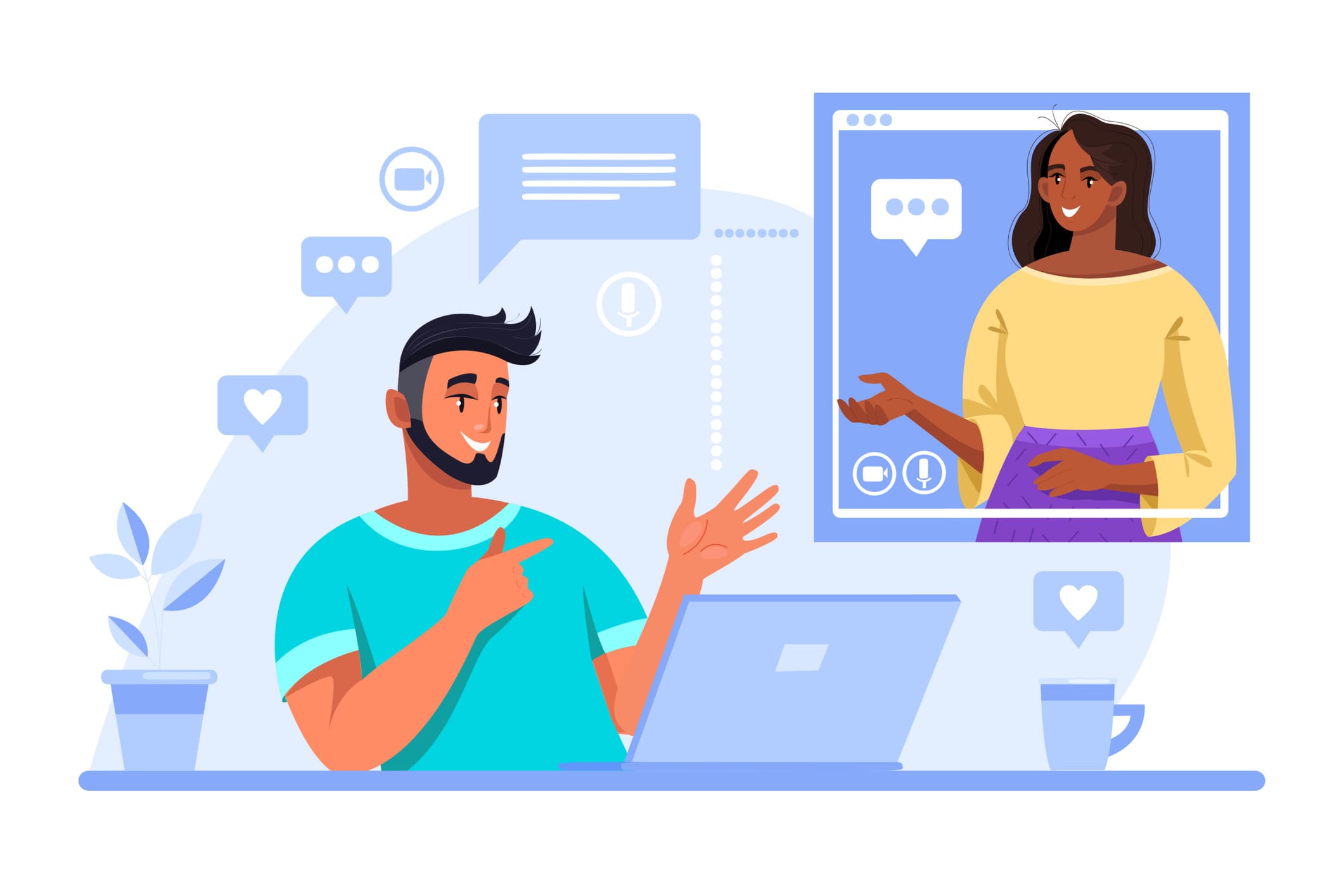 Even if you technically haven't done anything wrong, it's still necessary to apologize to customers. The purpose of it is to make consumers feel appreciated and that you care about their worries. Explain that you sincerely want the opportunity to make things right and keep them as a customer. Tell them you're sorry for the inconvenience or disappointment, and that you'll do everything you can to stop it from happening again.
Although it may seem weird to thank a customer for complaining, they are actually giving you a chance to deliver excellent service. It shows that you understand where they are coming from and that you are ready to resolve the problem for them.
If a customer complaint happens too often, there is definitely a problem that needs to be addressed. Even if they don't realize it, the consumer is offering you an opportunity to enhance your business by bringing these concerns to your attention.
Follow up with the customers
Following up with your unsatisfied customer after you've found a solution for them may be the last thing on your mind. After all that hard work, it's the icing on the cake for them. It shows that their issues are important to you and you care about that. They'll appreciate the fact that you listened to their concerns and didn't dismiss them.
Apologize again and make sure you've taken care of whatever they required during this follow-up. If the consumer is satisfied, there's a good possibility they'll use your services again and tell their friends and family about how great your customer service is.
Take action to turn customer complaints into customer satisfaction
Handling eCommerce customer complaints is not easy and might be frustrating sometimes. But by being empathetic, preparing ahead of time and giving quick responses, you can arm yourself with ways to deal with the negativity, address customers' complaints effectively, and turn them into loyal customers.
Besides the above tips, you can use NestDesk – an omnichannel customer service tool that helps to support customer in real-time and deliver satisfying customer experience. Schedule a demo today and see how NestDesk is beneficial for your business!