In every business organization, marketing, and advertising are responsible for attracting potential viewers and converting visitors into new customers. However, to retain and make customers stay with your brand, you need an excellent customer service team to increase customer retention, win their trust, and loyalty, and generate more revenue. But the question is, how to measure the customer service cost?
If you don't manage and spend your money in the right places, unfortunately, it could cost you. How can you keep your costs as low as possible without compromising your customer's service quality?
In today's article, we will show you what your customer service cost is and why you need to calculate it. Moreover, we provide you with the 5 best strategies to reduce the cost and maximize the performance of your service team. Let's find out immediately.
What is the eCommerce customer service's cost?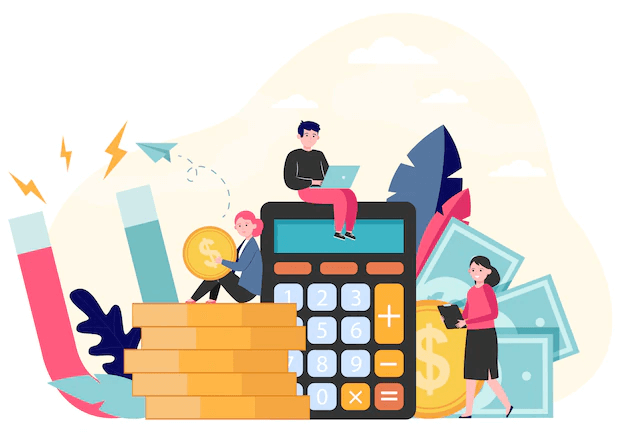 Ecommerce customer service's cost is how much money you spend on running your customer services team. The costs are determined by agent headcount, training, software, equipment, distribution of the products,…etc.
It's simple to calculate your customer service costs. First, you need to write down the list of what actions your services team performs. After that, find out how much money each action takes you to run your team, and sum them up. For example, a customer service team of an online business is influenced by the number of channels that they work on, their number of inbound requests, the complexity of these requests, and how fast and efficiently your agents can solve them.
Why do customer support costs matter?
The calculation of customer service costs is really important, it doesn't only show how much you are spending on the services team, but also the effectiveness of their work. By calculating the true cost of customer service, you will know whether your team is doing good or not, and build a better strategy to provide great services to your customers.
On the other hand, without calculating customer service costs, your team's expedition will be lacking in the financial plan. Besides, your business decisions for long-term growth will be struggling because you can not make out the effect that the cost of customer service has on your business.
5 best strategies to reduce customer service cost
Invest in hiring and training agents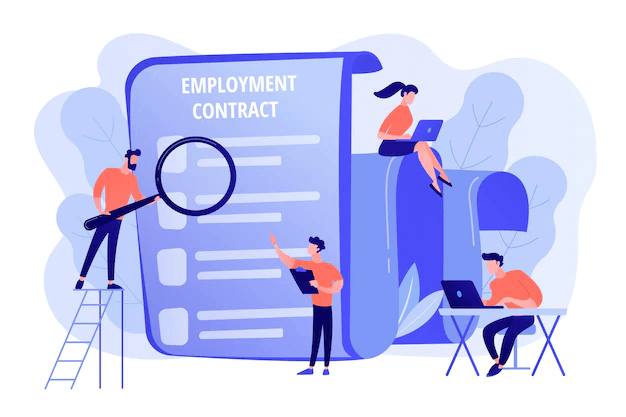 Taking care of your hiring process is one of the most important factors to keep your customer service costs low. When hiring, do not only look for the candidate's work experience but also their communication skills and their patience. Customer service agents are the people who work directly with your customers, so besides their knowledge, they need to be soft to show respect to customers.
However, hiring the right agents is only half the battle won. Be sure that you train your agents well to support and help customers. Furthermore, customer service teams need to understand deeply about services and products so that they can quickly solve customer problems. Also, you should make them understand the work culture, and the vision to empower them. By doing so, your teams will bring the most out of their abilities to contribute to the company.
Make sure your customer service team is well-equipped to support more customers' unique needs in less time. Provide them with deep knowledge about your products and a friendly working environment where they feel empowered. Recognize their efforts in satisfying your customers and reward them with incentives or other perks.
Rather than costing your money, investing in training is an investment that brings a high reward in the form of satisfied, loyal customers and repeats purchases.
Offer proactive customer service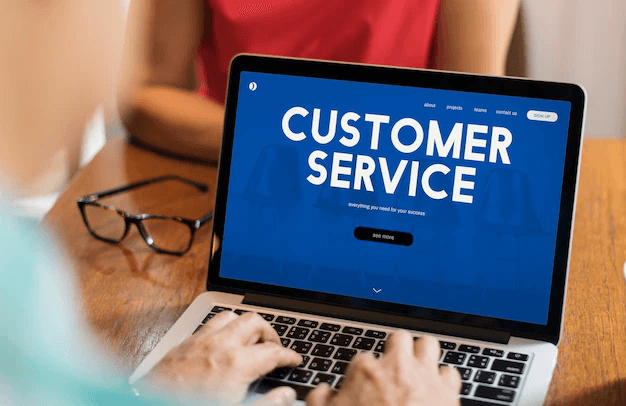 Consider changing from reactive to proactive customer service, it is one of the best ways to reduce your customer service cost. By finding and indicating customer problems before their reach, you can quickly understand their situation and solve their questions. Moreover, this will help improve your customer experience and win their trust and loyalty.
Here are some tips for you to make your customer service proactive:
Send proactive emails: No matter before, during, or after the purchasing process, you can always send emails to your targeted customer to support them on their journey
Build a knowledge base: This contains articles, FAQs, and user guides that customers can use to fix their problems themselves before reaching out to the support team.
Send surveys: By asking questions, your company can gain information and feedback from customers on every aspect of your business. You can ask your customers some questions such as "What thing do you see that we need improvement?" or "What could we do to improve your experience".
Turn customers service into the sales channel
The customer service team can also be a sales channel. The statistics show that 86% of buyers will pay more for great customer service. Great services can benefit your revenue a lot because they can create sales and cross-sale opportunities, build company reputation and win customer loyalty. can gain customer loyalty, Excellent customer service goes a long way and promotes more sales opportunities because you're building a company with a reputation for always wanting to impress their customers.
A Helpdesk app is great to turn your excellent service team into an effective sales channel. With a helpdesk app, you can help make your service team work better and improve the customer experience
Chat and sell in real-time.
Save orders history.
Save customer information.
By using these features, your team will shorten the buying process and make customers happier. Therefore, your sales will be significantly boosted.
NestDesk is a cost-effective help desk app that can turn your customer service into an effective sales channel. With NestDesk, customer service and support teams can gather customer insight, track their journey and help customers with issues on every channel.
That's no longer the case.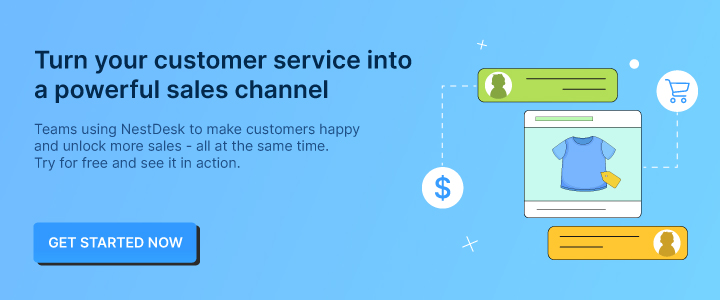 Use live chat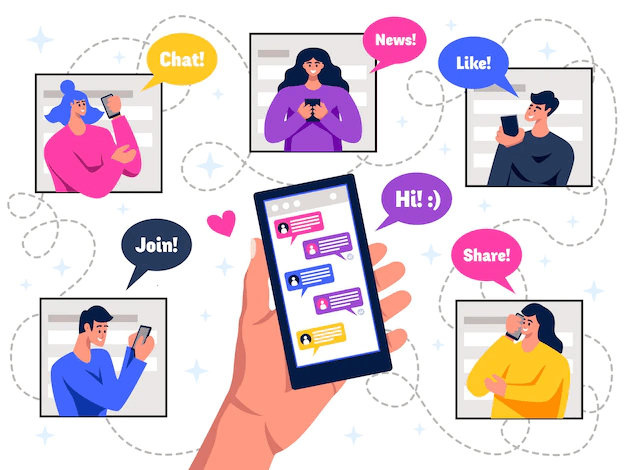 Live chat is one of the most important parts of online businesses. It provides them with real-time communication with customers to support them. Moreover, Live chat has become a powerful tool for nurturing customer relationships.
Increase customer service team performance: Agents can send emails or be on only one phone call at a time, but with live chat, it's easier to support several customers at once. You should use customer service tools such as NestDesk to gather all your live chat messages into one platform so that agents can increase their performance and support more customers at a time.
Improve customer experience: Live chat provides customers with faster solutions than sending emails to support teams. They can get answers almost immediately after reaching out to support agents. The immediacy of getting help brings so much satisfaction to the customers that it will improve their experience.
Help increase customer engagement: When live chat is available, customers tend to move to use live chat instead of email support. When customers see that this tool provides them with faster help to solve their issues, they will contact you more frequently with your agents, so that their engagement with the brand can be improved significantly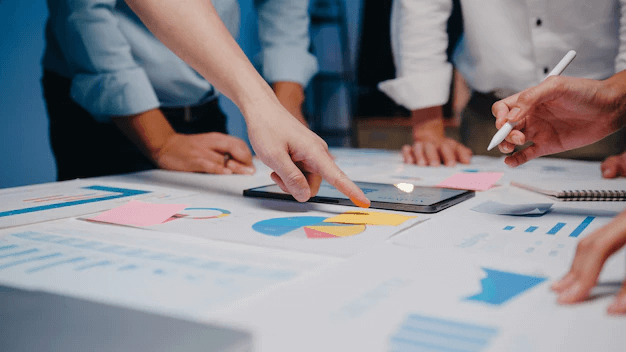 Social channels are a useful platform for customer services to reach their users. By using social channels and NestDesk, you can integrate all your channel live chat into only one platform. Your agents can respond easier and faster to customers, and they can support several customers at a time. There are some strategies to build customer service on social channels
Be proactive: Social channels are great platforms to share educational, knowledge content, or user guide content. This will help customers to search for solutions themselves, and reduce the workload of your agents.
Create social media guidelines: Customer service teams on social media should align with the marketing team. They need to stick to the brand guidelines when supporting customers on these channels. Set guidelines for the tone of voice, Response time, and answer to questions frequently,… these are good ideas to start building customer service on your channels.
Use reports and metrics to measure: Customer service teams need to report and measure customer metrics frequently. Doing so can help them continuously improve their performance. Metrics that they can use are our customer satisfaction scores, net promoter scores, and customer effort scores,…
Start offering great customer services
Lowering your service costs down does not mean ignoring customer satisfaction. It means building your workflow to improve productivity and save more money. By using NestDesk, you will have many features to build great customer service. You can integrate all your sales channels, use private notes to improve service efficiency, and use automation flow to quickly respond to customers. With NestDesk, your customer services will win customer satisfaction, and trust and generate more revenue.