In today's hyper-competitive marketplace, there are so many businesses selling the same products and services. But what truly makes famous brands like Zappos, Amazon, and Stitch Fix stand out from the crowd – it's the customer-centric culture.
Customer centricity is more powerful than we thought. Research by Deloitte and Touche shows that customer-centric companies were 60% more profitable compared to companies that were not focused on the customer.
That sound interesting, right? If you want to build customer-centric culture and turn it into the DNA of your business, find out more in this article.
What is customer-centric culture?
Customer-centric culture refers to putting customers first and being at the center of the business's success. It focuses on prioritizing customers' benefits and delivering the best customer experience at any stage of their buyer journey.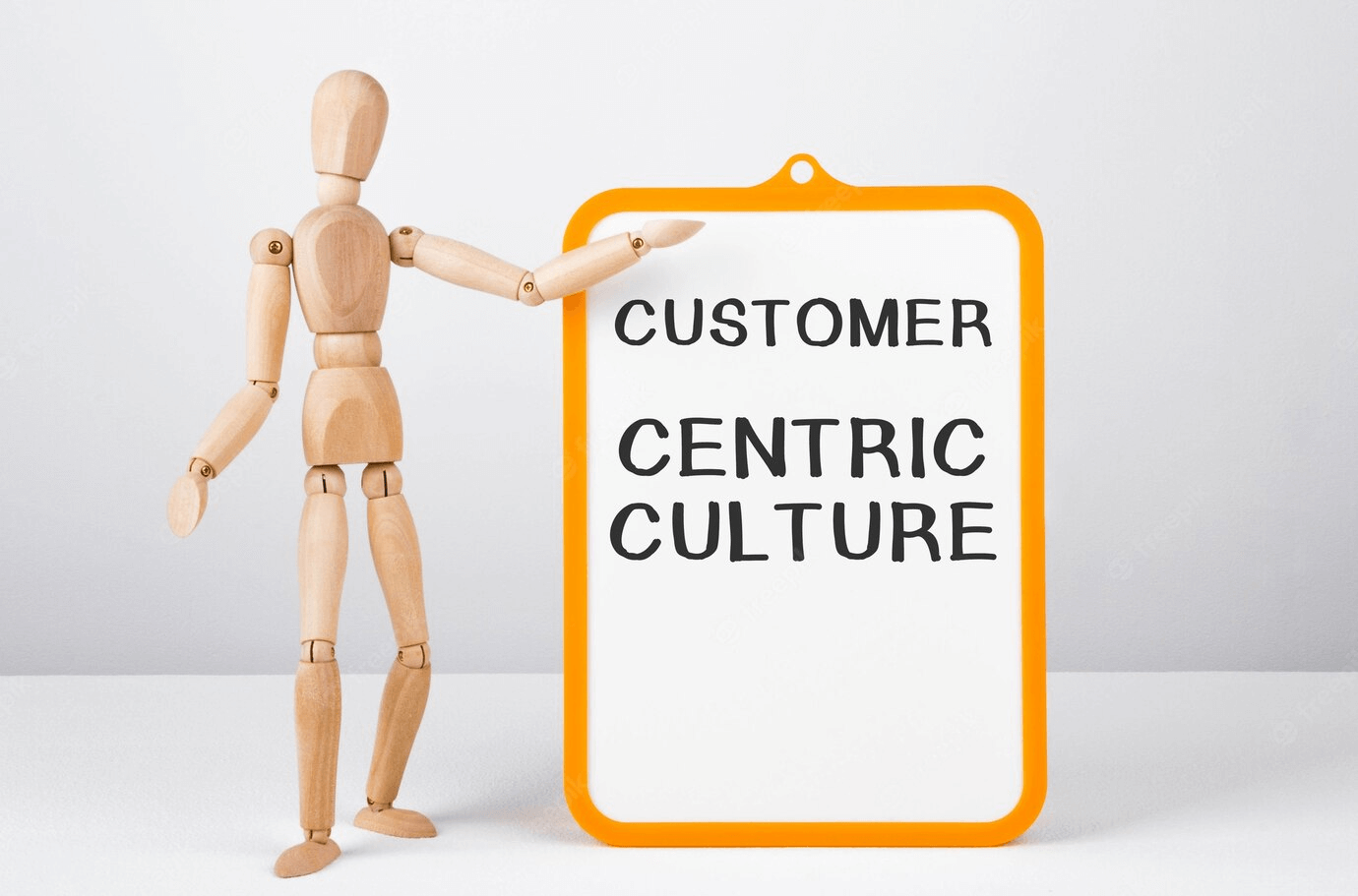 If you want to build a customer-centric company, make sure every employee at any level and across departments intrinsically considers customers as the most important part of their job.
Why is customer-centric culture important to your business?
Businesses vary by industry, product type, target market, vision, mission, etc. But it remains one common factor that no business can live without – the customer. It's as clear as day that customers make up the survival of a business and focusing on customers is a must for business growth.
But only a few individuals or a department have a customer-oriented mindset is not enough, here are 3 major reasons why customer-centricity should turn into your business culture.
Direct your business the right way to go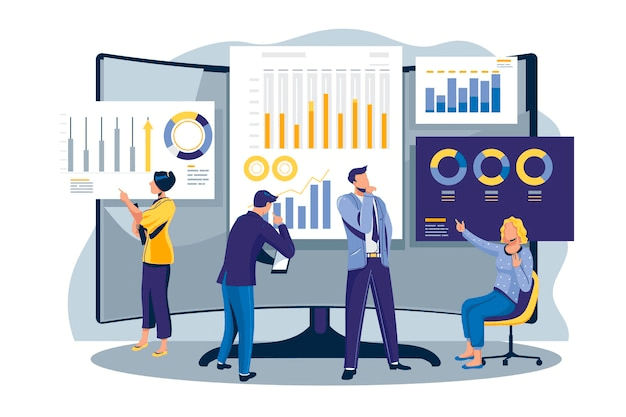 The business was born to serve one or a few specific needs and demands of customers. Without a customer-centric approach, your brand will not understand customers, what their problem is, their preferences, demands, etc. As a result, you build the wrong products, invest in the wrong resources, and lose goodwill with customers.
But when you put the customer at the center of all things you do, it's game-changing. Every team member should listen to customers and is aligned on improving customer experience. In turn, the company builds products that meet customer needs, anticipates customer wants and provides the best service that keeps customers coming back for repeat purchases.
Get higher customer satisfaction and retention rate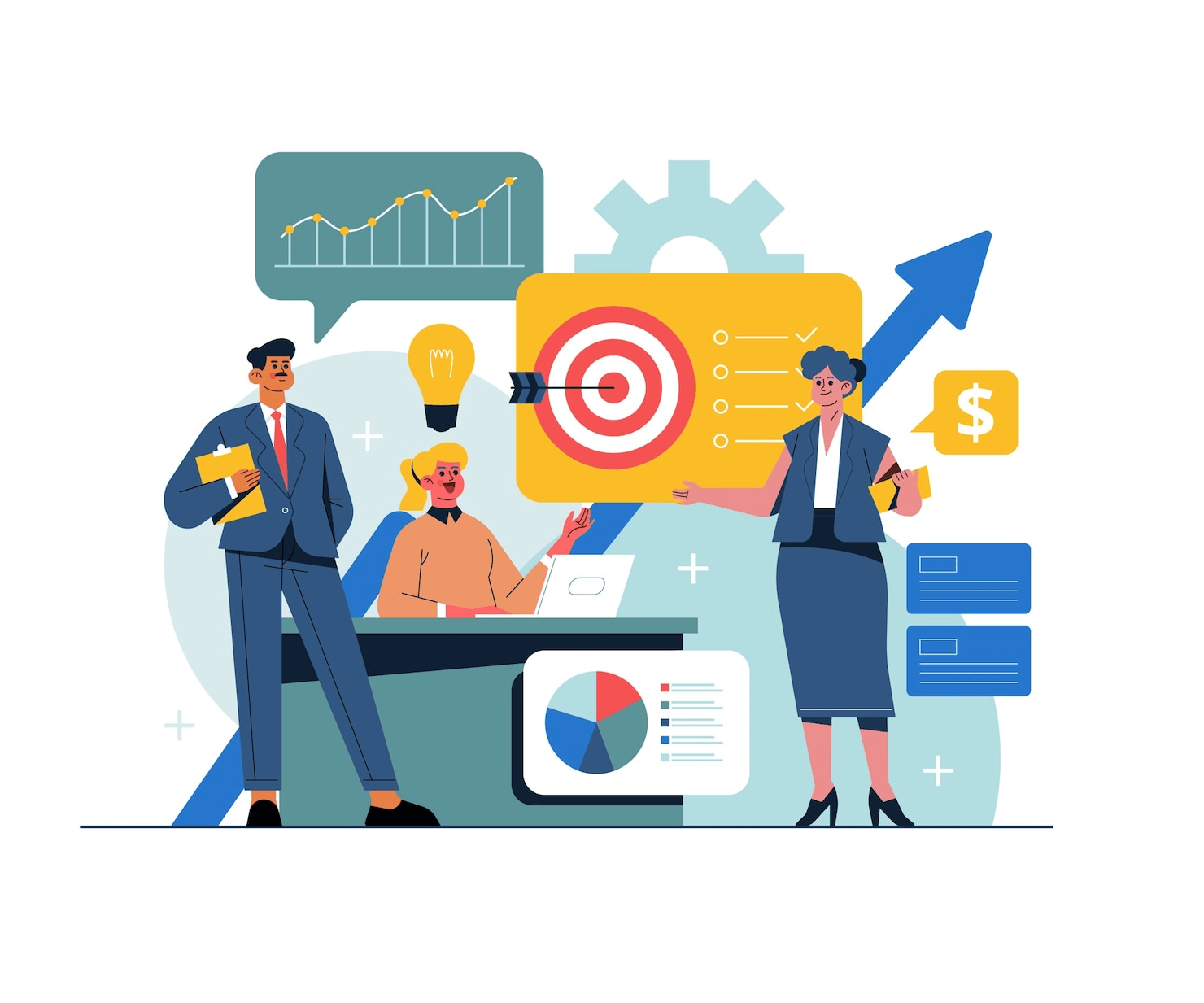 The customer-centric company focuses on delivering the best customer experience both at the point of sale and after the sale. As such, customers feel satisfied and reliable to do business with that brand.
Happy customers turn into loyal customers if they are satisfied. After having a consistently good experience with your brand, customers become loyal and spend more over time. The more value your business provides customers, the more engaged they are.
Drive higher revenue
According to some recent research, loyal customers are five times more likely to purchase repeatedly, seven times more likely to buy a new product, and four times more likely to recommend your company to a friend or family member.
Nurturing customer loyalty goes hand in hand with leveraging your revenue. As more loyal consumers continue to buy from your business for a longer period of time, you can expect that sales will continue to rise concurrently.
How to build a customer-centric culture
Business culture is the cornerstone of the business's success in the long term. It takes time, effort, and the agreement of every individual to build up a strong and solid culture.
To build a customer-centric culture in your organization, here are some ways that you can implement it.
Align the culture with your business vision, mission, and values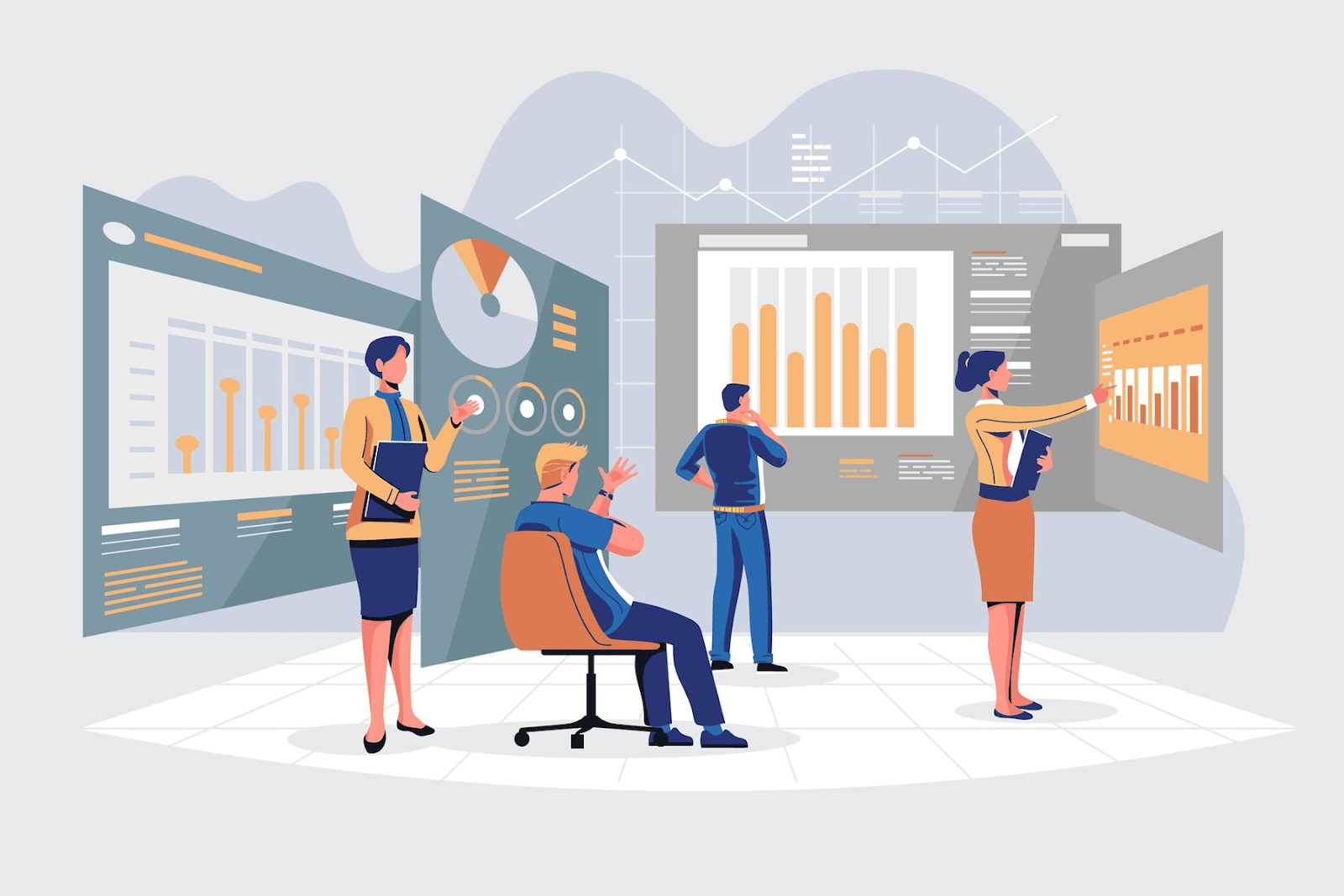 As the business culture influences how employees believe, value, and act in their daily tasks. What you need to do first and foremost is to associate the customer-centric culture with your business's vision, mission, and values.
Customer experience excellence often begins at top of the organization. If you want to build a customer-first company, make sure every employee, from the CEO to the frontline worker, lives and breathes the customer.
To align customer-centric culture with your mission, values, and vision, let's ask yourself some simple questions like
What's your brand story?
Why your company exists?
What do your customers need and what do you can offer them?
Breaking down the result into a short and snappy core statement relating to customers.
For example, let's see how McDonald's does: 'To be our customers' favorite place and way to eat.
Hire and train for customer orientation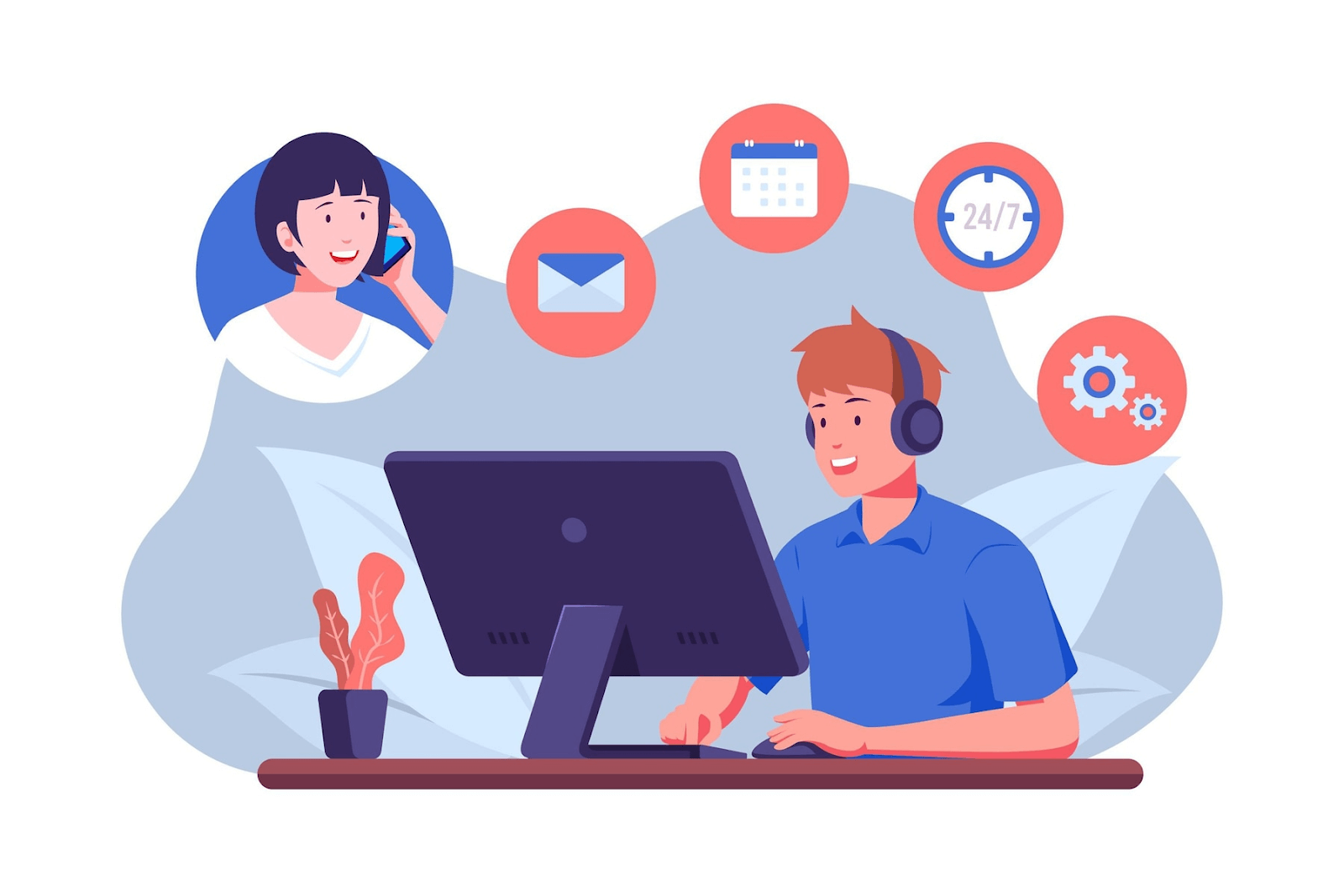 People are an essential component that makes up the culture of an organization. If you want to build a customer-centric company, it's essential to hire the right people who have a customer-oriented mindset just like you.
Consider putting customer-centric values and priorities at the heart of your hiring process. When first interacting with prospective employees, you should ask them questions to gauge their level of customer orientation.
Another way to maintain customer-centricity in your employees is to include it in your onboarding and any ongoing training that you offer. That way, you can not only hire suitable employees but also strengthen desired behaviors and best practices over time.
Get customer feedback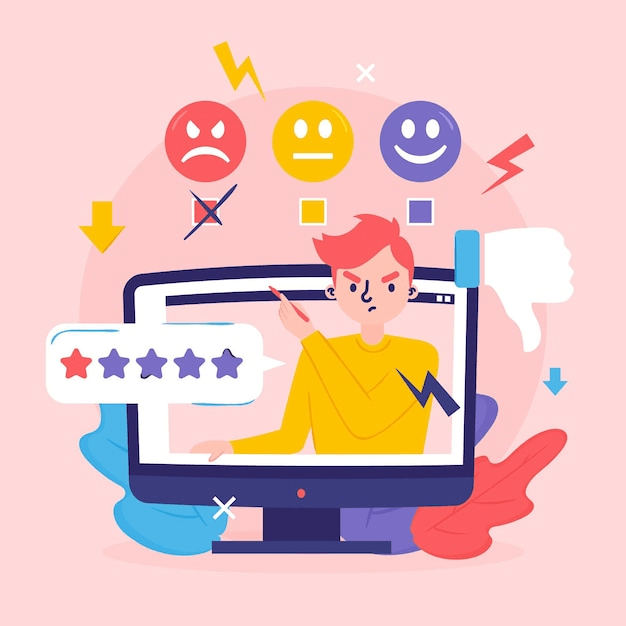 After all, no one gives you better advice than honest feedback from your customers. It helps you better understand customers, validate your strategies and provide direction on what should be done to make meaningful improvements.
One simple way to collect feedback from customers is using surveys. The best time to ask for customer feedback is right after a customer service interaction. It's when customers have just received nice support from your agents and are more willing to complete a survey form.
Keep in mind that surveying your customers is only one part of the process. Leveraging the data you collect is what helps bridge the gap between your company's and customers' desires. Remember to act on customer feedback and put their benefits at the top of your mind – it's when customer-centric culture sparks
Customer experience is everyone's responsibility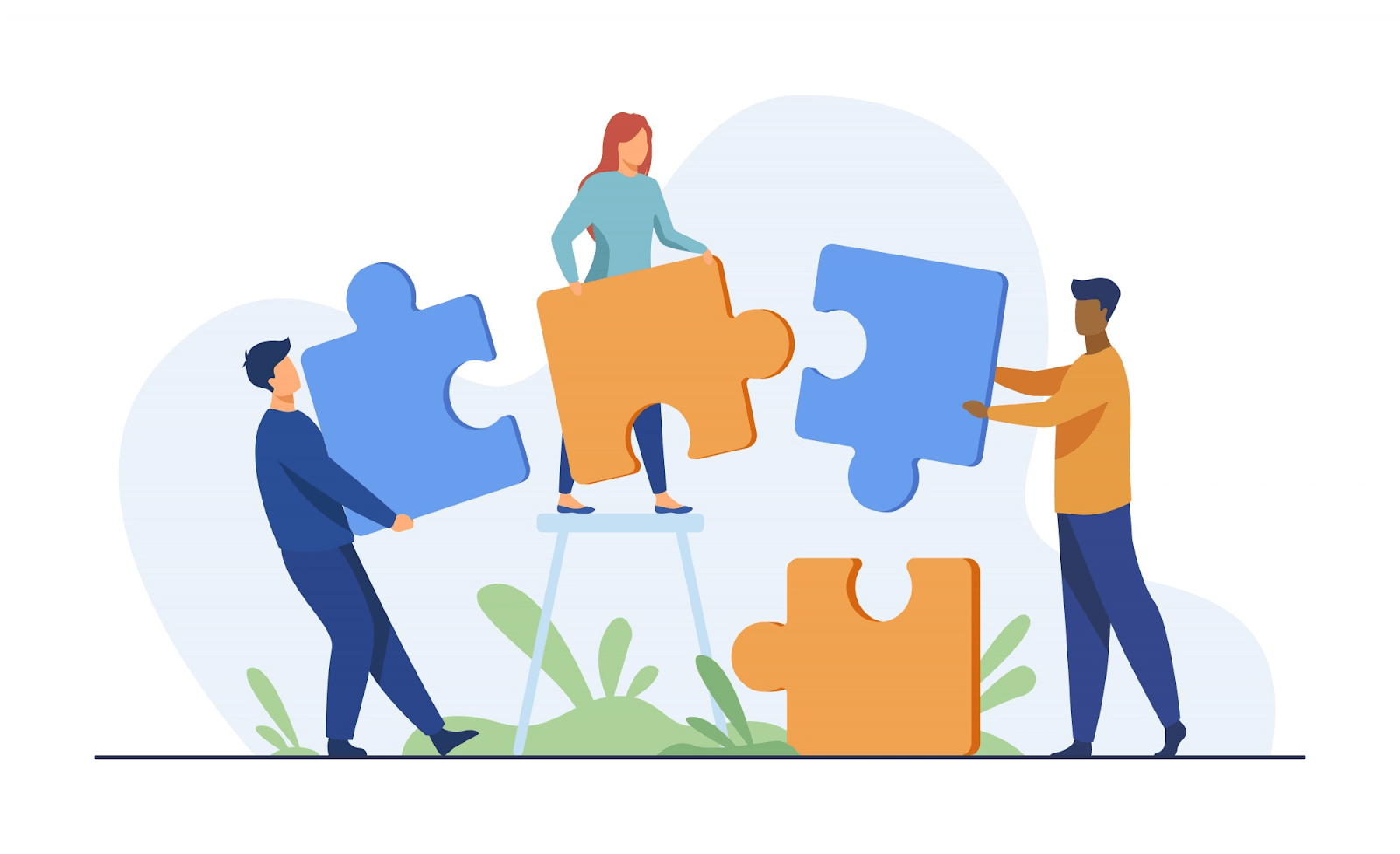 To build a customer-centric culture, creating a positive customer experience should be every employee's duty, not the sole responsibility of the support team. It needs to be practiced across all teams and departments within an organization.
Customer-centric culture takes shape when multiple teams and departments can seamlessly collaborate with each other, exchange ideas, and share information – all to create the best possible experience for the customer.
To make sure that everyone in your business, even people from non-customer facing teams are aware of customer issues and their demands, you can organize weekly meetings with the head of departments. Representatives from the support and sales team will share customer data collected to ensure all departments are on the same page and going the right way.
Use technology to bridge the gap with customers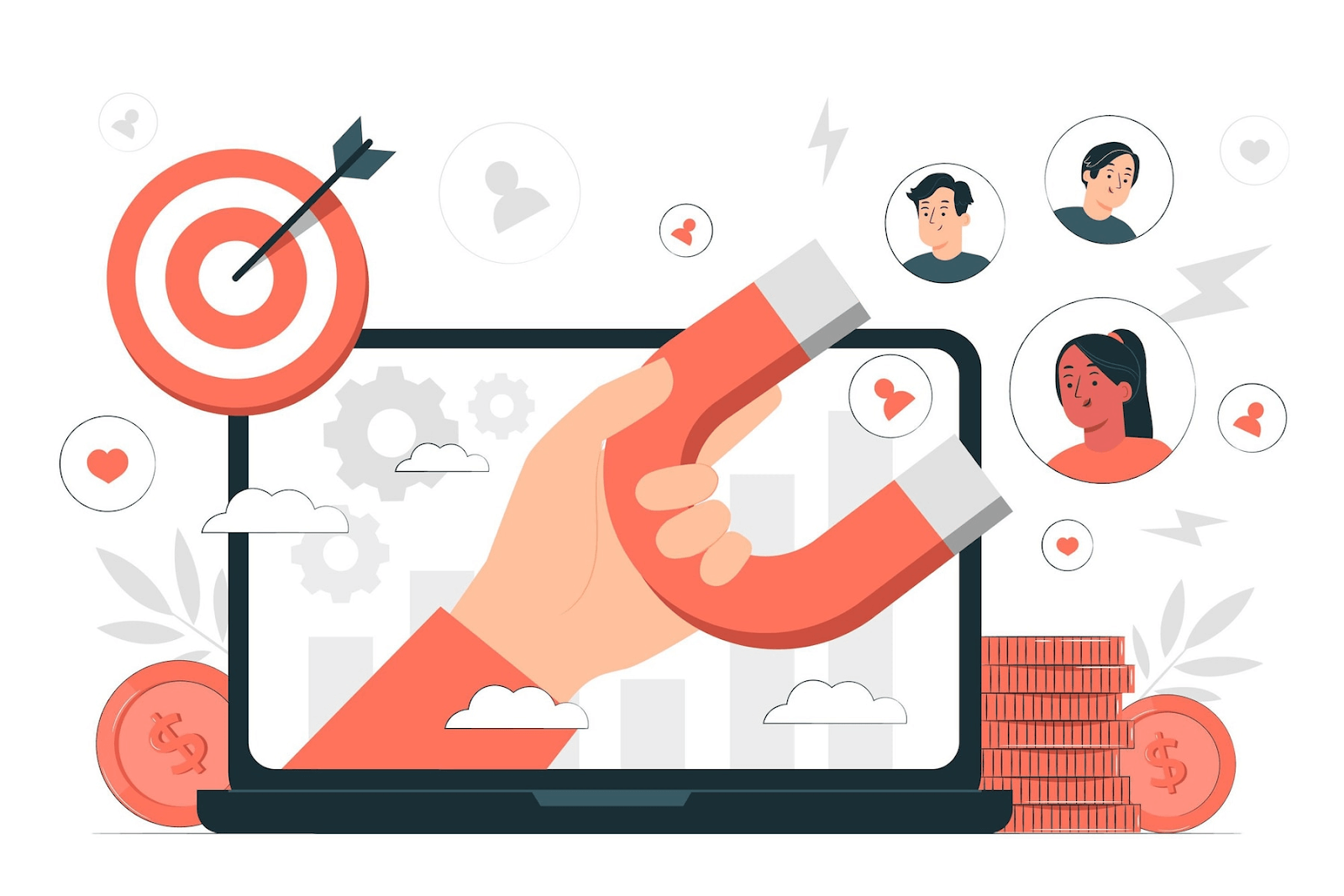 One of the most common reasons that make many businesses fail to build customer-centric culture is the friction between customers and the brand. Some companies don't have the system to segment and profile customers. Others are short of the processes and operational capabilities to target them with personalized communications and experiences.
Using a customer service tool like NestDesk, you can rest assured that the communication between your brand and customers goes smoothly and seamlessly across channels.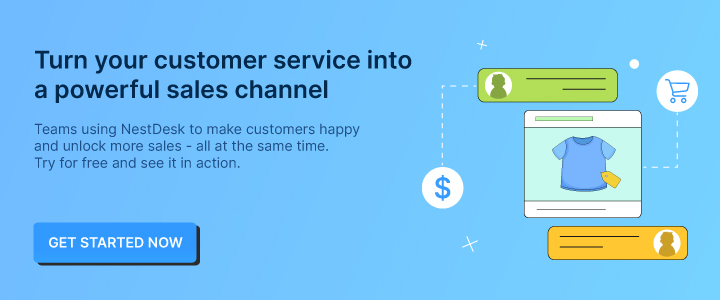 Omnichannel support system
With NestDesk, you can manage customer messages across multiple channels in one place. The smart filter tool enables you to sort out messages by stores, assigned agent, tag, and channel. No need to switch between tabs, all customer information, order history, and previous chats are centralized within NestDesk.
Real-time responses
No worries about missing chats, your agents will get an alert and are automatically assigned when a new message arrives. To shorten the response time, you can use macro – the template messages to automate common questions. Besides, you can leave private notes inside the conversation for your teammates to better understand the situation and follow up easily.
Informative report and analytics
NestDesk report helps you easily evaluate the support performance of each store, agent, and channel in different time ranges. Plus, you can also measure the number of orders created, conversion rate, and revenues generated by every support agent.
Wrap up
Bear in mind that the customer is the center of the customer-centric culture. Adopting this culture means everyone across your organization puts themselves in the shoes of customers and prioritizes customers' benefits.
There are no shortcuts to developing a customer-centric culture in a business. It takes time and effort to build a strong company culture where everyone thrives on the same customer-oriented goals.
We've got you covered! If you have any questions or need help in building a customer-centric company, feel free to contact us via live chat or email at [email protected]