When connecting to customers, businesses have to deal with a lot of requests and complaints which might not be really positive. With the help of empathy statements for customer service, you can avoid these circumstances and deliver a happier experience for customers.
In this blog, you will learn what empathy statements in customer service are, why they are important, and some sample empathy statements that we have curated for you.
What is an empathy statement in customer service?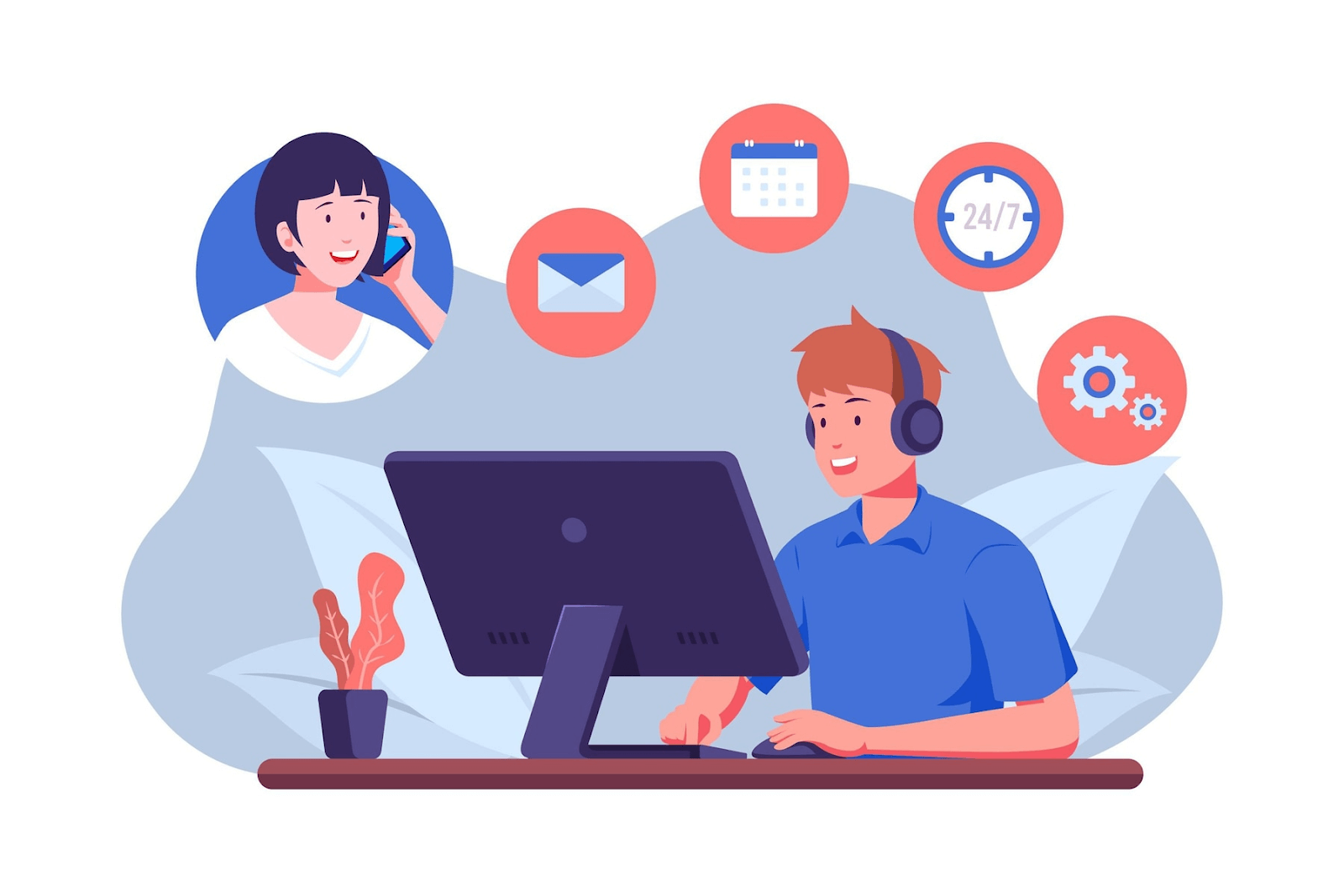 Empathy statements are brief sentences that might help you connect with the person to who you are talking. They demonstrate to customers that you understand their feelings and resonate with what they experience.
Cultivating empathy behavior, trust, and mutual understanding between you and your customers is critical. Empathy statements can assist you in doing so!
Why empathy statements are important for customer service?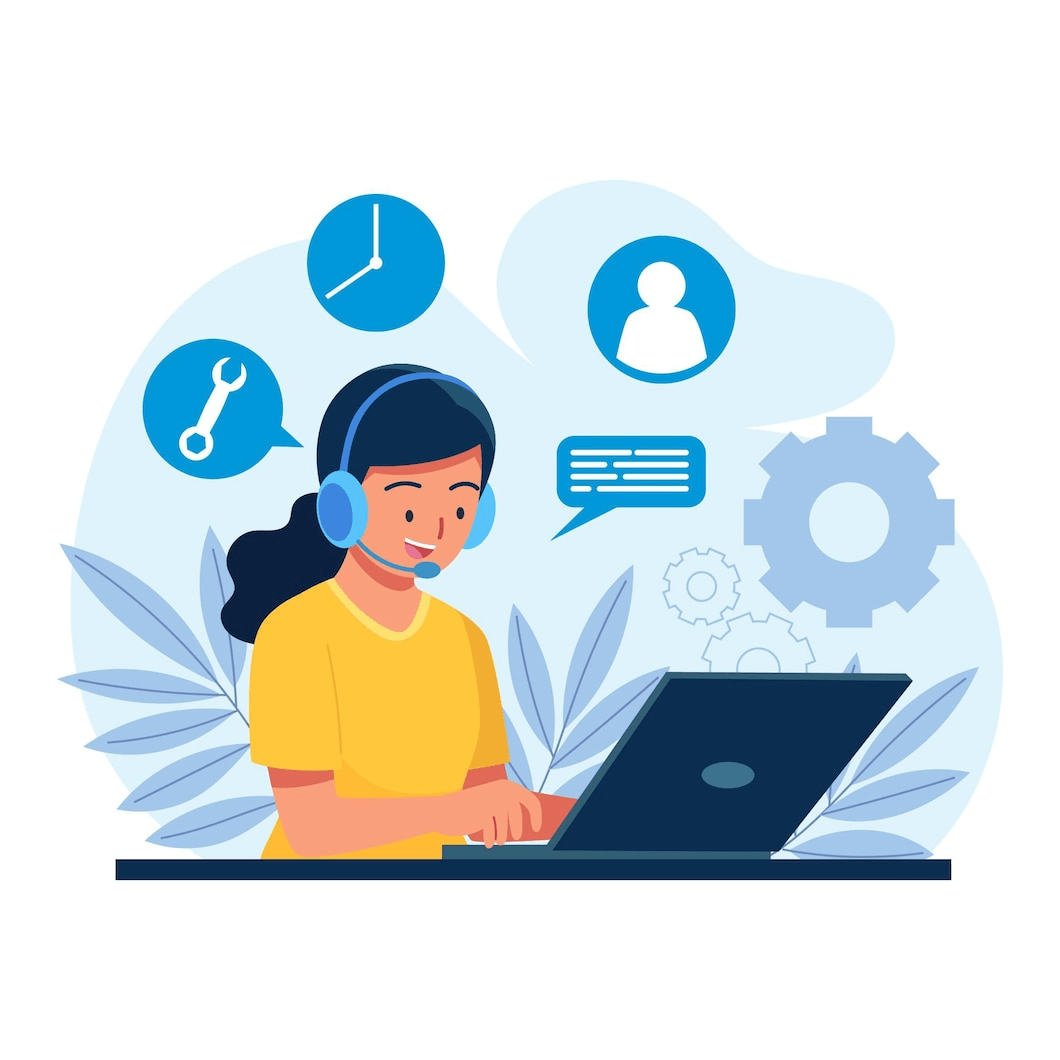 You may be wondering why it is necessary to show empathy in customer service. Using the right empathy statements makes customers feel heard and have a good experience with your support.
Below are the reasons why empathy statements matter in customer service:
Build close customer relationships
Showing empathy in customer service conversations triggers emotional bonds with your customers, influencing their purchasing decisions and behavior.
Better deal with conflicts
The first step in preventing misunderstandings would be to make consumers feel heard and understood. Empathetic statements can even transform irate consumers into more patient and cooperative problem solvers.
20 Examples of Empathy statements in customer service:
Greeting your customers with empathy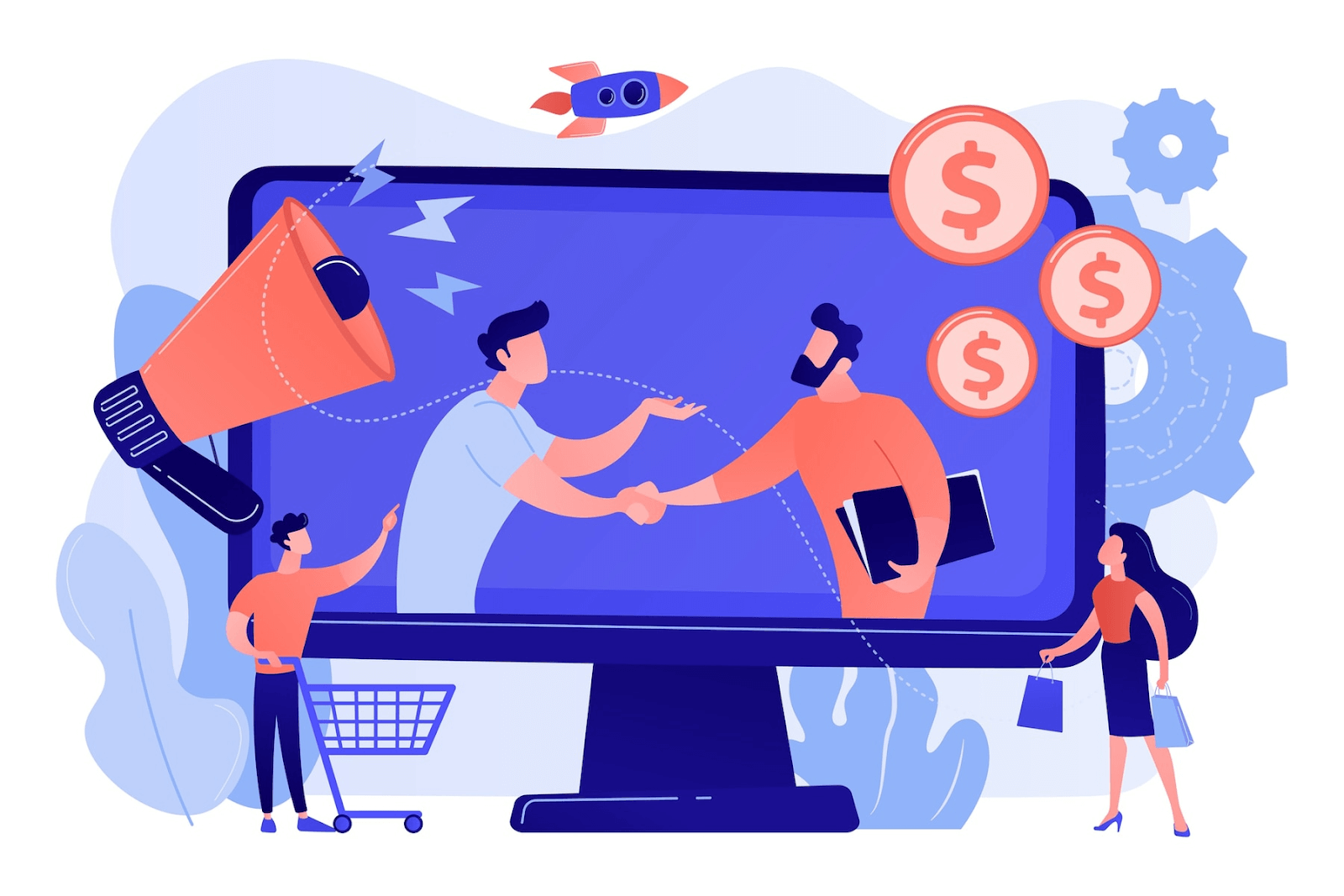 By making a first positive impression with your customer, you can kick-start the conversation more friendly.
The rule here is that you should greet customers by their names whenever you start a conversation. This will show that you remember them and always care about their needs.
"Good morning James! Are you facing any problems with your recent purchase?"
"Hi Peter, we are so pleased to help you with your problems"
"Hi Jake, Thank you very much for alerting us about this…"
Confirming your skills and eagerness to solve issues for customers
After having a friendly greeting to customers, let them know that you understand their situation.
By showing that you want to hear from them, you make customers feel that you pay a lot of attention and are willing to give them your hands whenever they want.
Then, in the thoughts of your customers, shape your dependable and loyal image.
"I want to ensure that I fully get what you're saying. That's what I'm hearing…"
"I understand your situation and realize how significant this is to you."
"Please tell me more about what exactly you are facing."
Mitigating an angry customer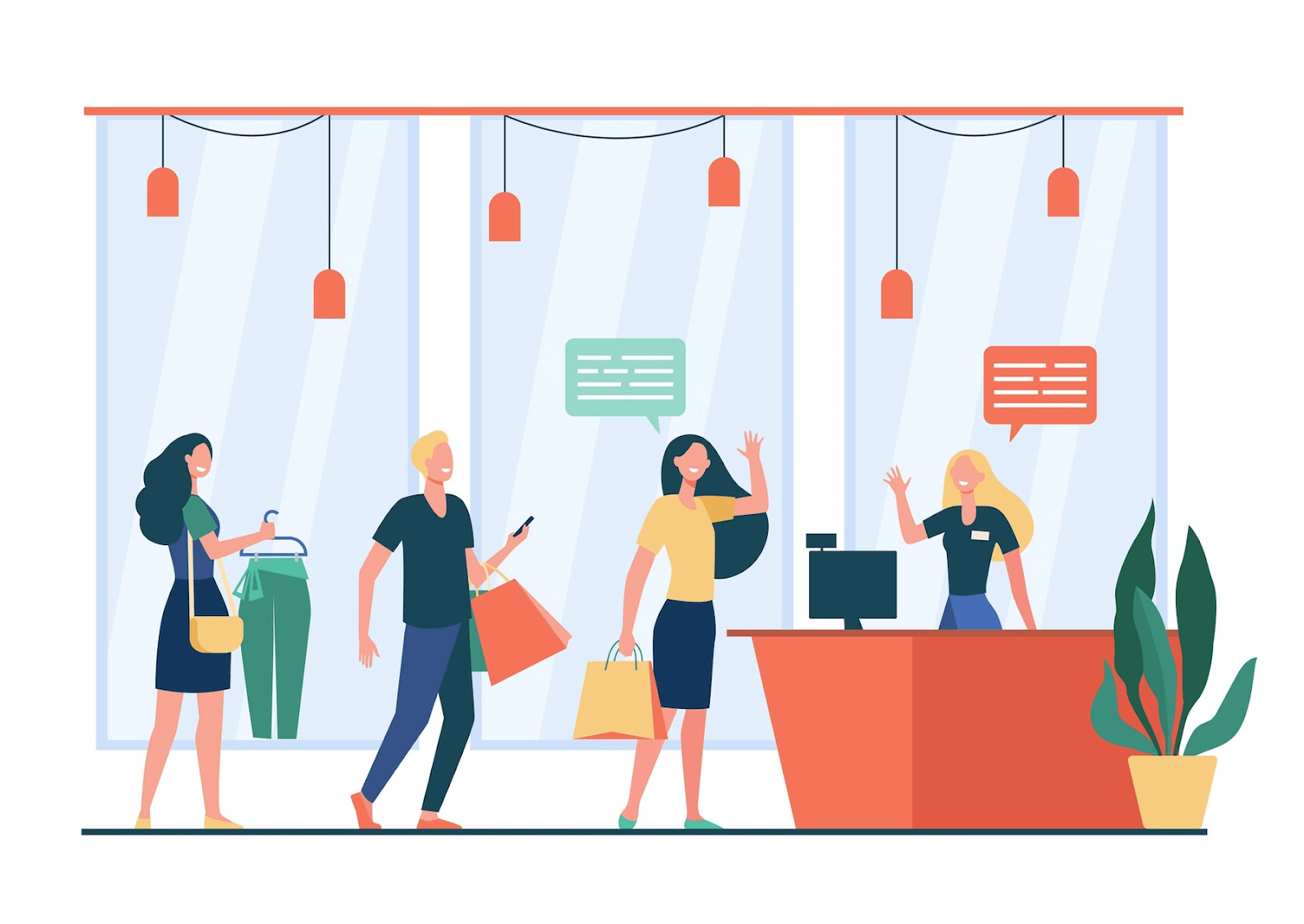 No matter how hard you try, you will never be able to please all customers. What you should do is treat them well and make sure they do not get bad experiences.
If a customer query cannot be resolved immediately, you should let the customer know an estimated time of completion. Making a commitment regarding your customers' problems will lessen their rage and increase trust between you and your customers.
"I'm so sorry you have to experience this."
"I'll give you a call as soon as we have an update."
"This should be resolved by the end of the weekend, Mr/Ms…"
"You are correct. We must act immediately."
Reaffirming the conversation
You cannot empathize with a customer unless you fully understand what the problem is. Paraphrasing what the customer said will allow you to clarify the customer's meaning, and ensure that you both are on the same page or not. Additionally, this procedure will demonstrate to the clients that you have been paying attention to them.
Regarding misinterpreted information, you will end up the misunderstanding and failing to meet customers' requests. So, by giving customers an opportunity to correct your understanding of their inquiry, you can have a full picture of the problem.
"I want to confirm that I fully comprehend everything you're saying. I have heard that…"
"When I'm finished, if I made a mistake, would you mind correcting me, if that's alright?"
"Then you're saying that…"
"Please let me know if I have the story right."
Asking more questions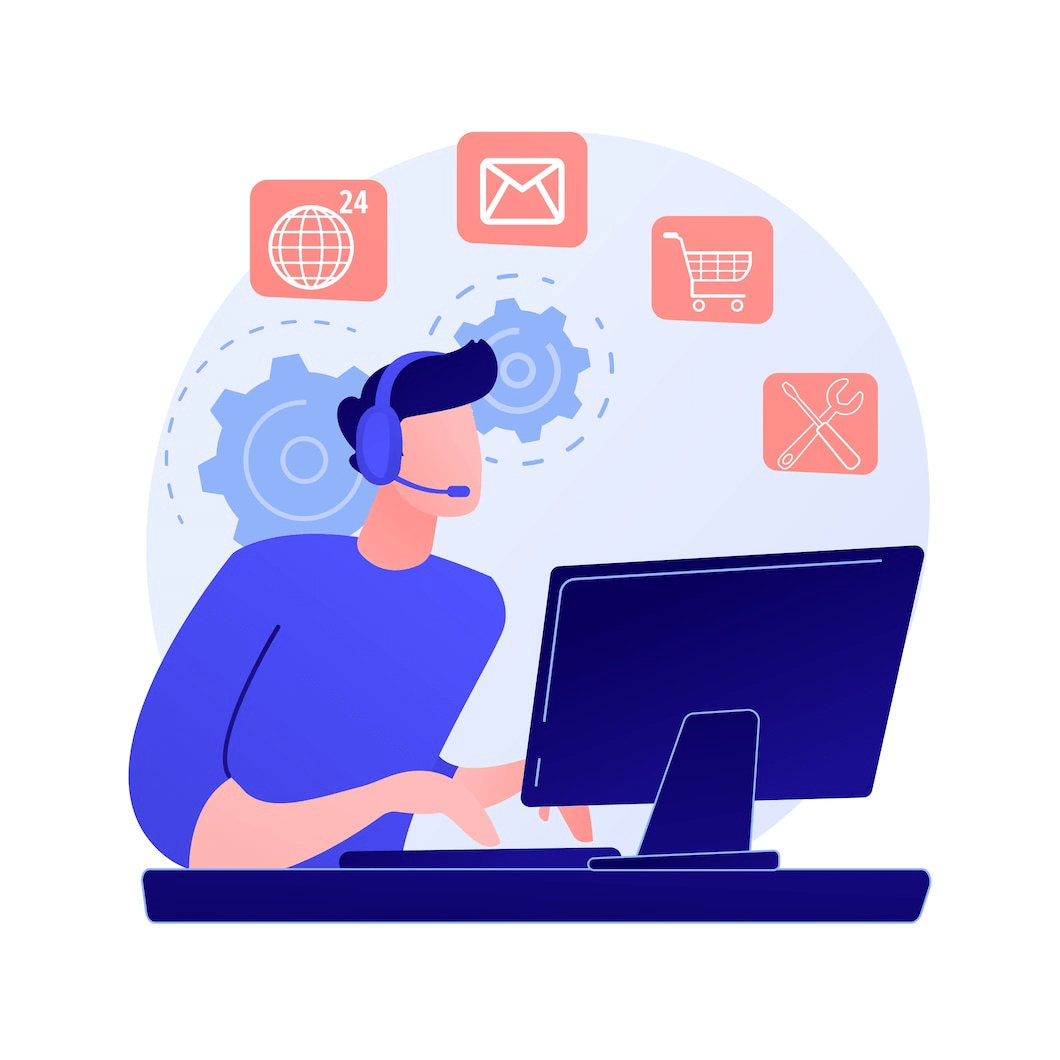 Some clients might be reluctant to raise several issues at once. So, you need to make sure that you are ready to ask them for more.
This will help you to learn more about their problems and also express your care and understanding of the individual's problems.
"Do you require anything today, big or small?"
"What can I do to make your interaction with us better?"
"Are our goods/services up to par with your X demands?"
Using empathy statements for closing conversation
Knowing when and how to end a conversation is critical for letting clients know that their problems have been addressed. Use an empathy statement for customer service to express your sincerity and willingness.
Finally, you can express your regrets and explain why you are hesitant to address their concerns. You should also thank them for picking your brand over others. Here are some positive empathy statements to help you end a conversation on a positive note:
"We're pleased to have put things right for you. Have a wonderful day."
"I'm grateful you contacted me about this."
"I sincerely apologize for any inconvenience and appreciate your time and consideration."
Final thoughts
In today's anxiety-prone environment of customer service, the use of empathy statements does wonders for any business. It helps to build a strong bond between you and your customers.
Hope that you find the 25 empathy statements in customer service above helpful to you. Feel free to contact us via live chat or email at [email protected]
If you're looking for software to deliver excellent customer service, try the NestDesk app for Free now. With NestDesk, you can centralize all conversations across multiple channels, deliver personal responses, and generate sales within one inbox.