There is no need to debate the importance of customer service to the success of a business. Research indicates that 93% of customers are likely to make repeat purchases with companies that offer excellent customer service. However, customer service mistakes sometimes might happen and cause many troubles to any business.
Customer service can leverage your business but it can be also a burden to your business if things go wrong. It helps you build customer loyalty, grow revenue, and stimulate more word-of-mouth referrals. So if you want to deliver the best customer service, here are the top 5 common customer service mistakes that you should avoid.
5 common eCommerce customer service mistakes
1. Argue with customers
The purpose of customer service is to ensure customer satisfaction and help customers solve any problems they get with your product or service. Therefore, even if they say something wrong or complain unreasonably, you should not debate or try to prove that they are wrong.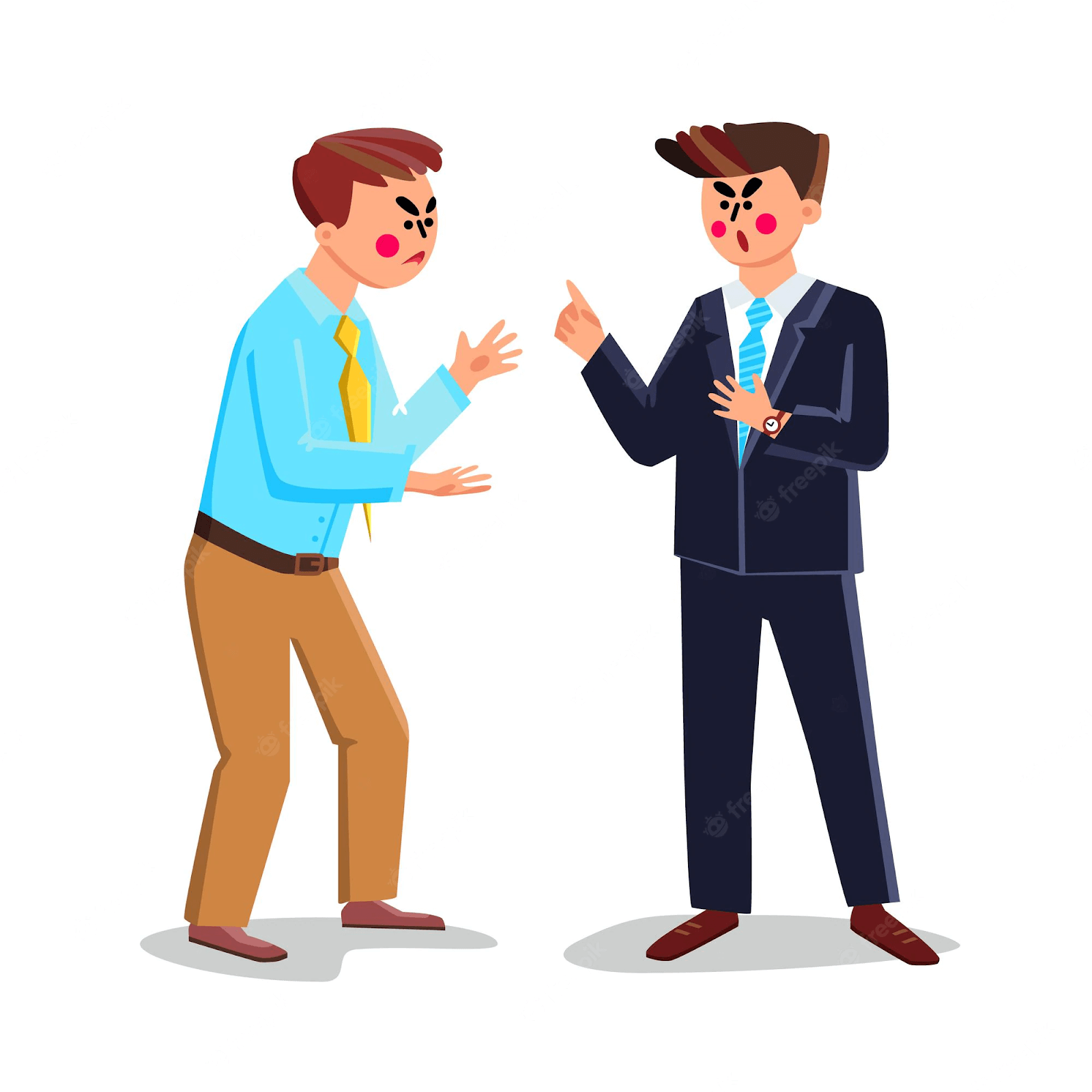 Keep in mind that customers are always right and without customers, there is no business. Basically, when customers get a problem, they don't really care who's at fault and just want the problem solved as soon as possible. Hence, your customer service team should handle the issues calmly and focus on problem-solving.
2. Long response time
Imagine that you messaged customer service to ask for a refund but it was nearly an hour and you received no response back. It might cause disappointment and frustration if this happens again and again.
Nobody wants to feel ignored. If your customer service representatives leave customers on hold, ignore chat messages, or don't respond to social media messages, that's exactly how they will feel.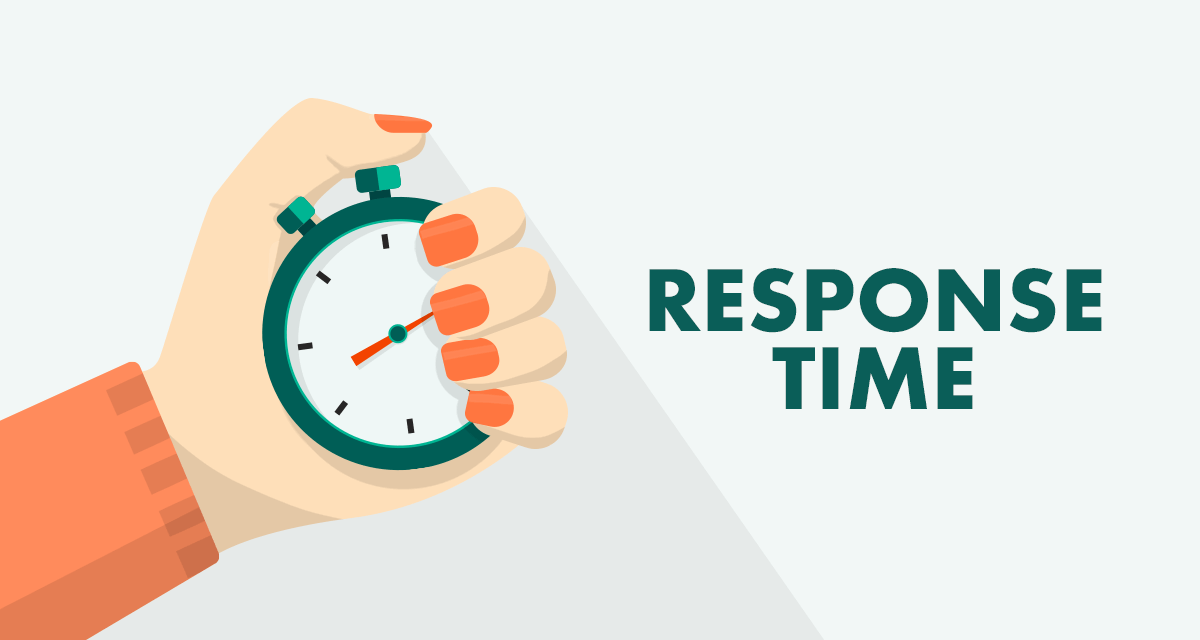 Fast responses are essential to ensure customer satisfaction. Customers have many questions and they often expect customer service agents to answer immediately. Thus, you should make sure that any customer queries from live chat, email, social media, phone calls, etc should be responded to as soon as possible.
Using exceptional customer service software like NestDesk can help you avoid missing chats, reduce response time, and improve team efficiency. Pick the right tool for your business and see it in action!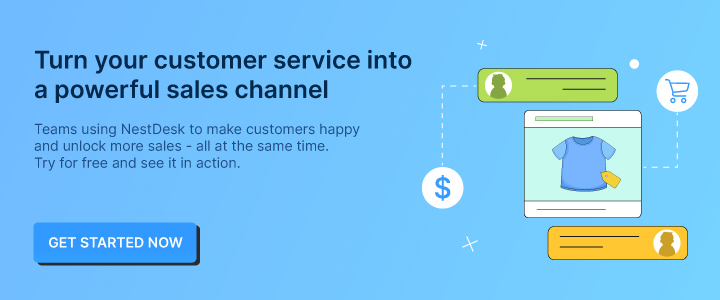 3. Pass customers between multiple employees
70% of people feel irritated when their call is transferred between agents or departments which results in long hold times and makes customers frustrated
It is sometimes inevitable to pass a customer between employees. For example, if a customer wants to return an item but they call the wrong phone number to the marketing team, it may take a bit of time to transfer them to the customer service team. In another case, if they get a complicated issue out of the control of support agents, these cases need to be escalated to the manager or technical staff.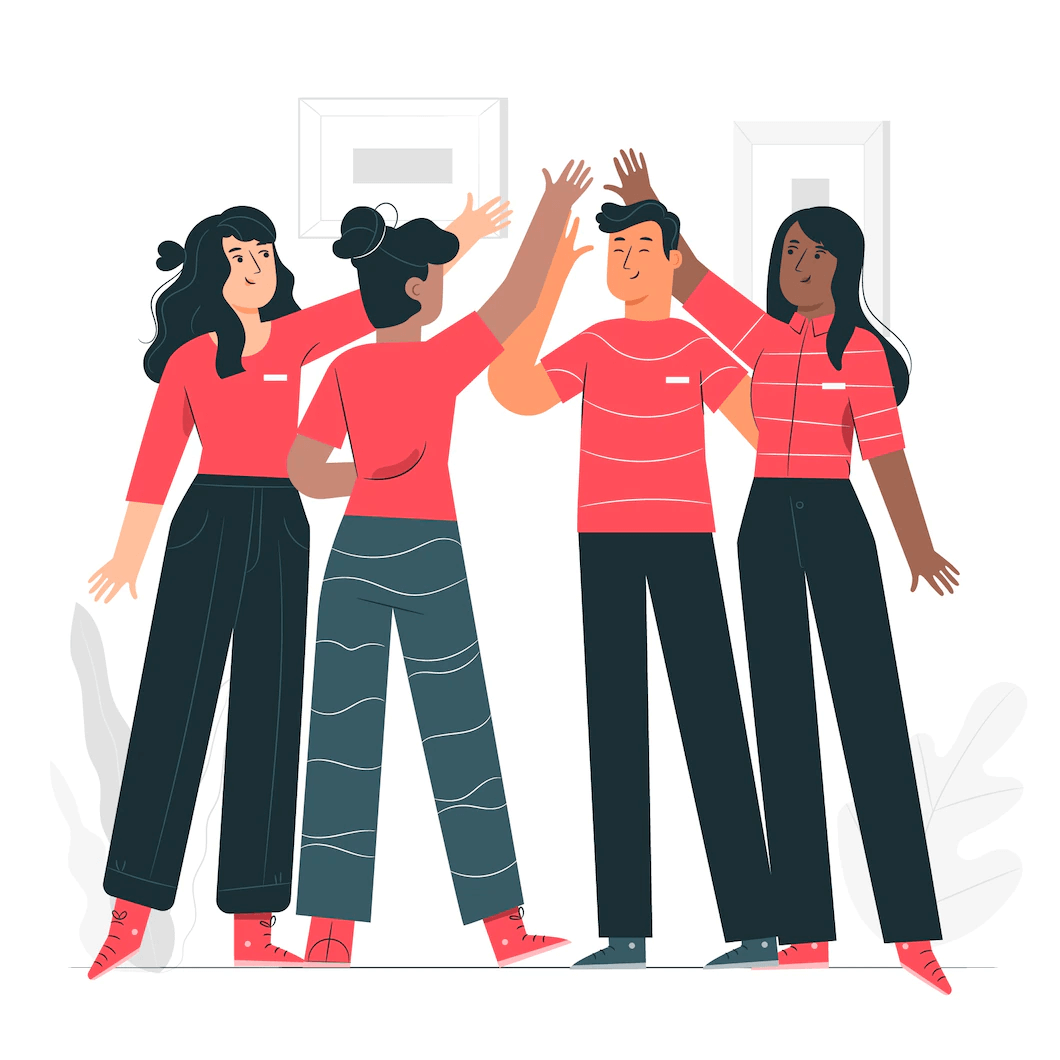 However, many transfers occur simply because customer service representatives do not know the answer to a specific question. It's when customer service training comes in handy. You can significantly reduce the need for transfers by providing regular training and having a transparent process for agents. Keep reading to find out more about how customer service training really matters to your business.
4. Not provide training for support agents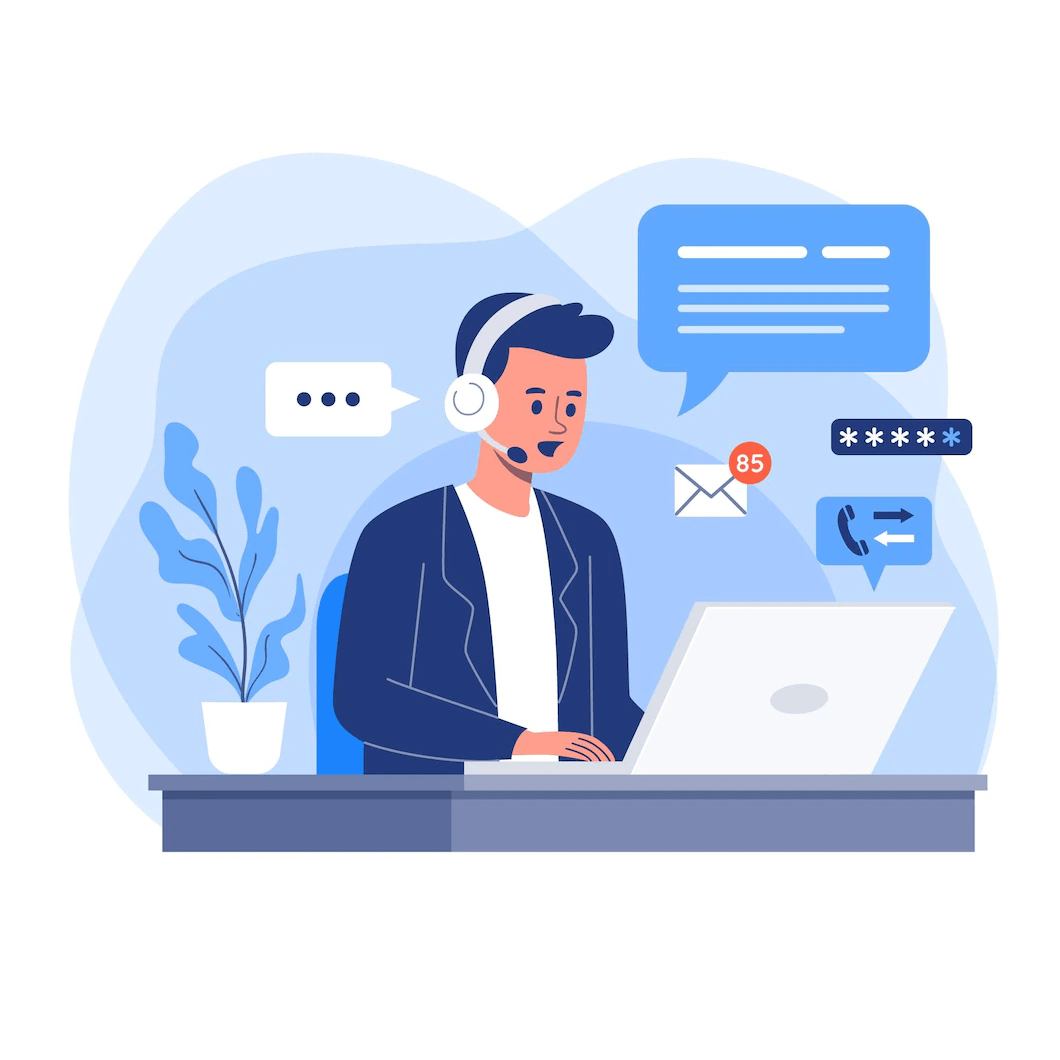 Support agents are the people who contact customers directly and act as a brand's representative voice. As a result, every agent should perform well and be on the same page to provide a seamless and satisfying customer experience. Some brands overlook training, resulting in inconsistent customer service and a poor customer experience.
Even with the best intentions, an inexperienced and untrained support agent may fail to handle customer queries the right way. Without training, your support team is unable to answer common questions, handle situations on their own, or provide consistent responses.
As a result, customer service representatives must be trained on your policies, how to interact with customers, how to represent your brand, and how to handle customer questions professionally. New support agents should be educated on your company's policies and should work alongside experienced team members to gain hands-on experience.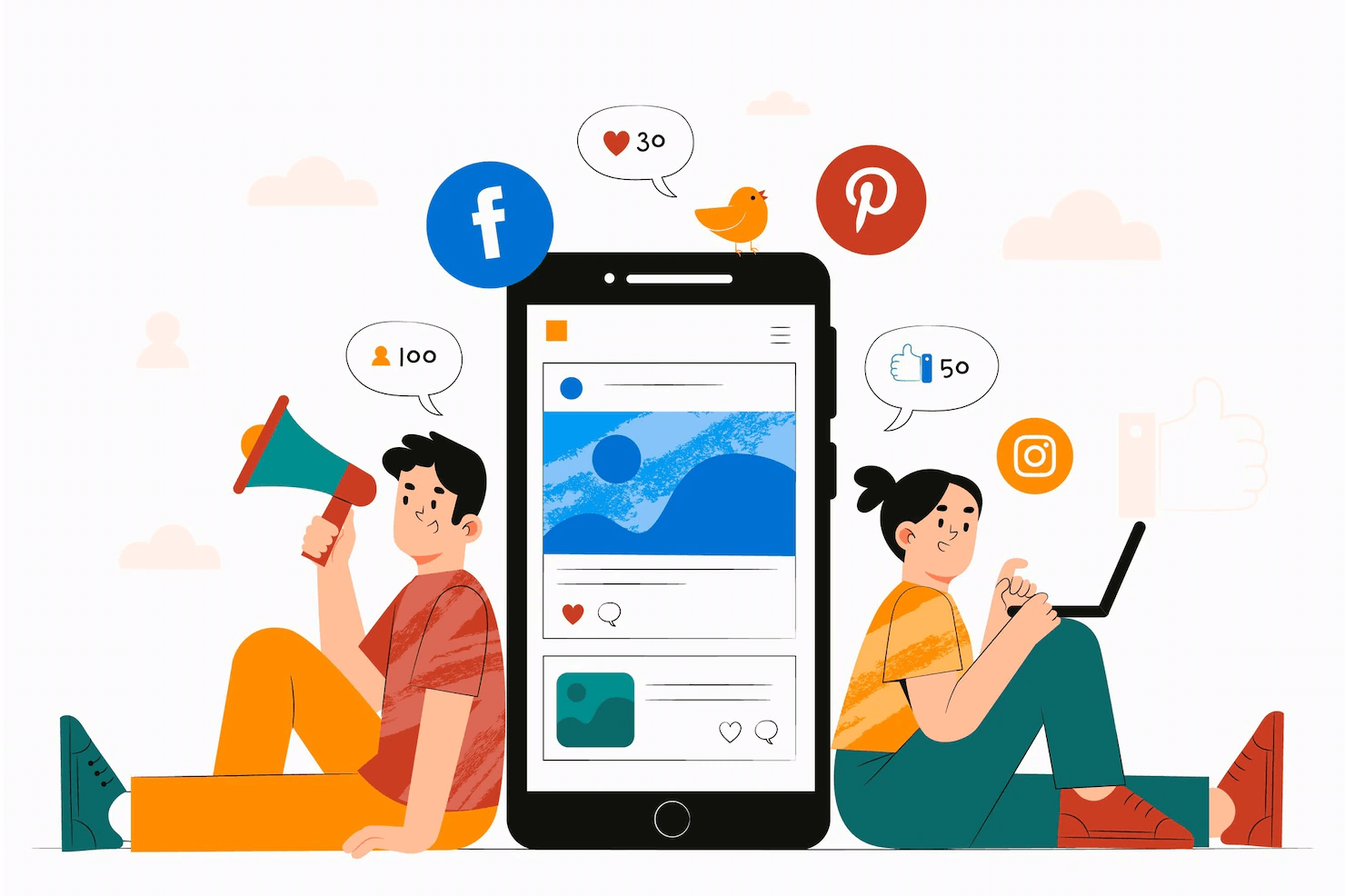 It is estimated that eCommerce businesses with a social media presence sell 32% more than those without.
More and more people are reaching out to brands via social media, thus they expect to get seamless support from any channels of choice. However, many brands are now unresponsive on social media which makes them miss the chance to interact with customers, increase brand awareness and reach out to more customers.
Besides, there are some common customer service mistakes regarding social media that your businesses should avoid as shown below.
Delete negative comments
Block private messaging
Ask customers to contact you on a different platform
Ignore messages and comments on social media
According to research, more than 32% of social media users expect businesses to respond to their queries within 30 minutes. So make sure you take time to respond to customer comments or messages on your social media account. Do not argue publicly with negative comments; instead, apologize and state that you will resolve the issue via private message.
Learn from mistakes
There might be various scenarios that your customer service team has to deal with when supporting customers. And of course, there is no better way to master customer service than learn from mistakes. We hope that this post has helped you stay ahead of common eCommerce customer mistakes and avoid them with ease. If you have any questions, feel free to contact us via live chat or leave your comment below!
Wanna deliver the best customer service? Let's try NestDesk – an omnichannel customer service platform that helps you manage messages across multiple channels in one dashboard and close more sales from every conversation.