There is no doubt that a business can not be successful without a great customer service team. This team helps you boost customers' retention rate, improve the overall experience, win their loyalty and build a place in the competitive marketplace. However, there are still some customer service failures that might happen and make customers dissatisfied
Building a customer service team is only a part of the success story. Sometimes, your great service team can also make some failures that might make customers dissatisfied. Therefore, in this article, we will identify 5 examples of customer service failure that your team can learn from. Moreover, we also provide solutions to each problem that your team might have. Let's dive in immediately.
5 Most Common Customer Service Failures
Lack of proactive customer service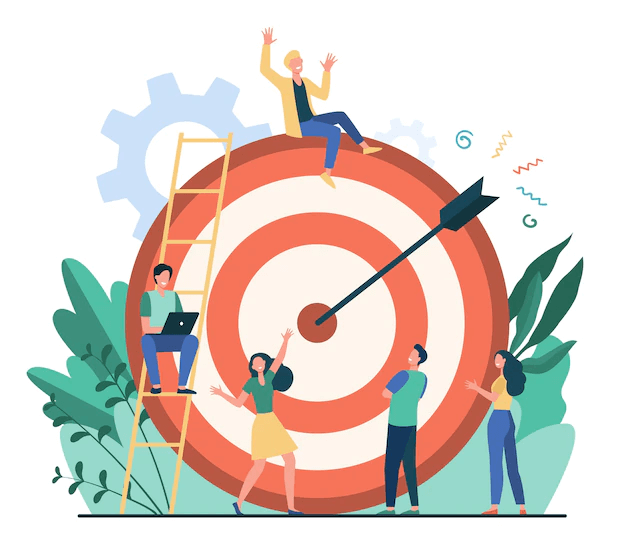 Proactive customer service means more than customer support, it refers to providing activities to track and solve problems before they occur. It will improve the overall engagement with your customers and make them feel they are valued by your company, and also improve the relationship with customers.
Therefore, if your customer service lacks proactivity, customers will get into more trouble on their experience journey and need to contact the service team more often. This will make the journey less seamless and reduce the customer experience with your brand.
If you provide proactive customer service, you will have more and more loyal customers, improve customer retention, win their loyalty and contribute a lot to revenue.
Ignore important customer service channels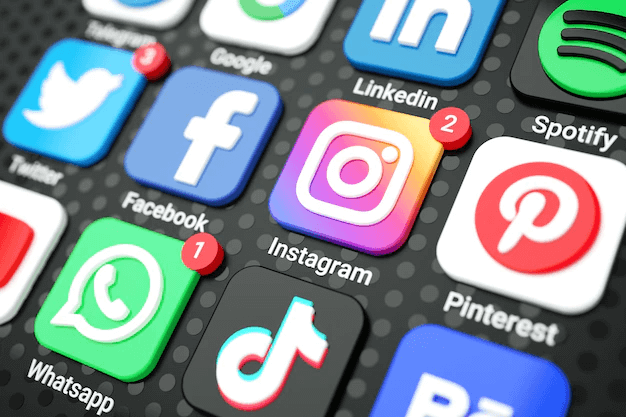 In the era of buying stuff on the Internet and mobile devices, customers tend to contact brands through multiple media channels. This means that a conversation can be started on one channel but after that moved to another channel. This means that a conversation can be started over the phone but moved to live chat and finally end on social media.
The statistics show that 57% of customers prefer contacting brands via social media or email than using the phone or meeting with customer support. Besides the common customer service channels such as phone calls, emails, or live chat, there are still other channels that customers can use to engage with your brands.
However, one of the customer service failures is that you are ignoring important channels such as social media. When customers can't find you whenever they need your support, there will be a higher chance that they will leave your brand. Therefore, broadening customer service channels is important to proactively reach out to customers, and increase the overall experience.
Lack of personalized customer service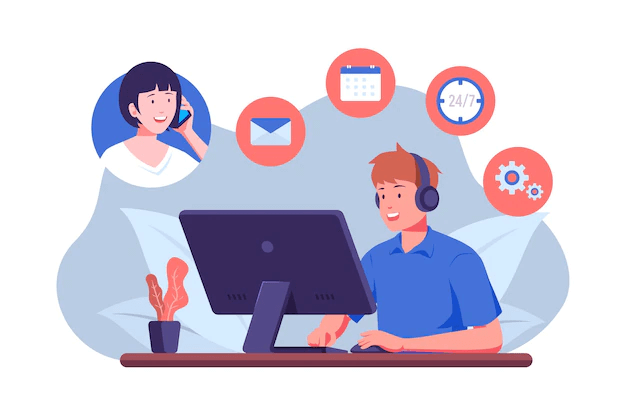 Personalizing customer service means that you start new conversations without beginning by asking who they are or what they want. If customers have to start over from time to time, they might feel like being treated like a number, not a real person. Thus, they tend to leave your brand to other competitors.
The main reason for lacking personalization is that you lack a connection between your communication channels and cannot provide omnichannel customer service.
Ignore customer feedback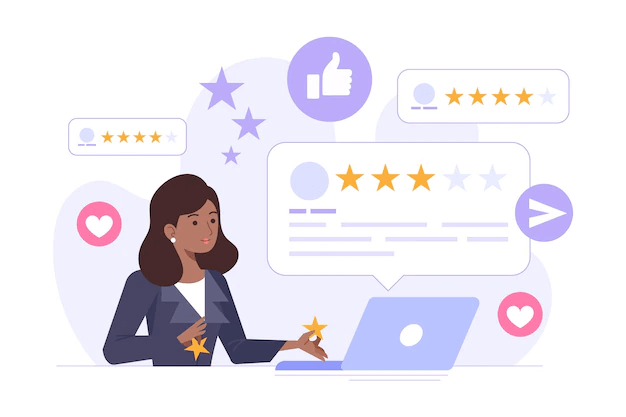 Whenever a customer reaches out to your service agents, they will give feedback on your products or services. This is the chance for you to stay on a path toward improvement. However, this feedback will convert into changes only when you put the effort into listening and acting on it.
If your customer service ignores consumer feedback, you will miss the chance to make improvements to your products and services, the relationship between customers and your brands, and even you can lose customers forever.
To avoid this mistake, creating an avenue for feedback, or fostering a culture of gathering and action on feedback are good ways to improve products or services. When agents receive the information, it needs to be transferred into a higher service level or to other departments such as products or sales to prevent any further issues that can happen to other customers.
Do not measure the customer service result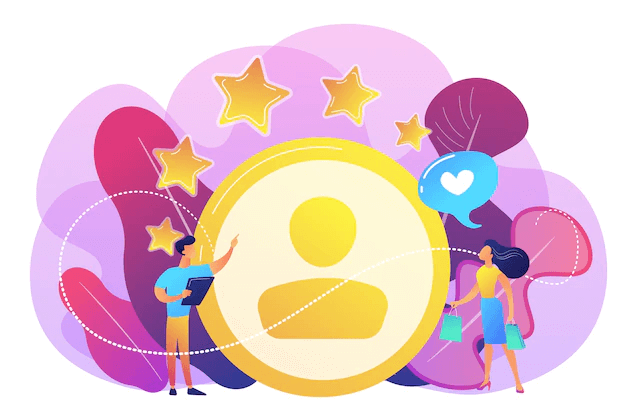 The worst of all service failures is that your customer service team works without measuring the work efficiency and results. Without measuring, you will not know whether your team is doing good or not and do not know which process needs improvement, therefore you can not apply any changes to make things better.
There are many customer metrics that you can measure customer service results such as Net Promoter Score (NPT), Customer Satisfaction Score (CSAT), and Customer Retention Rate,…
To measure customer service results, you need to gather statistics or their opinions. Then analyze the given information on the metrics that are suitable. For example, after closing a ticket, you can send a short form to ask "Do our service serve you well" and scale from 1 to 5. Number 1 is very good, and number 5 is not useful.
What makes bad customer service failures?
Using yesterday's standards
The response time is so important as the speed of responses matters much more than in the old days. Surveys show that 31.2% of customers want the time of response to be around one hour, especially customers who use social media as their contact channels. Therefore, the standard time for responding should be around one hour or even respond right away.
However, some of the customer service teams still make customers wait 24 hours or even 48 hours, which makes them feel like years, for only one response. With that amount of time, your service teams may make customers feel disrespectful and not important, and they are likely to switch to another brand.
These issues should be the consequence of:
Lack of communication channels: The traditional channels such as telephone and emails aren't enough; There are more than 50% of customers use social media and live chat to engage with brands; creating customer service channels on social media and live chat also benefit in provide customers with more information and self-service that customers can use to solve the problem themselves.
Not keeping store up-to-date: Customers always expect that your store needs to keep up and provide them with real-time inventory, fast loading website with smart usability, mobile-friendly and related innovations, etc.
Customer service agent's training failures
Unless you don't provide them with top-class training and the latest equipment to handle customers efficiently, your business will certainly take a huge hit.
Customer service agents who are untrained and not trained carefully are accidents waiting to happen. The lack of product knowledge or basic customer service skills will decrease customer satisfaction. Therefore, make sure that agents can pull up the records of any customer and immediately answer probably to customers' concerns.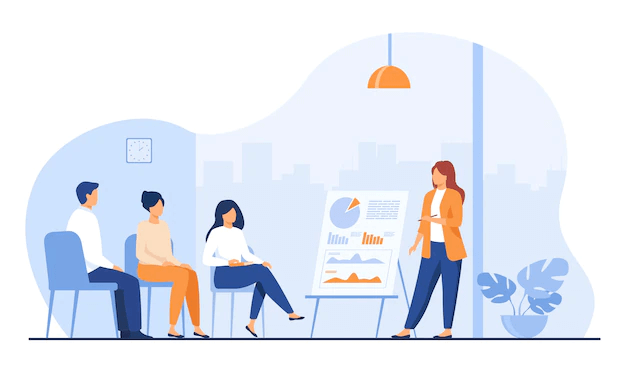 Hiring wrong people
The quality of great customer service depends largely on the agents that are hired for the job. If you hire the wrong person, there might be disruption in company culture, decreasing work production, and loss of customers and revenue.
Make sure that you invest in finding the right people who suit a truly customer-oriented business. An excellent customer service agent should have relevant experience, skills, the right attitude, a good mindset, and a passion for helping people.
What is the cost of customer service failure?
In fact, 67 percent of asked customers said that they have left a company due to poor customer service. Moreover, the statistic also shows that $430 is the average a business loses per lost customer. Losing a customer isn't the only consequence, it can cost you the whole business if you keep providing your customers with bad service.
Bad Consumer Experiences Become Viral
People are more likely to get influenced by bad reviews or bad experiences than a good ones. Whether customers are making a decision for purchase or pre-purchasing, they rely greatly on others' reviews and opinions.
Therefore, if bad reviews from bad customer experiences become viral, they will have a great influence on others and will bring negative effects to your business.
Negative Consumer Experiences make business worse
Customers also remember bad experiences better than a good one. It means that customers may relate to the bad experience when encountering your brand, which will make them switch to another brand that brings them a better experience.
Loss of Prospective Businesses
Negative reviews and bad consumer experiences greatly damage your brand image and loyalty. If they go viral, it will make potential customers feel unsafe when making purchase decisions. Not only does it have a negative effect on customers, but also on other parties that want to make collaboration. Overall, the negative impacts of bad experiences can prevent new relationships with customers from emerging.
Easy to Switch
Customers are getting away from your business with just one click. If customers are kept on being held for a long time, unuseful answers, lack of engagement from agents, etc. your business will keep on losing revenue and brand loyalty. Furthermore, it's a burden for your business
Don't let customer service failure hold back your business
Avoiding customer service failure is so important. 51% of customers leave your brand after a negative experience with the service team. If you succeed in delivering a great service, it means you can have a better retention rate, higher return on investment, and most importantly, win customer loyalty to your brand.
You can use several ways to improve the work efficiency of your customer service team, such as multiple, cross-department training courses, fostering a culture of feedback, etc. Otherwise, creating omnichannel customer service is also a great solution that helps you prevent customer service failure. In fact, 89% of brands that use omnichannel customer service have higher retention and satisfaction than the brands that don't
Building a great omnichannel customer service software such as NestDesk is the best way to avoid failures. With NestDesk, you can integrate all channels and gather messages in one place, quickly view customer profiles, and check conversation history and order history to not miss any information. Moreover, NestDesk can also help improve the internal service structure with many great features.