Live chat is one of the most preferred channels to provide excellent support and boost customer engagement and overall satisfaction. When done the right way, brands can take advantage of live chat to build customer relationships and increase conversion rates.
Though more and more brands are offering live chat support, many of them make the same mistakes that negatively influence customer experience. So in this post, we'll show you 7 common live chat mistakes and how to avoid them easily.
7 common live chat mistakes of eCommerce businesses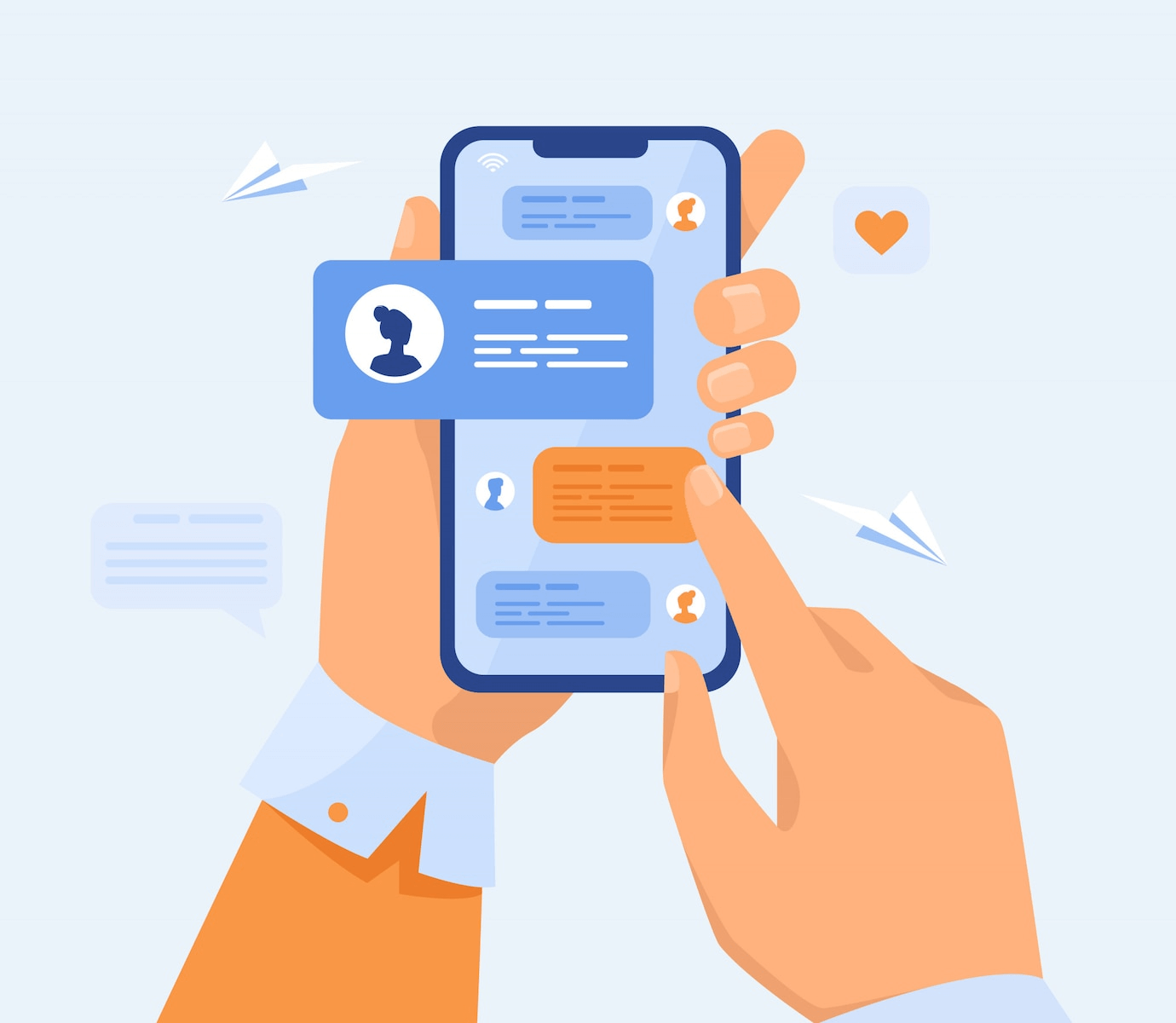 Ask too many questions
Live chat enables agents to get more information from customers via back-and-forth messages. Although it's helpful for agents to better understand customers' issues and provide relevant solutions, asking too many questions sometimes frustrates customers.
It makes the conversation last long and wastes customers much time to get their problems resolved. In some cases, bombarding customers with several questions at once makes them feel overwhelmed and may give back to you uninformative responses.
How to avoid such live chat mistakes?
Only ask straightforward questions related to the customer's issue
Avoid redundant questions or off-topic responses
Let customers wait too long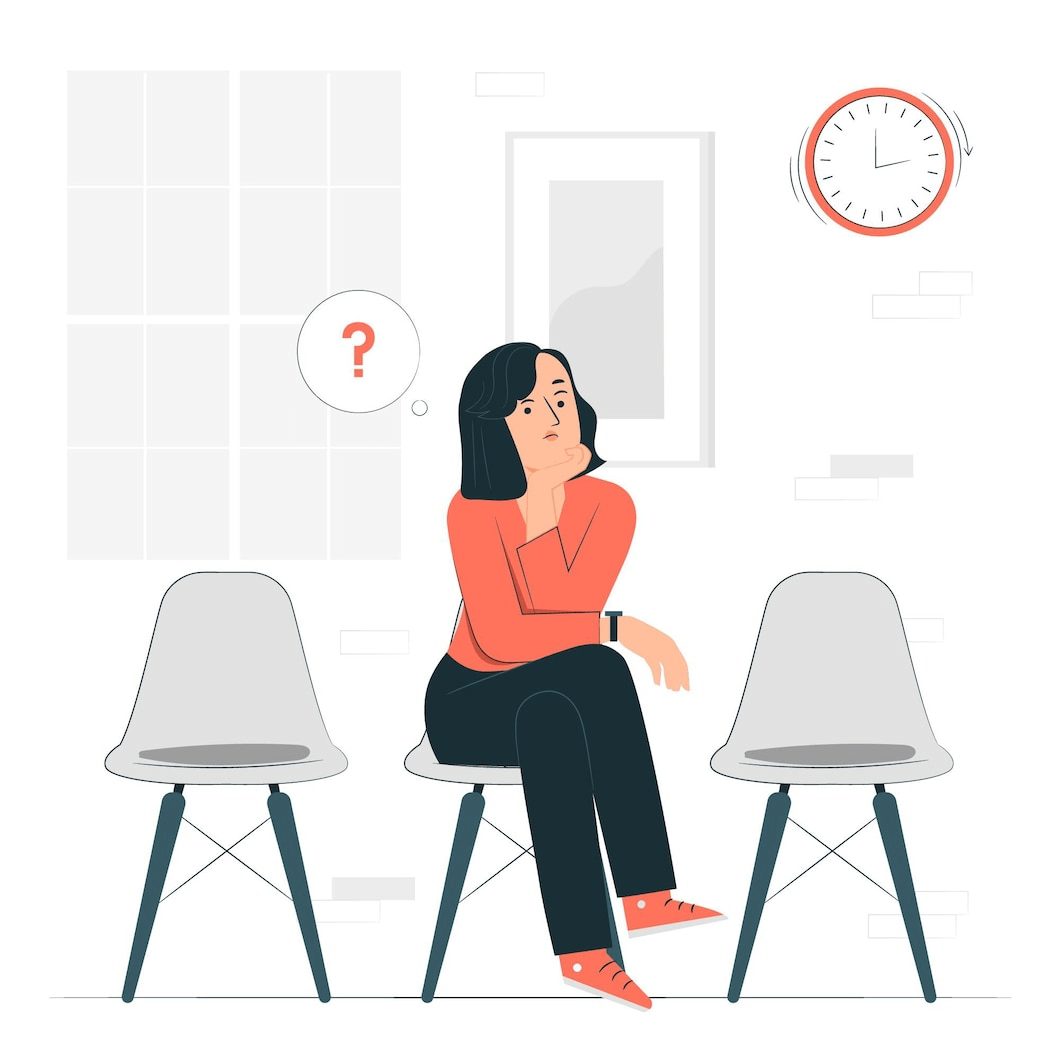 60% of customers expect an immediate response when initiating a live chat. Then imagine how disappointed it would be if they have to wait too long for a live chat response. Well, a lot…
So…letting customers wait too long may irritate them more than the issue. They may leave your business with unresolved issues and a bad state of mind. And they possibly talk to others about their unsatisfactory experience with your brand.
How to avoid such live chat mistakes?
Deliver auto-response messages (Show estimated wait times)
Hide the chat widget when you're offline
Use AI chatbots (For some basic queries like order status tracking, shipping tracking, etc)
Use a customer service software that can get alert your agents whenever a new message arrives (No more missing chats)
Ask customers to repeat themselves many times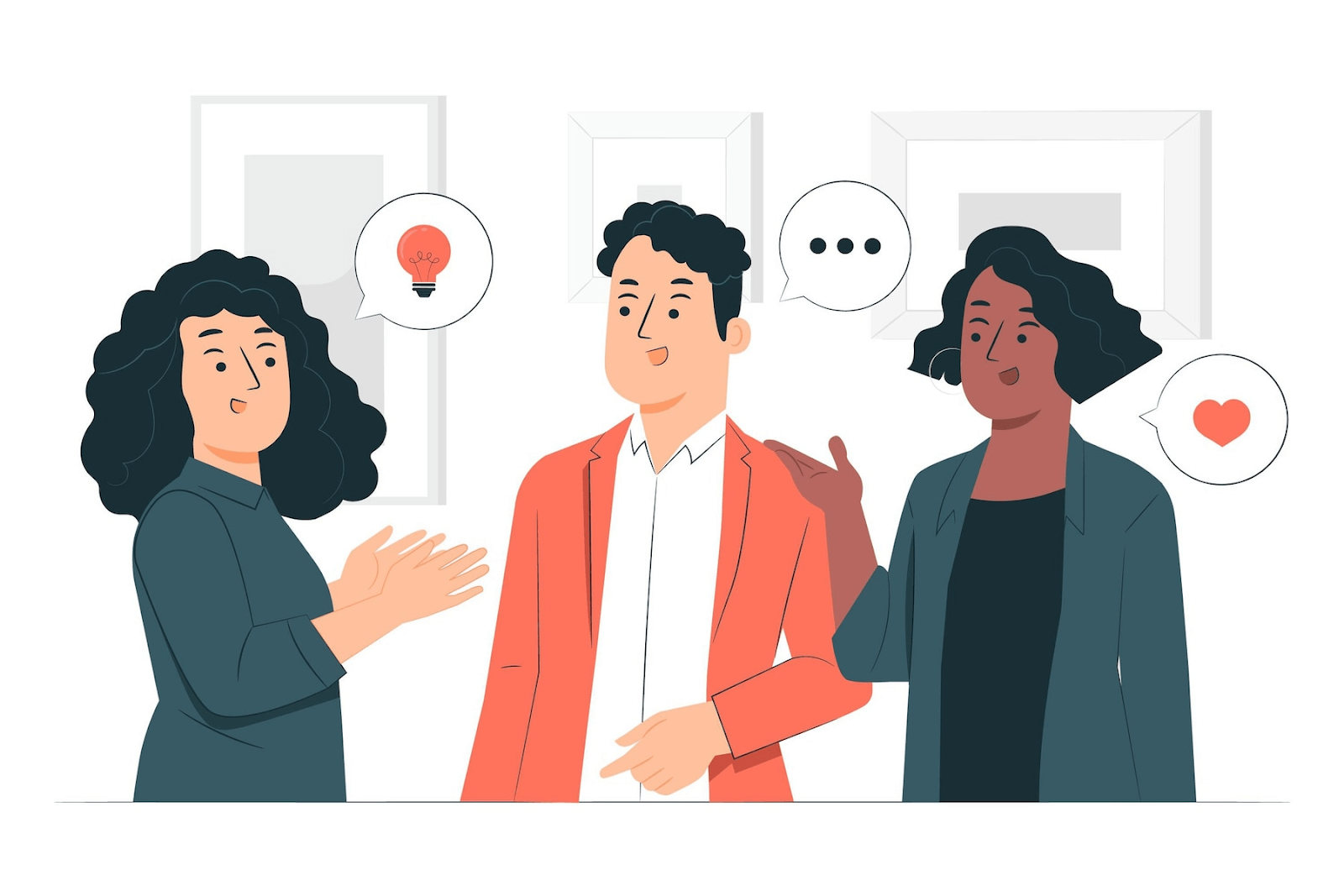 Today's customers prefer to communicate with brands through many channels at any time of the day that is convenient for them. As such, the problem may arise when different agents support a customer at different times.
Customers will have to repeat themselves many times to different agents. This not only wastes both the customer's and agent's time but also makes your brand less professional in the customer's eyes. In a worse scenario, customers might think your business is disorganized and does not truly consider their problems.
How to avoid such live chat mistakes?
Use a customer service tool that enables you to save customer information and conversation history
Leave private notes to give enough context for the next agents to follow up
Add tags and a brief note on the case
Miss the peak chat time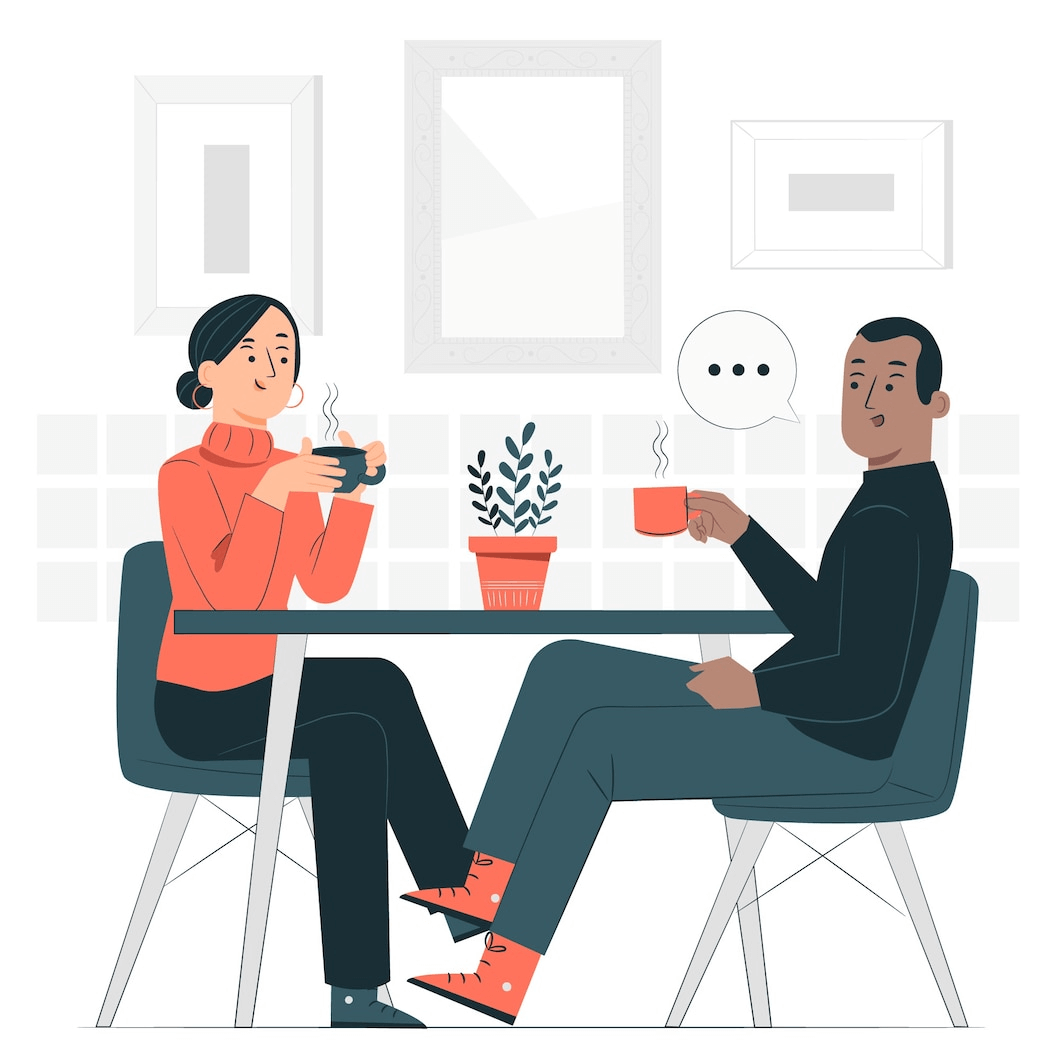 If you have ever provided support via different channels like email, phone calls, or SMS, you will know customers do not contact you at the same volume and frequency every day. It goes similarly to live chat support.
Most businesses provide live chat support in standard hours from 9 to 5 but that time range does not apply to every customer. They may need your assistance during out-of-office hours. If you don't have your live chat up and running at those times, you're missing a valuable opportunity to help your customers with a purchase.
If your brand can afford 24/7 live chat support, it's no longer the concern. But of course, it is out of reach for a small business that has a tight budget.
How to avoid such live chat mistakes?
Use your live chat software to identify the peak hours for support requests and set support timings or create work shifts accordingly.
Use offline message form to never miss out on your customers
Hire extra agents available in the run-up to busy times like Christmas, Black Friday, Valentine's Day, etc
Direct your customers to the Help Center or FAQ page on your website so they're not left in the dark while you're offline
Not matching the customer's tone
The nature of live chat is instant and back-and-forth messages. With live chat, the agents do not need to use formal writing rules but keeping the conversation polite and matching the customer's tone is vital.
Keep in mind that text messaging is usually relaxed and informal. You should respond in the same way, replicating the tone of your customer. Or else, using "straight-to-the-point" language is also an appropriate approach.
How to avoid such live chat mistakes?
Use sentiment analysis – A machine learning technique that scans chat histories and transcripts for mood-related words
Train your agents on how to support customers via live chat the right way
Avoid jargon and industry lingo
Fail to follow up with customers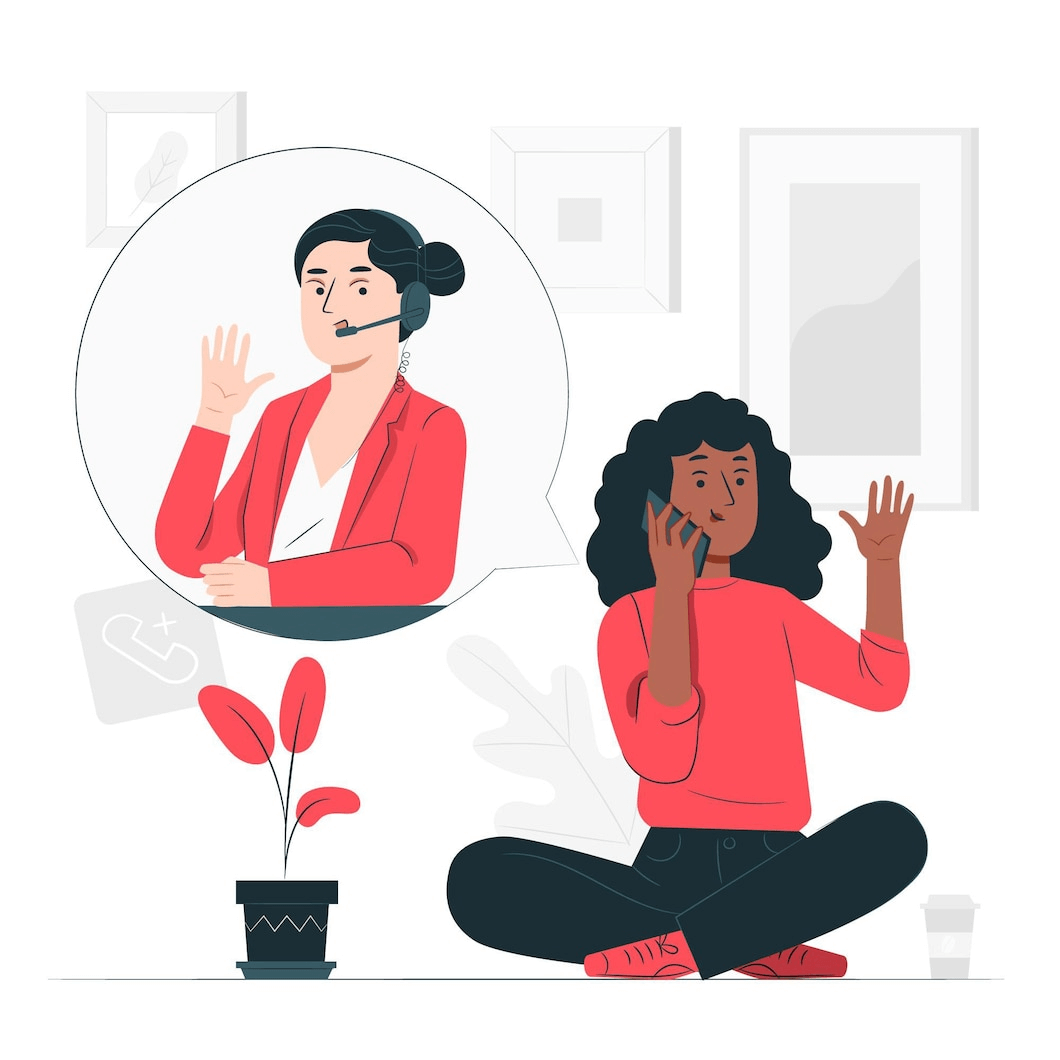 This is a popular live chat mistake that many businesses make: failing to follow up with customers. Your follow-up is a good opportunity to build on a positive customer experience and strengthen your customer loyalty.
If a customer is dissatisfied, their feedback can assist you in determining where your live chat agents fell short. If, on the other hand, the customer is pleased with the service they received, you stand a good chance of receiving positive feedback.
You can even use follow-ups to keep an ongoing conversation with your customer and cultivate close relationships with them.
How to avoid such live chat mistakes?
Follow-up with customers after support interactions is through post-chat customer satisfaction surveys. (Remember to make the survey as quick and easy to take as possible)
Integrate your live chat with an email marketing tool to automate follow-up emails
Providing unhelpful support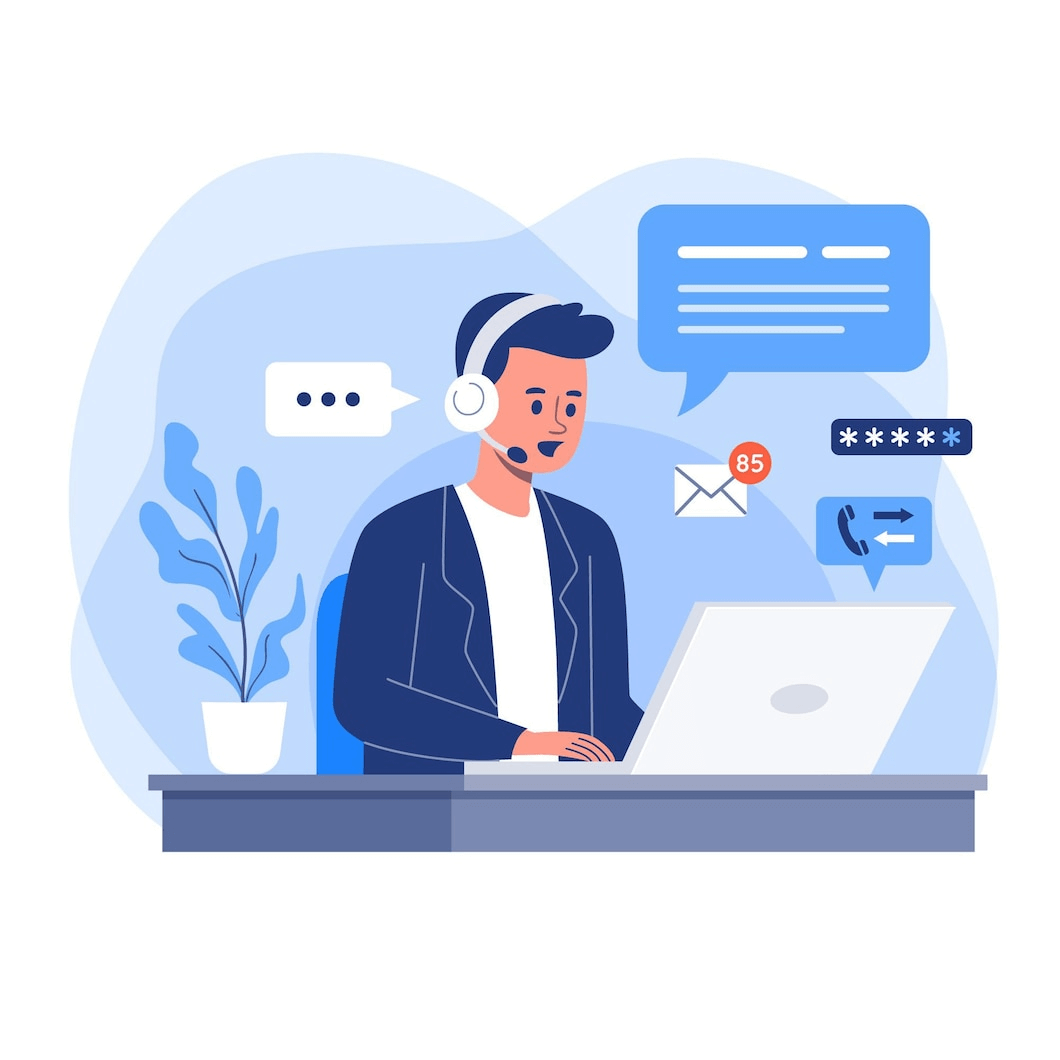 People prefer live chat to other support channels as they can chat directly with the agents and get their problems solved quickly. But things do not work as expected all the time.
Talking to an agent who doesn't know the right answers, makes irrelevant recommendations, or refers customers to many other agents only hurts your brand's reputation. Customers become dissatisfied and lost trust in your company as a result.
How to avoid such live chat mistakes?
Use agent scripts, canned responses for commonly asked questions
Let customers know that you'll get back to them later in case you can't give them a solution at the first contact
Provide your agents with proper and frequent customer service training
Assign an appropriate amount of queries to each agent (Avoid getting overloaded, decrease the likelihood of making communication mistakes)
Deliver the best live chat support with NestDesk
Live chat remains the top communication channel to support customers, and increase their satisfaction and conversion rate effectively. But if handing the wrong way or make some common mistakes above, your brand may be at risk of losing customers and ruining its reputation.
Using a customer service tool like NestDesk can help your agents support more customers in less time and avoid mistakes in live chat communication. With NestDesk, your team is equipped with useful features like
Consolidated chat dashboard: View customer profiles, order history, chat history, and messages across all channels in one tab)
Auto ticket assignment: Assign new messages to online agents automatically
Macro: Use pre-defined messages to save response time
Private notes: Only team members can view this note
Tags: Create and add tags for every message
Order generation: Create & edit Shopify orders inside NestDesk
And much more
Want to see how NestDesk matches your brand? Let's book a demo with our dedicated expert here