There're a lot of support channels that you can select from, like live chat, phone calls, email, social media, etc. To choose the right channel for customer service, you will have to take many factors into consideration, and we know that it's not an easy decision to make.
So in this blog, we will list the top 6 popular types of customer service and how you can choose the right type for your brand.
What is customer service?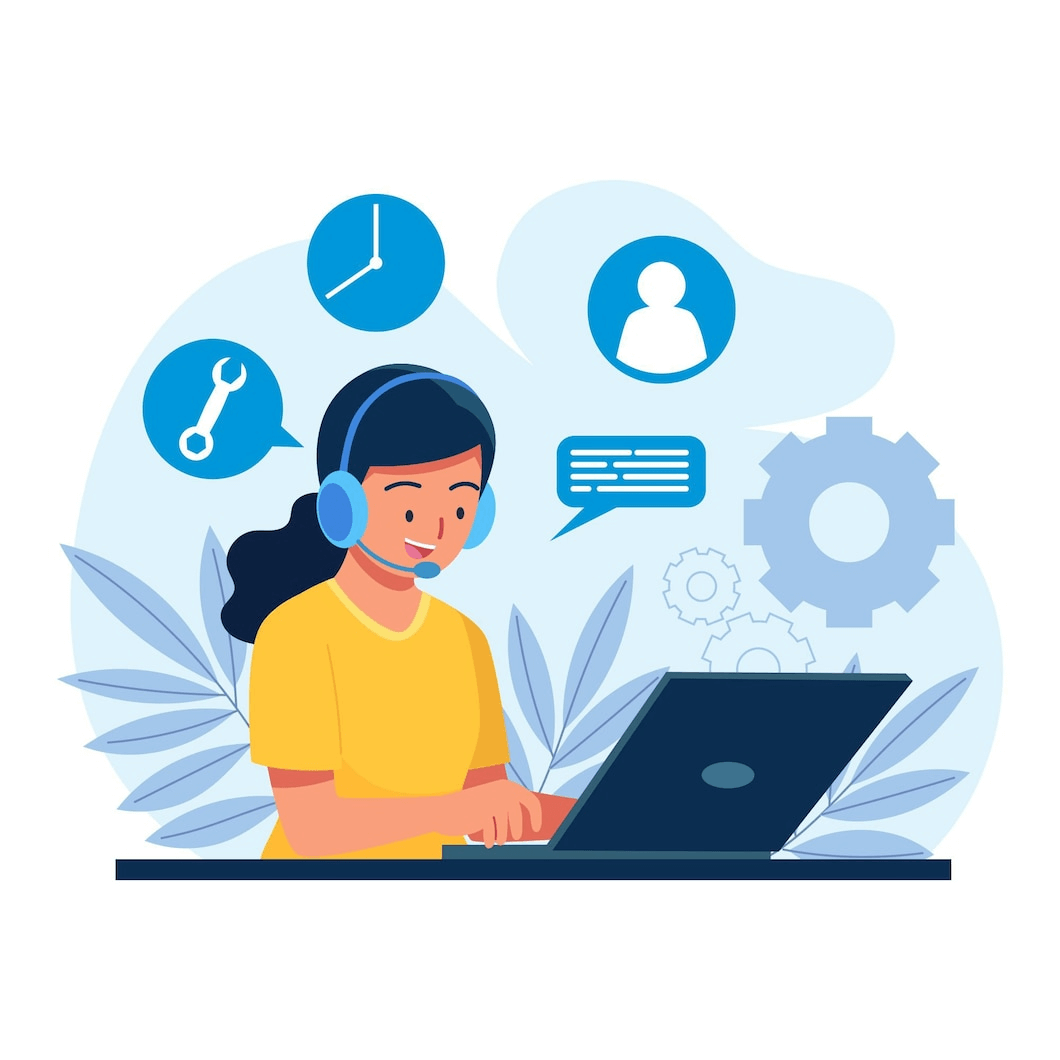 Customer service is the support a business provides for customers from the time they visit a website to the moment they make a purchasing decision and beyond. Customer service happens in all stages which helps customers feel satisfied with the business.
Customer service is no longer limited to in-person assistance, phone calls, and emails. You, nowadays, have more ways to contact customers and satisfy them thanks to the ongoing development of digital channels such as self-service support, social media, on-site support, and many more.
6 Different Types of Customer Service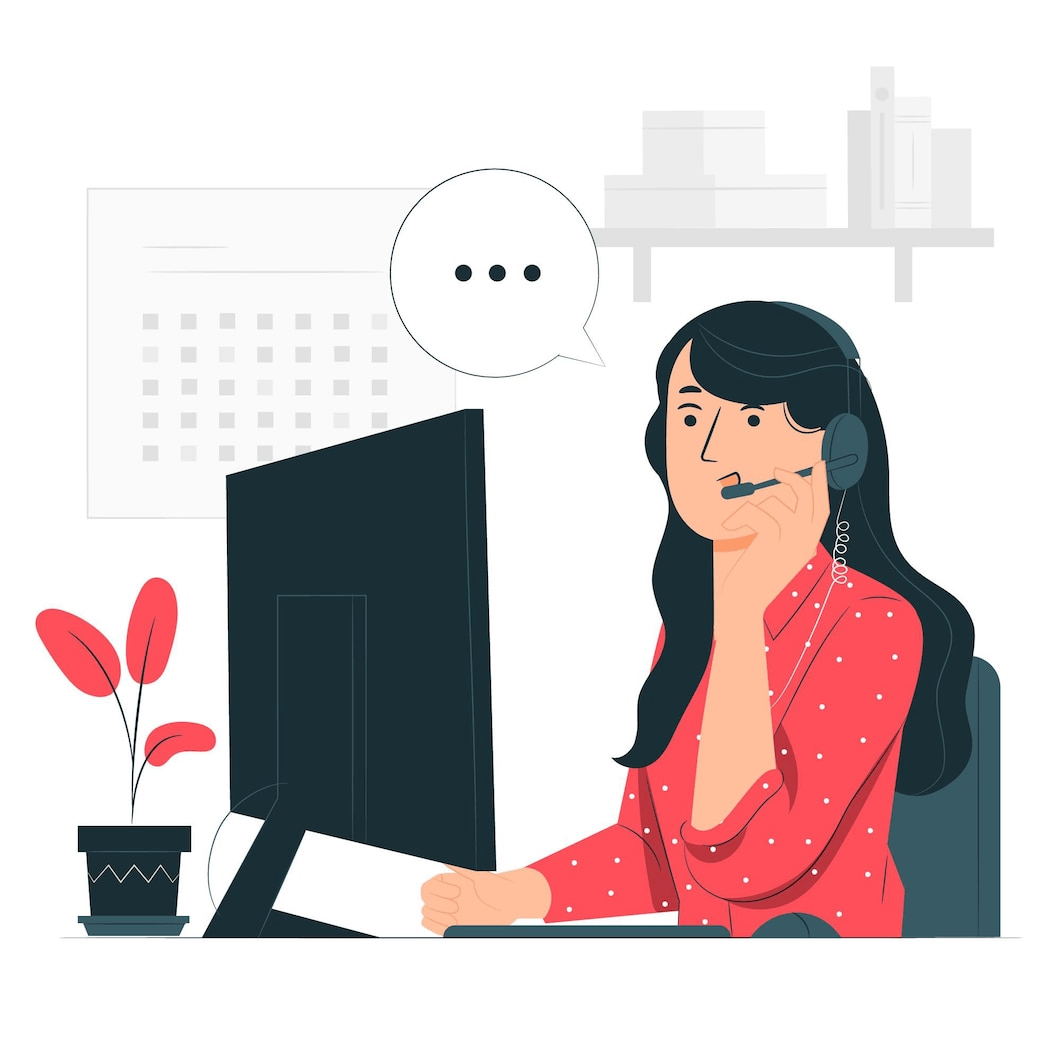 High-quality customer service is important as it can make or break the customer experience. It plays an important role in retaining customers, so you need to know how to figure out and choose the right customer service and use it properly to satisfy customers.
Here are the top 6 common types of customer service you should know to provide the best customer experience.
Brick-and-mortar support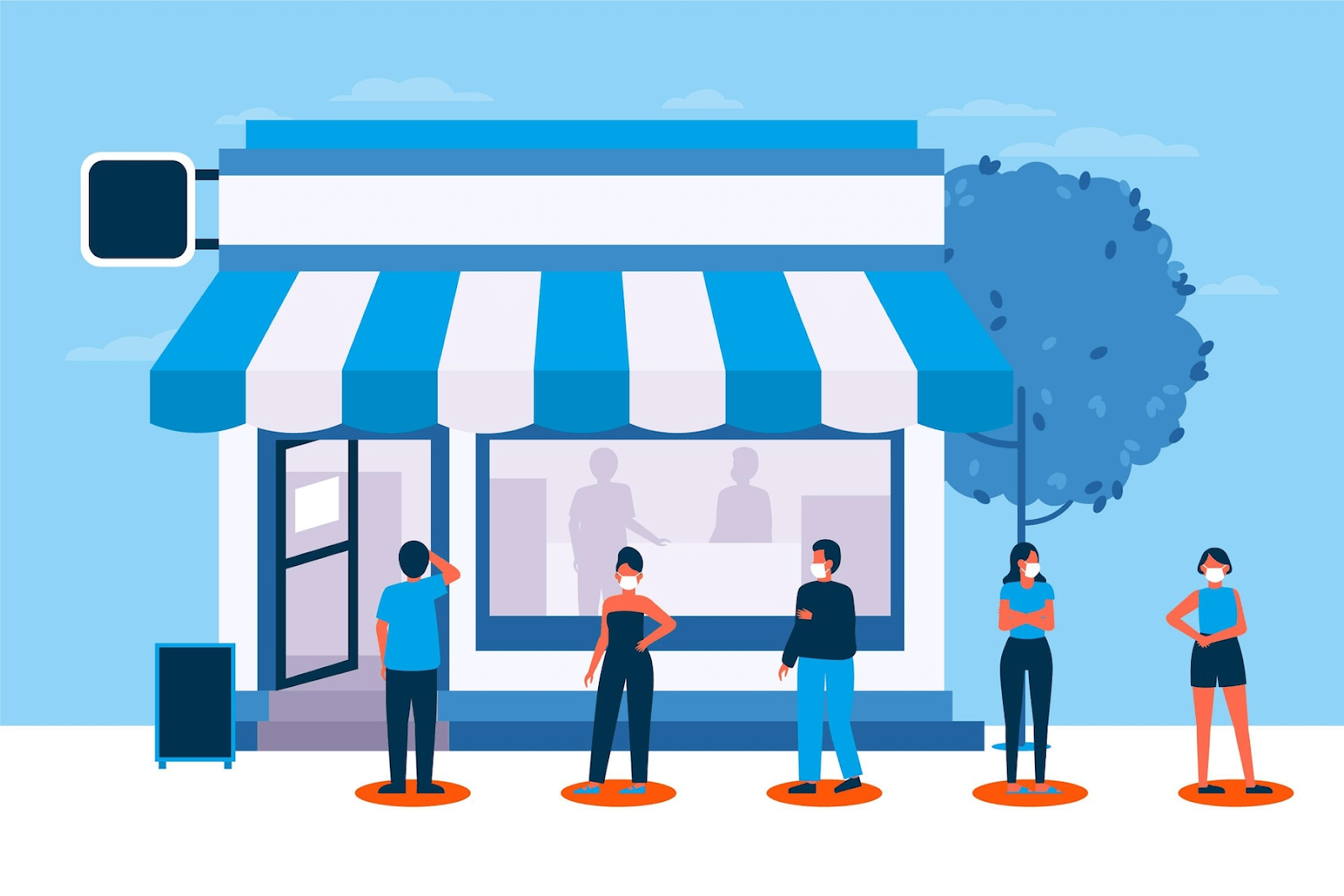 In-person interaction is hardly replaced by other customer service channels. There are many advantages of brick-and-mortar stores that you should take into consideration.
Firstly, it can provide customers with the opportunity to peruse and test products in person. Moreover, when customers visit brick-and-mortar stores, they can avoid buying unsuitable or oversize products, which always happens in the online purchasing process.
With face-to-face interaction, shoppers are able to know exactly the feeling of customers and address problems straightaway.
Last but not least, through many questions from customers, businesses can have better knowledge about their customers' needs and build strong relationships later on.
Email support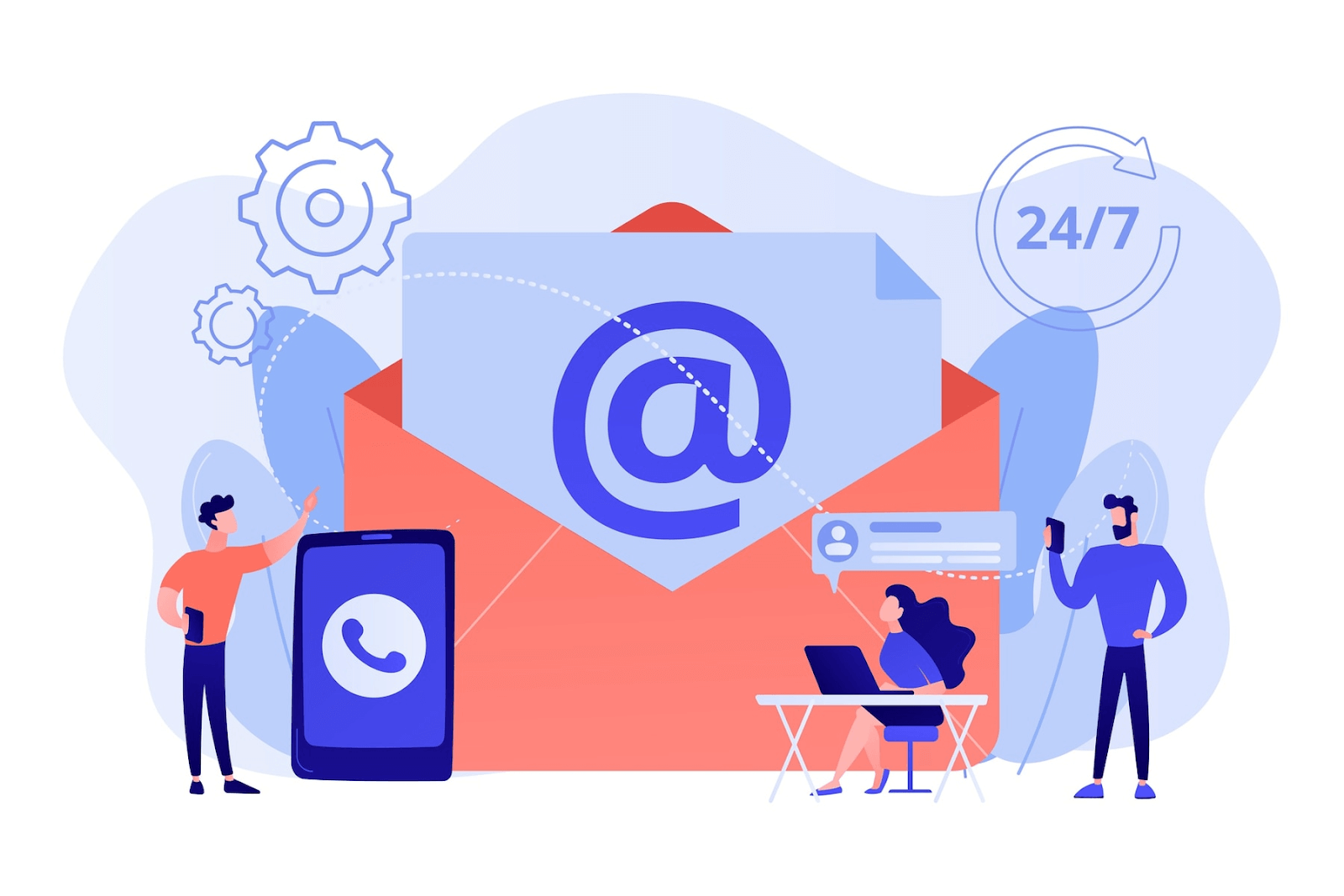 Among different types of customer service, email support is preferred by many businesses. With the high volume of people having email accounts, email support would be the potential place for businesses to expand their images and reach more customers.
Convenient, mobile-friendly, and cost-effective are three excellent adjectives to demonstrate email support. Businesses can have more time and organize documents effectively before sending responses to customers. They also benefit from the feature of sending canned responses and email templates for faster replies.
Customers also feel pleased and convenient to use emails, too. With the help of emails, they document problems in a systematic way and attach videos, images, and files to elaborate their requests in a better way.
Chatbots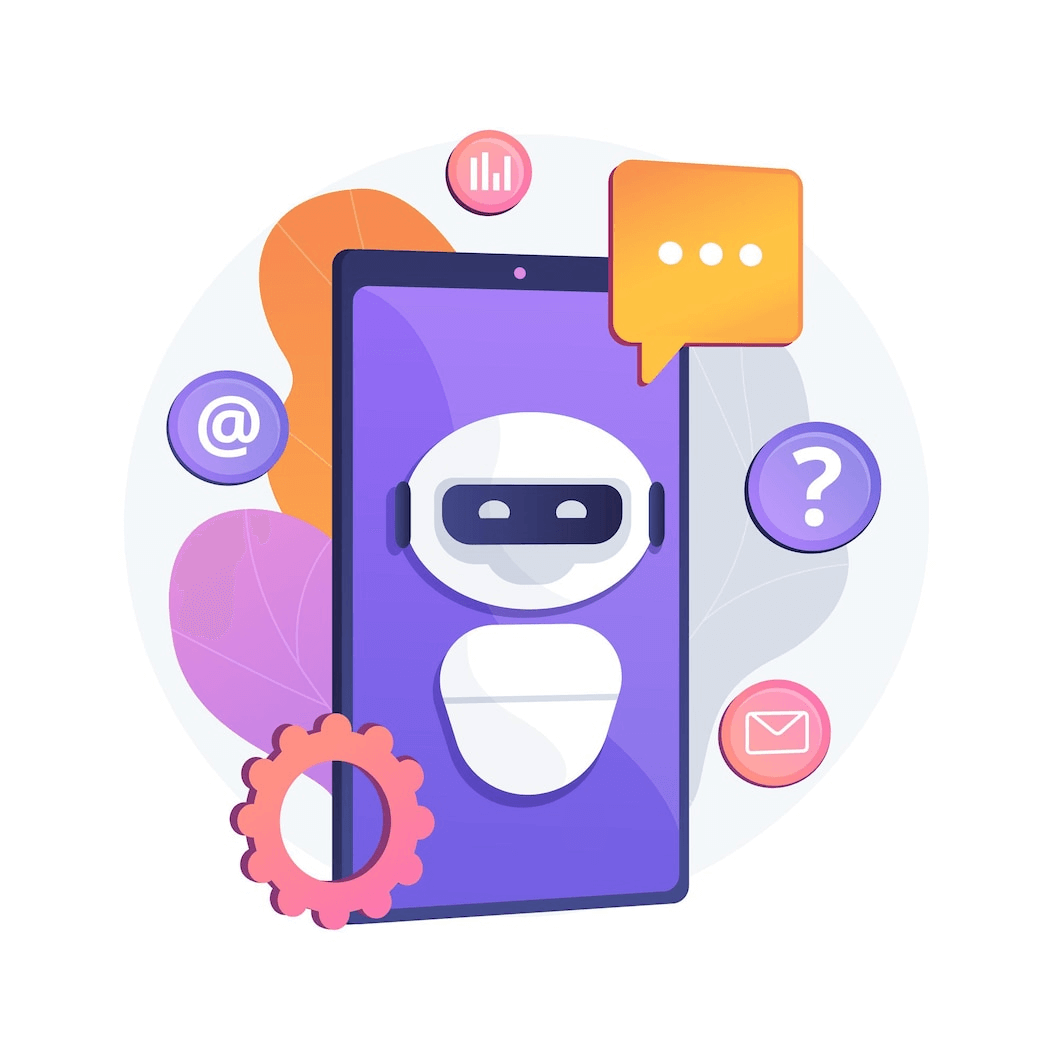 Chatbots – the virtual assistant for your business, is the most helpful tool to free labor resources for mundane tasks. With automated customer service, chatbots can offer 24/7 support for your customers and give them what they need in a second.
Being considered one of the quickest types of customer service interactions—chatbots can access and process stored customer data in seconds to provide a personalized experience.
Now, if chatbots are not able to resolve customer issues, that does not mean the end of the world. With complex problems, bots can deliver them to relevant teams. Hence, your business can have more time to focus on other aspects of your running operation.
Phone support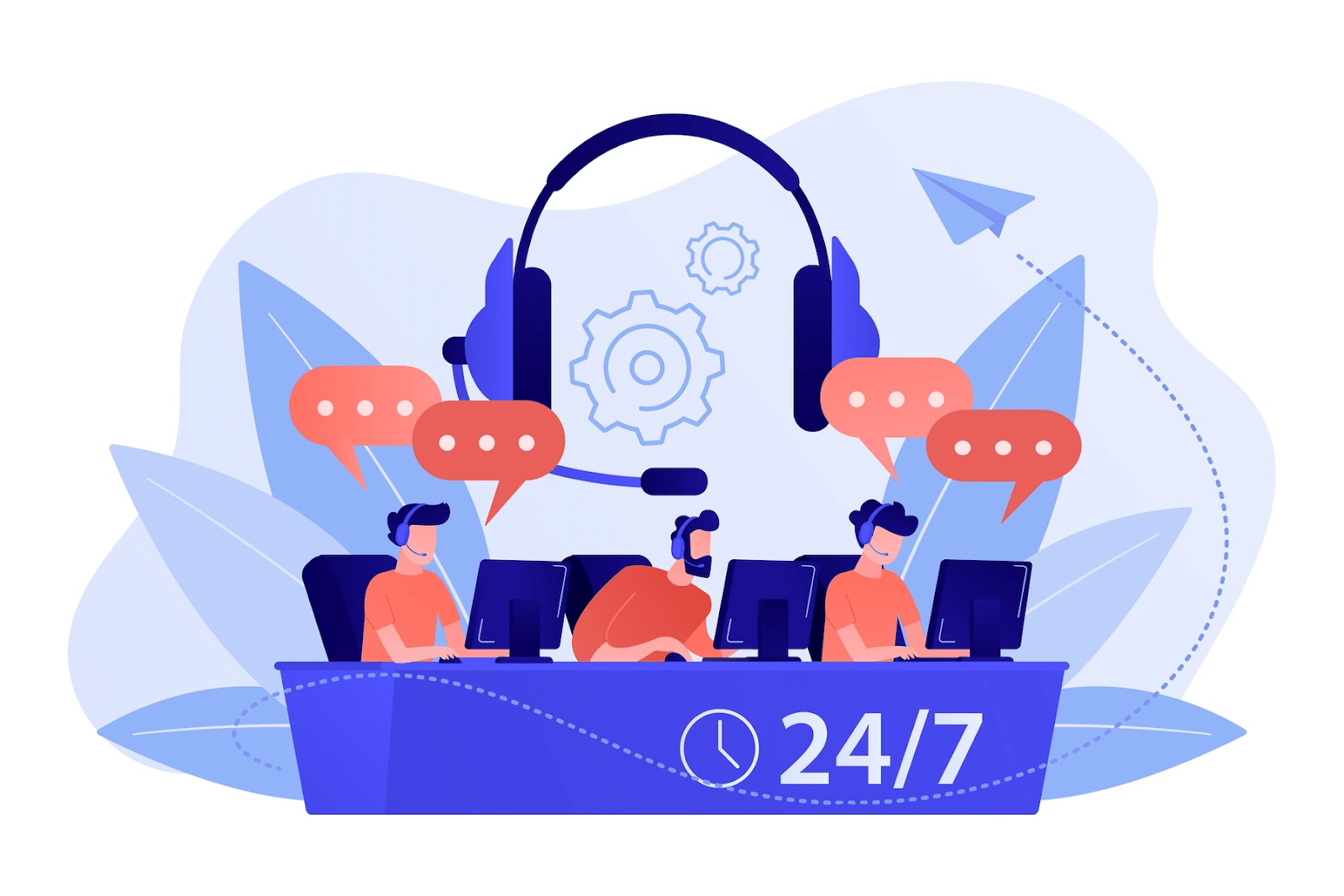 While many customer conservations begin on digital channels, phone support is still the method that customers go for. For example, with complex requests like payment disputes, customers tend to trust real people over the phone rather than other channels.
Customer interaction over the phone would help customer service agents to address problems faster and deliver detailed, personalized support. Furthermore, an attentive human voice can bridge the gap between your brand and customers, and then foster a good rapport.
Providing phone support would be expensive for some businesses, however, software with integrated insights can help you better understand how effective your staff are, how many phone calls that agents take, and how much ticket volume from your brand in comparison with other competitors. This will allow you to have full customer history, purchasing attitude, and common problems.
Self-service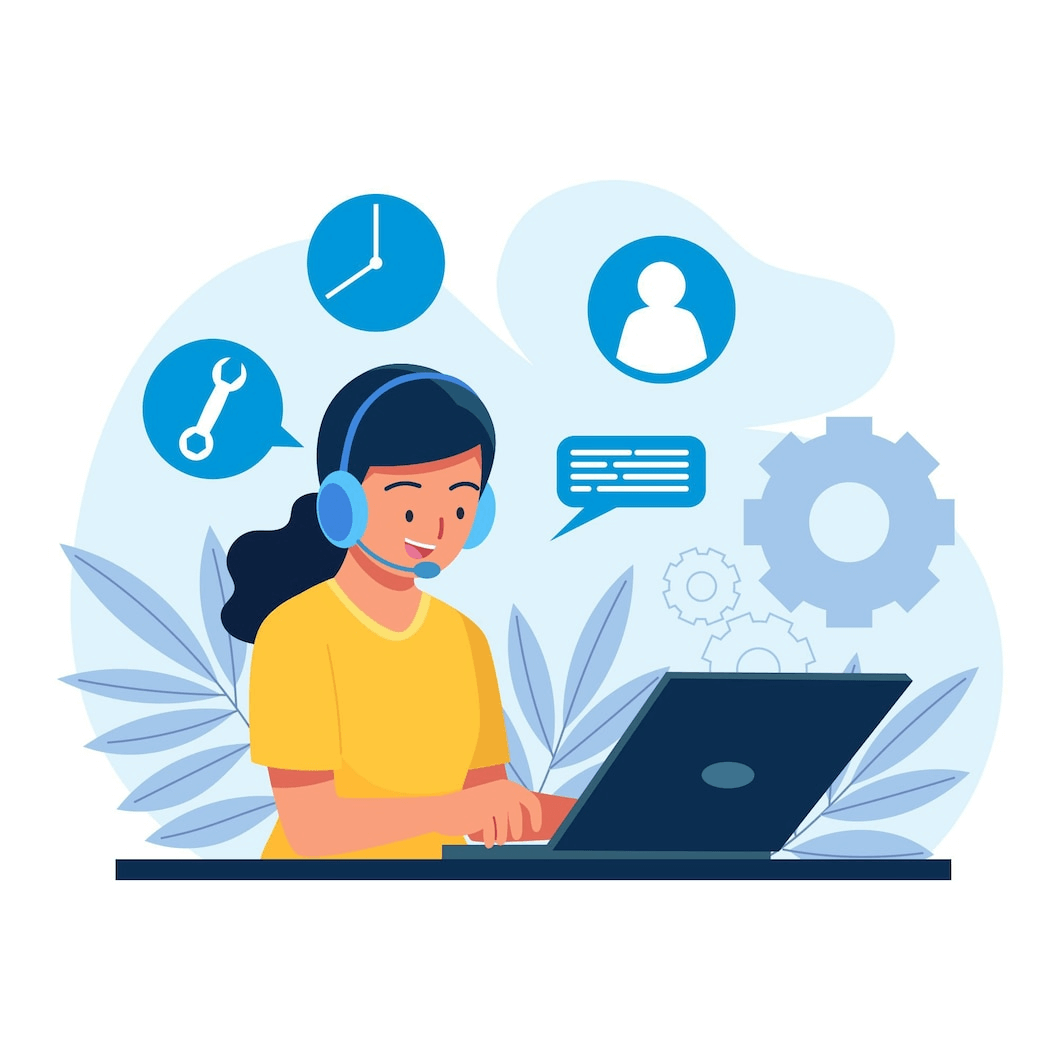 Nowadays, customers are more and more knowledgeable and tend to solve basic problems on their own. After all, no one wants to wait for hours or even days to solve basic problems.
Providing self-service support would be the ideal method to guarantee customer success as it helps reduce interaction friction but still improve efficiency and deliver fast responses.
However, to make this support work for your business, you need to know the specific problems your customers face and the typical questions they ask. You will have to prepare relevant information and organize it on your website to boost the SEO of your help center. Needless to say, if customers struggle to find relevant information from you, they definitely go away and choose another reliable brand.
Social media support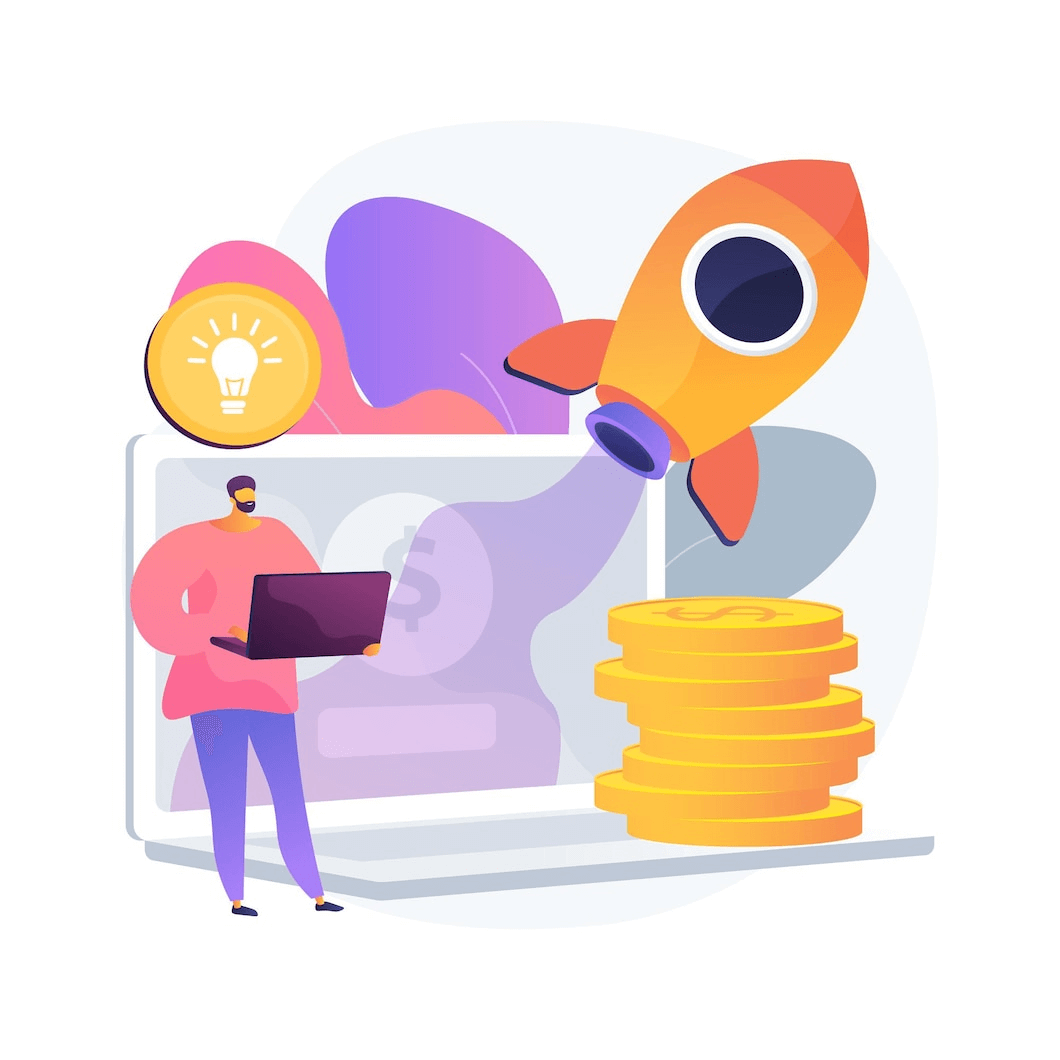 Nowadays, people are more and more occupied by the explosion of social media platforms such as Facebook, Instagram, Youtube, etc. Therefore, having a strong social media strategy is vital for all businesses that want to reach this high volume of users.
The biggest advantage of this support is that it helps you respond and connect directly to customers on the platforms that they love.
Social media channels offer entirely freedom where people can post everything they want. Keeping an eye on this channel will help you steer clear away of negative complaints as you can address those customers immediately. Remember that negative posts spread like wildfire and will destroy your brand if you do not identify them.
However, social media is also the ideal place for customers to share their happy experiences with businesses. Hence, creating a great social media customer service strategy will help you to satisfy those customers, and in return, boost your brand's image.
Which types of customer service suit you best?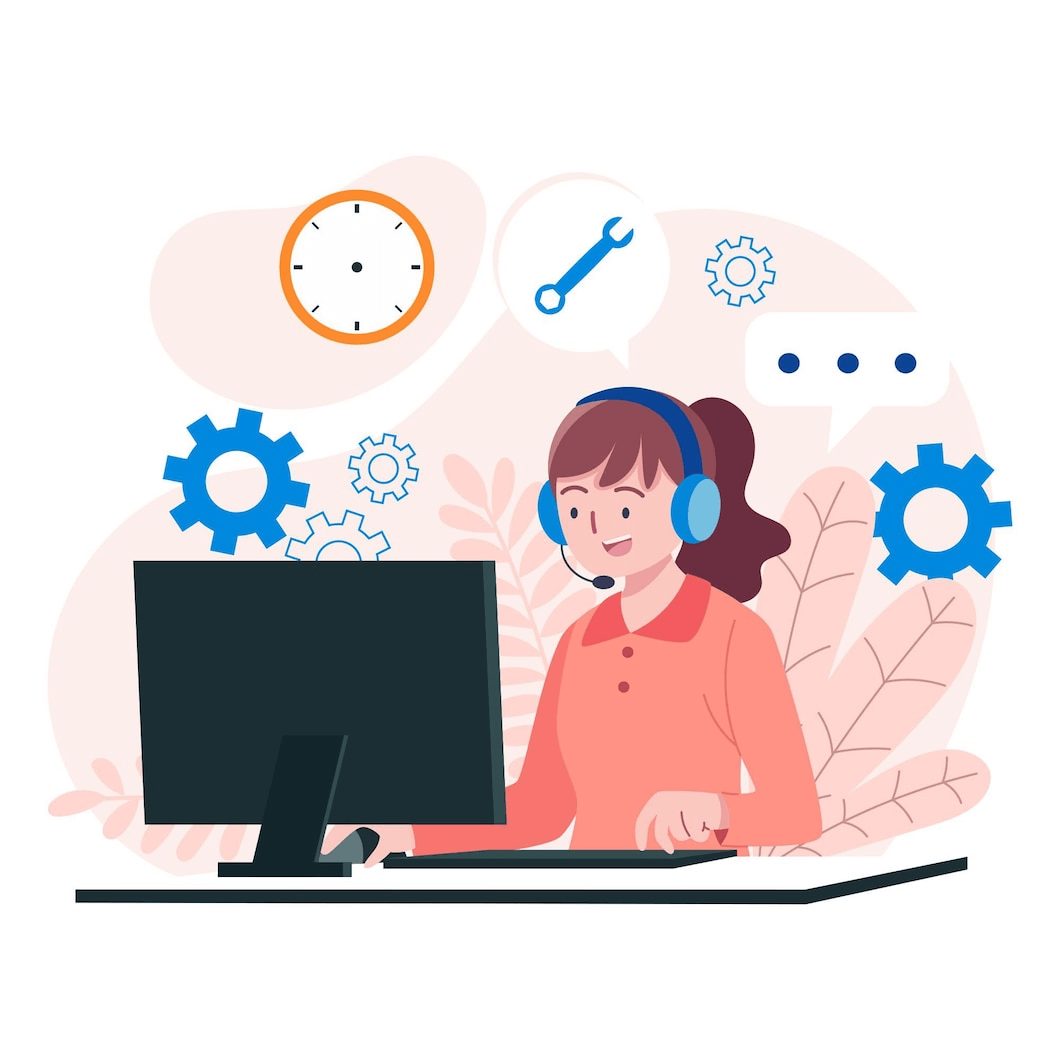 Choosing the right types of customer service is so important as it can make or break your brand's image. Whether you are a growing business or a large customer organization, you need to consider customer service based on the demographics of your customers, their interests, common conservation platforms, ongoing trends, and the size of your team before making a choice.
Size of your team: if you are a small team and want to deal with a high volume of customers, let's use chatbots or self-service support to save time and satisfy those customers at one time. Similarly, if human resource is not a matter, you can expand your business by using phone calls, social media, and email support.
Ongoing trends: keeping eye on the ongoing trend is vital. By keeping up with the latest trends, you can have a better understanding of what your customers want and their expectations for your brand.
Common channels: choosing the right conversation channels will help to connect with customers effectively. You can share a survey to identify which ones they prefer and then focus on these platforms.
Following in the footsteps of any big brand is the way for you to have a big picture about using the right customer service. But remember to keep into account your budgets and labor resources to have the right types of customer service.
Conclusion
Hope that this article has helped you find out the most suitable type of customer service for your business. If you want to choose multiple types of customer service, you can use an omnichannel support tool like NestDesk.
NestDesk enables you to centralize all customer conversations in one place. No need to switch many tabs, you can quickly answer customer queries across any channel in an instant from one inbox.