On average, 70% of customers will leave items after adding them to their cart. A higher cart abandonment rate means lower sales and revenue. It can't be denied that cart abandonment is one of the most common problems that every merchant needs to solve.
However, the cart abandonment rate isn't an easy problem to solve. It often takes months for businesses to dig into the field of statistics and insights to find out the missing pieces which make customers leave their items.
Therefore, in this article, we have listed 4 common problems that cause cart abandonment rates, and also the solutions to every problem. No more waiting, let's dive in immediately.
Need to create an account
Forcing customers to create an account will eventually break the purchase cycle and distract them from buying your products. The fact that 22% of cart abandonment comes from the required creation of an account, and 28% of all potential customers said they had abandoned their carts because they are forced to create an account.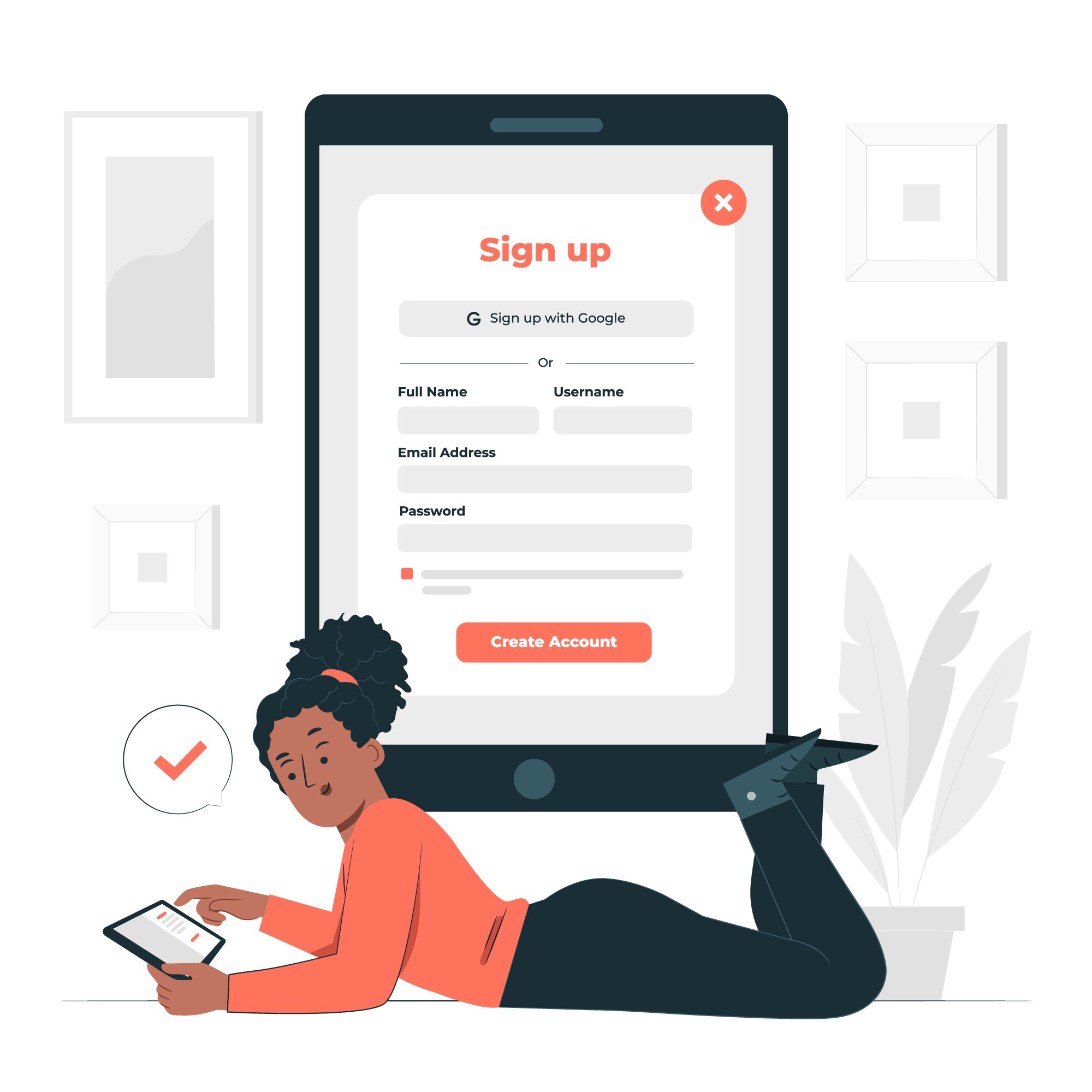 Choose the right moment
Users come to your store to look for their products, not to create an account. Therefore, customers will be happier when you let them buy first and reduce the abandonment rate. Besides, you can wait until the customers have finished their check-out process to require more information and create an account.
Don't require too much information
Creating an account should require no more than a username and a password. If you want to collect customer information for remarketing purposes when they create an account, try to collect this information when they have already finished their checkout
Lack of customer support
Customers always expect service to bring them the solution and convenience. A study conducted by LiverPerson found that 83% of online shoppers want help while they are on-site. Over half (51%) said that they are more likely to make a purchase if they had customer support such as live chat during the session.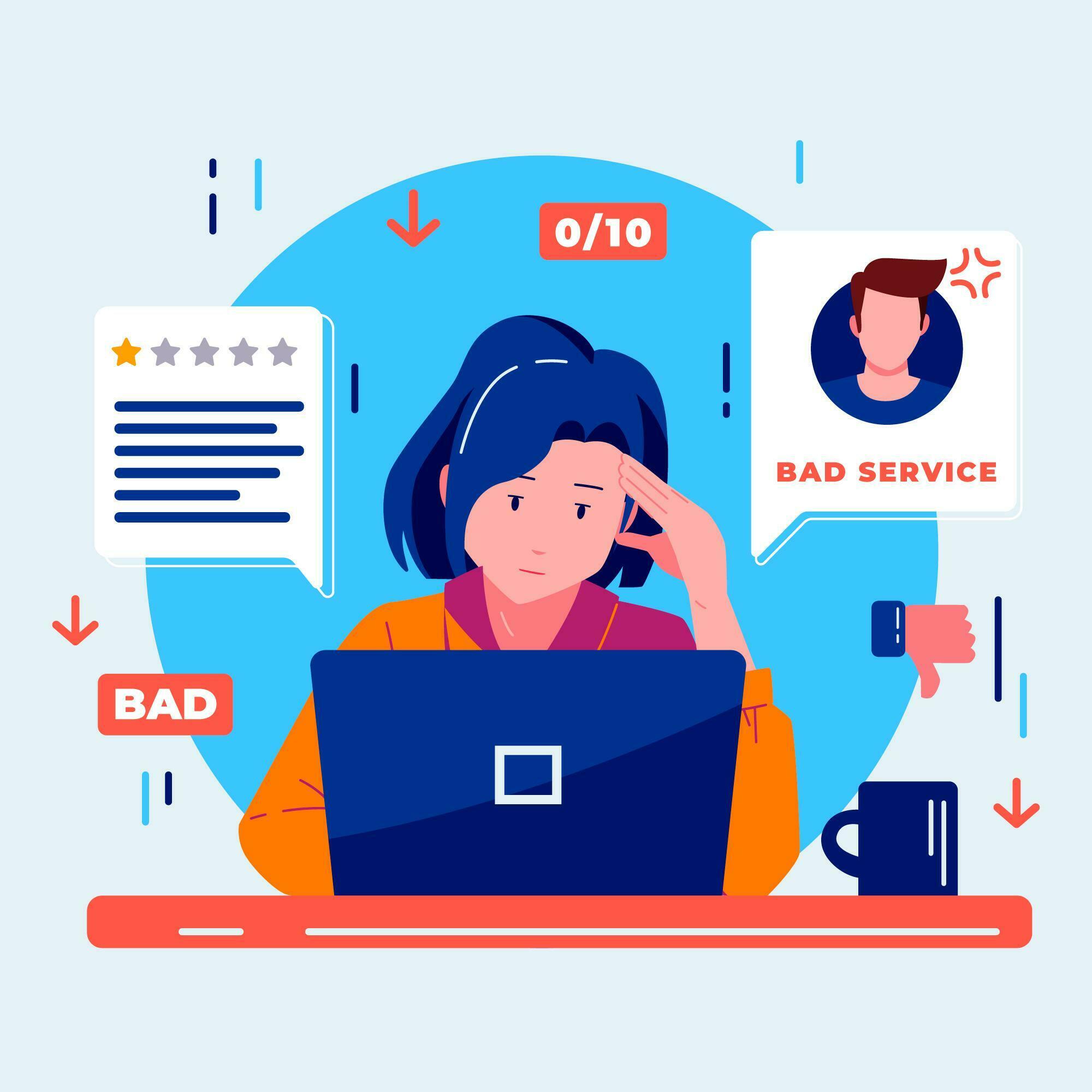 Besides lowering cart abandonment rate, bad customer support can make you lose customers, decrease brand reputation and profits, it's a burden on your business.
Listen to customer problems
All customer service representatives understand that listening to customers is a must. So, what are the best practices for listening to customers?
Let the customer speak: In order to truly listen, you have to remain silent until the customer finishes explaining their problem. Interrupting customers will make nothing more than make your team look impatient.
Stay humble and patient: If customer service reps are not focused, humble, and patient about what customers are suffering, they might overlook the costly details. These details can improve the whole system of the company and its products. Therefore, every question is important, you need to value each one carefully no matter how the case is going.
Engage with customers on preferred channels: Consider which channels your customers are engaging in. For example, if your customers are Millennial, they will find social media are the most accessible and preferred channels to engage with a brand. Therefore, you need to develop and bring your customer service team to these channels. The same thing goes for other types of your customers. By using the right channels, you'll increase the efficiency of the customer service team.
Use body language: Body language is not only used for in-person customer service. Even when you are calling customers, if you sit straight up and maintain a smile, you will be more energetic during calls.
Practice active listening: Think about what the customers are saying only, and repeat the problem after themselves to fully understand the problem. Focus on the customers' speech is the key to practicing active listening skills.
Offer proactive customer support
Proactive customer support helps your business get more new customers through referrals, retain existing customers, increase loyalty and protect against escalations. Then, how to offer proactive customer support.
Ask customers for feedback: You can ask them directly after calls or after their purchase. Another way is to create an avenue for feedback and ask customers to give feedback on the site.
Pay attention to what customers are saying on social media: Social media such as Twitter has over 37% of all tweets that are customer service related (including bad and positive experiences). It's such a good opportunity to make your customer's service better.
Reward customers: You can reward customers for the first time purchase, or between their purchases to encourage them to buy more, and strengthen the relationship between them and your brands. Sending reward emails, coupon codes, or giving them vouchers is the ideal way to reward your customers.
Providing customer support on every sales channel is very important for your business to succeed. You can use a helpdesk app like NestDesk to ingrate your online store with your social media channels like Facebook, Instagram, etc. By integrating with NestDesk, you can provide consistent and responsive for your customers at all times. For more details, click NestDesk – Turn your exceptional customer support into a powerful sales channel.
Stuck in check out process
Merchants want to know as much as possible about the customers, because the more they understand, the easier it is to convert them. However, every step you added to your check-out process will slow the user from finishing payments and making things more difficult. Merchants don't usually consider the cost of adding too many steps.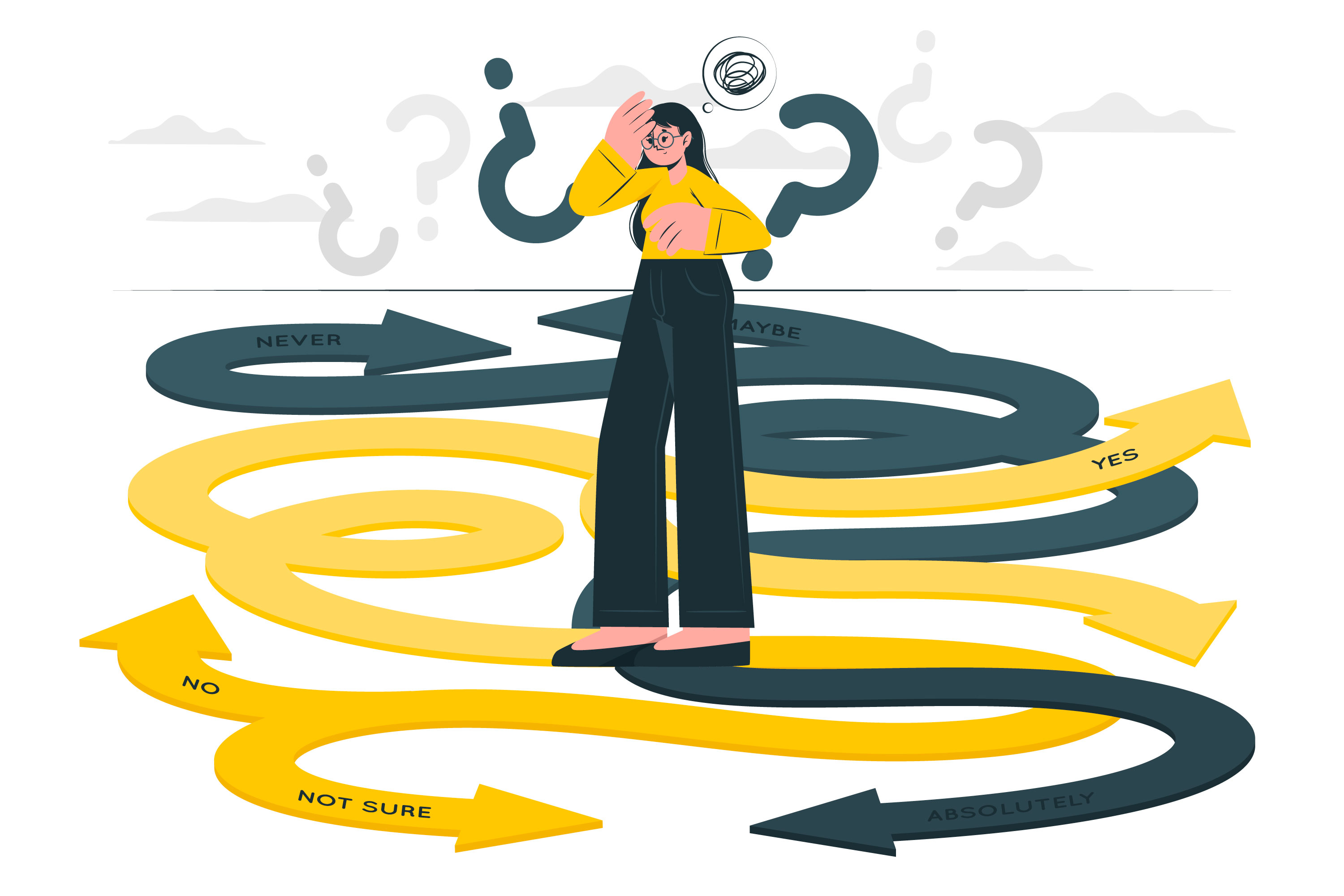 Offer guest check out
Offering a guest check-out can reduce the abandonment rate, make the process easier, and drive shoppers straight to the payment form.
It is more flexible when you offer customers a guest check-out option. If your customers are looking for a quick purchase or immediacy, a long check-out process could be a blunder for your business. However, if you still want customers to register, you can also create an option to ask for registration on the other end of the check-out process.
Make the checkout process clearer
Clear the path for your customers to quickly checkout can reduce the cart abandonment rate. If shoppers don't understand what they need to do, they will leave your site.
Follow these tips to make the checkout process faster:
Design mobile-friendly check-out: A full 88% of smartphone shoppers have a negative experience when using their phones for mobile shopping. They often have trouble with difficult navigation, tiny product images, and inconvenient checkout process.
Use progress indication: You should inform customers where they are in the process. If they are not provided with this information, frustration can set in and make the process longer.
Provide different payment options: Customer will pay their order of all kinds so make sure your shop can provide them with the latest payment option.
Put security signals in every step: A leading cause of abandonment is a distrust of payment security. You need to provide trust signals at every step to make customers know that they are really safe.
Only request the essential information: You should request only the information needed such as Name, Phone, Address, etc. to complete the order. Other information you want to know should be asked when customers have finished their checkout process.
Unexpected delivery costs
25% of customers report that high shipping costs and other hidden costs as the primary reason driving them away from a business. These costs make immediate annoyance, irritation and even make customers feel regret for purchasing your product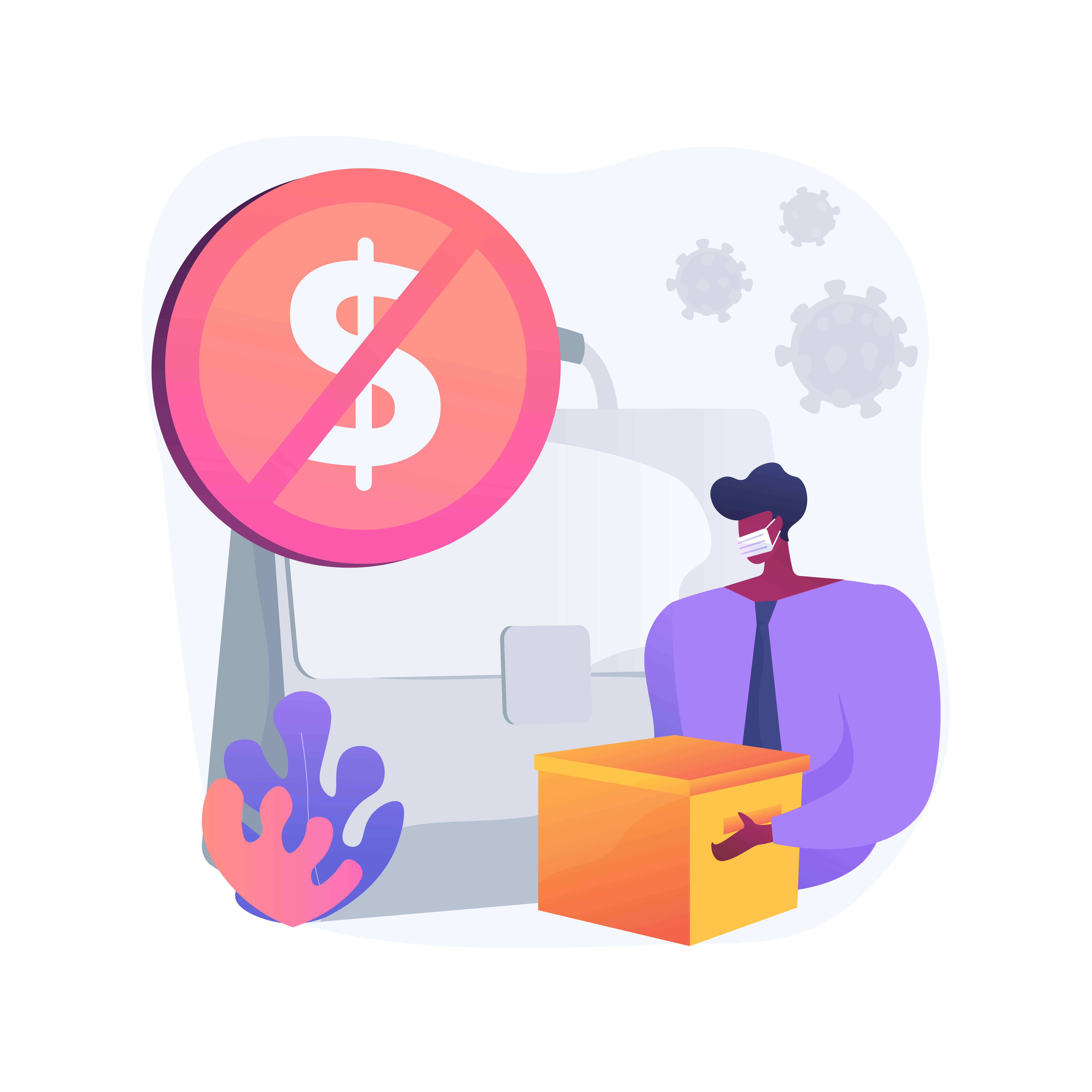 Provide free shipping
Since Amazon provide free shipping costs many years ago, it has become a competitive advantage for many businesses. Basically, it's giving what customers want without charging any delivery cost, but there is more reason to make you feel good when offering free shipping cost:
In some special events such as last-minute gifts, customers may pay for faster shipping. However, in other cases, your customers may not rather pay a high fee to have an order shipped. Therefore, providing free shipping costs will encourage customers to purchase more orders and increase sales and revenue.
You can set the minimum purchase threshold to encourage customers to add more items to their carts. In fact, a study conducted that 52% of American customers have added more items to their cart to get free shipping.
Auto apply coupons
It will be easier for your customers to finish the checkout process and quickly check for the prize with just a single click. Any discount code attached to the auto-applied coupon will be applied automatically. By doing so, you can quicken the checkout process and increase the conversion rate.
Concern over security
Payment security is the first cart abandonment reason that has a major disparity between its probability and impact rating. Customers are still hesitant to decide whether or not to buy something online because of the concern over security. They have read about the rise of credit card fraud and online scams and it makes them feel nervous. So how can we make customers understand that they are truly safe?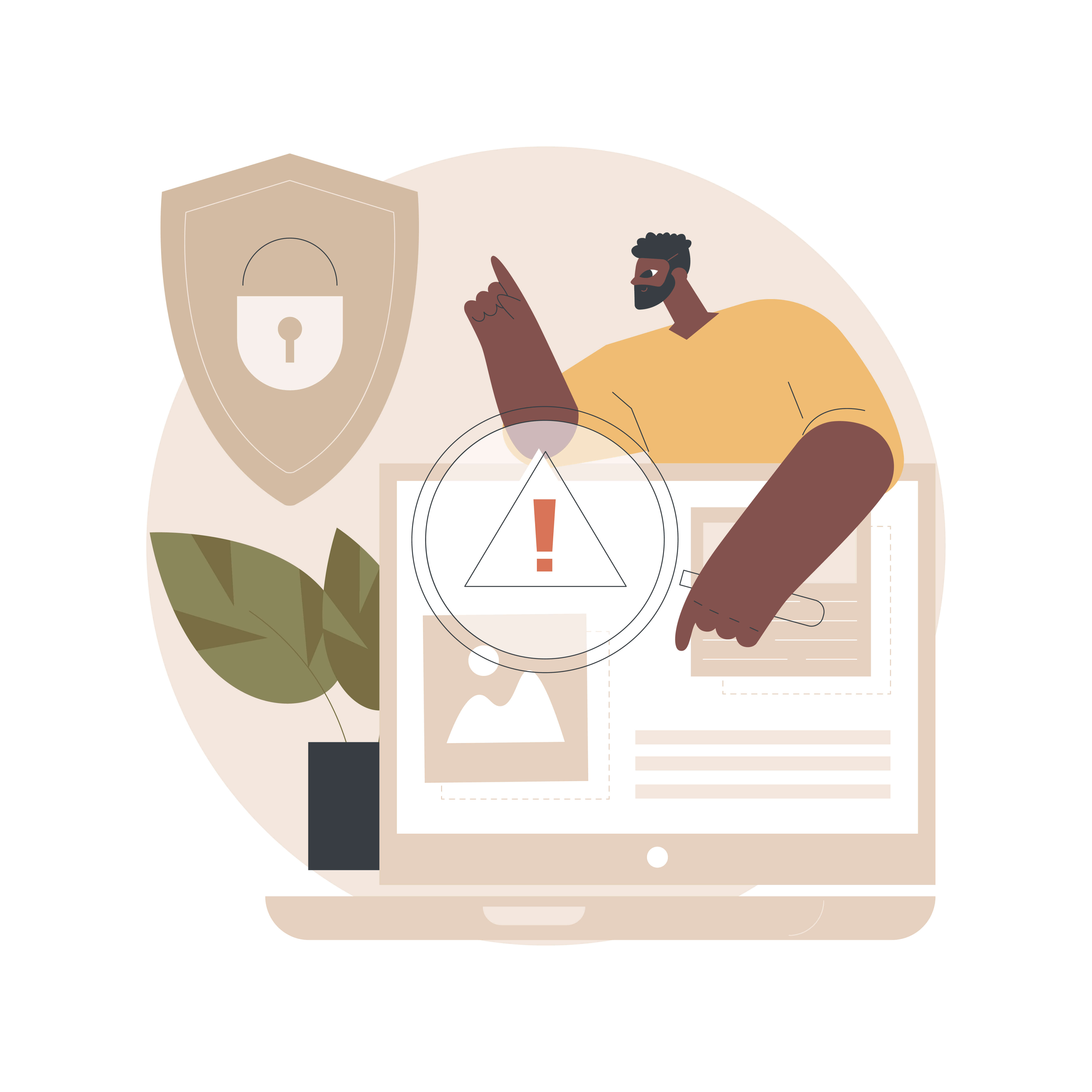 Include security symbols
To earn the customer's trust and ensure that your site is safe, you should include:
Attach the Logo of the brand and logos of other companies that cooperate with your site.
Review and tistimotionals of previous customers.
Link to popular publications or other review platforms that have been written about you
Include VeriSign logo
Short and clear messaging
Short and clear messages make customers easily understand what your company is about and how safe they are when purchasing your services and products. Moreover, consider using a reasonable number of security messages and symbols in order not to make customers feel frustrated.
Lower abandonment rate and scale your business
Cart abandonment rate is always a critical problem that every business needs to solve before scaling. The list above has listed reasons and how to lower the rate. However, the only way to minimize your cart abandonment rate is to investigate and make changes continuously to adapt to every new situation.
If you are getting trouble providing customers a proactive customer service on every sales channel. That's when NestDesk comes in handy. With NestDesk, you can integrate all your sales channels and website live chat into only one platform so that you will not miss any messages. Moreover, NestDesk has more cool features to leverage and boost your customer service performance.