Live chat support has now been familiar to many online businesses and shoppers. It is often used to provide customers with an instant line of communication with the support team. Whenever customers have questions or need help, they simply navigate to the live chat widget and message directly with the agents.
If you want to know more about live chat support or consider whether to offer live chat support on your website or not, you're in the right place. This article will give you an overview of what live chat support is, its benefits, and best practices.
What is live chat support?
Live chat support is a kind of customer service that enables real-time conversation between customers and agents via messaging on the website. Beyond providing instant support to customers, many brands now also use live chat as a powerful channel for inbound lead generation, sales, and marketing.
You can recognize whether a brand offers live chat support or not by the presence of the live chat widget. It is often embedded in the right corner of the website. When customers click on the chat button, a small dialogue window opens up and they can start messaging back and forth with the support agent.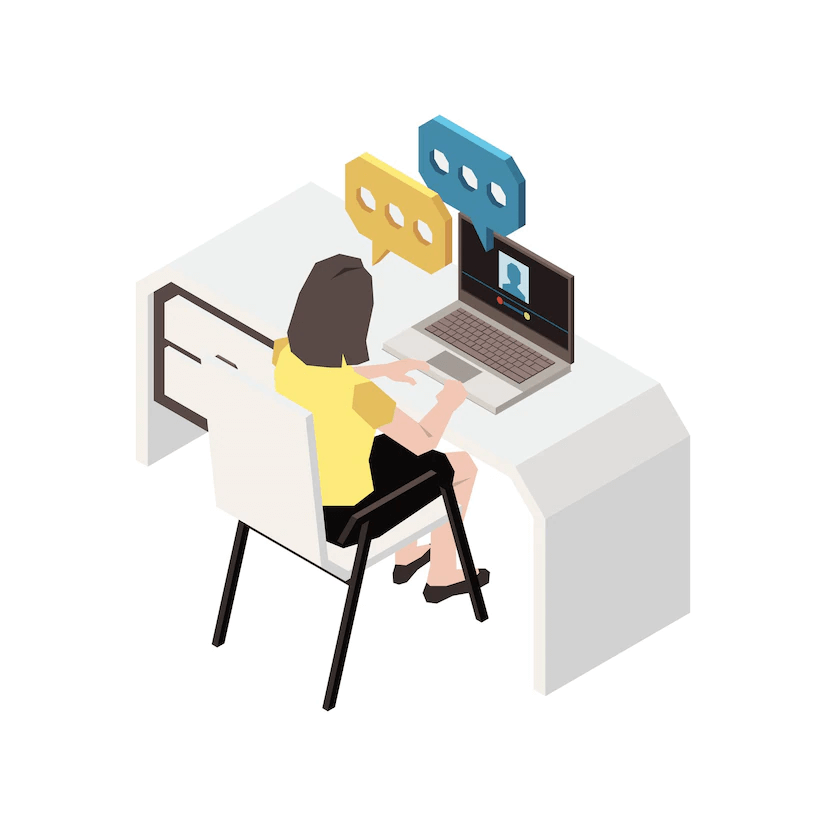 Why is live chat beneficial for your business?
Among plenty of customer support channels, you might wonder if live chat is truly necessary for your business or not.
From the customer perspective, many merchants use live chat which results in the highest satisfaction rate out of any form of customer communication. Meanwhile, from a business perspective, nearly 80% of companies say that live chat has increased sales, revenue, and customer loyalty for their business.
Below are 4 major benefits that you should take into consideration before deciding to offer live chat support.
Fast and efficient
When it comes to living chat support, the first benefit that comes to people's minds is the "real-time". As live chat enables customers to have a direct one-to-one conversation with a live agent, they can explain the problems they face in detail via back-and-forth messages. As such, the agent easily investigates the issues and comes up with instant solutions.
Unlike email support, live chat focuses on prompt answers and does not require following formal communication rules like formal writing or strict use of professional language. Therefore, both customers and agents can save significant time on every response and keep it casual.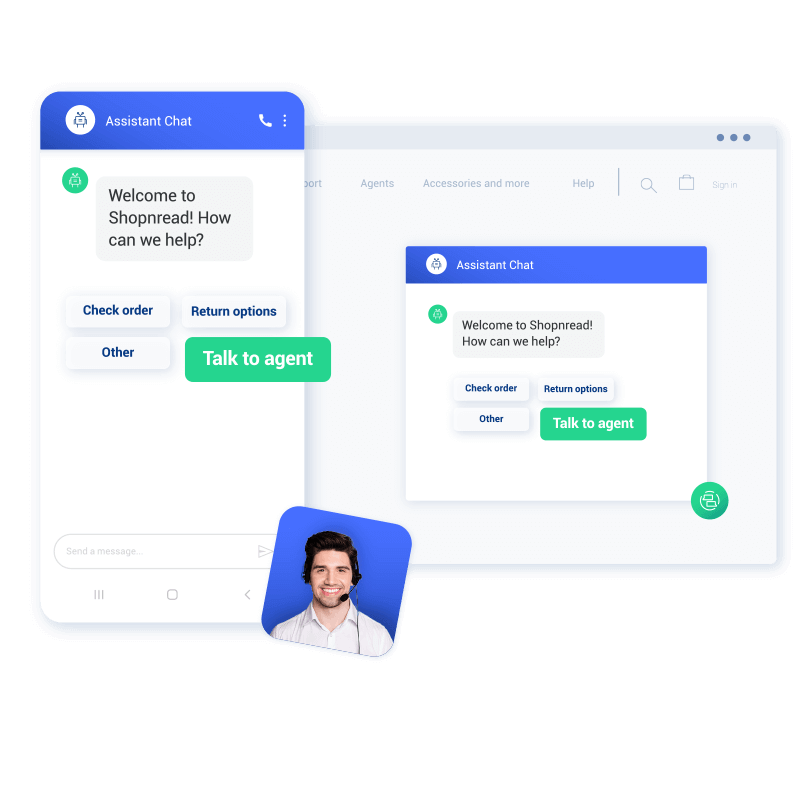 Customers expect to get responses from live chat support in less than 5 minutes. But it's unavoidable to miss out on one or two queries in rush hours. No need to worry, a customer service tool like NestDesk will inform when a new message arrives and automatically assign it to online agents.
Highly accessible
Not only provides fast response, but live chat also offers customers helpful support in the right place and at the right time. With the live chat widget embedded into your website, customers simply open a chat and message the agent about what problems they get. No need to look for a contact page or dig up the support email address, the support team is highly accessible and only one click away.
As the live chat portal is always present on the website, customers can navigate it with ease at any time of the buyer's journey. That accessibility gives customers the best chance to explain exactly where they are stuck and what they need.
Increase conversion rate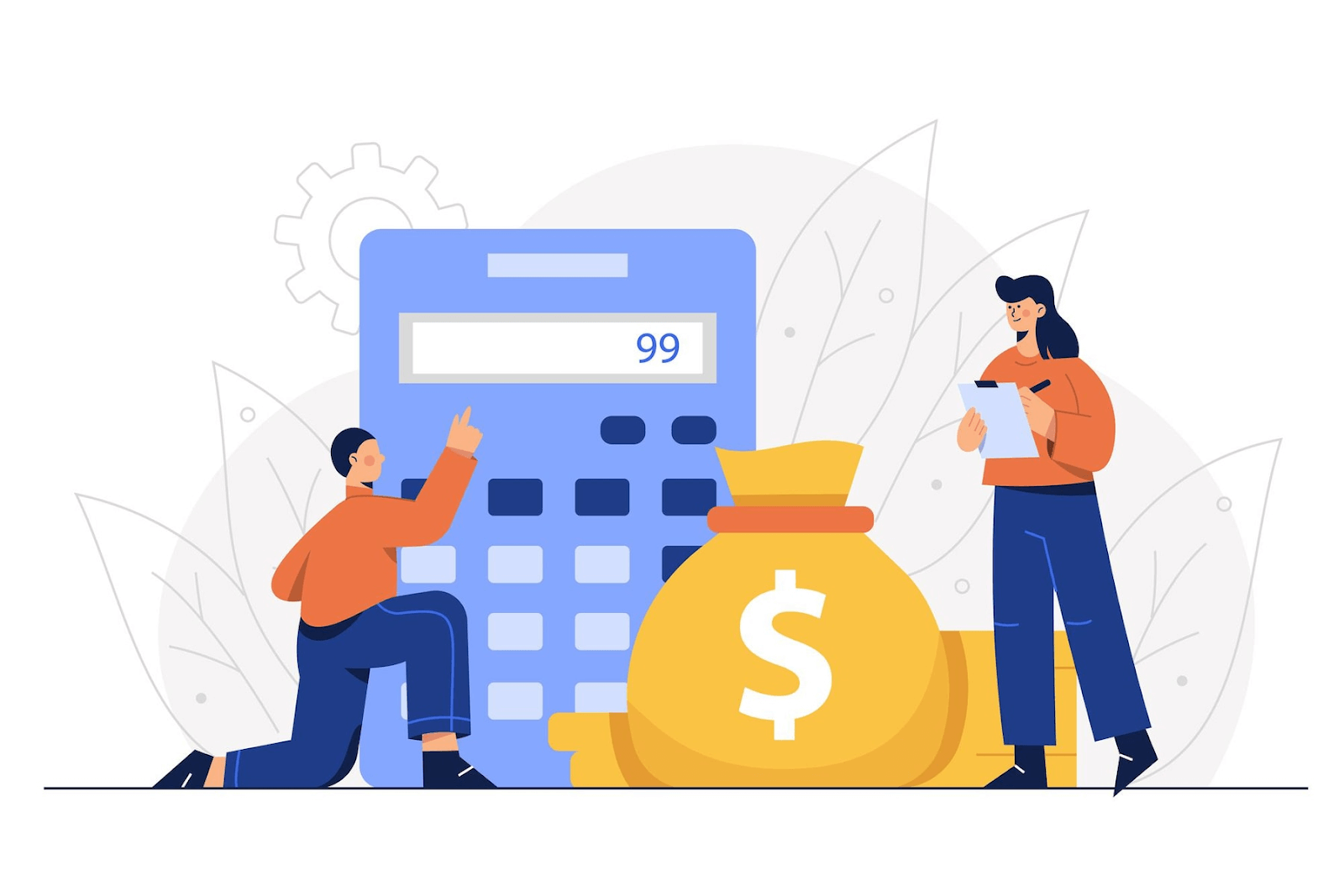 Customers who use live chat spend up to 60% more per purchase than those who don't. This happens because live chat support quickly solves customer concerns and gives them prompt answers which increase their satisfaction. Besides, live chat support makes your customers feel confident about their purchase decisions and more reliable about your brand.
Apart from giving customers information about the item they are concerned about, the agent can upsell and cross-sell based on customers' preferences. All you need is to use a customer service tool that includes customer profiles, order history, and conversation history right from the chatbox. When all relevant data is at your fingertips, it becomes easier to give customers tailored recommendations.
Enable multitasking
Compared to other support methods, live chat support is the only one that enables agents to handle multiple customer requests simultaneously.
As the nature of live chat is providing instant support to customers via messaging, an agent can switch between several conversations and does not need to put all attention on a specific customer. A live chat conversation can be dropped and restarted at any time without disrupting the flow.
Top 5 live chat support best practices
Increase your response speed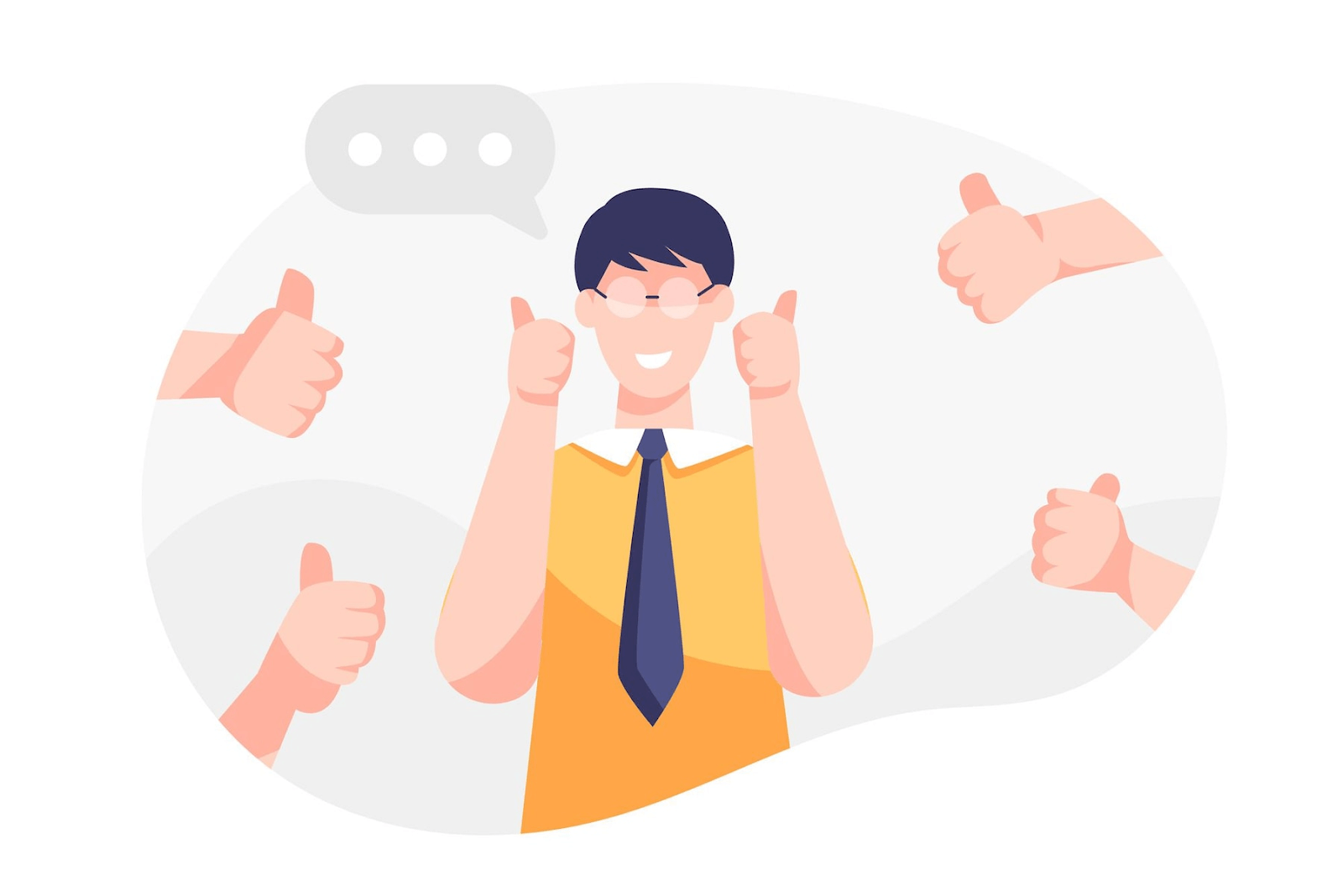 What customers love most about live chat support is the real-time response. Customers expect to get prompt answers from your support team whenever they reach out live chat. As such, optimizing the live chat speed should be your first priority.
Below are some tips that you can use to shorten the response time:
Improve your typing speed
Use simple language
Use premade messages for common queries
Take advantage of the knowledge base, video tutorials, etc
Leave private notes to give enough context for the following agents (in case more than one agent is handling a query)
While the first response time is crucial, some requests require more time to resolve. If you can not give customers the solution for their problem at the first contact, at least let them know how long they'll have to wait.
Respond to customers personally
As live chat support often refers to the one-to-one conversation between a customer and the live agent, make sure your agent responds to customers personally. This shows customers that your brand care about them, which results in customer satisfaction and loyalty.
To keep personalized chat support, you can start by greeting customers by their names. Don't forget to upload your photo and showcase your name while chatting with customers so they can feel the human interaction.
When contacting the brand via live chat support, customers expect to get instant and straightforward responses from the agent. Therefore, the response should not be too formal. Ensure it is informative but does not contain a lot of jargon that makes the customer feel as though they are talking to a robot.
Practice active listening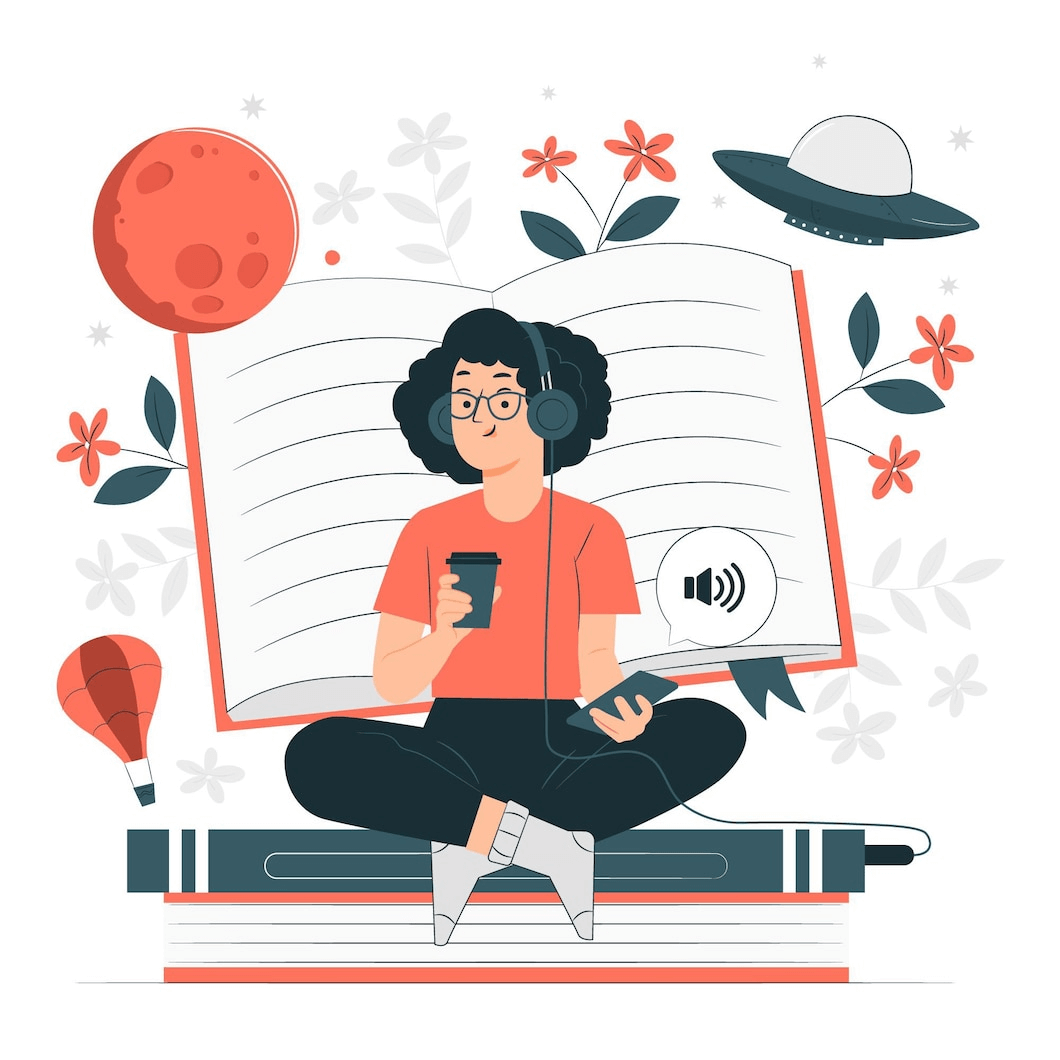 Supporting customers via live chat is not just providing as quick solutions to them as possible. You need to listen to customers and show that what they said is important and taken into account.
Listening is the art of customer support. If you want to genuinely help customers, you need to grasp every piece of information, ask open-ended questions, and demonstrate your engagement by reflecting on the conversation. Until you get to the bottom of it, you can't resolve anything.
Always follow up
There are many questions that you need to answer to know your customers are truly satisfied with your products and brands. Only thorough follow-ups can yield the answers to these questions.
To make sure customers are satisfied with your service, you should follow up with them via live chat or other communication channels like emails, phone calls, etc. Using live chat software, you can easily revisit previous cases and check how customers are doing with the filter tool. For example, in the NestDesk app, you can filter messages by stores, assigned agents, ticket status, and tags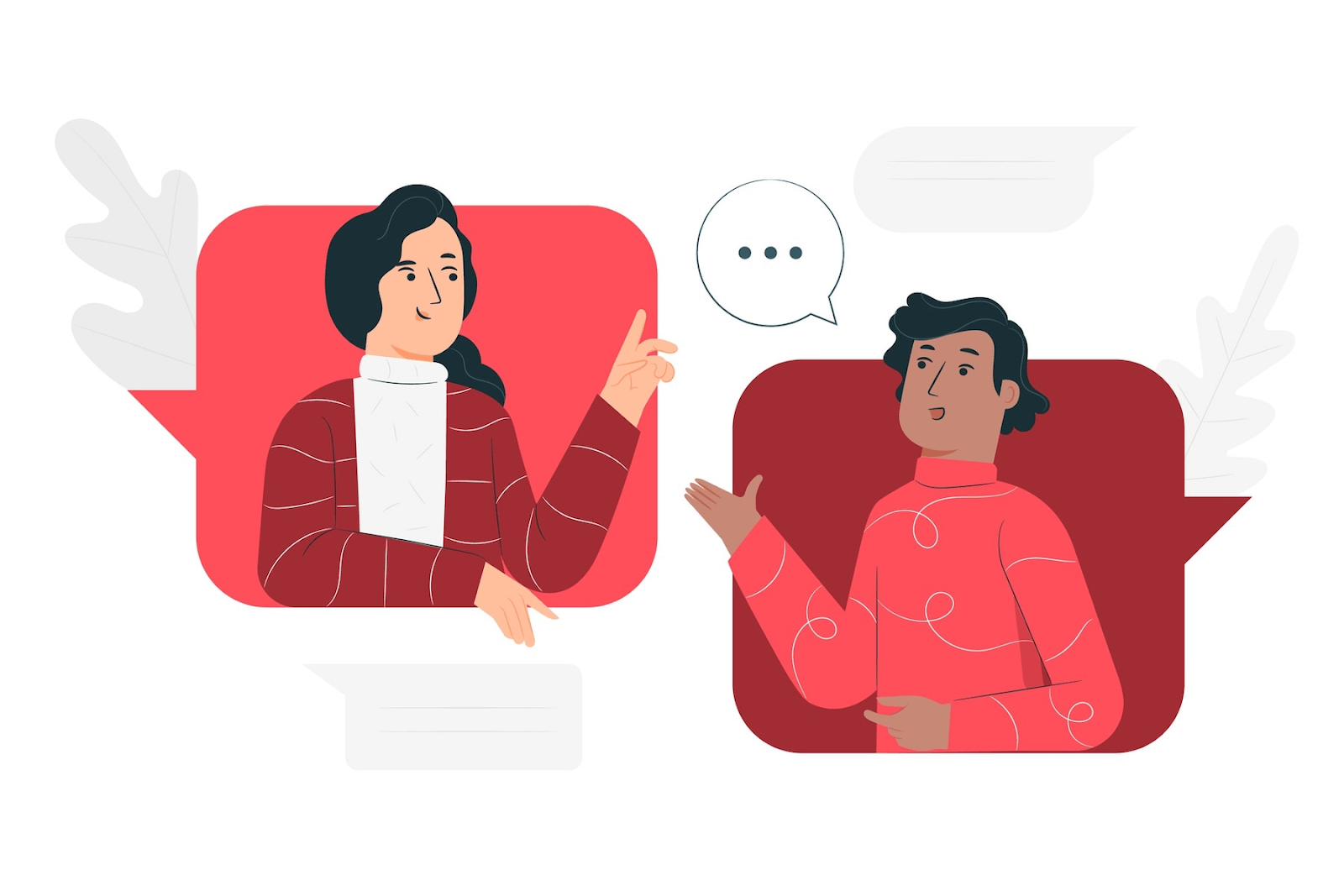 Merchants can use tags to categorize the chats based on queries e.g. product, price, or sales. When chats are categorized, they can be followed up further from the same place it has been left.
Tagged queries help support agents to make follow-ups easily without needing to ask and collect basic information. Thus, agents can deliver quick and effective support to customers.
Align live chat support to sales
Chat is now much more than support. Many businesses are taking advantage of live chat support to turn it into a powerful sales funnel.
Studies show that merchants who respond to a customer's chat within 5 minutes are 69% more likely to get a sale from the shopper. The reason is that real-time conversations with a business help customers make more informed purchases with confidence. Chat helps businesses provide excellent service while guiding customers from conversation to conversion.
When chatting with customers, the agents know exactly what customers love and provide them tailored recommendations. Using a customer service like NestDesk, your agents have instant access to customer profiles, and easily grab customer interest from their order history and previous chats shown next to each conversation.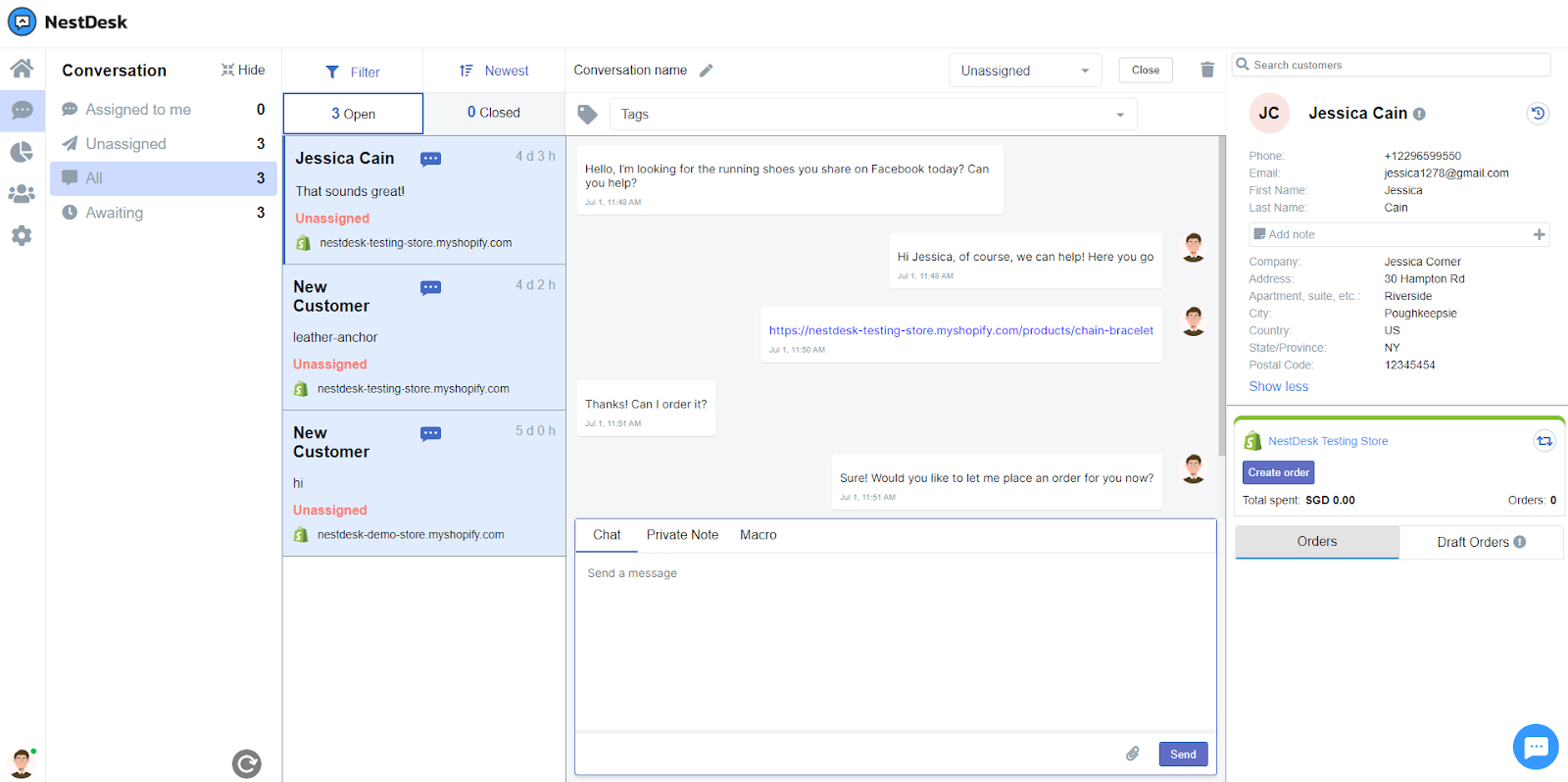 Especially, the "Create order" inside NestDesk is a powerful tool that converts any agent into a real salesperson. While chatting with customers, you can help them create orders at a glance and send them out the checkout link. This way, customers no longer have to experience the long buying process, and you also get more sales right from the chat portal.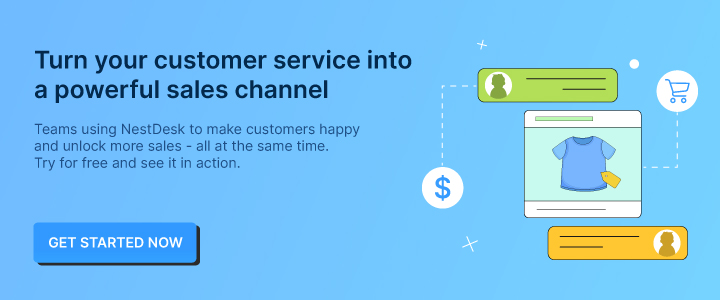 Provide excellent customer service through live chat support
Live chat is more and more preferred by many online businesses as an effective channel to support customers in real time and increase their satisfaction. Customers love to contact brands via live chat as it's often attached with prompt and effective solutions. If you intend to offer live chat support, make sure the response time is highly prioritized.
NestDesk is an omnichannel customer service tool that helps you optimize the response time significantly. You can have all useful features in hand to wow customers with your instant support like macro, auto-assign, private notes, tags, etc.
Explore how NestDesk leverages your customer satisfaction via live chat support now!