Phone and emails are used to be the most favorite methods of reaching customer service. However, with the rise of the eCommerce industry, customers are now expecting quicker and higher accessibility that can help them quickly solve problems and questions. And that's when a live chat comes into the spotlight, which can deliver easy-to-access support and immediate response to their messages.
To help you understand why live chat is important to your business, we have listed 30 useful live chat statistics that you can learn from to enhance your own customer service system.
Live chat is one of the most preferred contact channels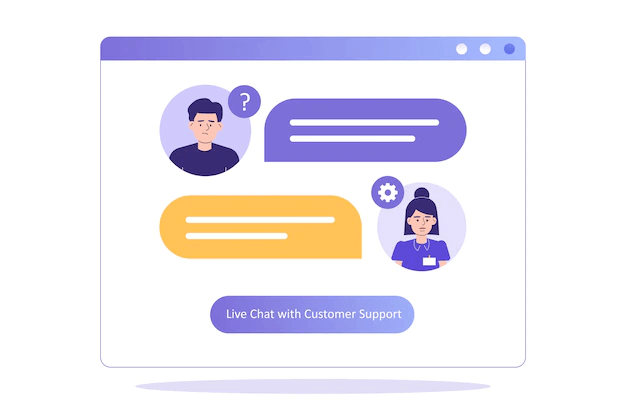 The reason that live chat is becoming increasingly important to many businesses is that it can match customer expectations. Customers always want easy-to-engagement channels and fast responses from service agents to quickly solve their problems, and that's when live chat becomes a real problem solver.
42% of customers prefer real-time online chat as their communication method.
38% of consumers are more likely to buy from a company if they offer live chat support.
More than 30% of customers expect live chat on your website.
By 2022, about 85% of businesses will use some form of live chat support.
Gen Y prefers live chat for customer service more than other communication channels.
46% of customers prefer live chat compared to just 29% for email, and 16% for social media.
Live chat has the highest customer satisfaction level of 73% versus 61% for email support and 44% for phone.
Live chat is used by 67% of B2C businesses solely for customer support.
63% of customers said they're more likely to return to a website that has a live chat.
82% of customers are satisfied with their live chat experience.
Live chat builds great customer service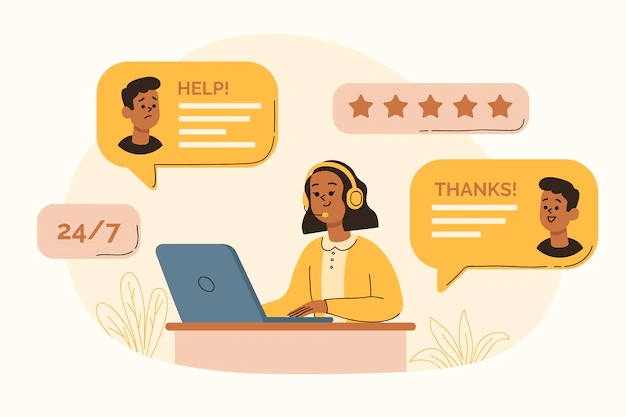 Live chat provides customers with immediate responses to their questions or problems that they can not solve. It will give your customer a greater experience when using live chat than when using email to reach the support team, which is hard to know when you will get a response back to their problem.
95% of customers value high-quality support over the speed of live chat.
86% of live chat tickets end with a satisfied customer.
79% of businesses say offering live chat features have positively impacted sales, revenue, and customer loyalty.
Most customers from 18 to 49 years old prefer live chat as the number one customer service.
Around 73% of customers find live chat the most satisfactory form of communication with a company.
For 79% of customers, immediate answer to their questions is the main reason they choose live chat.
Live chat resolution rates are 13 times faster than online forms and emails.
Live chat support has the highest customer satisfaction levels at 73%, whereas phone support is at 44% and email is at 61%.
The average global customer satisfaction score rating for live chat is 83.1%.
Companies with satisfaction ratings above 90% have longer live chat durations at an average of 11 minutes and 47 seconds (versus 8 minutes and 42 seconds for sub-90% ratings).
Live chat helps companies gain more revenue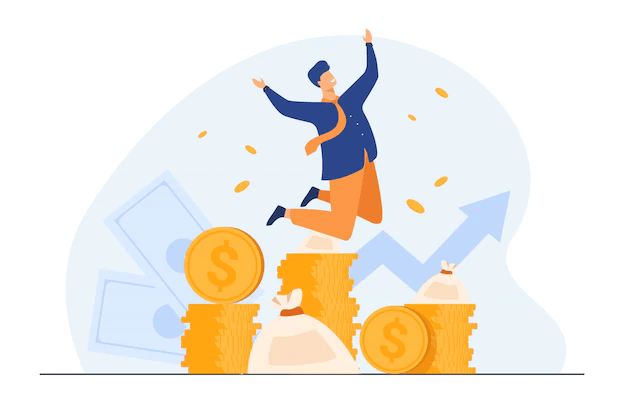 There is no doubt that live chat can help you deliver a greater customer experience, which is a useful competitive advantage, by providing immediate support and improving interaction with your brand. Businesses can use these advantages to benefit marketing, sales, and customer support.
Customers who use live chat spend up to 60% more per purchase than those who don't.
Live chat improves conversion rates by 3,84%.
Approximately 63% of people spending $250-500 monthly online will most likely purchase from companies offering live chat.
40% of buyers who use live chat are more likely to make online purchases (versus 22% of buyers who had never chatted).
Proactive chat leads to 105% ROI.
43% of businesses claim that they have a better understanding of their customers within one year of implementing live chat.
Live chat leads to a 48% increase in revenue per chat hour and a 40% increase in conversion rate.
Companies report that there is a 34% improvement in customer satisfaction rates and 2.6x improvement in customer care costs when using live chat
Business reports a 2.4x annual increase in revenue with upselling and cross-selling.
The conversion rate of live chat is estimated at around 40%.
It's time to customize live chat to your website
With an omnichannel customer service strategy, live chat is now becoming more and more important for all businesses to deliver a better customer experience, faster customer support, and even drive more sales.
NestDesk – an omnichannel customer support software is a good choice to allow you easily integrate and customize live chat on your website. NestDesk allows you to gather all messages from Live chat and many channels in one place so that you will not miss any messages. With NestDesk, agents can deliver a personalized experience and real-time answers to all customers' problems. Ready to improve your customer service and turn it into your profitable sales channel?