Do you know that 89% of customers are more inclined to make a repeat purchase after a great customer service experience?
It proves that customer service is no longer nice-to-have but inevitable to the success of a business. Good customer service can increase customer satisfaction, make your brand stand out from others, and drive business growth.
This article will give you the secret recipe of 6 key elements to make great customer service.
Why is customer service important?
Customer loyalty is critical to the success of your business. Providing good customer service can increase your loyal customers significantly. As customers get answers to their questions and receive helpful support, they feel valued and stick longer to your brand.
Effective customer service can also boost a company's revenue by assisting customers before purchasing a product or service. Customers confident in their purchases are more likely to return to a business and bring their peers, thereby increasing the company's customer base.
6 key elements of customer service
1. Feedback
Allowing customers to provide feedback is one of the most critical aspects of customer service. Customer feedback is good for your business as it reveals what is performing well and what should be improved.
You can collect feedback through providing surveys and feedback forms, as well as using other channels such as social media, email, etc
Some will be fraught with conflict as customers openly provide feedback about your brand. Maintaining a professional demeanor and viewing the situation as a learning opportunity are critical in these situations. Instead of taking the criticism personally, consider it feedback that you can use to improve your customer service and your company.
2. Engage
Engage with your customers proactively to show your interest and enthusiam. This includes talking and genuinely listening to what they have to say. Engaging and establishing rapport is a valuable asset for future business.
Just be mindful of your tone and body language.There're some simple tip that you can apply such as looking the customer in the eyes and smile frequently – even if you're on the phone. A smile can help you show your positive attitude toward customers.
3. Responsiveness
Train your employees to respond to every email, phone call, or other forms of communication within 48 hours. If your team deals with complaints or demanding customers, returning phone calls or emails should be a top priority.
Because quick responses make your customers feel heard and valued. Efficient resolution times indicate that you are resolving their issue. Every interaction impacts responsiveness, whether simply responding to a common question or fully resolving a customer problem.
With NestDesk, you can centralize messages across multiple channels in one place and auto-assign new messages to online agents. By using this feature, agents can control all messages on any platform, to be able to respond to customers as quickly as possible.
4. Knowledge
Knowledge is essential, and nothing is worse than calling a company to discuss a product or service and finding out they don't know anything about it. Make sure your agents are skillful and well-trained in both customer service and product knowledge.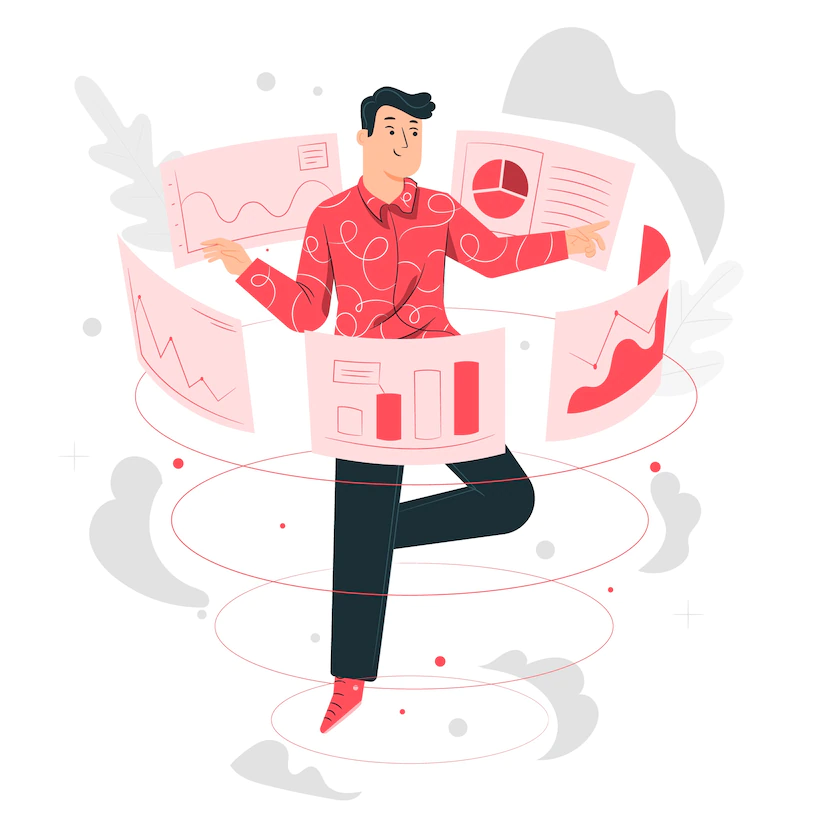 5. Serving
Offer more than you expect. Because the future of all businesses lies in keeping customers happy, consider ways to set your company apart from the competition. Consider how you can provide customers with something they can't get anywhere else.
Assist customers in understanding your systems. Your company may have the best techniques for getting things done, but customers can become confused, impatient, and angry if they don't understand them. Take the time to explain how your systems work and how they make transactions easier.
6. Empathy
To become a customer, you need empathy. You look at the product through their eyes and explain things based on their level of knowledge.
You describe how customers see a webpage on their browser, not yours. You interpret messages based on their comprehension rather than your intention.
It's time to make your excellent customer service!
Making good customer service is easier said than done. I hope that you find the 6 key elements helpful in delivering excellent customer service.
If you're looking for a tool that helps you support more customers in less time and leverage customer satisfaction, let's try the NestDesk app for Free