Customers have a direct impact on the survival of a business. If customers are satisfied, they are more likely to be loyal and spread good words about your brand to others.
Therefore, it's necessary to know your customer's expectations to serve them exactly what and how they want. If you've already had or are about to run an online store, here 6 common customer expectations from an eCommerce business that you should know.
What is eCommerce customer expectation?
eCommerce customer expectations are any set of behaviors or actions that individuals anticipate when interacting with an online business.
Customer expectations are ever-changing. They vary by many factors such as time, country, industry, gender, etc. Customers before only expect basics like quality service and fair pricing. But today's customers have much higher demands, such as proactive service, personalized interactions, and connected experiences across digital channels.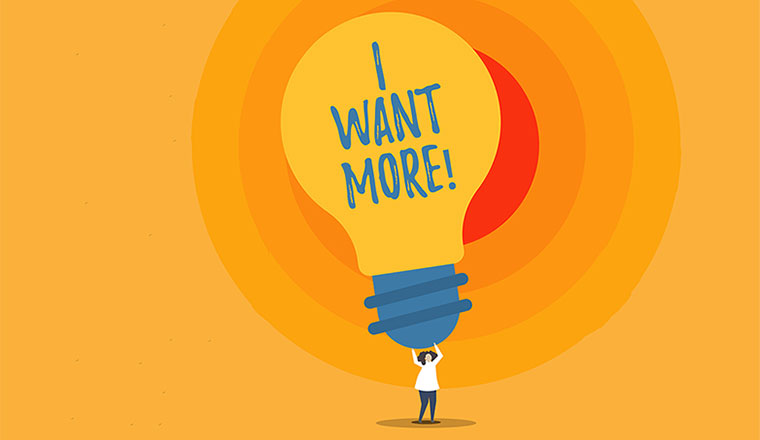 What do customers expect from an eCommerce business?
Page loading speed
Fast loading speed is an essential and crucial factor that any customers expect. They want that every section of the website is responsive and switch between pages to be as smooth as possible.
Loading speed affects directly the customer's browsing experience and even their buying decision. Studies show that a one-second delay in page response can result in a 7% reduction in conversions. A slow-loading website not only drives customers away but also damages your bottom line.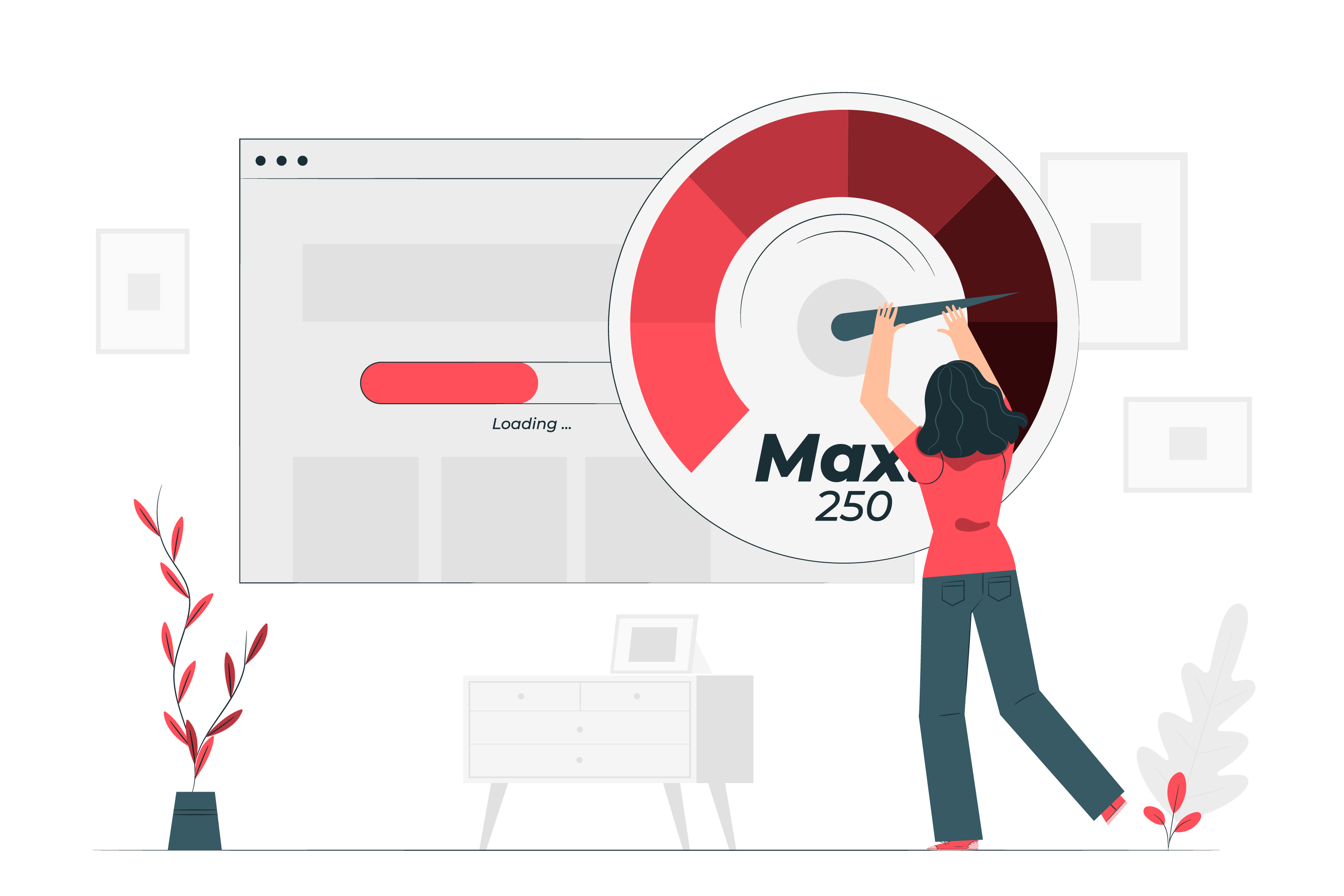 Shipping and delivery
Have you ever abandoned your order due to the high extra shipping cost? Or feeling disappointed as the order is delivered later than expected?
Shipping is an important part of the online purchase process. Most customers expect a well-informed and reasonable shipping cost or even… free shipping. In addition, the flexibility of choosing a delivery date also matters.
Various payment options
Customers expect to place an order with whatever payment method they choose. To make the checkout process quick and minimize abandoned carts, your store should accept many payment options like a credit card, debit card, digital wallets, etc.
By offering consumers flexibility and choice in how they progress through the checkout, you can maximize conversions and meet customer expectations for a smooth payment process.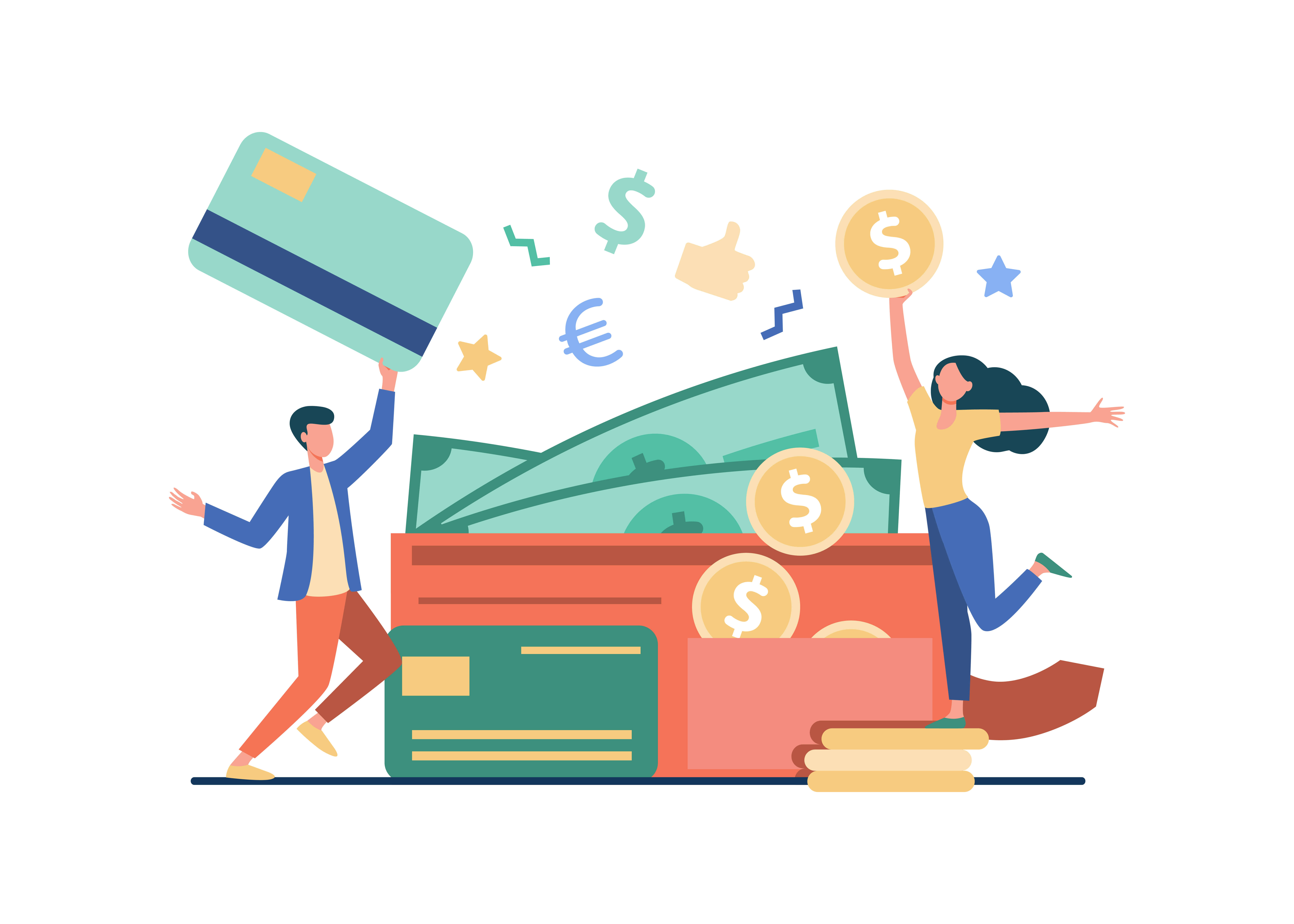 Mobile first
According to Statista, mobile commerce sales hit 72.9% of retail e-commerce worldwide in 2021. With the rise of mobile shoppers in recent years, the expectation of shopping on a mobile responsive website arises as well.
Keep in mind that mobile optimization is no longer the cutting edge, but a must for online stores which want to improve the customer experience and leverage sales. To make your website more mobile-friendly, you can start by eliminating inessential sections and keeping important elements above the fold.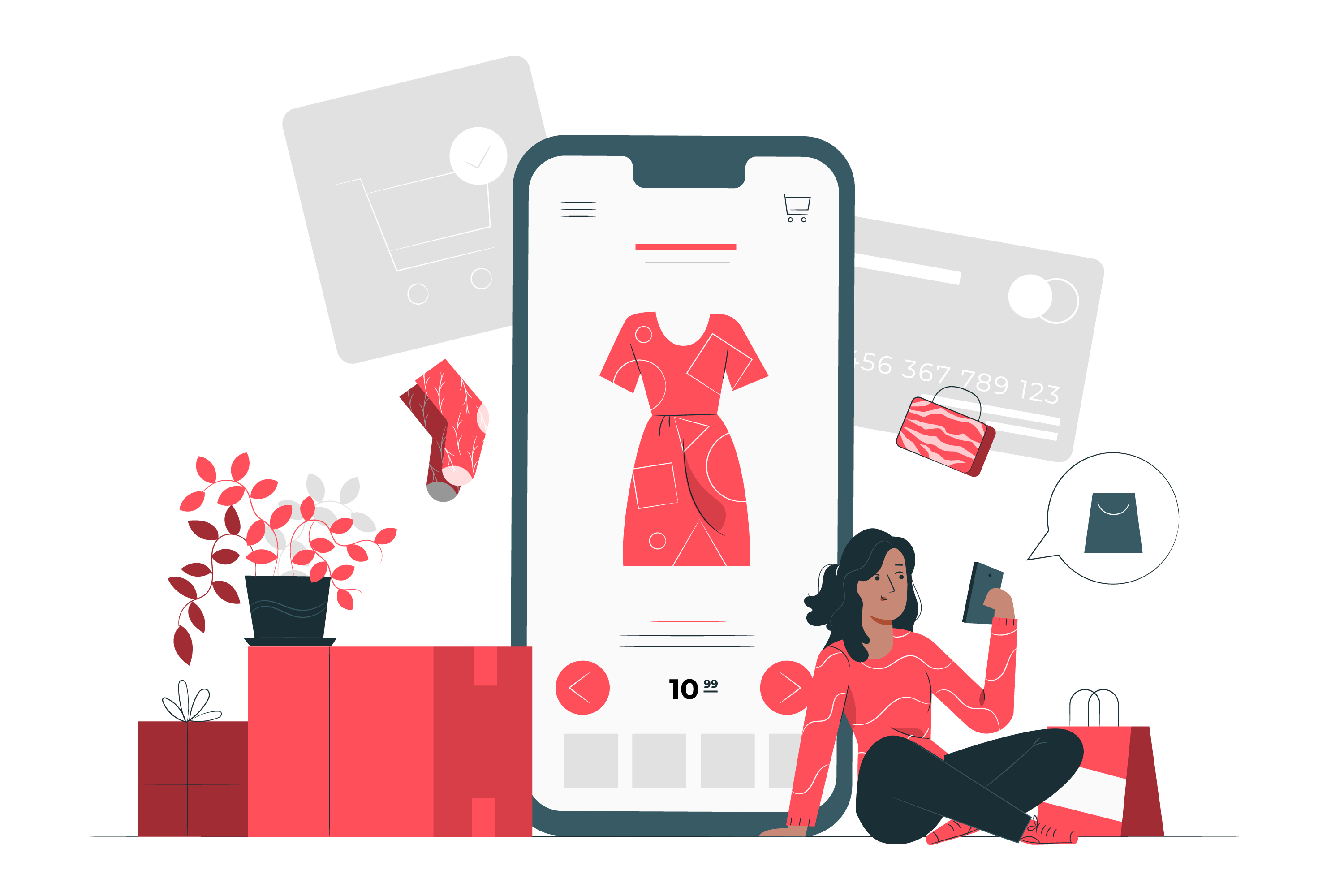 Slow loading speeds lead to a poor user experience and drive high bounce rates on mobile. Therefore, you can speed up your website by compressing images to reduce their sizes without affecting the quality.
Take into consideration developing a mobile app for your online store. With a dedicated mobile app, you have more chances to engage with customers and deliver them a personalized shopping experience.
Personalization
Today's customers not only buy a product, but they also buy the service around that product. When shopping online, people are more engaging with stores that deliver them a personalized shopping experience.
Brands can start by getting the basic information about customers through newsletters form and promoting products relevant to their age, interest, and past browsing behavior via marketing emails.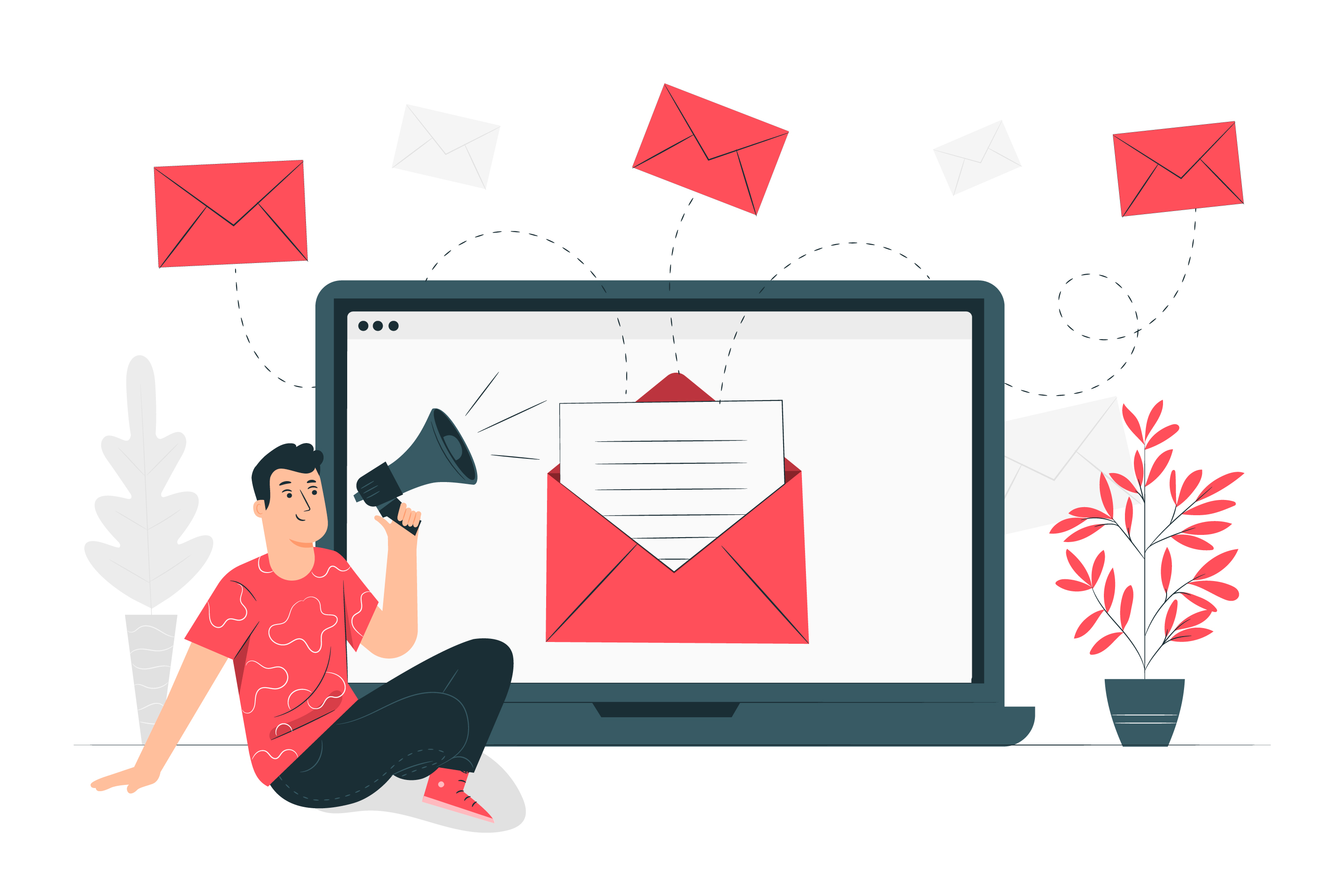 Besides, you can suggest personalized product recommendations based on the user's location, shopping, and browsing history. Take into consideration using exit intent pop-ups, discounts, and abandoned cart messages to ensure that your customer experience game is on-point.
Use real-time info like location or product-browsing history to give users offers, or make recommendations based on purchases by similar customers or their feedback in surveys. This will drive impulse purchases, lead to fewer returns and improve customer experience.
Omnichannel customer service
A McKinsey's research indicates that more than half of customers engage with three to five channels during each journey they take towards making a purchase.
Modern customers aren't just shopping through one specific channel every time. They interact with numerous channels, from websites, social media, email, and print to mobile apps. Hence, it is necessary to quickly reply to customers' questions no matter where they are.
1. Manage omnichannel conversations on one dashboard
Using a customer service tool like NestDesk, all messages from live chat, email, social media, phone calls can be categorized and displayed intuitively on one dashboard. As such, your agents can guide and support the customer quickly through every step of the journey across all platforms.
2. Get the full customer profile
No need to switch between multiple tabs to find customer information. You have an overview of each customer based on their interactions and touchpoints with the brand.
All customer's data display right next to the conversations so you can easily view, edit orders, modify subscriptions, and refund payments without leaving your dashboard. Also, this powerful feature helps your brand drive more sales by giving customers a personalized shopping experience via customer support.
3. Reduce response time with automated support
Is your support team struggling with thousands of repetitive queries and commonly asked questions from customers every single day?
Self-service and FAQs section embedded right on the chat widget will be the best solution that allows your customers to help themselves and save time for the support team. In addition, you can shorten the response time by using macros – pre-made messages for common questions.
Wanna see how omnichannel customer support can help your businesses deliver excellent customer service and leverage sales from it? Book a demo with our expert or try NestDesk for Free here.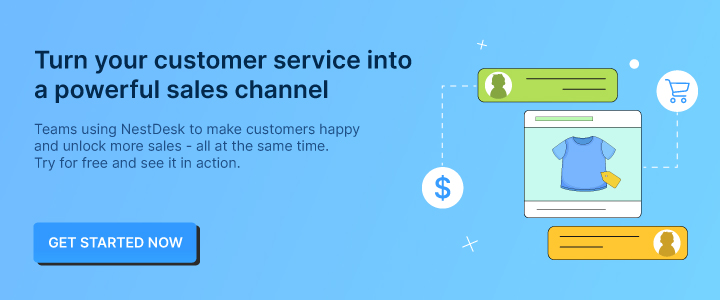 Wrap up
Customers contribute a lot to the success of a business. If not understanding customer expectations and keep up with them, it's hard for your eCommerce business to retain customers and win more sales from them.
Hope that the 6 common eCommerce customer expectations above are helpful for your business. If you have any questions or need help, feel free to contact us via live chat. Our dedicated team is happy to help!