Most customers have returned to normal life in 2022, but it is the new normal that is not the same as pre-COVID-19. While the economy is growing, consumers and business owners are increasingly concerned due to growing gas prices, food shortages, skyrocketing interest rates, and ongoing inflation.
In particular, inflationary forces cannot be overlooked. In the first quarter of 2022, consumers globally placed 12% fewer orders while the average selling price grew by 11% compared to the same period in 2021.
As a result, customers are expected to purchase holiday gifts earlier from e-commerce platforms to take advantage of huge discounts and reduced shipping costs. At the same time, online merchants should consider planning ahead for their holiday campaign as soon as possible.
Now that Black Friday Cyber Monday is just around the corner, we have compiled the 2022 Holiday Campaign Preparedness guide. Following the first chapter of this comprehensive guide, you will get updates about holiday shopping predictions and e-commerce trends to get your store ready for the most profitable time of the year.
Holiday Retail Forecasts and Predictions
As we approach important holiday shopping events, you may be wondering: What can you expect the holidays to look like?
To help you answer this question, we've put together data – and expert-backed insights on the 2022 holiday shopping season. The following trends and forecasts will get you in the right direction to boost your sales.
There won't be a breaking sales record this year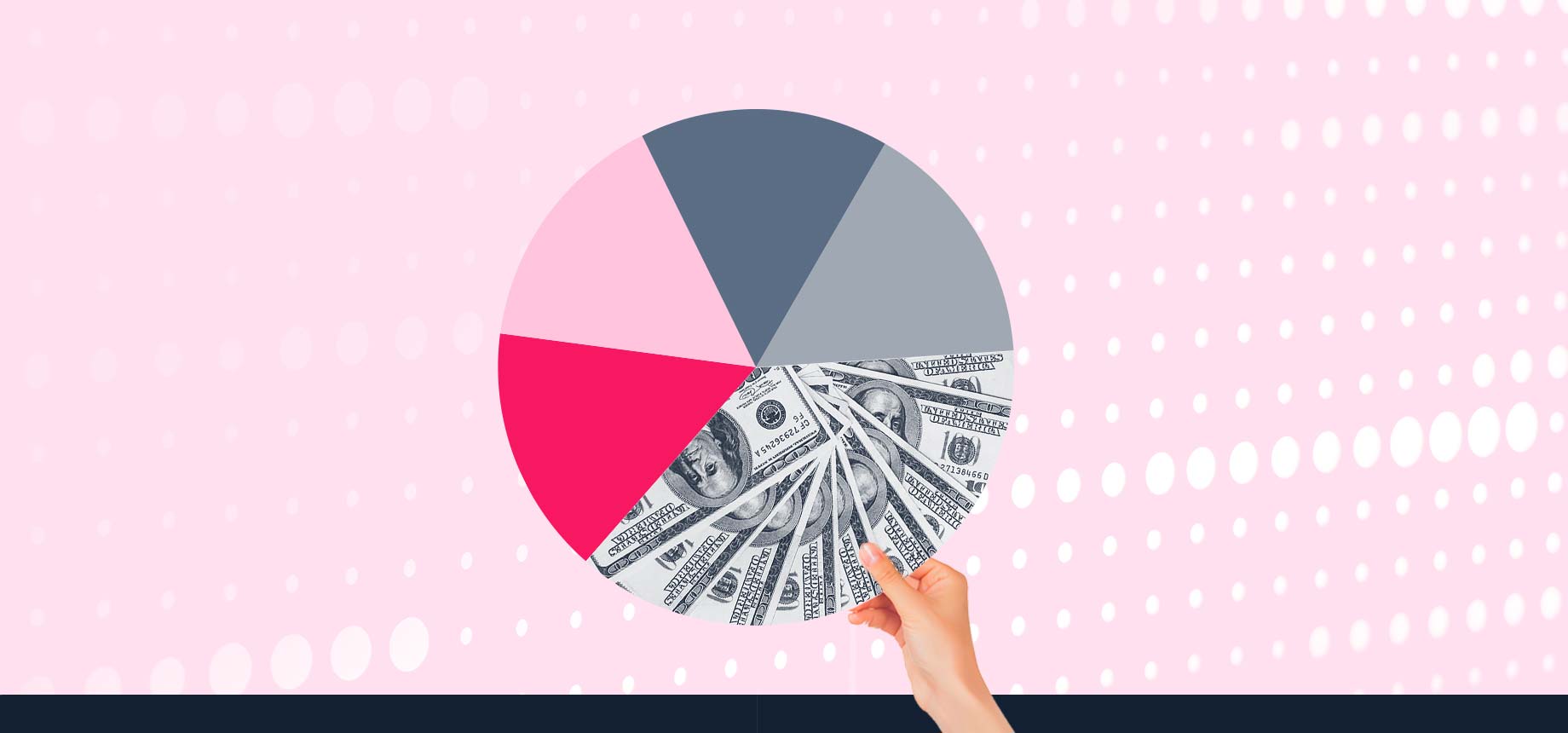 Black Friday and Cyber Monday have a history of surpassing sales records set the year before. But don't anticipate that this year. Black Friday sales decreased for the first time despite Cyber Monday's online sales record on a single day in 2021. Customers are also refraining from making impulsive purchases and spending less overall.
E-commerce sales are anticipated to experience their first decline in 2022. Many people are surprised by this because a previous projection indicated that by the end of the year, sales would increase by $481 billion.
On top of that, the aforementioned inflation, potential recession, and economic uncertainty are emerging. As a result, marketing efforts and planning are crucial for businesses that depend on Black Friday and Cyber Monday this year.
BFCM will kick off earlier and last longer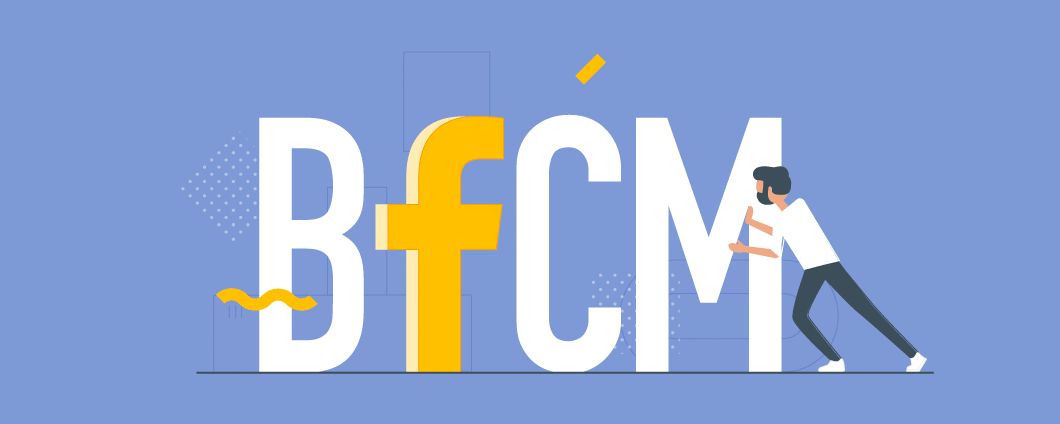 Prior to 2020, Black Friday shopping sprees were common, but over the previous two years, inventory and supply chain concerns have led to an increase in early November purchases. But this year, inflation will be the primary motivator behind early purchases.
According to a survey by 4Over, consumers have already begun saving, planned to spend a certain amount of money, and based their purchasing decisions on inflation.
Even though Christmas is 2 months away, 59% of Americans are worried about paying higher prices for holiday items this year. In case inflation worsens, over one-fourth (27%) of Americans intend to start their holiday shopping soon. The percentages of Americans already beginning holiday shopping by October, November, and December are 12%, 16%, and 11% respectively.
In addition, sales will be spread out over a longer time frame. This is partially a result of retailers having a lot of inventory. Online merchants have started their sales significantly earlier in recent years, often as early as October or the beginning of November, and have continued such sales afterward. This will highly likely play out the same way this year.
Price-conscious shoppers are ready to switch to a lower-priced brand
Customers sought a seamless experience in 2020 and 2021, frequently shopping online from home, resulting in a significant shift in customer loyalty toward convenience and safety. Nevertheless, customer loyalty is changing once more as inflation rises and 2022 sees a favor of experience and value.
In fact, according to research from Salesforce, pricing will cause half of all consumers to switch brands this Christmas season. This implies that 2.5 billion customers could change to a less expensive brand.
Due to price sensitivity, some product categories, such as luxury brands, groceries, and department stores, are more vulnerable to declining customer loyalty. Therefore, a successful holiday season will depend on pricing and discounting tactics more than ever this year.
Short-form video is becoming an effective marketing strategy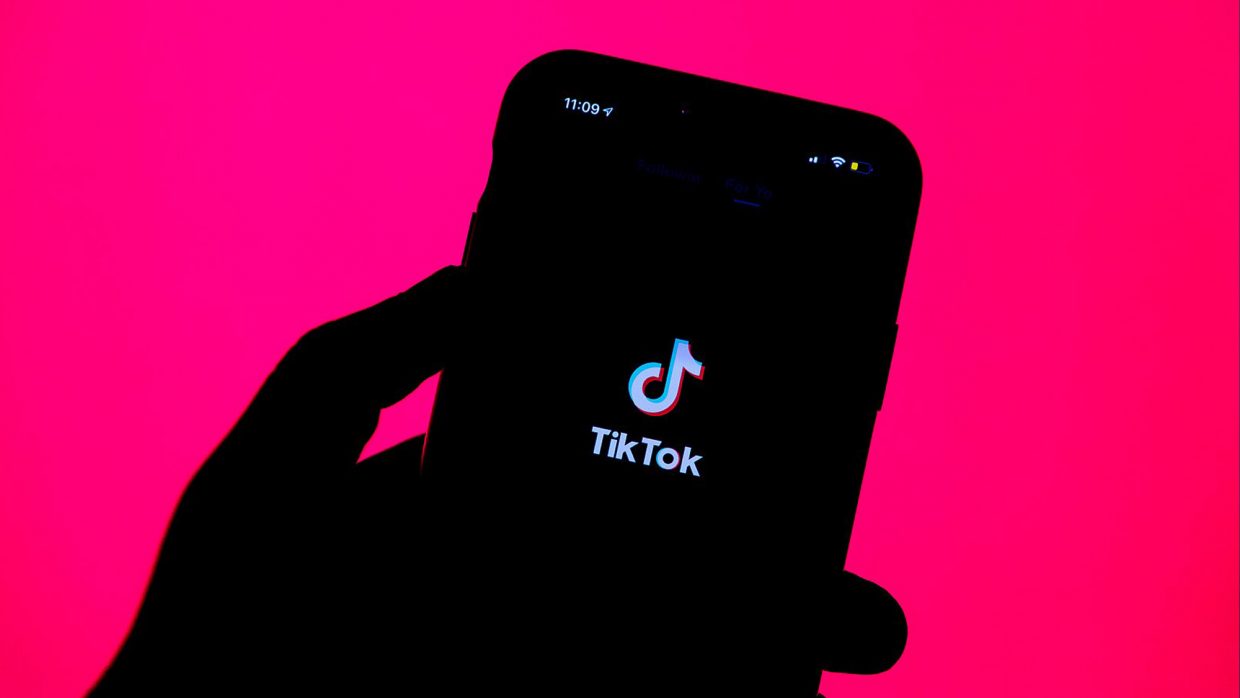 Online businesses are encouraged to adopt video marketing due to the growing popularity of short-form videos on social media platforms.
TikTok has grown to become one of the most powerful product discovery engines, averaging over 1 billion monthly views. Even small e-commerce businesses can find an engaged audience here thanks to its popular hashtags and strong organic reach.
According to the 2020 Holidays on TikTok survey, 42% of TikTok users use the app primarily for product discovery. Meanwhile, 33% use the site to stay up with the current trends. The BFCM shoppable live stream campaign on TikTok in 2021 received 29.6 million views, and orders for new merchants increased by a staggering 257%.
Notably, TikTok has received more than 23 billion views for the hashtag #TikTokMadeMeBuyIt. Users on TikTok are 1.7 times more likely to make a purchase after discovering a product on TikTok than those on other platforms. TikTok, therefore, becomes a powerful social commerce platform you should take advantage of during this holiday season to earn more profits and raise brand awareness.
NestAds facilitates online merchants' TikTok ads, helping you launch, analyze and optimize TikTok ads faster with simple yet powerful advertising management software. The app is also designed specifically to meet the e-commerce sales funnel stages: targeting, retargeting, and retention. Key features available on NestAds include:
– Launch TikTok ad campaigns in an incredibly simple way, with no expertise required.
– Track your TikTok ads performance for key metrics.
– Expand your audiences with in-depth targeting options, such as "Custom audiences" and "Lookalike audiences".
Want to find out more about how to grow your business with TikTok? Feel free to check out our exclusive TikTok for Business resources.
Power Your Holiday Strategies with Data
The holiday season, including BFCM, is the most valuable and busiest time for retailers. To successfully grab this year's holiday pie, make sure you analyze your data and research your competitors.
Audit your past campaign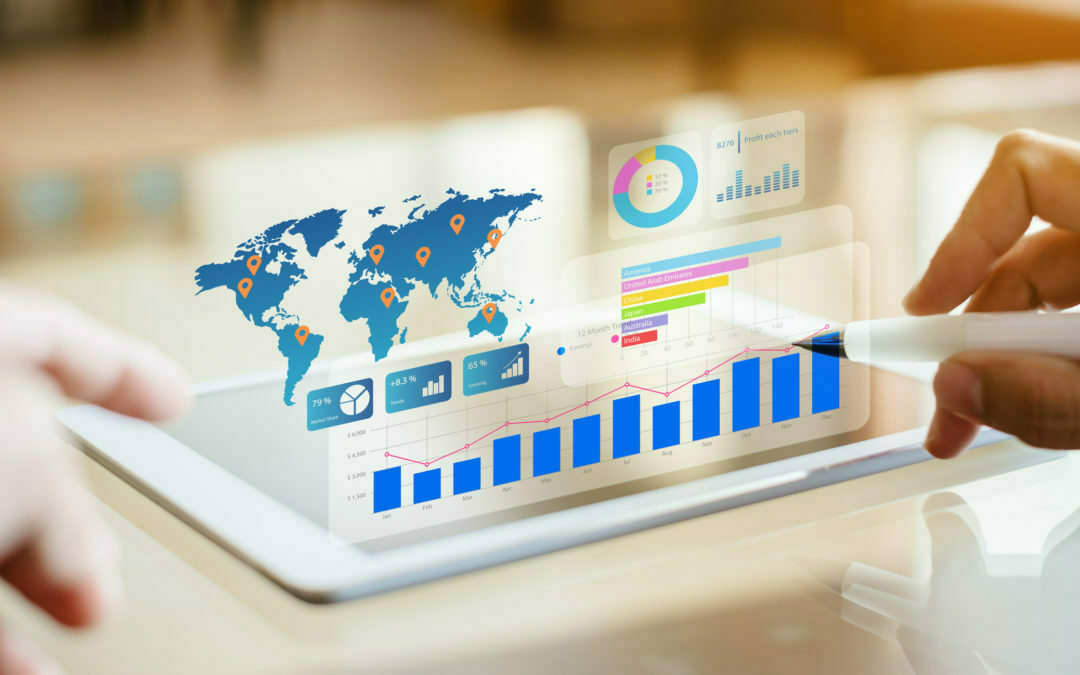 When preparing your online store for the holiday shopping season, don't forget to review your historical sales data. There are no two same businesses, therefore, instead of relying on a one-size-fits-all strategy, you should analyze your data to discover unique insights.
The crucial type of data you should review is your previous holiday sale numbers. Here are some questions to ask yourself:
Which holidays are most beneficial for your business?
What are your successful campaigns?
What did you do right in the holiday seasons prior to this one?
And remember, just because some holiday campaigns fell flat does not mean that it is not worth trying again. By digging into holiday sales statistics, you can easily identify areas for improvement and set benchmarks for your business.
Understand your store traffic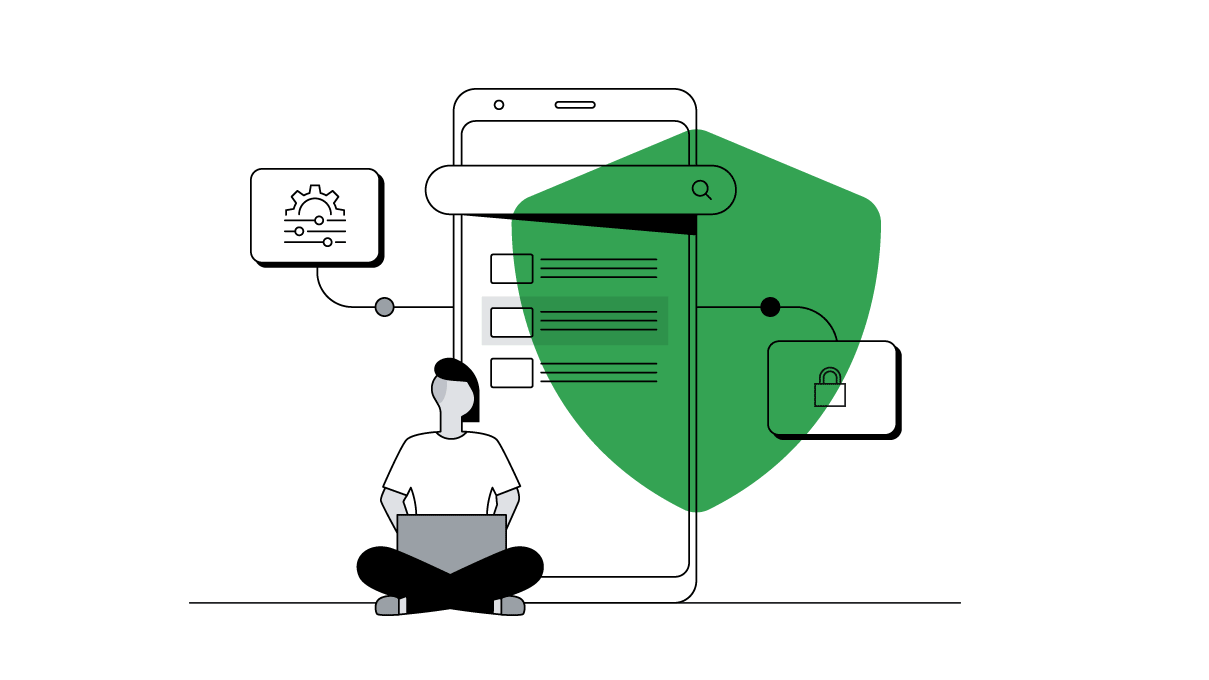 Another important piece of information that is often overlooked when it comes to creating holiday campaigns is your website traffic. Before drawing up meticulous plans, you should spend time on Google Analytics getting to know where your visitors come from and what they do on your online store.
As soon as you get more insights into your website traffic and visitors' behavior, you can inform your holiday campaign to boost your sales.
Scope out your competition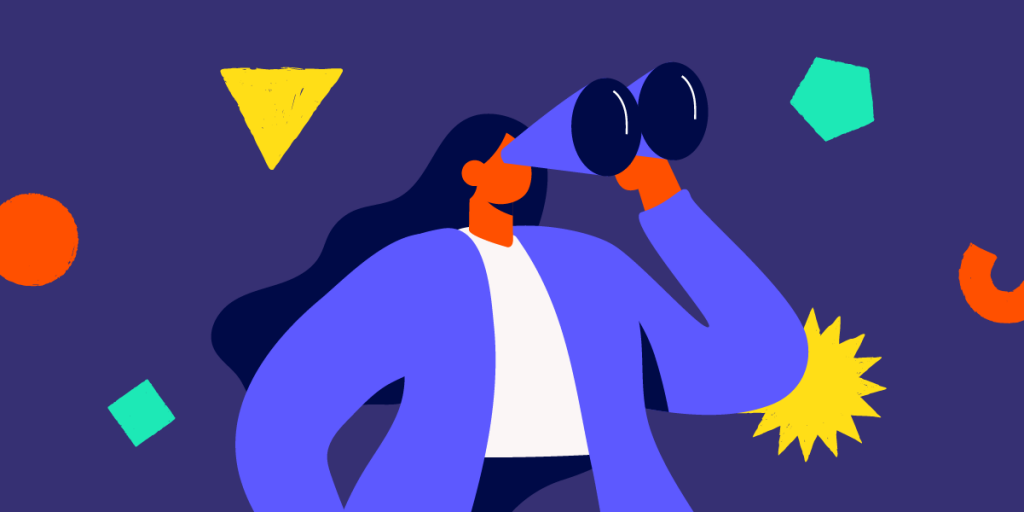 Keeping an eye on your competitors can help you gather ideas for your own Black Friday Cyber Monday and holiday deals. Subscribing to their email list and studying the campaigns is the easiest way to keep tabs on your competitors. In addition, you can pay attention to your competitors on social media and set up Google Alerts to see which websites are talking about them.
However, please keep in mind that don't be "too inspired". Chasing after competitors isn't always the best strategy. Instead, you need to find ways to stand out, define your unique selling point and satisfy the needs of your target customers.
Holiday Calendar – Know the ones to be ready for
The fourth quarter of the year is packed with holidays, some of which are obviously bigger than others. In this section, we'll name upcoming shopping dates that you should pay attention to. Let's explore and decide which ones are important for your business in the upcoming holiday season.
Halloween – October 31st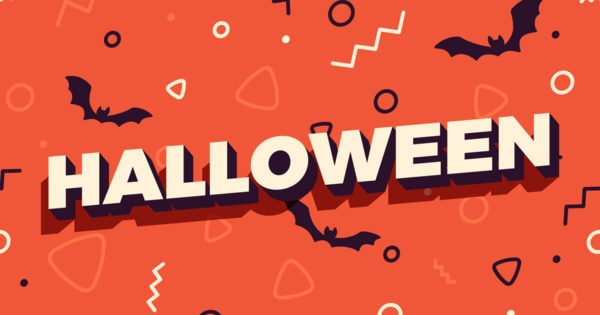 In terms of seasonal marketing, Halloween is the most creative and perhaps one of the most profitable holidays. Online merchants hold enormous opportunities, given that sales of Halloween-related items in 2021 amounted to more than $10 billion.
Ask yourself: What items are popular in the e-commerce world on Halloween? Costumes, jewelry, accessories, decorations, candy, and greeting cards are the top product categories that customers expect to spend more on.
Singles' Day – November 11th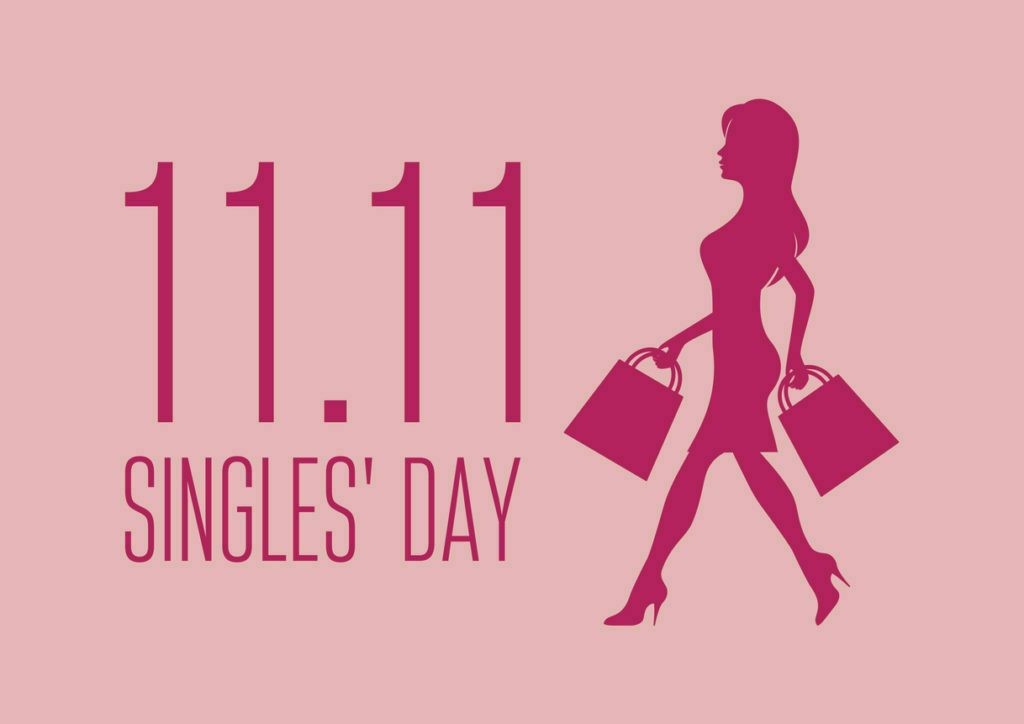 Singles' Day, also known as Double 11, is an unofficial holiday that helps single people show their pride in being single. It originated in China and quickly became one of the biggest shopping days in the world.
Sales of Alibaba's Singles' Day in 2019 broke the previous record of $38.4 billion, exceeding every other US shopping day, including Black Friday and Cyber Monday. It has grown in popularity around Europe as well. Sales made during Singles' Day in 2020 reached £1.2 million in Germany, £900,000 in France, and £500,000 in Italy.
This festival day is a great opportunity for your online store to cater to and celebrate single people with the products you sell, from food, drinks, and fashion to self-care products.
Black Friday and Cyber Monday – 25th & 28th November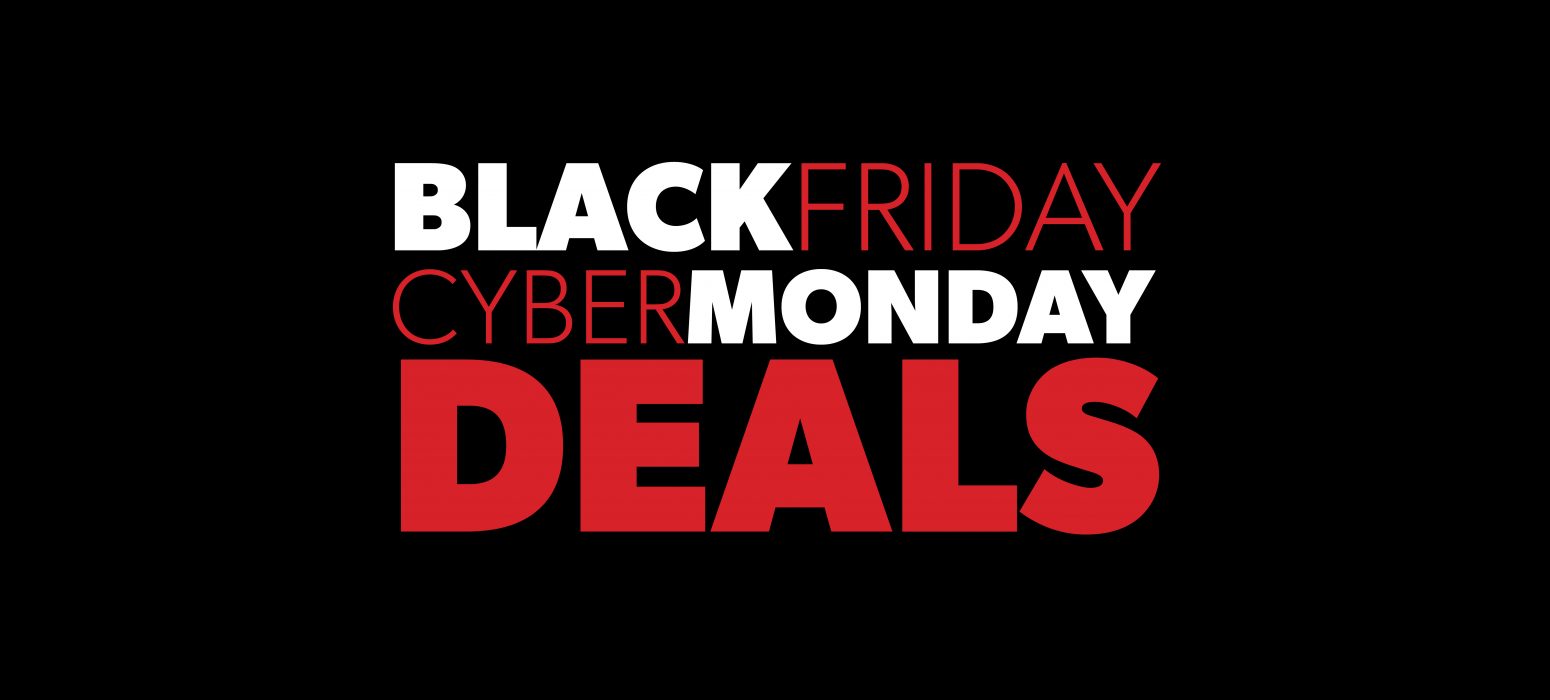 BFCM is the biggest shopping event in the world. Compared to an average day, sales are up 663% on this particular day. Global online sales during the BFCM grew by 2% from 2020 to an all-time high of $275 billion in 2021. Approximately $62 billion was spent in the US, an increase of 4% from 2020.
It is expected that e-commerce will play a bigger role in BFCM sales than ever before. To truly capitalize on this opportunity, you need to give holiday buyers exactly what they want: a convenient and hassle-free shopping experience. And in return, you can increase your reach, build customer relationships, and see sales soar!
Christmas and New Year – 25th & 31st December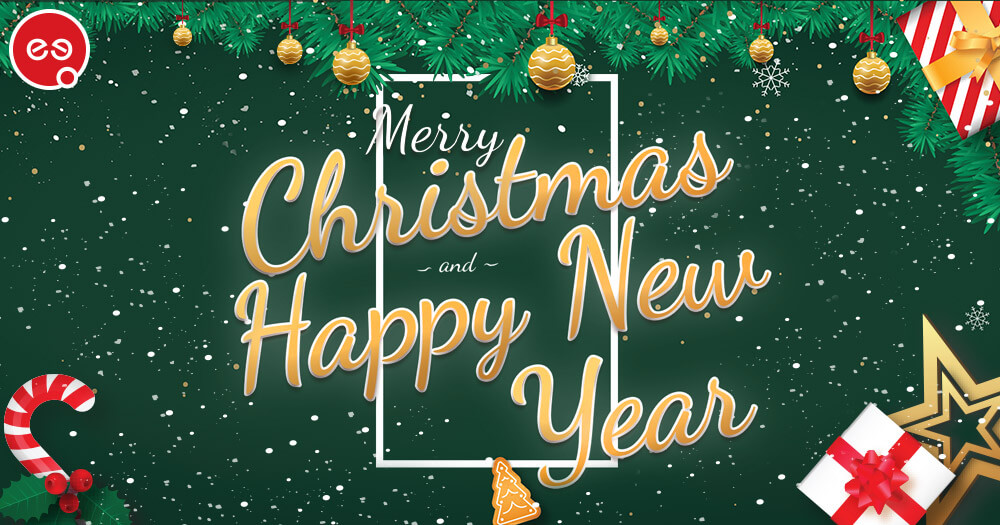 If BFCM is the FOMO-fueled holiday rush, Christmas is a slow symphony of shopping. It starts as early as before reaching a crescendo over the last couple of days in December.
While Christmas Eve is the true last chance for Christmas shopping. 51% of Americans tend to wait until the last minute to do their shopping. In other words, this is another chance to serve last-minute shoppers. However, you need to make sure your inventory can handle it.
Similarly, New Year's Eve is the day when many people make their last-minute purchases for outfits, food, drinks, and party supplies. Also, many people want to take advantage of the final holiday discounts.
Due to the cold weather, more people are willing to shop indoors. So even if you don't expect significant foot traffic on this day as people get ready for the night, it is worth investing in online orders and promotions on New Year's Eve.
As you can see, nearly every week in November and December has a holiday that online stores can participate in. Retail holidays are more than just Black Friday deals. There are dozens of holiday shopping events that you can prepare for and participate in to serve your current and future customers.
When should you start preparing for the holiday shopping season?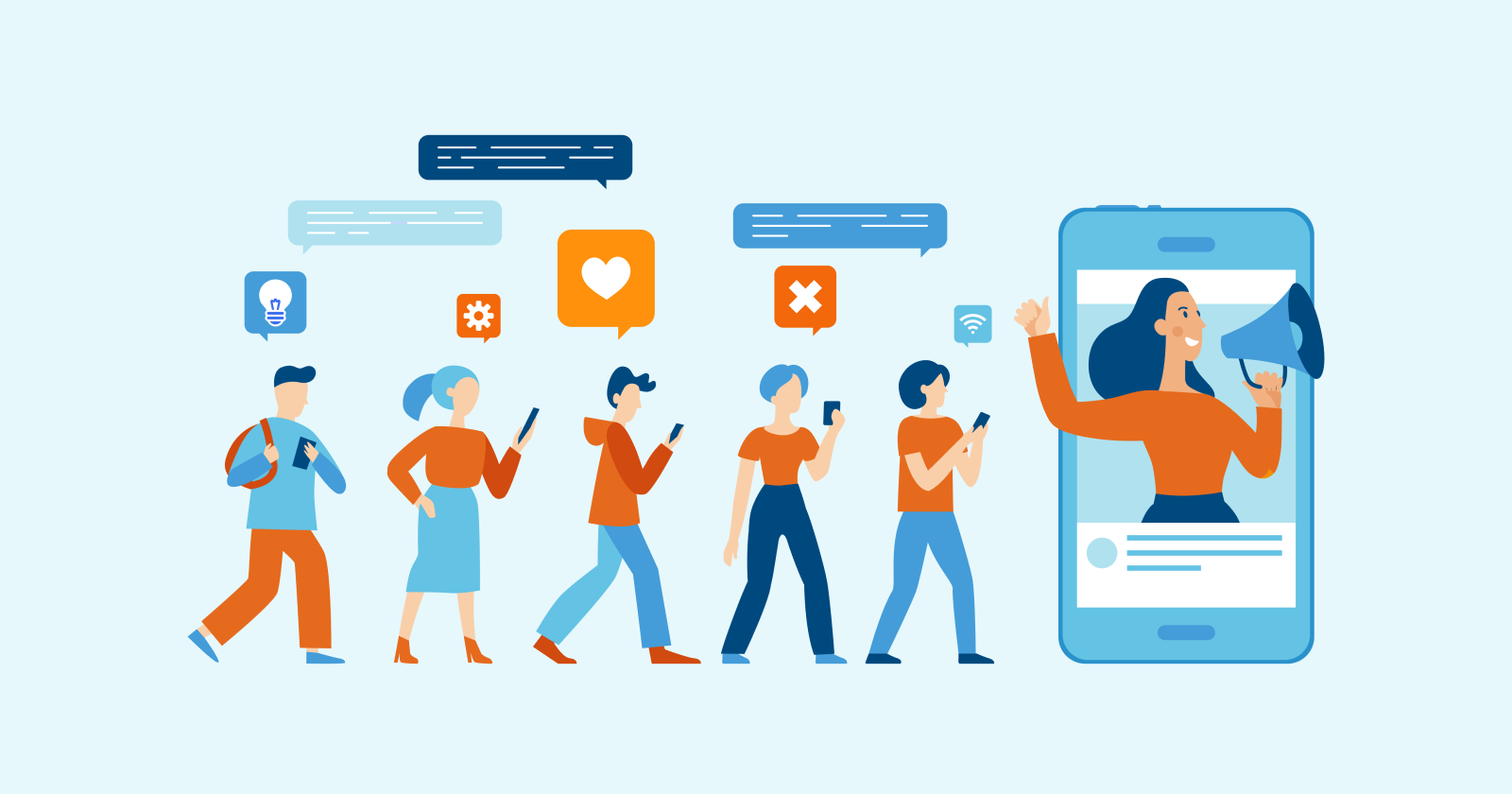 If Black Friday and Cyber Monday 2022 are going to look different compared to previous years, when will holiday sales start this year?
In reality, many sales have already started. As we mentioned earlier, holiday sales are expected to take a more seasonal approach rather than a single Black Friday offering. So, many retailers are planning to spread sales over the holidays.
This year around, it is simple to understand why customers are motivated to shop for holiday gifts even sooner in an unexpected period marked by the highest rate of inflation in 40 years and an imminent recession. Therefore, keep in mind this trend to start preparing for the holiday season early.
Stay notified with our Holiday Campaign Preparedness Guide
The holidays are around the corner. Whether you're preparing for BFCM, Christmas, or New Year, each week, we will help you with tools, best practices, and strategies to reach more customers, drive conversions and boost your holiday sales.
In the next chapter, we will guide you on how to optimize your store design for the holiday season step-by-step. Keep updated with us!