Hiring the right people is the first and foremost step to delivering excellent customer service in a business. A good customer service agent can turn a bad experience into a positive one, increase customer satisfaction and even nurture customer loyalty.
But how to find the best customer service agent and know if they are right for your business? In this article, we will give you the ultimate guide on how to hire customer service
When to hire customer service
1. When your employees are stressed and overloaded
When your service is overloaded, it means that productivity will not be high. And this is the time to consider adding new members.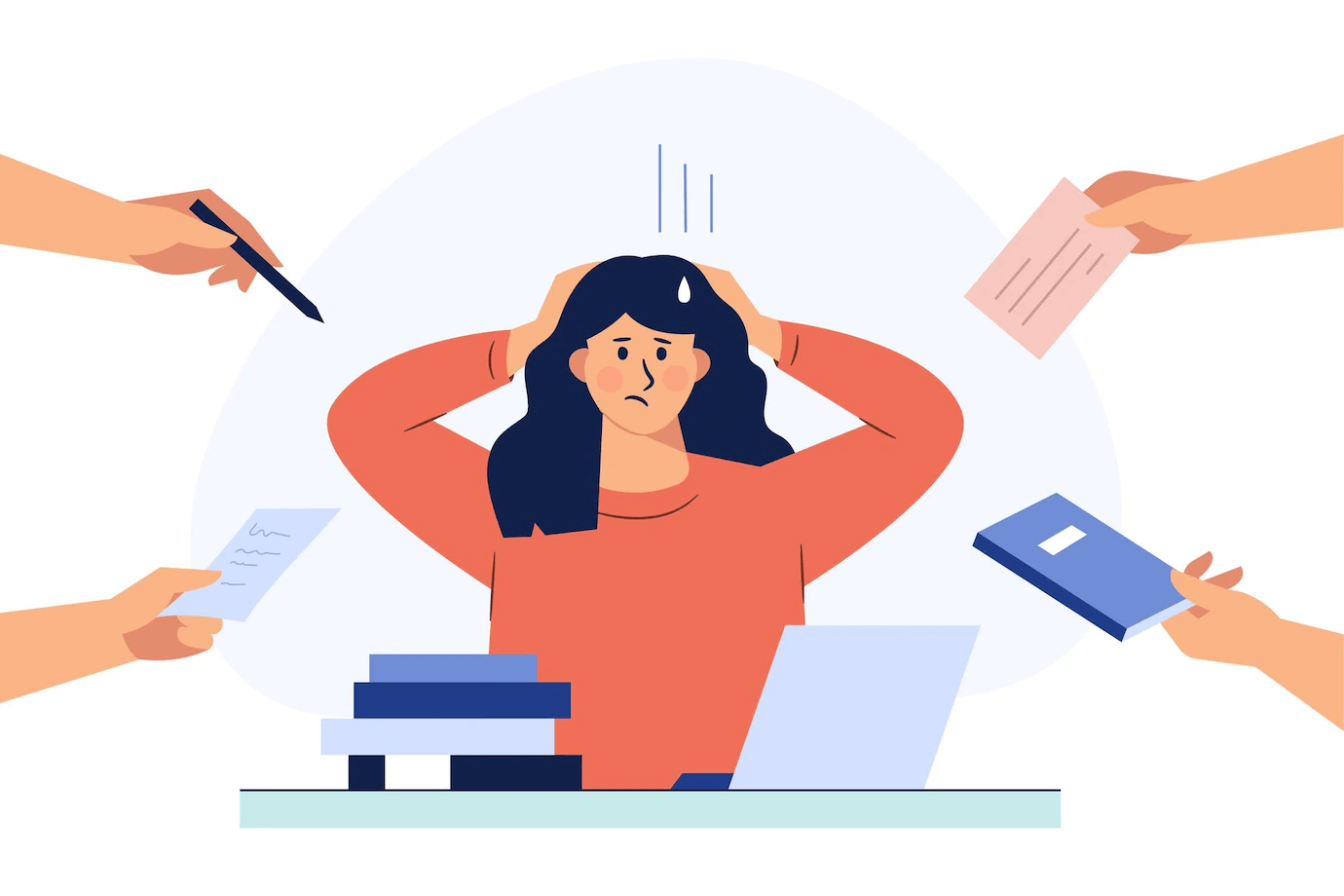 2. When your plan doesn't reach the index
It would be best to track key customer service metrics, like first response time, time to issue, and customer satisfaction. When these numbers are lower than usual, you need to hire more people to improve the efficiency of your customer service.
7 Necessary traits of a good customer service representative
1. Self-control
Your new employee should have great self-control and be able to deal with the stressful conditions of the customer-facing roles. They should be calm and polite to customers, even the most annoying ones
2. Empathy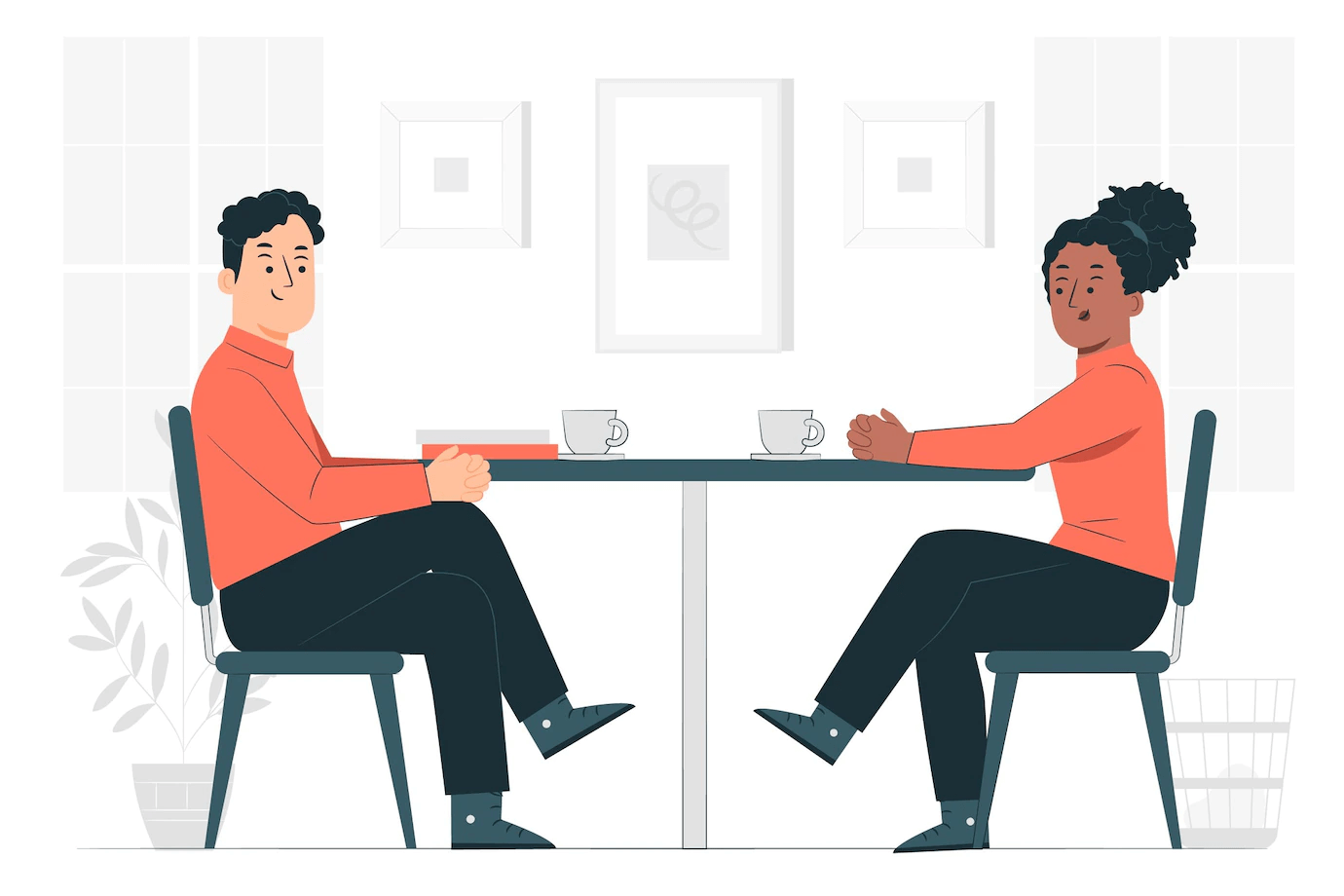 Empathy is one of the most important characteristics that a customer service agent should have. To help customers solve their problems, you should put yourself in their shoes and devise a solution.
3. Patience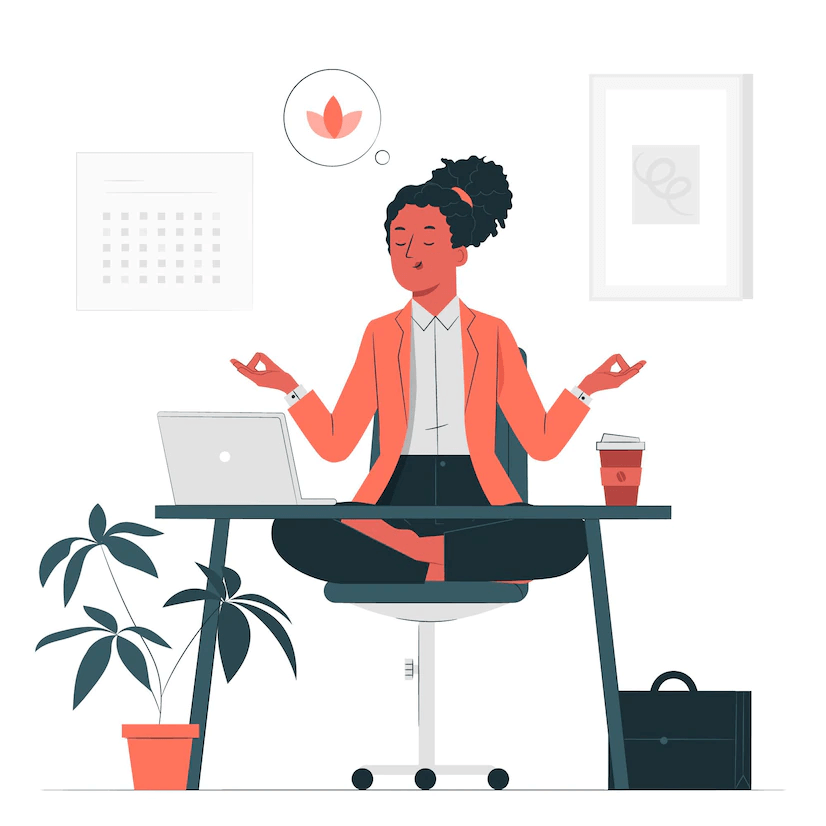 In the process, specific customers might put customer service representatives to the test. Agents must be patient and understanding, empathizing with the difficulties that the consumer may be experiencing. The more patient your customer service representative is, the better.
4. Communication skills
Indeed, the most important thing when hiring customer service is their fluent communication ability. He should be able to explain, answer inquiries, and firmly express the company's ideals and thoughts.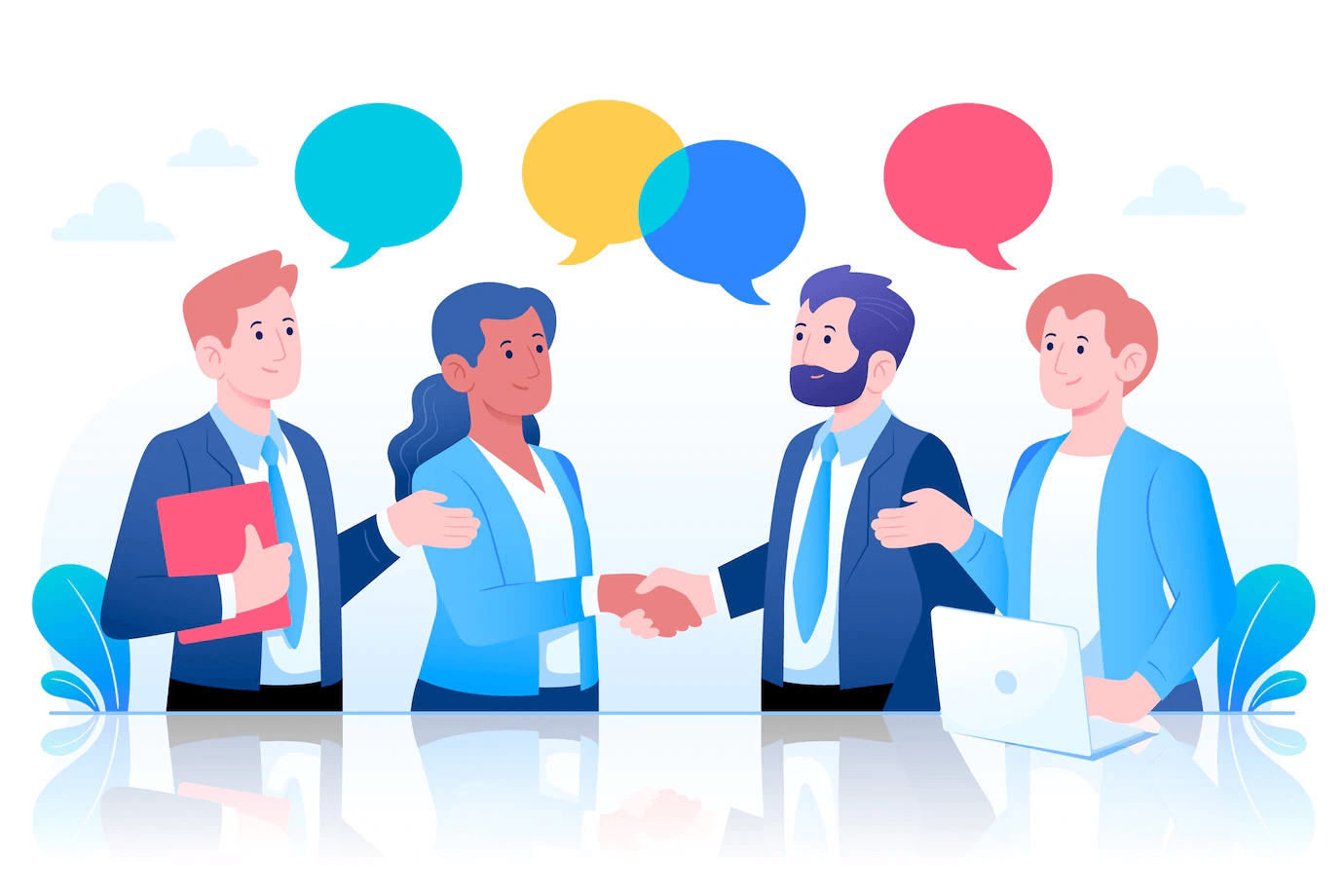 A customer support worker should be able to demonstrate sincerity and excitement in supporting customers in addition to verbal communication.
5. Knowledge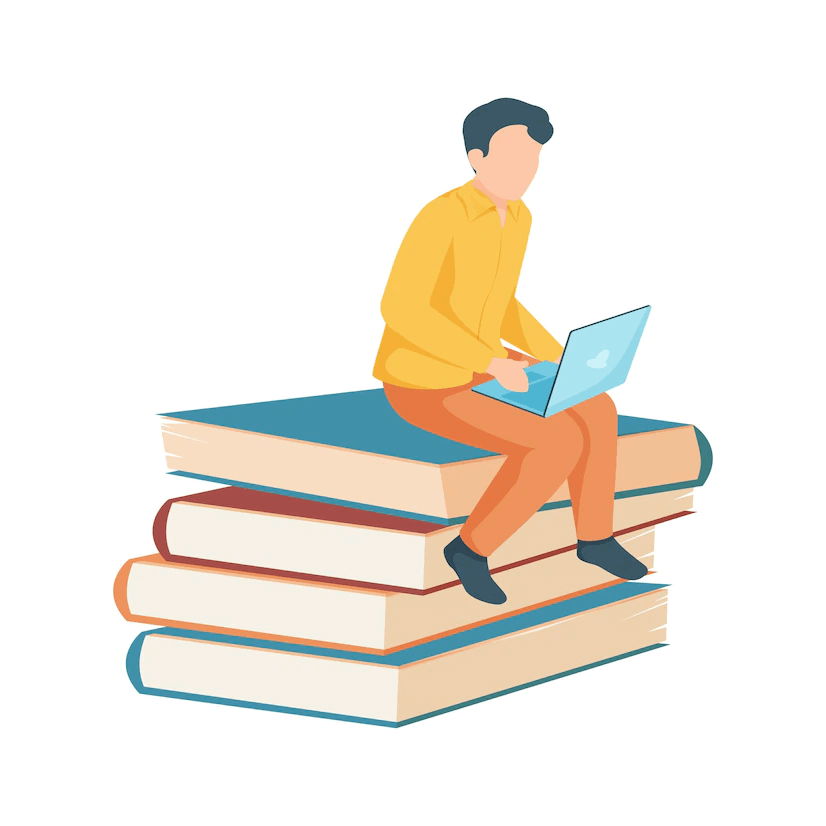 Customers may have some queries about the product you are selling. With good product knowledge, the customer service agent can quickly answer customers' questions and help them make more informed buying decisions
6. Attention to detail
Customers expect to talk with someone who will listen to them, regardless of how complex or trivial their worries are. A good listener pays attention to details, which is essential for any Customer Support Agent.
7. Motivated
The best customer service agent is the person who can motivate themselves and always work towards the common goal of the business.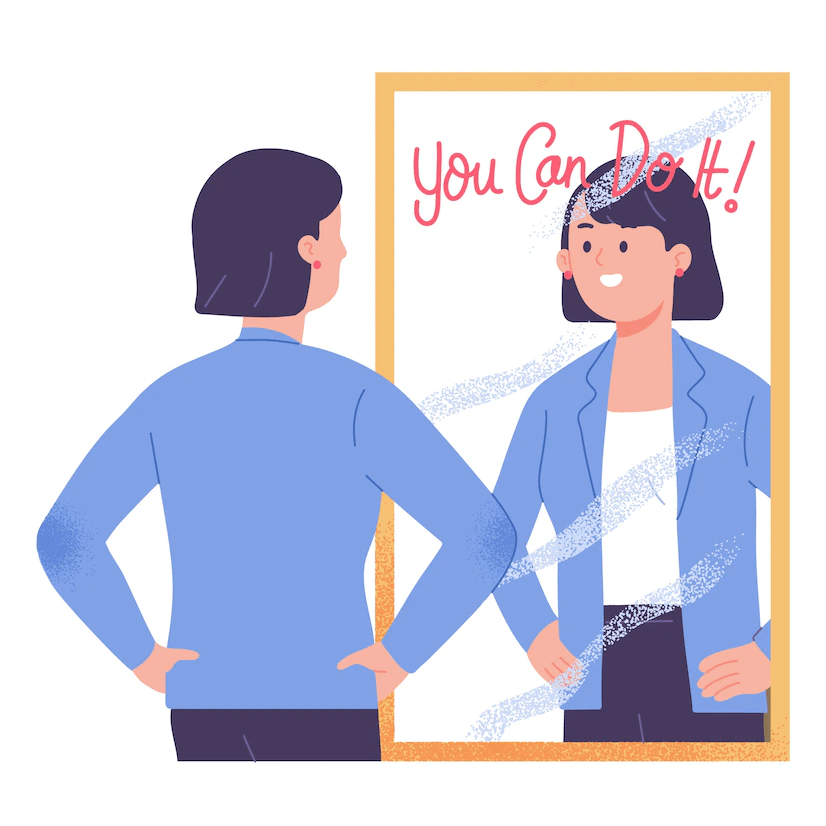 7 best ways to hire customer service
1. Find out what skills your potential candidates need to have
Assume the missing roles in your business to compile a list of required talents.
A customer care representative's job is to answer customers' calls, answer their questions, and address their problems. To constantly deliver high-quality client encounters, such a responsive function necessitates specific responsible attributes.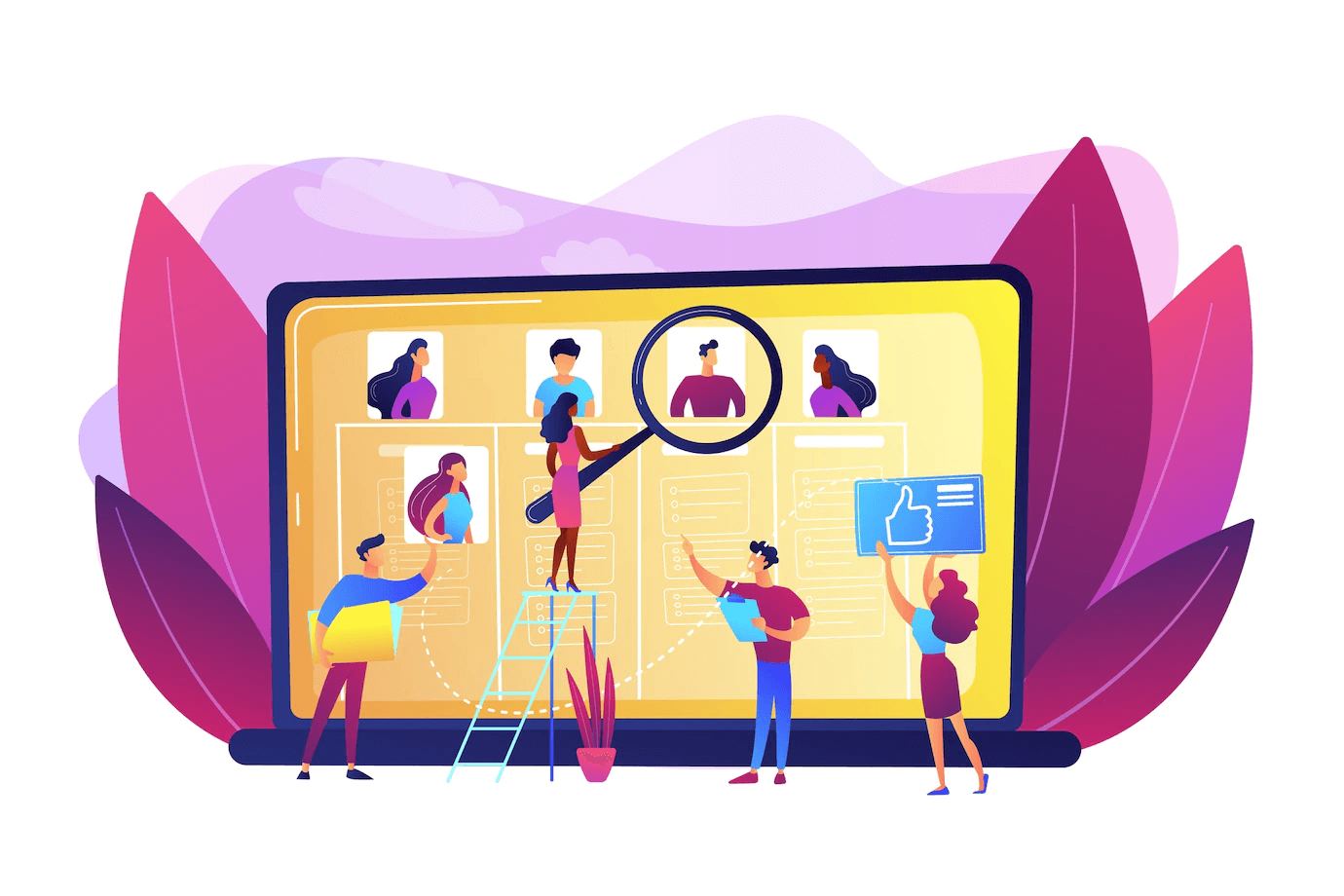 So, a customer service position should have the following characteristics:
Interpersonal Skills
Polite and patient
Proactive problem-solver
Basic education level
Always take the customer as the center
2. Make a job description that attracts candidates
A compelling job description is vital for attracting skilled candidates, especially if you don't already have a solid brand to leverage.
The job title should be precise and straightforward. It should primarily comprise a convincing explanation of the function, a thorough list of tasks, the necessary qualifications, and desirable skills & experiences.
3. Published recruitment
Posting your job advertisement in the proper areas increases your chances of discovering suitable candidates.
The best and most established places to start looking for a job are well-known job posting websites like CareerBuilder, Indeed, Glassdoor, Monster, etc. However, you will need to spend more time sifting and refining the numerous applications.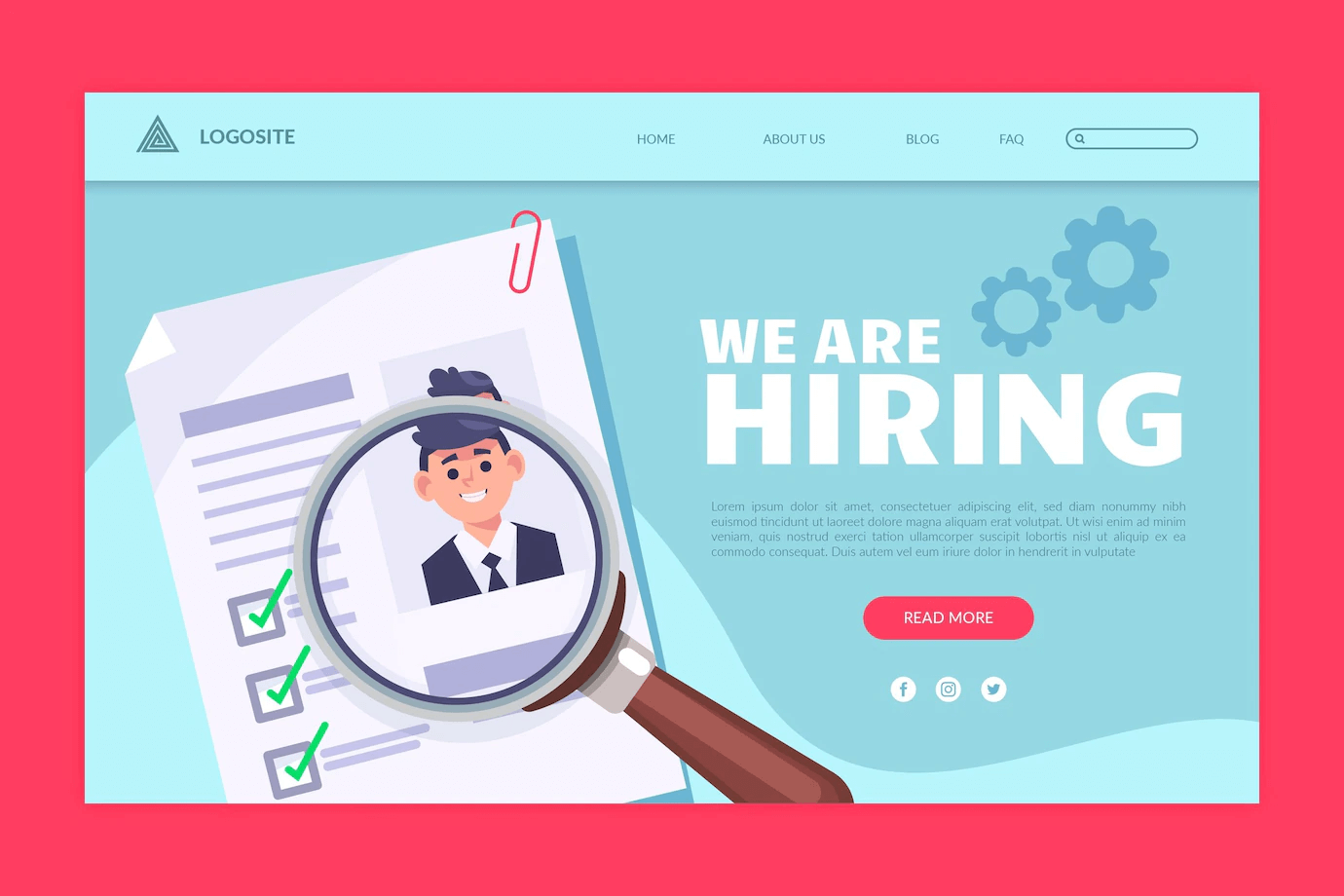 If you have a small team and can devote some time to personally searching for the perfect specialist, we recommend foraging on LinkedIn. This allows you to understand the candidate's profile and professional demeanor comprehensively.
4. Select profile
This position requires the ability to hear and comprehend what clients desire. So, once you've received a candidate's CV, read and filter it.
When analyzing resumes, seek candidates who demonstrate how their previous experience is relevant to the position you are providing.
Consider employing a fundamental screening question to assess their communication abilities as part of the application process. Make it a question with an obvious answer since you want to see how well they can communicate the solution back to you.
5. Interview
It's time to schedule some interviews once you have reduced the number of qualified candidates you are considering. A direct discussion is an incredible way to discover more about the selected few prospects.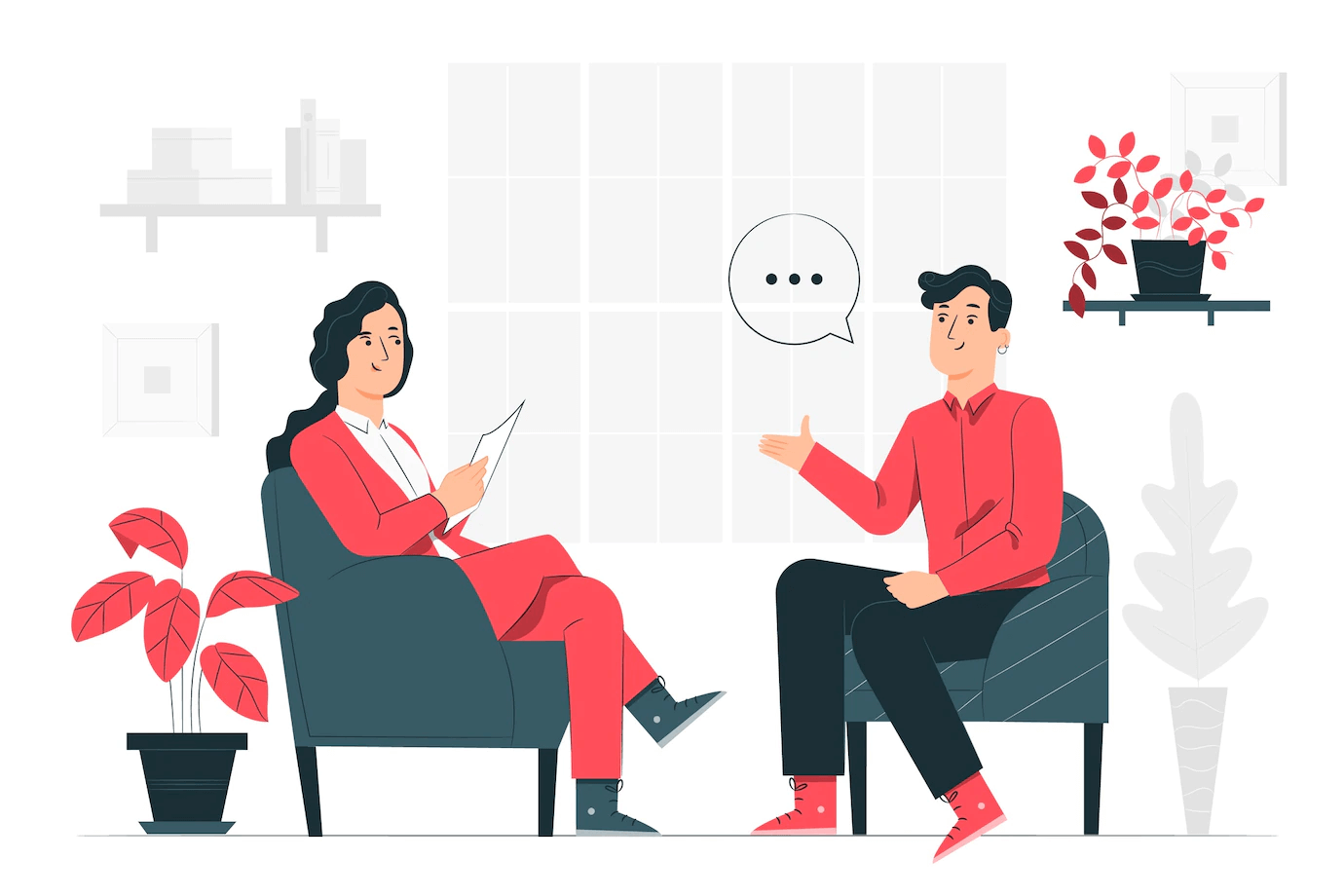 Your interview questions should be designed to assist you in finding candidates who understand the function of customer service in a way that is consistent with your company's strategy.
Such in-depth interviews can help determine what the candidate can contribute most effectively to your business.
6. Test your new Pre-employees
Organize a test following the face-to-face interview to determine the candidate's genuine aptitude in the smallest amount of time.
This will spare you from future regrets of making the wrong decision and wasting management time and resources, team productivity, and employee morale.
7. Onboarding new employees
After you've hired your new team member, they'll need your assistance to learn about your company, your customers, and the goods and services they'll be supporting. You must now compel the new employee to attend orientation and a brief training period.
The orientation program will give new staff a thorough introduction to your organization and its operations. Share the company's essential culture and the customer service goals that must be met with them.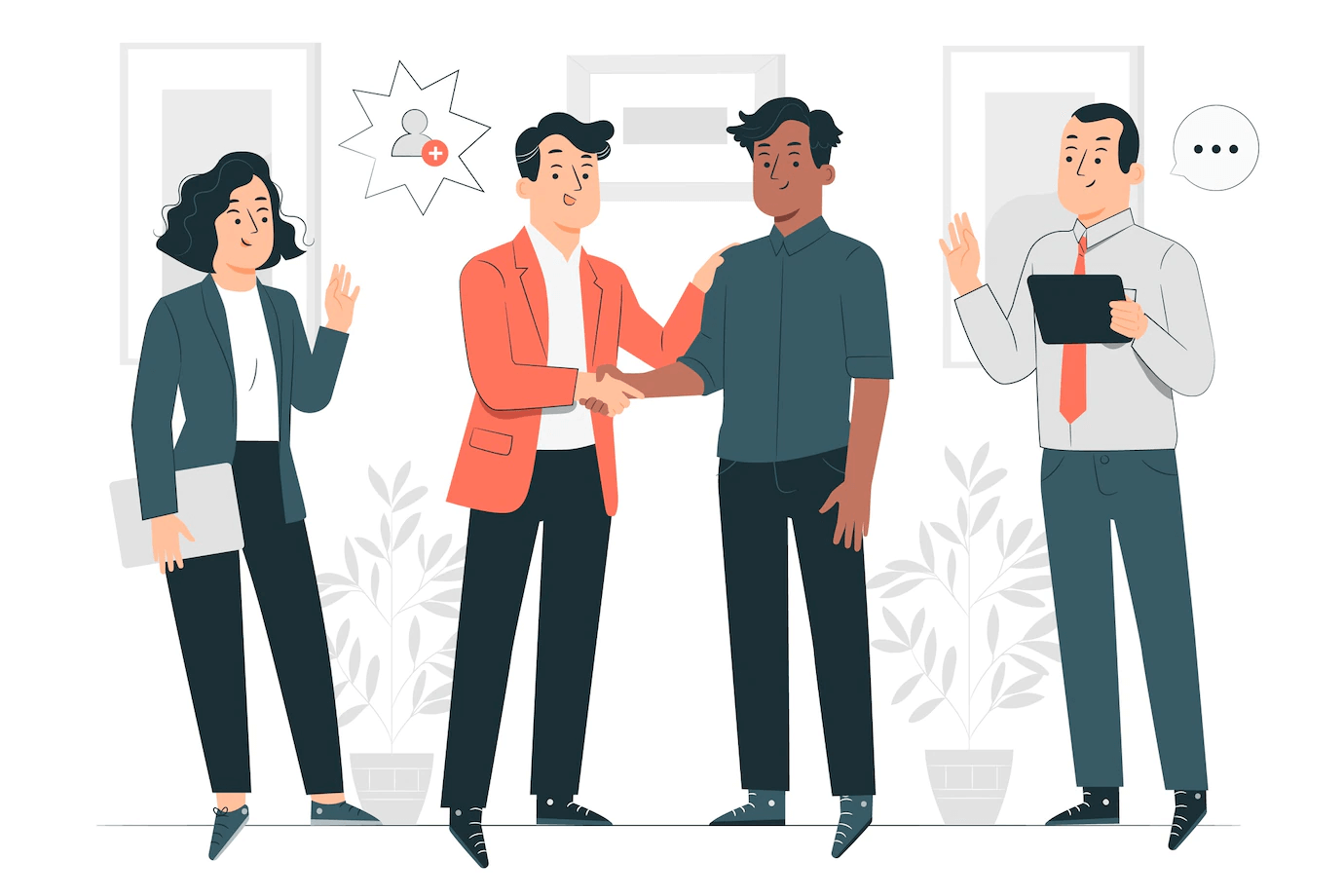 Request input from them early and often. Allow them to show you the gaps in your onboarding, the complex processes, and the pain areas – before it all becomes business as usual.
Use technology apps that make it easier for you to train candidates like NestDesk. NestDesk can gather all the messages from different platforms and create orders immediately for customers while talking without switching tabs.
Interview Questions For Customer Service Representative
Some example interview questions for customer service representatives:
How would you define good customer service?
What experiences and skills make you a suitable choice for this position?
Have you ever come across poor customer service rendered to you?
How would you handle an irate customer on call?
What qualities make you a team player?
What are your career goals set for the next 5-10 years?
Is the salary range for this position within your acceptable range?
Why are you searching for a new position?
What is your highest degree?
What do you see as your strongest skills, and what are your key challenges?
Wrap up
Hiring suitable people and assisting them in their responsibilities can take time. Still, it is ultimately a vast productivity multiplier. Each person will have personal contact with hundreds or thousands of your customers, and each interaction will influence how that consumer thinks about your company, for better or worse.
Apart from hiring the right people, you can improve the efficiency of your customer service team with the aid of technology. Using customer service like NestDesk, you will find it much easier to support more customers in less time.
Wanna see how NestDesk saves your time, effort, and money in customer service? Let's try the app for Free now.