There is no doubt that eCommerce is more and more competitive and the acquisition cost is rising at an unexpected rate. You absolutely don't want to put a lot of marketing efforts and money into acquiring new customers and soon lose them to your competitors after just one purchase.
To help you retain your customers and stay long with your brand, we will go through some practical customer retention strategies that are used by many eCommerce businesses. Let's dive right into it now.
What is customer retention?
Customer retention refers to retaining existing customers and making them loyal to a business. Keeping as many customers stay with your brand as possible is crucial to the growth and sustainability of your business. Especially, for most subscription-based companies and service providers, customer retention directly influences the business's survival.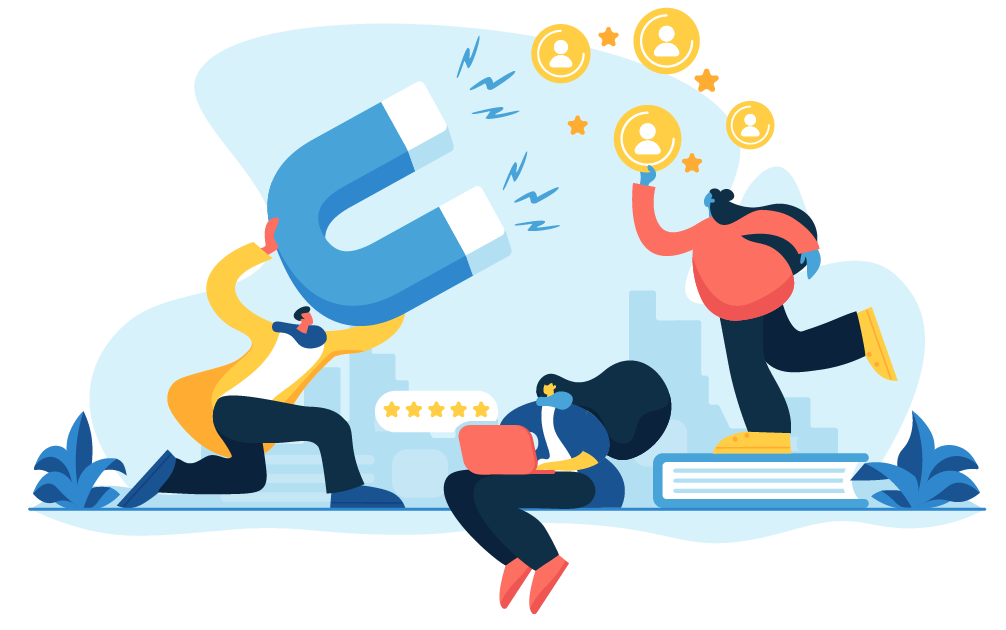 Why is customer retention important to your business?
Customers are the lifeblood of any business. By retaining customers to stick with your brand, you can get more value from the current customers at less cost.
To be more specific, take a look at some benefits of customer retention as shown below.
Cost-effectiveness: According to Harvard Business Review, it is reported that acquiring a new customer can be 5 to 25 times more expensive than retaining an existing one.
High ROI: Retained customers buy more often and spend more than newer customers. Increasing your retention rate by 5% can increase your profits by 25% to 95%.
Leverage sales: As current customers have a certain understanding of your business, it can be easier to upsell and cross-sell to them.
Free referrals: Satisfied customers are more likely to introduce your business to their colleagues, friends, and family.
How to calculate eCommerce customer retention rate
The customer retention rate is the proportion of former customers that remain loyal to your company over time. To calculate this metric, you should first select a period of time and then identify the following:
Number of customers at the start of a specific time period (S)
Number of customers at the end of that period (E)
Number of new customers added over the duration of that period (N)
Then, using the following formula, you may calculate your customer retention rate (X):
Customer retention formula
((E – N) / S) * 100 = X
For example: Imagine you start the year with 28 customers, gain 7 new customers in the first quarter, and have 1 customer churn.
[ (34 – 7) / 28 ) ] x 100 = 96%
6 best customer retention strategies for your business
Send email marketing
When it comes to retaining customers, one of the most effective ways that you should take into account is email marketing. Email marketing works as a great method to follow up with your customers and keep them engaged with your brand again.
You can send welcome emails to your customers right after their first purchase, along with cross-sells and upsells. Besides, it's also a good idea to set up cart abandonment, win-back, or birthday emails to motivate the customers to keep purchasing from your brand.
The key to driving repeat purchases is to build long-term relationships with your customers and always be present in their top minds. Therefore, you should keep customers engaged by sending them recurring emails. For example, just send a "We miss you!" email with a special discount code to encourage them to come back for repeat purchases. Or else, email them around holidays and birthdays to provide personalized offers.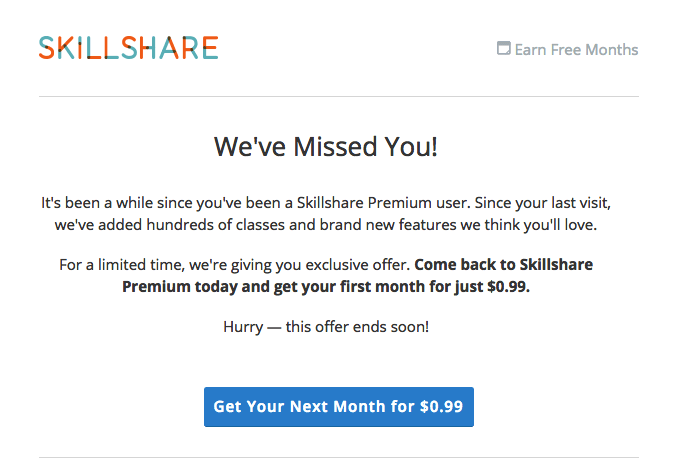 Another great way to leverage email marketing is to send valuable, relevant content to your users. Instead of always advertising, you can curate links to the content that may be of interest to your customers and include them in your email. For example, if you are selling leather shoes, it might be reasonable to send your customers tips to clean and store shoes properly.
Run customer loyalty program
A loyalty program is an effective way to boost purchase frequency as it creates rush moments like "Earn 5 more loyalty points to get a 20% discount". Customers tend to stick around a lot longer when you reward them. Therefore, the loyalty program comes in handy to keep customers engaged and purchase more with your brand.
A loyalty program is a profitable exchange for both you and your customers. Customers get more value each time they shop (get discounts, free shipping, free gifts, etc), and you benefit from their repeat business.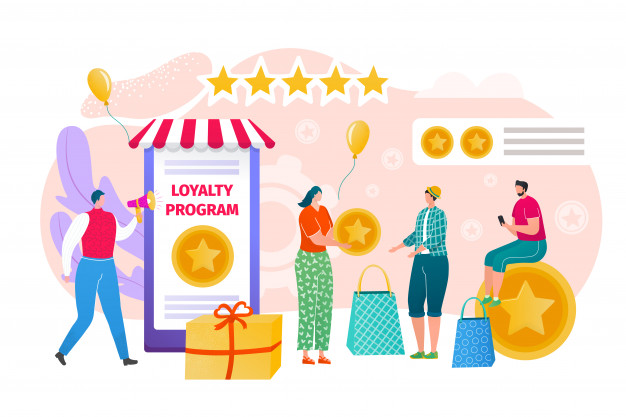 Apart from that, you can take advantage of the loyalty policy to ask customers to write reviews, share their experiences on social media, or refer your brand to others. Make sure your rewards or incentives are appealing enough for your customers to participate.
Deliver great customer support
Excellent customer service at every touchpoint is also critical to establishing customer loyalty. Even a long-term client relationship can be ruined by a single bad customer service experience, which can overshadow all past good ones.
Therefore, you should invest in a support system that helps you effectively communicate with your customers and provide them with the right level of support. A support system is beneficial in both pre-sale and post-sale by enabling seamless customer support across multiple channels.
Using NestDesk, you can easily manage customer messages across multiple channels in one consolidated tab. Moreover, the app provides you with various features to support more customers in less time, and improve the productivity and revenue generated right from the chat portal.
Social media is an excellent way to connect with your customers and keep them engaged with your brand. By engaging in conversations with your followers on social media, you can keep them updated with news about your brand and build close relationships.
A robust social media presence might mean the difference between a customer remaining or leaving. It is an ideal place for real-time communication with your customers. You can track your social media activity using mentions, hashtags, and direct posts. Don't forget to respond to customers' questions, feedback and make ones who share positive things about your brand feel recognized and cherished.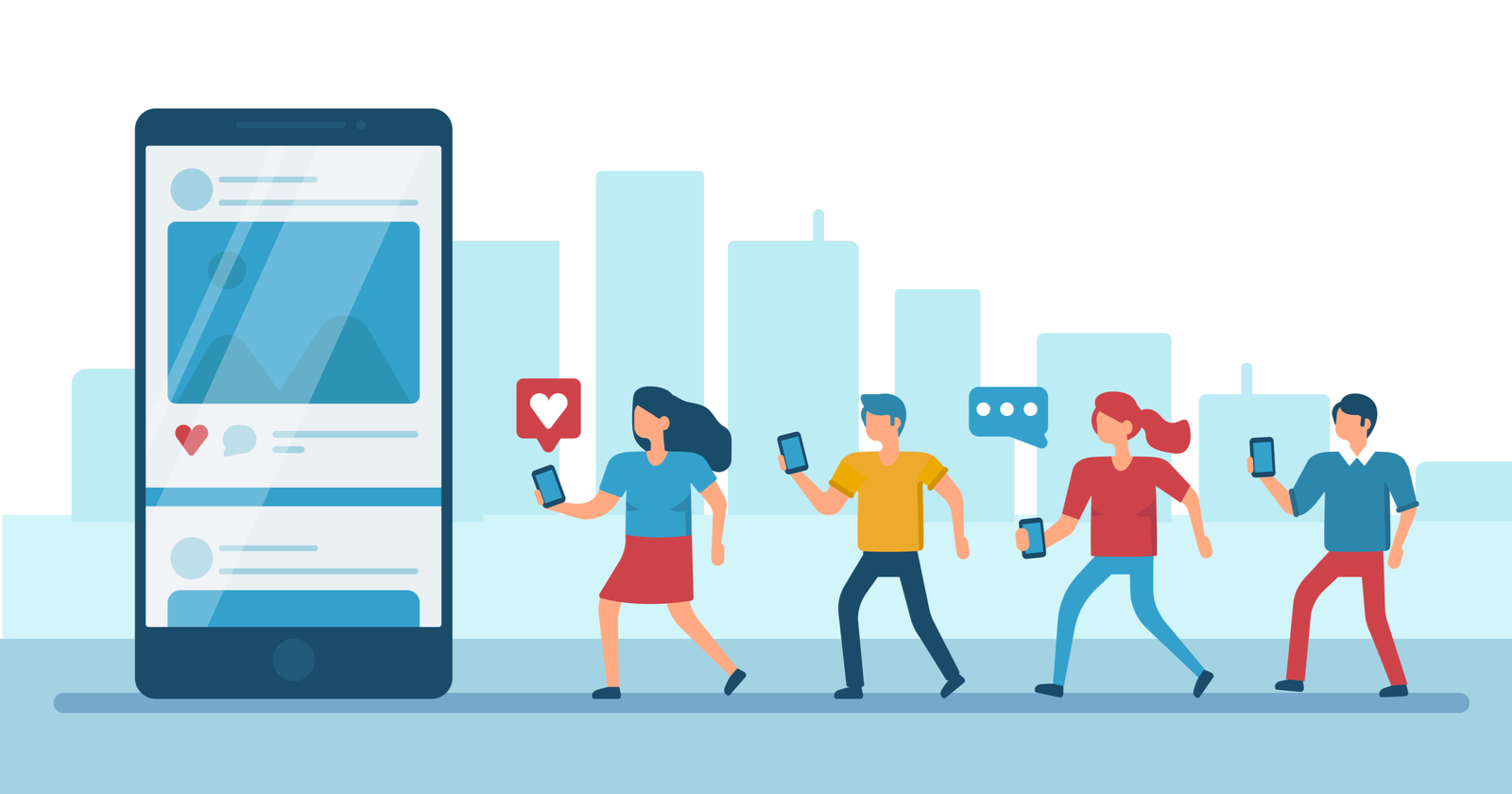 Not only posting about your products and services on social media, but you can also share relevant content that your followers might be interested in such as memes, tips, etc. Or else, host giveaways and contests on special occasions. This helps to attract customers' attention, nurture customer relationships and win over their loyalty.
Stimulate customers to create an account
A great way to retain customers that you should not miss out on is encouraging them to create an account. Once they've created an account, they've committed to receiving emails, rewards, and more. This helps to build a mutually-beneficial relationship between customers and your brand.
Checkout as a guest is easier for customers, so don't forget to give customers a reason to want an account. Make the signup process as simple as possible by requesting only a name, email address, and password. Once they're registered, they're likely to stay with your business for a much longer time.
Leverage user-generated content
User-generated content is a great way to boost customer engagement and win their long-term commitment. It is anything customers upload on the Internet that relates to your brand.
Both your brand and your customers profit from leveraging user-generated content. While you have reliable and engaging content to promote your brand, your customers receive incentives to do so – a perfect win-win.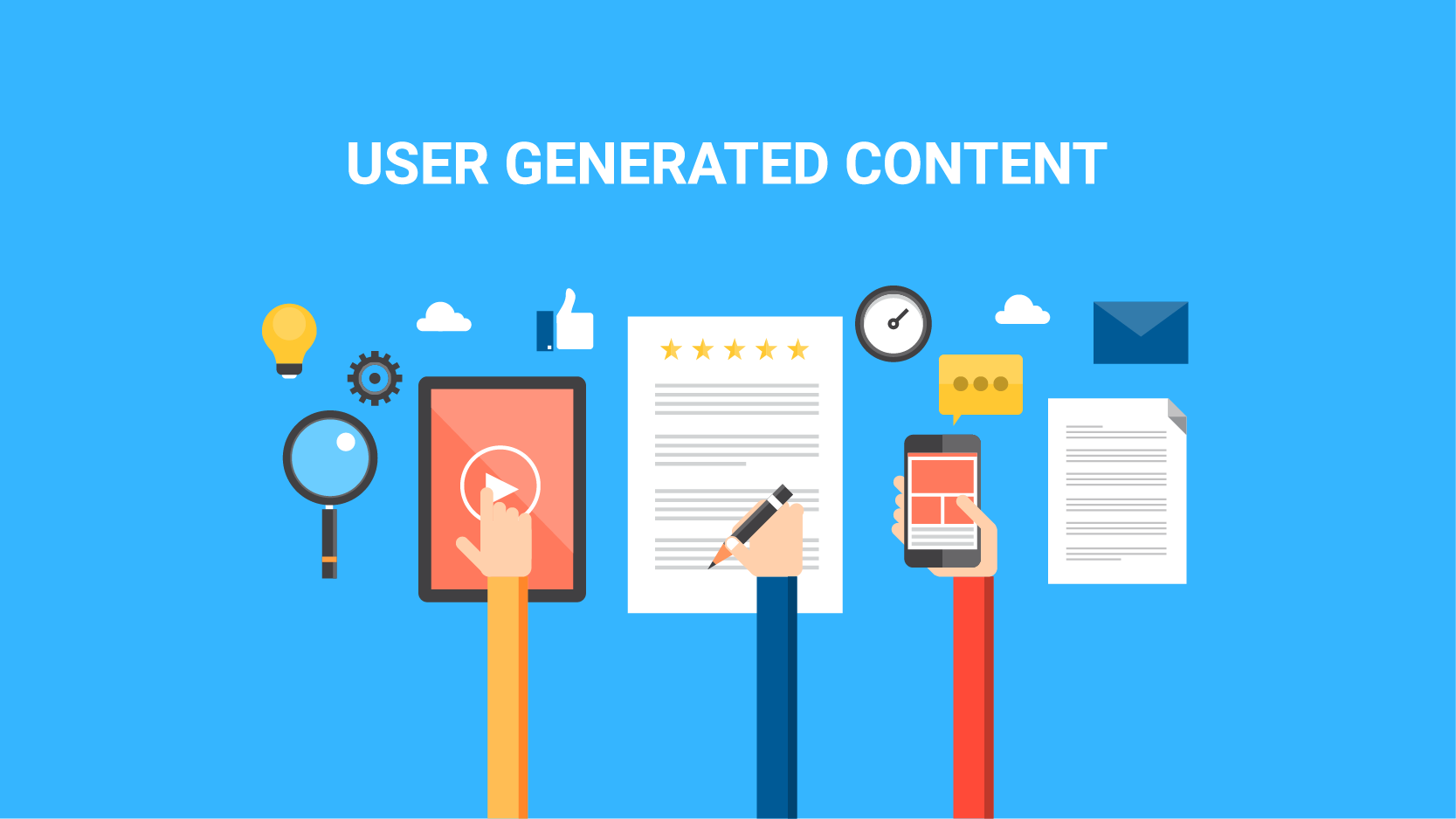 Start by creating a hashtag with a brand name or a keyword that resonates with your brand. Then, ask your social media followers and customers to post content with this hashtag.
Ensure to make the user-generated content campaign as fun and interesting as possible. For example, you can offer any incentive like featuring the best pictures on your social media.
Retained customers help your business grow and scale faster
Customer retention is an important factor that any business should not overlook. With a good approach, you can easily retain your current customers, increase brand awareness, and leverage sales significantly.
Hope that some customer retention strategies above are helpful for your business. It's surely no one size fits all but you can use these ideas as inspirations for your business. If you have any questions or need help, feel free to leave comments below or contact us via live chat.