Amazon, since it was launched in 1994, has come a long way from the beginning as a bookseller to the leading-industry retailer and an uncontested giant among the eCommerce platforms.
And from the customer's standpoint, it's easy to understand the success of Amazon. That's because they have built the best eCommerce customer experience in the world. Regardless of your industry, you always can learn from Amazon to attract and retain more customers to grow your eCommerce store.
In this article, we have listed 5 lessons from the Amazon successful customer experience strategy that you can apply to your own business. No more waiting, let's dive in immediately!
Offer Self-service support
In fact, 70% of customers agree that they need self-service support to find answers to their questions themselves, rather than proactively connecting with the support team.
For your online store, this means providing detailed information about your products on the website. Look how Amazon provides customers with product information. Amazon goes above and beyond customer expectations by offering a wide range of information that enables its customers to solve small difficulties on their own. You can easily find detailed product descriptions that aren't even shown on the manufacturer's own website. Also, there are real reviews from customers that go into detail about the product's pros, cons, and use cases. Furthermore, products sold by Amazon come with a variety of images – both directly from the manufacturer and uploaded by customers.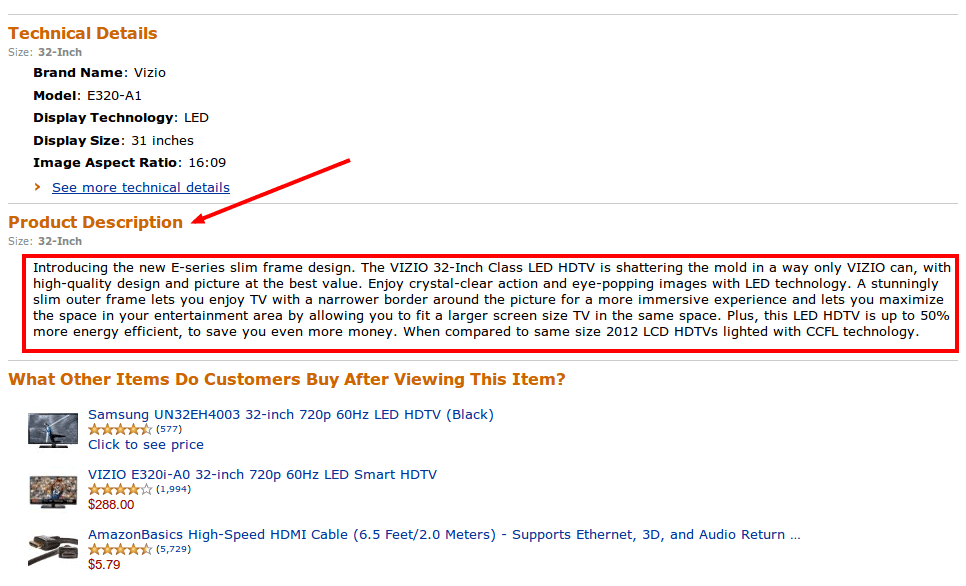 Amazon also has a FAQ page that includes detailed answers to most asked questions that come from both merchants and customers. You can use the search bar and go into specific categories to find solutions for your problems.
Think about it. As a customer, if you know exactly what to expect when buying from Amazon and easily justify your purchase, why buy from anywhere else?
Send Personalized Emails
The statistics show that emails with personalized content are 26% more likely to be opened and help to increase revenue 5.7 times higher than normal emails. Personalized emails work better because they bring useful information and target customers directly. This makes customers feel they are listened to and understood.
There are three personalized emails that Amazon uses particularly well that you can learn from.
Cart abandonment emails
These emails are sent to customers if they have added products to the cart but have not yet completed the transaction. This acts as a friendly reminder to consumers within a couple of hours after they miss checkout and give other suggestions that customers might be interested in.
For example, I searched for and placed in my cart a book and toy. One 1 later, I received this email from Amazon: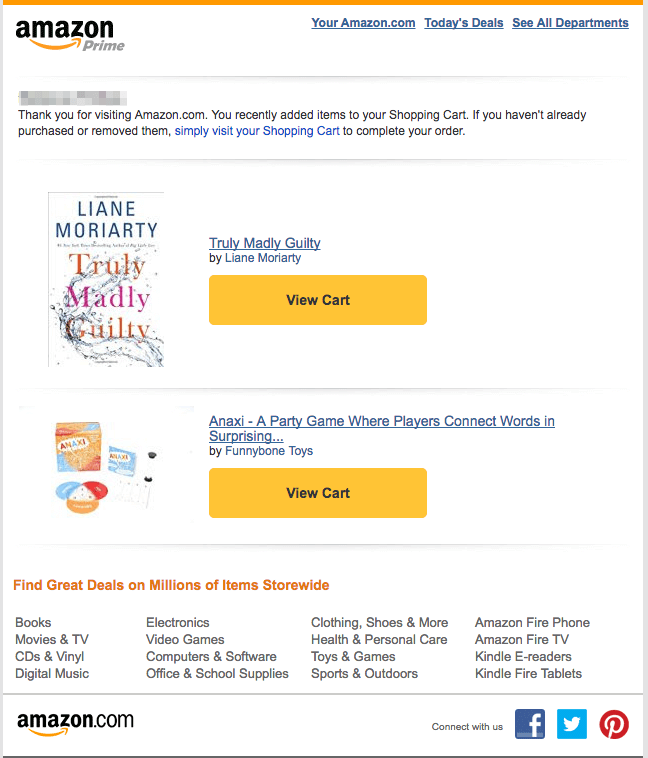 Special offer emails
Amazon collects customers' shopping history, then sends specific offers that are related to customers' shopping interests.
Check out the email I received from Amazon after I was shopping for new shorts and checked Amazon for the prices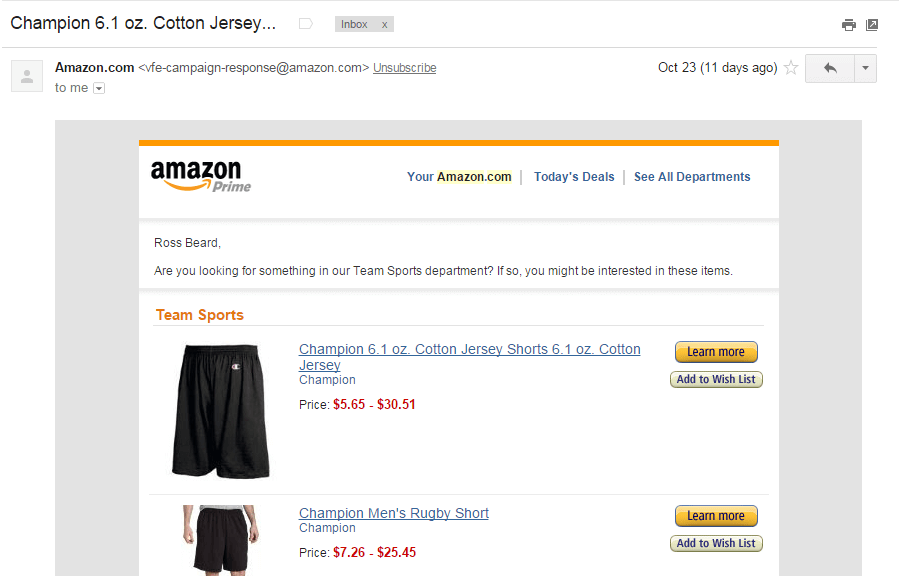 Transactional emails
These emails are "thank you" emails that are sent after customers purchase a product. Also, they personally recommend products that are related to products that they have bought.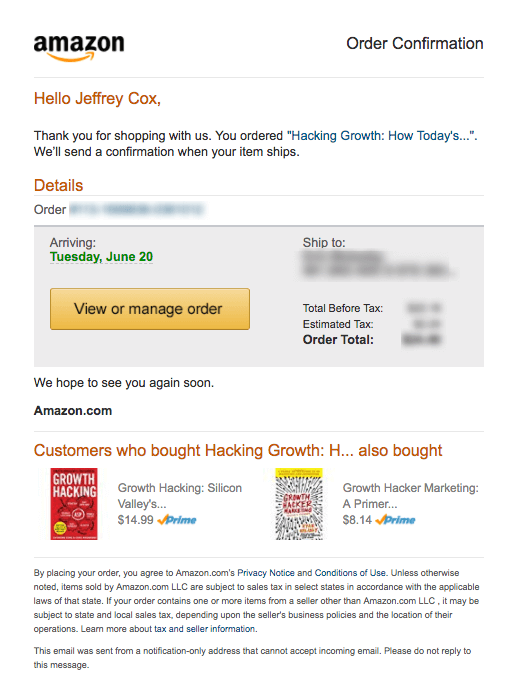 Build a fast-loading website
Research shows that nearly half of customers expect a website to be fully loaded within 2 seconds. If it takes more than 3 seconds to fully load, customers are more likely to leave your pages.
Amazon is the champion when it comes to website loading speed. They have developed their own infrastructure to ensure that Amazon's website has the fastest speed in the industry. Amazon even offers Amazon web services ( a cloud-based service) to other businesses because they know that their infrastructure is the best.
Besides website loading speed, its usability also plays an important role.
Amazon's website usability always brings customers the smoothest and fastest experience. The 1-click ordering feature allows customers to sync credit card details to their account and make sure that future purchases will be done with just one click. While other eCommerce platforms make customers go through many steps before checking out, Amazon's 1-click ordering is really a game-changer.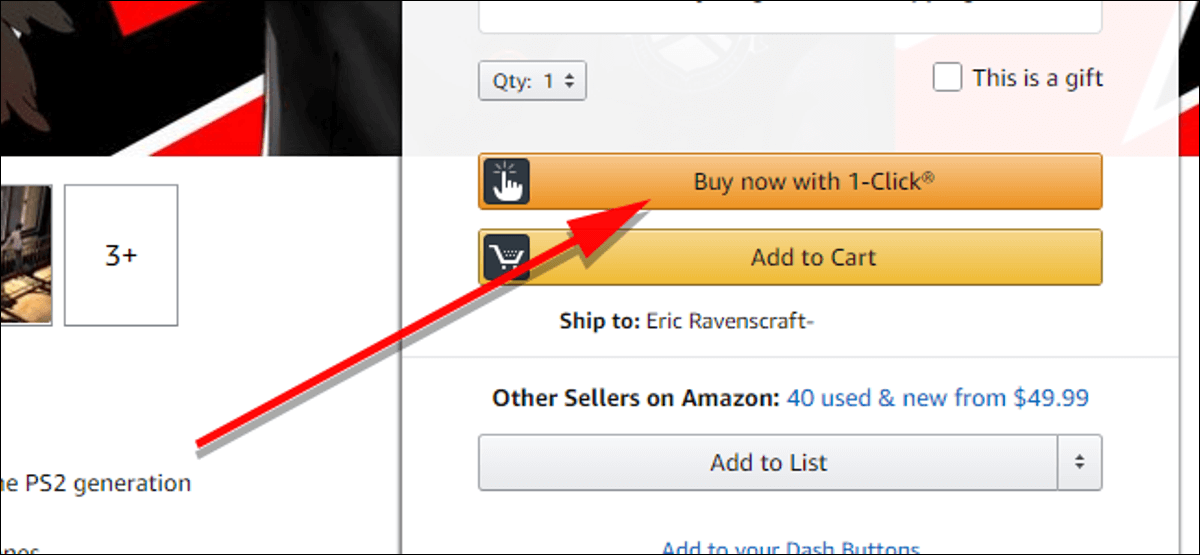 Optimize for the mobile experience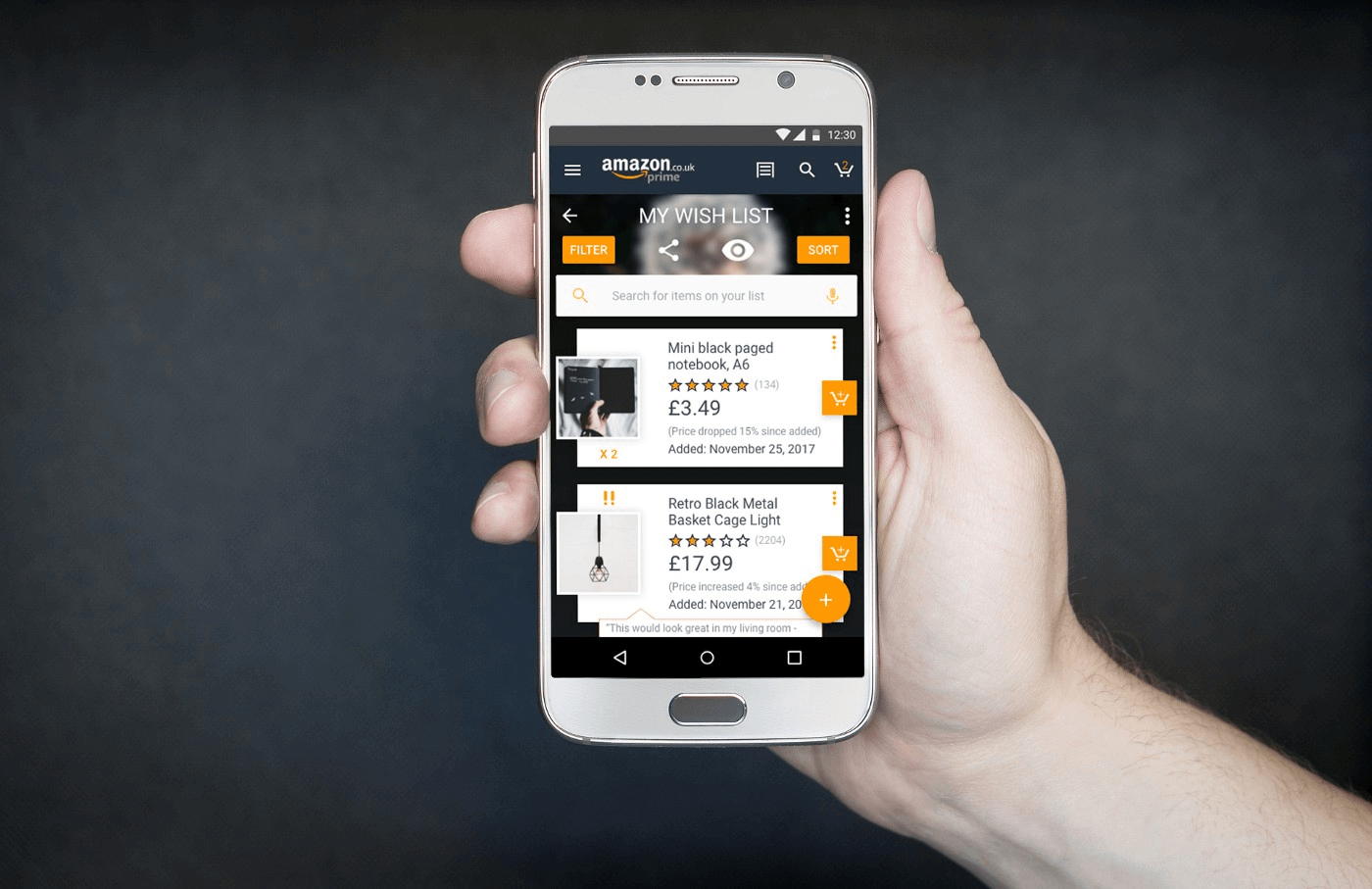 Over 50% of users visit your eCommerce site via mobile devices, and almost 72.9% of online sales come from mobile channels in 2021. Therefore, it's crucial for all online business owners to develop a mobile-first strategy to increase customer experience.
Amazon's website is industry-leading in mobile-first strategy and really mobile-friendly. Imagine how hard you have to navigate through a site of thousands of products and many categories. But Amazon has successfully turned it into a competitive advantage with its mobile-first approach.
Prioritize high-level functions such as Cart, Search, Wishlist, and streamlined menu
Use only one column structure for all the menus to make it simple for customers to understand
Provide enough information on the interface. If customers are interested, they can click in and see the full description.
Graphics, and colors, are clean and simple – which helps performance and keeps maintenance costs lower.
Match with the customer expectation
To increase customer experience just…simply give customers what they want. Amazon has done a lot of little things, which are overlooked by other eCommerce platforms, to match the customer's expectations and give customers what they expect when they go shopping on Amazon. Therefore, it creates consistent customer loyalty for Amazon.
There are a few things Amazon is doing really well to satisfy customers
Free return: If customers do not fit or they don't like products, they can return in for free. This helps decrease the online buying risk for customers.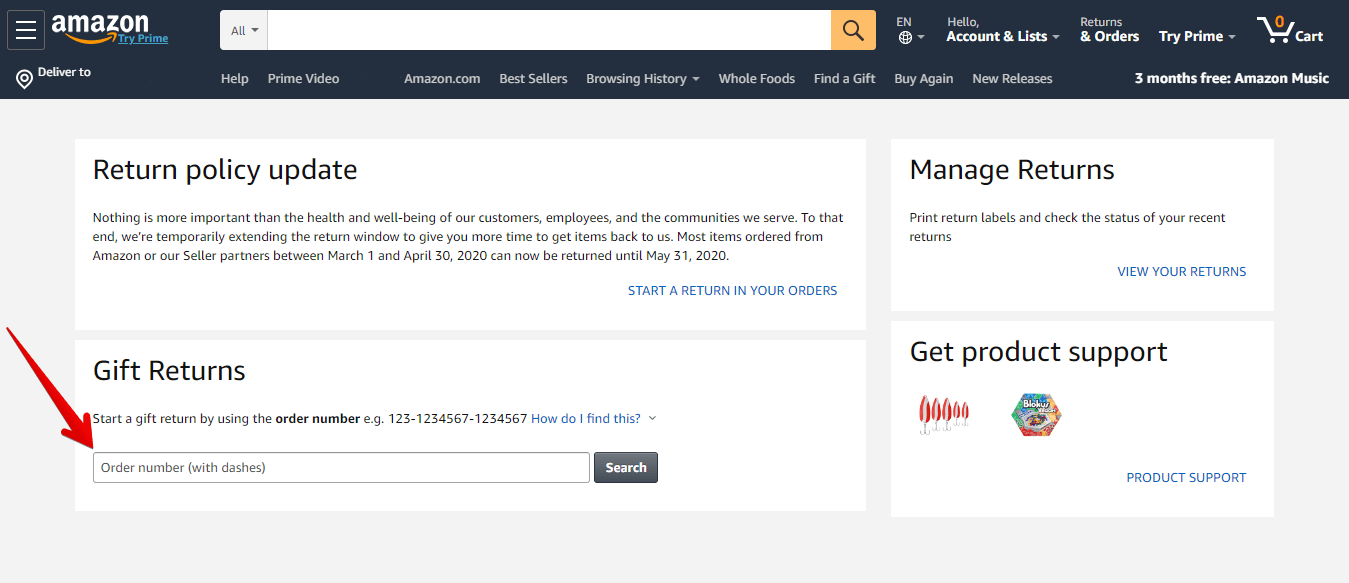 Wide range of products: Amazon has successfully built partnerships with third parties to fulfill the product gaps. Customers don't have to leave Amazon to find products because they can likely find everything on this website.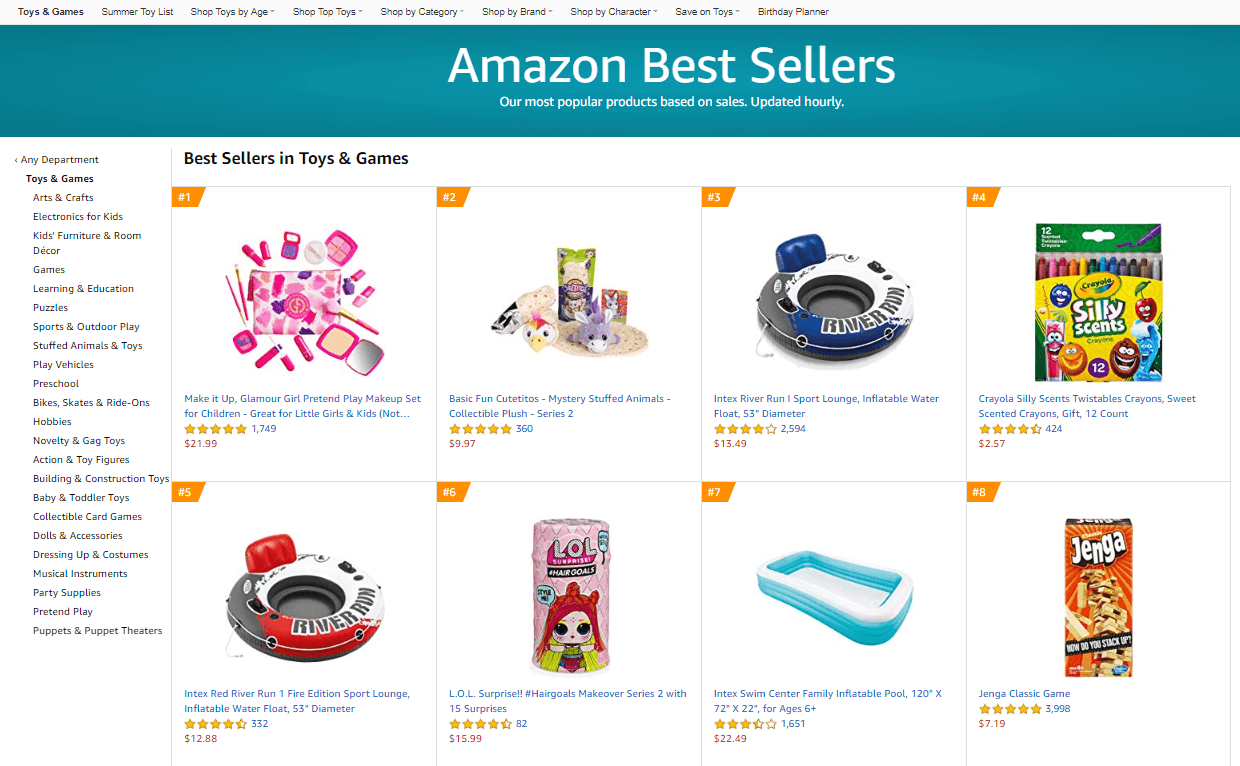 Easy check-out: after you have synced your credit card, you can use 1-click ordering features that quickly finish check-out for future purchases.
Turn your excellent customer experience into a competitive advantage
Applying these lessons to your customer experience strategy and providing customers with unique experiences will help your business succeed. To see the results, you should begin with small changes, then gather information and adjust it, then keep doing it.
If you want to provide customers with a seamless experience throughout all your sales channels, NestDesk can help you. With NestDesk, you can reach out and help customers at any time, via all channels. Moreover, NestDesk will turn your exceptional customer service into a sales channel.