Brands may benefit from the booming of social media applications to reach and sell their products to a broader audience than before. If you are looking for a way to increase your sales, you should check out TikTok. This engaging and interactive short video platform allows you to reach a wider audience and target specific target groups.
This article will discuss how to sell Amazon products on TikTok and promote your brand.
Why should you sell Amazon products on TikTok?
Marketers can take advantage of this platform through its vast reach. TikTok allows you to create ads that are relevant to your target audience. As a result, marketers are beginning to recognize TikTok's value, with the number of users reaching 1.6 billion, a 45% rise from 2021.
TikTok's biggest strength is its ability to spread viral brands to many people quickly. Whether you're a startup looking for a foothold or a business looking to stay ahead of the competition, TikTok can do both.
4 ways to sell Amazon products on TikTok 
1. Leverage paid ads
The fastest way to get your product to market is to use paid advertising on TikTok. The application will provide several ad formats that allow you to create ad content tailored to what you have researched about your audience's interests.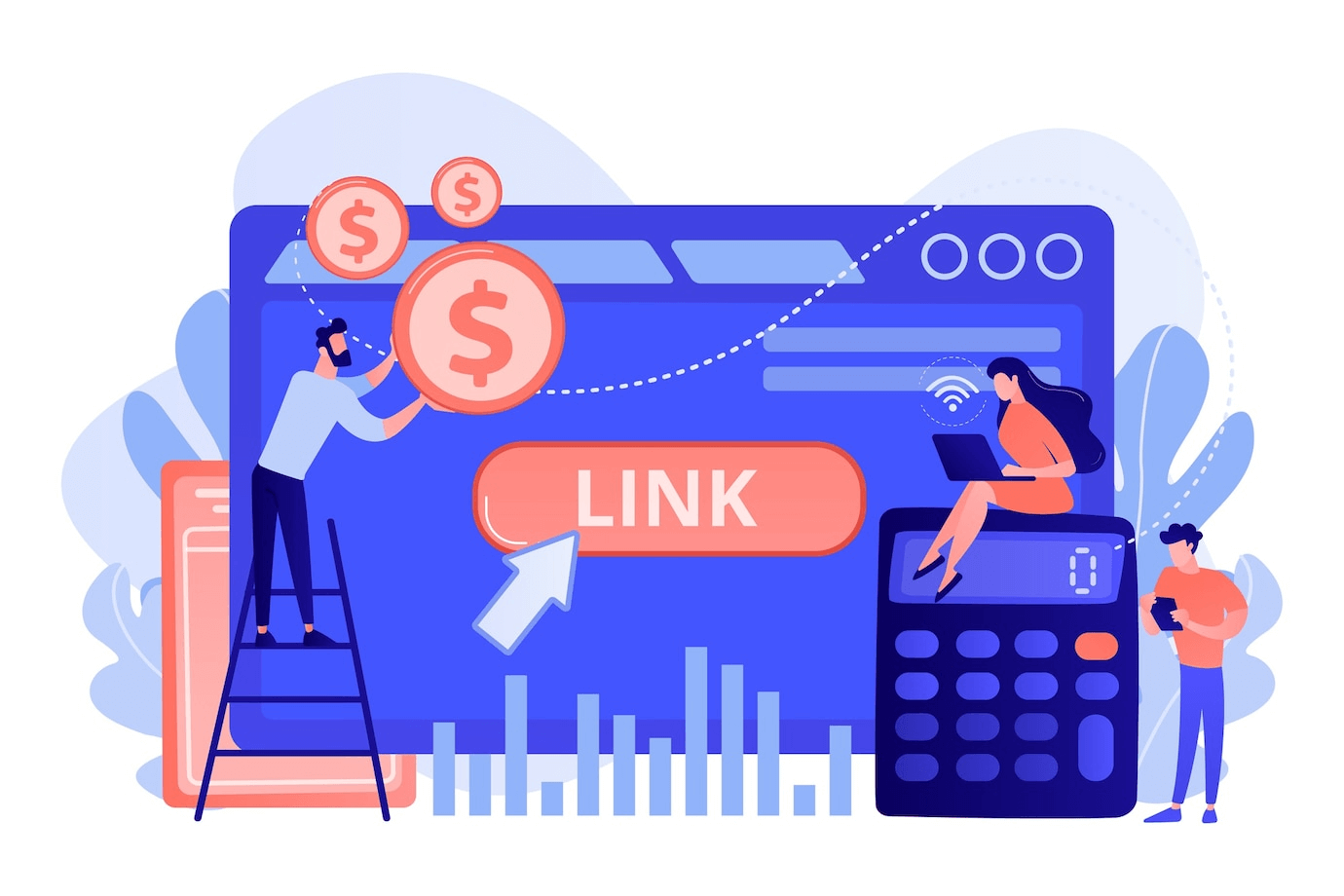 Campaigning made easy
You may think that campaigning on TikTok is complicated, but it's easier than you think. You won't need to hire a camera crew or a team of content creators to make a video because this platform helps you to create videos from existing images and available music. You can do it all yourself; all you need is a phone, free audio tracks, and outstanding material to go "Viral."
Quick viral opportunity
This platform will amplify your marketing reach to the maximum. Your ad can go from zero to millions of views if the ad video content matches the trends on the app. No platform can beat TikTok at the moment; that's also why many marketers are using TikTok to expand their reach.
2. Create engaging content
But it would be best to remember that TikTok is a video-sharing app. So your primary focus should be creating video content that resonates with your audience. Everyone thinks it takes a whole team to make a good video and quickly go viral. But all you need is a phone and your mind.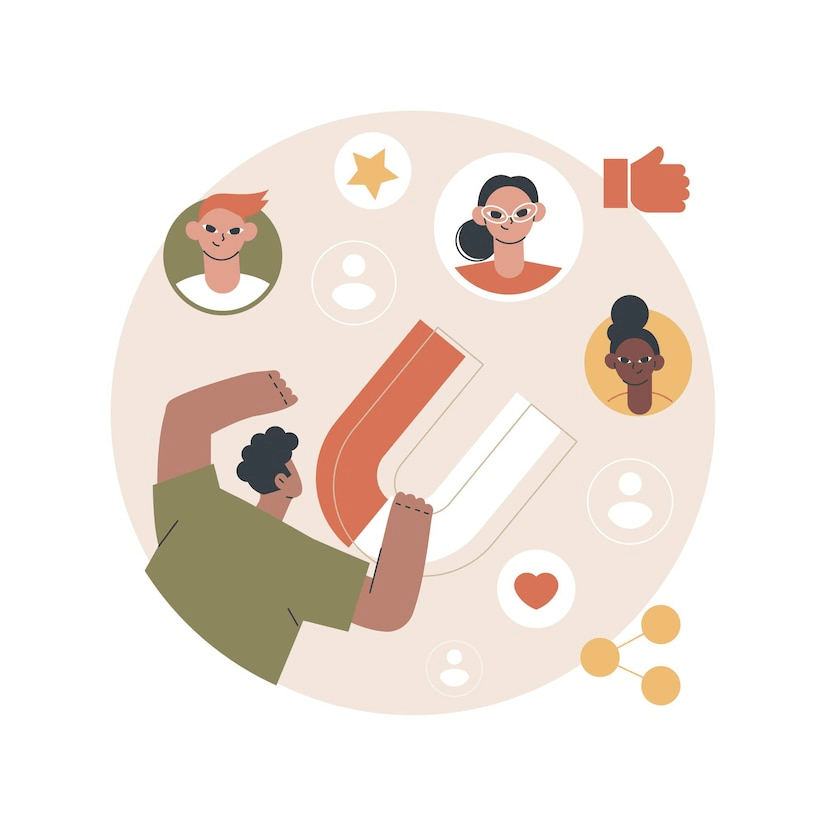 You should watch and learn from your competitors and see how they interact with their audience. How does that content reach the right people? Based on what you know from your competitors, get creative to make those ideas your own.
3. Collab with KOL – Influencers
You're using their massive following to your advantage when paired with celebrities. Celebrities' content looks more authentic to viewers than regular ads, making it a highly effective lead generation tool and broadening their reach close to your brand.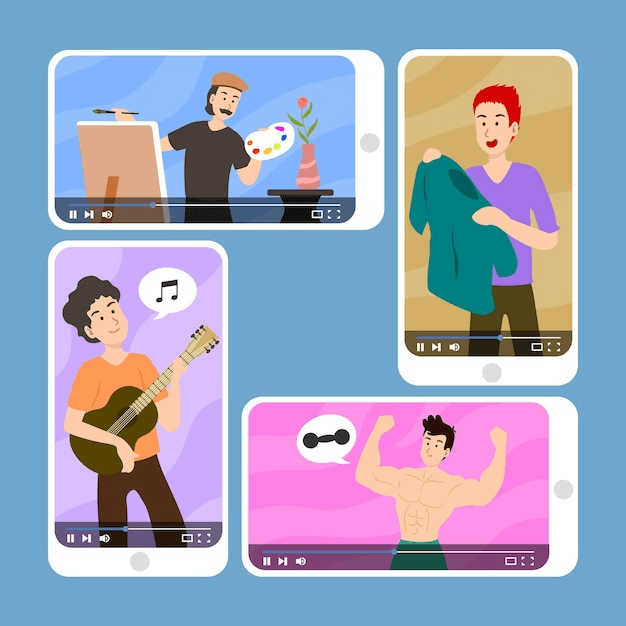 You can match an influential celebrity with 20,000 or 1 million people depending on your budget. However, their number of followers isn't the only thing you should be concerned about. See if those celebrities are a good fit for your brand.
4. Read TikTok's resources 
You can find a lot of helpful information, like creating videos, setting up ad campaigns, etc. In the knowledge center provided by TikTok. TikTok Insights is a great feature that helps you make campaign decisions based on your goal data. You can completely filter your target audience information based on industry, location, and even holidays and events. Allows you to create content that best matches the interests of your current audience.
Also, equally important when selling on TikTok is that you should choose the right products to sell on TikTok. Not just any product you are promoting, but advertising the right product. Analyze your potential customers to get an idea of ​​what people are looking for. You can check popular hashtags to see what people are searching for.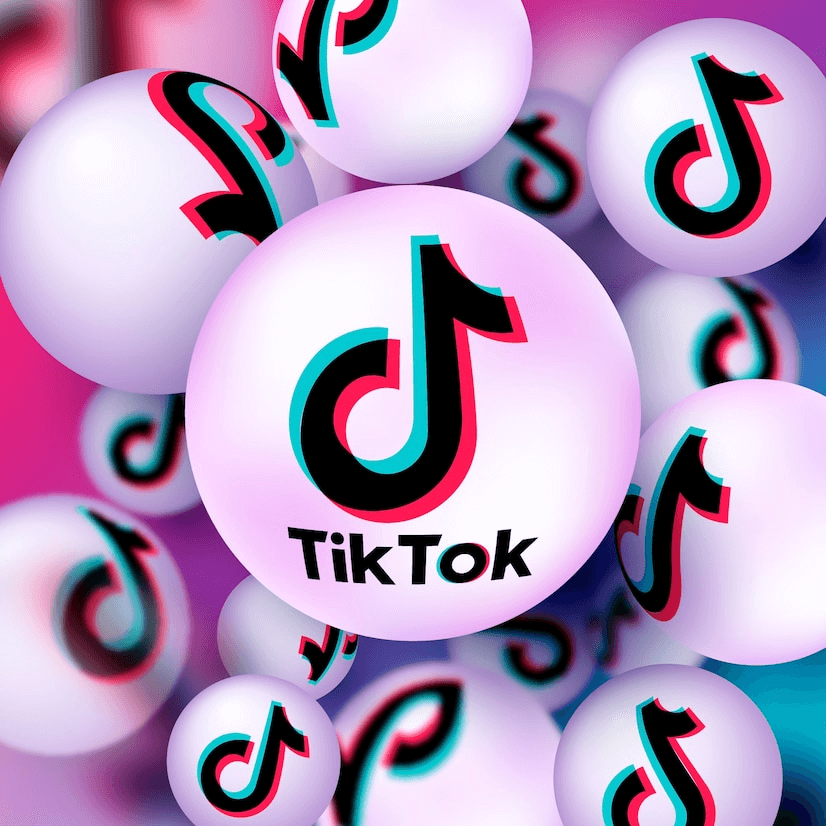 To choose a product that is right for your customers, you should carefully research the products on Amazon to see which products are popular. Then, search TikTok to see what kind of products are trendy right now. However, do not choose products that are too saturated because you will not be able to stand out from the competition when you first step into the TikTok platform.
You must take the time to analyze the market and many other factors to reach a wider audience and have more potential customers.
Unlike other platforms, TikTok allows you to stand out without spending too much on advertising. If you are an Amazon seller who wants to sell more products and can compete with other brands, then TikTok is the right choice.
Hopefully, this article helped you leverage TikTok to grow your business and drive more sales. If you have any questions or need help, don't hesitate to contact us via live chat or comment below.
Try NestAds for free now with the TRR Funnel feature makes the advertising strategy more effective for those who do not know, know, and have purchased.